London's "booch" scene is still in its infancy compared to the US (where they're guzzling it by the pint load!) but there are signs that a revolution is on its way.
According to Real Kombucha, "the market is predicted to grow year on year by 25%. The global market is expected to reach $4.46 billion by 2024".
Once you get over the stringy bits of yeast (only to be expected of a raw, living beverage) you'll find the taste to be quite pleasant. Promise.
While we wait for the fermented fizz to hit London's bar scene, here's where you can order it in restaurants and cafes around the capital…
The Soho House Group (including The Ned)
Harrods
Harvey Nichols
Selfridges
The Rosewood Hotel
The Berkeley
Whole Foods Market
Planet Organic
As Nature Intended
Sourced Market
Amazon Fresh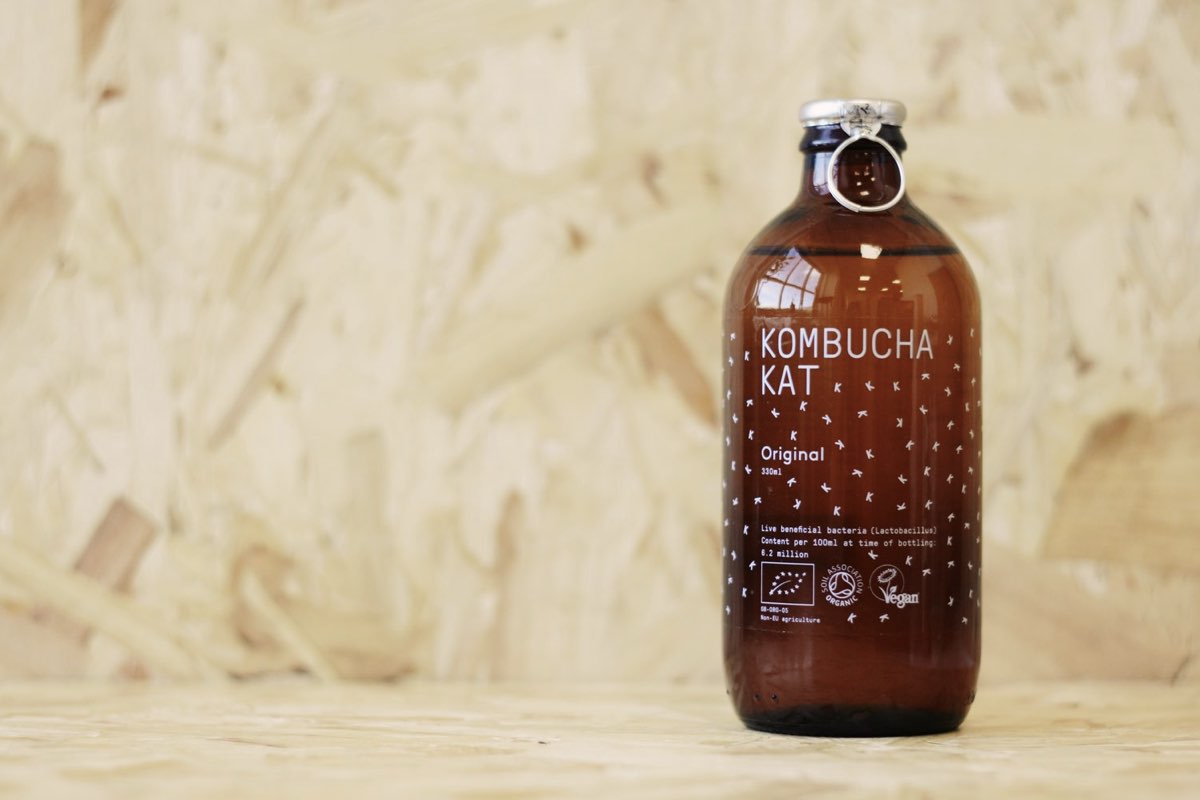 Ethos
Harrods
Press Coffee
Selfridges
Yumchaa
Ludenwic
Timberyard
Fix Coffee
Stir Coffee
De Beauvoir Deli
The Natural Kitchen
Dragon Bar
Strongroom Bar
Amathus Soho
Amathus Shoreditch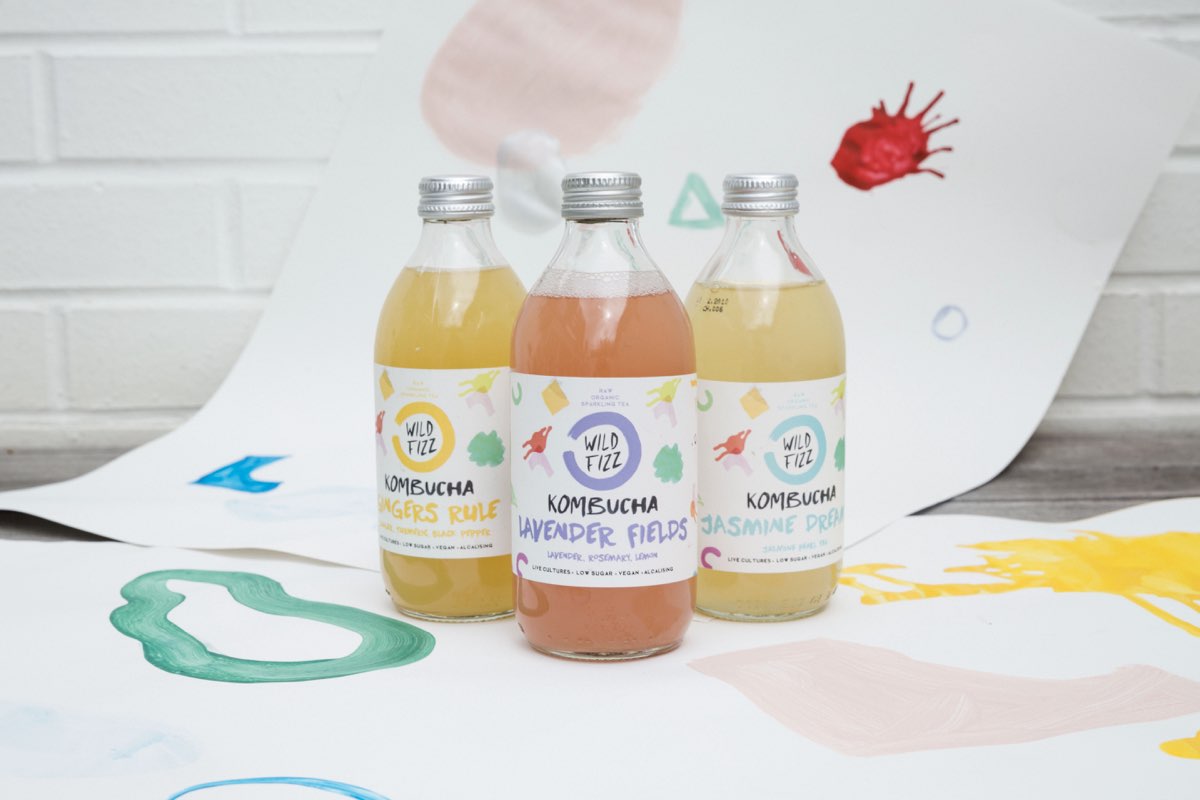 Coffee Star Ltd, the broca food market, Brockley
Hackney Fresh, Mare Street
Harvest N16
The Grocery, Kingsland Road
Palm Springs, Lower Clapton Road
Planet Organic, Westbourne Grove
Planet Organic, Torrington
Planet Organic, Muswell Hill
Planet Organic, Islington
Planet Organic, Devonshire square
Planet Organic, Wandsworth
Planet Organic, Tottenham Court Road
Sourced Foods trading, London all stores
Whole Foods Kensington
Whole Foods Market, Cheltenham
Whole Foods Market, Piccadilly
Cru8 Deli Chelsea
Retreat Kitchen Chelsea
Hornbeam Cafe Walthamstow
Launching on Ocado in 5 weeks