Sometimes, the world of skincare can be a confusing one – chemicals, a huge array of choice, unpronounceable ingredients. Is it time we simplified our skincare regime?
How did we get here?
"The reason why skincare got so complicated is simple – to increase profits. If the industry creates a complicated problem that needs correcting, there are a myriad of solutions that they can sell to the consumer," says beauty expert Linda Meredith.
"The pioneers were Elizabeth Arden for her make-up and Helena Rubinstein who created the first moisturising cream. They started out small compared to the enormous ranges we see today. Estee Lauder launched her skincare in 1946 with just four products: Cleanser, Toner, Moisturiser and Mask. Since that time, more and more products have been added to all brands as their companies became global and profits were more important to investors."
Dr Nima agrees. "Large companies make it appear to be complicated in order to profit from this field and have lost touch with the basics and fundamentals of skin care. Companies are now looking to tackle individual skin concerns rather that focusing on treatment as a whole."
Additionally, choice has made it more complicated. "The fact there are so many companies opening up means that it has become difficult for consumers to decide what actually works for their skin. People are spoilt for choice, and that is not a good thing," Dr Nima says.
How are brands trying to simplify?
Packaging
At Linda Meredith, packaging is notably simple – "it's just white and clean looking," Linda says.
INKEY is a pioneering brand is built on the belief that intelligent beauty should be accessible to all. So, it offers straightforward products, top ingredients, no beauty jargon and a team of dedicated skincare experts on hand 24/7 should you have any questions. Its glycolic acid product contains the pronunciation helpfully spelled out the package as \ glie-kol-ik \ a-sed .
Descriptions are super clear, too. For example, "Glycolic Acid is slightly more concentrated than Lactic Acid and goes that extra mile for less sensitive skin. Smallest member of the AHA family, thus penetrating the skin deeply to work faster."
Plus, the brand is consumer-driven – INKEY recently launched a new exfoliating BHA serum when people asked for it.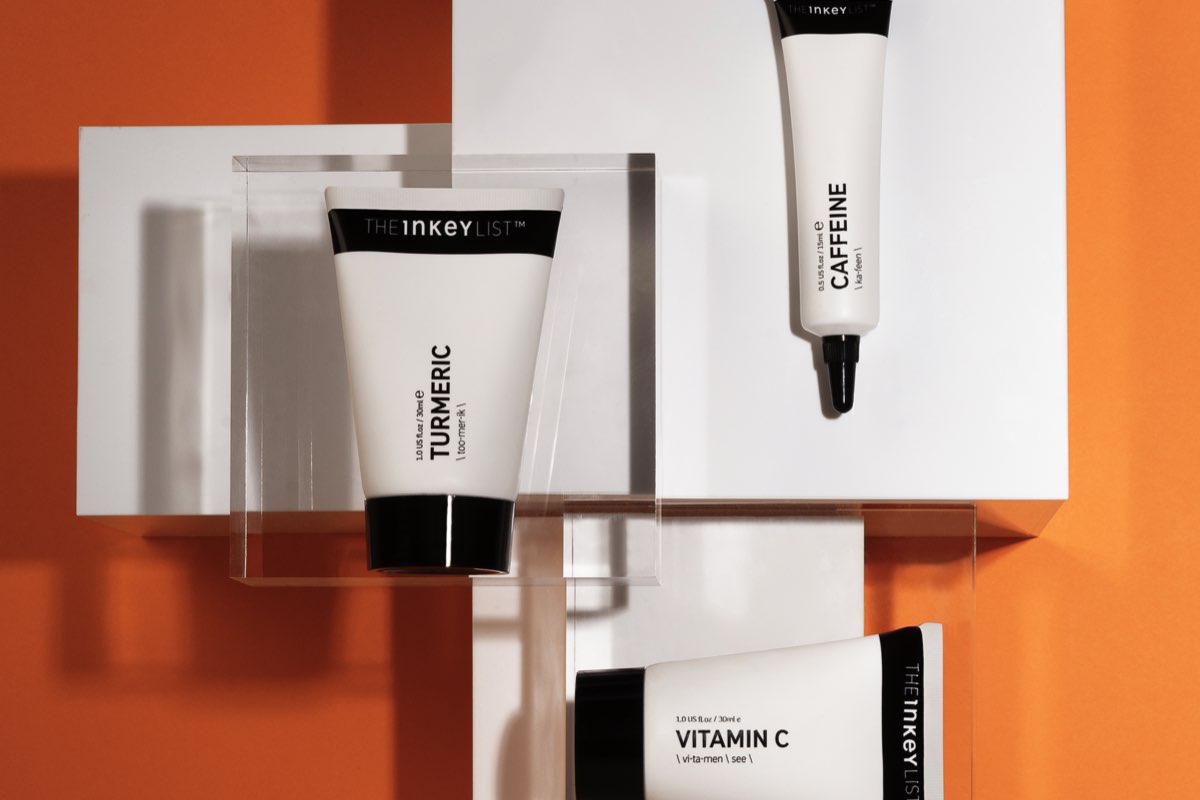 Multiple targets and usages
Linda says, "I firmly believe that consumers want a simplified regime that actually works. We want to take skincare back to where it started by developing products that work on more than one skin problem at a time. Our face cream Phyto 4 is a true multi-tasker. It helps with skin that is prone to breakouts with excess oil, and also works as a skin tightener. Our Amazon Enzyme Peel is packed with natural enzymes and offers three different levels of peel. It can be used on sensitive skin for five minutes or 30 minutes if your skin requires a stronger peel."
She goes on, "I don't believe in skin types and have never abided by the idea that people have oily, dry or combination skin. In my experience, people often have all of these things in different parts of the face and at different times. The range that I created is able to work on all at once."
Polaar's Night Regenerative Mask is brilliant because it suits all skin types, meaning there is minimal fuss involved in product selection. It includes the Arctic ingredient Boreal Algae that induces microcirculation, eliminating toxins and activating the skin's nightly cellular regeneration, but the instructions for use are utter simplicity.
Polaar have just launched two new products into the Polar Night collection: Revitalising Elixir – a nourishing dry oil and Moisturising Body Milk – a super hydrating and nourishing body milk that absorbs super quickly into the skin with no residue.
Using tech to simplify and promote easy access
Dermatica is the UK's first online dermatology service. Dr Natalia Spierings is its medical director. "Acne is more than 'just' a cosmetic concern for my patients. It has additional damaging psychological effects because it is so visible." She goes on, "'treatments' available from your local chemist are generally all cosmetic. They do not really do much to treat the underlying cause of your acne. Trying to treat your acne with a cosmetic product is like trying to cure cancer with a multivitamin you bought online: you just wouldn't. Instead, there are effective, evidence-based, prescription treatments available that actually work. No marketing gimmicks, no crazy claims, no fancy packaging."
Dermatica is finding the solution in the form of teledermatology, which, via online photos, helps make dermatology much more accessible. It's not just for acne, but a whole host of skincare concerns. The online dermatologist and subscription prescription-based service provides tailored skincare delivered directly to your door. No need to Google dermatologists or creams that will help with your skin – this is expert advice at your fingertips and it doesn't get easier than that.
Where does it all end?
"Everyone has different concerns, but ultimately we all want beautifully smooth glowing skin, with minimal effort at an affordable cost. The existence of a variety of skin care products puts many people off due to both cost and complexity. People want a product that targets many aspects, whether anti-ageing, pigmentation, skin repair, protection," Dr Nima says.
With forward-thinking brands putting the customer at the fore, this may just happen. The simplification of skincare is hopefully well on its way.
Get your weekly DOSE fix here: SIGN UP FOR OUR NEWSLETTER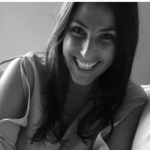 Charlotte is a London girl through and through. She sweats through spin and puffs through Pilates to justify trying the latest restaurants and devouring copious amounts of sweet potato fries, burrata and bread – preferably on holiday. Her favourite destinations include Italy, the Maldives and anywhere where the sun's shining and there's a strong breakfast buffet. She's obsessed with walking, visiting farmers' markets and reading. She's also learning to cook. Wish her (and her husband) luck.