You're a work obsessed, gym junkie but lacking any actual hobbies. And no, Instagram doesn't count. Why not learn how to say something flirtatious in French. Re-create Demi Moore's pottery scene in Ghost, take up embroidery or strum a guitar like a pro… basically meditation, right?
The crafty cat
Learn how to make pottery, Demi Moore style! Camden Arts Centre has a course for every level of potter. London Potters publish their Where to Pot in London guide, which lists colleges and studios around the city which teach the craft. The list includes Peckham's The Kiln Rooms – an open access and fully set up ceramics studio and Clapham Pottery – a not-for-profit community pottery offering classes that the whole family can get involved in. Failing that, take up embroidery – it's shown to be extremely meditative and you can binge on Netflix in the process! Or create your own aromatic blends! Order a journal from Aqua Oleum and write your own formulations. It has a glossary of key essential/carrier oils, a measurement conversion guide and a perfumery chart with notes on how to train your nose!
The social butterfly 
Turns out, playing team sports as a grown-up is much more enjoyable than playing in school and definitely doesn't feel as serious. You can wear jazzy leggings, there isn't a PE teacher breathing down your neck and most importantly, you can have a glass of wine with your team after the game! Why not make it a regular thing with Go Mammoth. Choose activities like Netball, Basketball, Rounders and Dodgeball!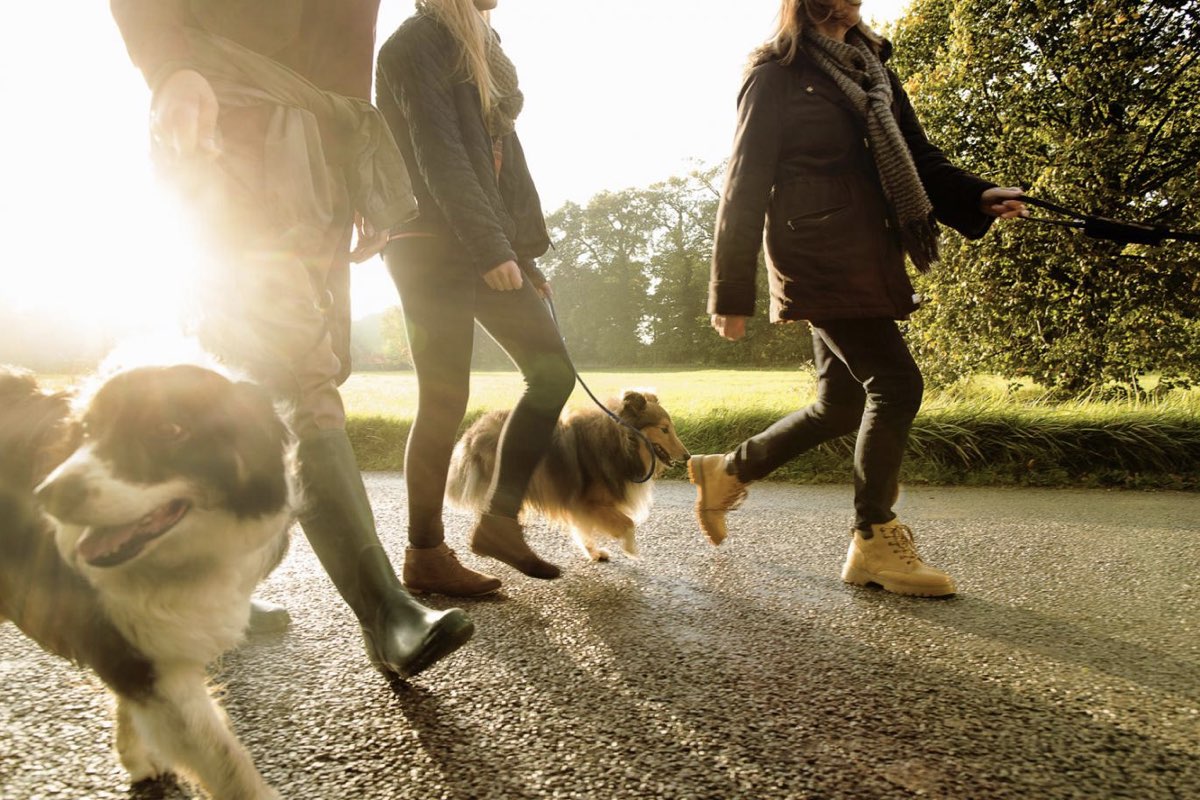 The dog lover 
Meditation doesn't have to involve sitting on a cushion in a darkened room chanting mantra's, smelling of incense. For some, it's a walk in the park with a four legged friend. Perhaps now is the time to finally get one? Or if your work schedule and landlord simply won't allow it, sign up to Borrow My Doggy and walk someone else's!
The travel guru 
You're travelling constantly so why don't you bother to learn the language? Whether it's German, French, Spanish, Italian or Portuguese, Babbel teaches with a focus on everyday conversation, so it's relevant, practical and gets you talking with confidence. From idioms to animals, choose to learn what you find interesting and what matters to you. Lessons only take 15 minutes on average. Even one lesson a day will make a difference, leaving you plenty of time to get on with life.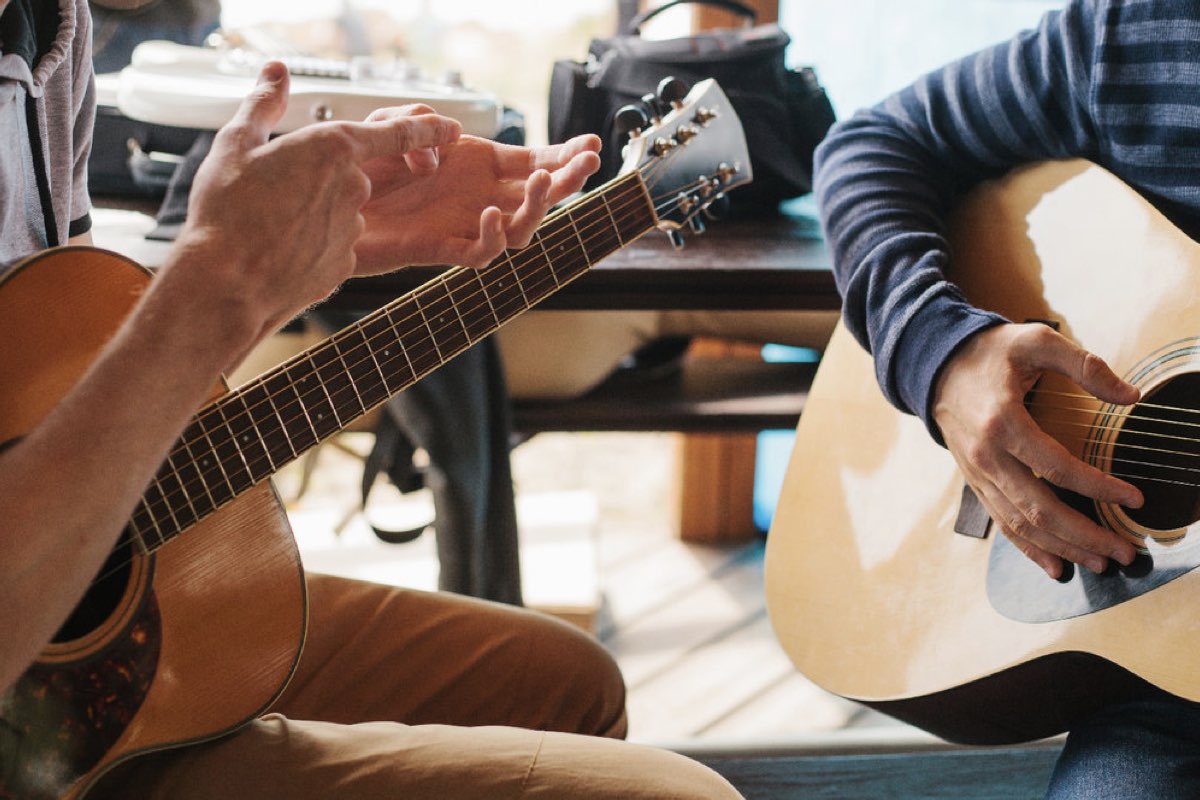 The musical minstrel 
Apparently people who practice musical instruments have sharper brains because they pick up mistakes in their performance and fix them more quickly than other people. Why not start with a free introductory guitar lesson? Maybe you are picking up a guitar for the first time and don't know what to work on, or you've been playing for a while and want to feel inspired again. Now is the time…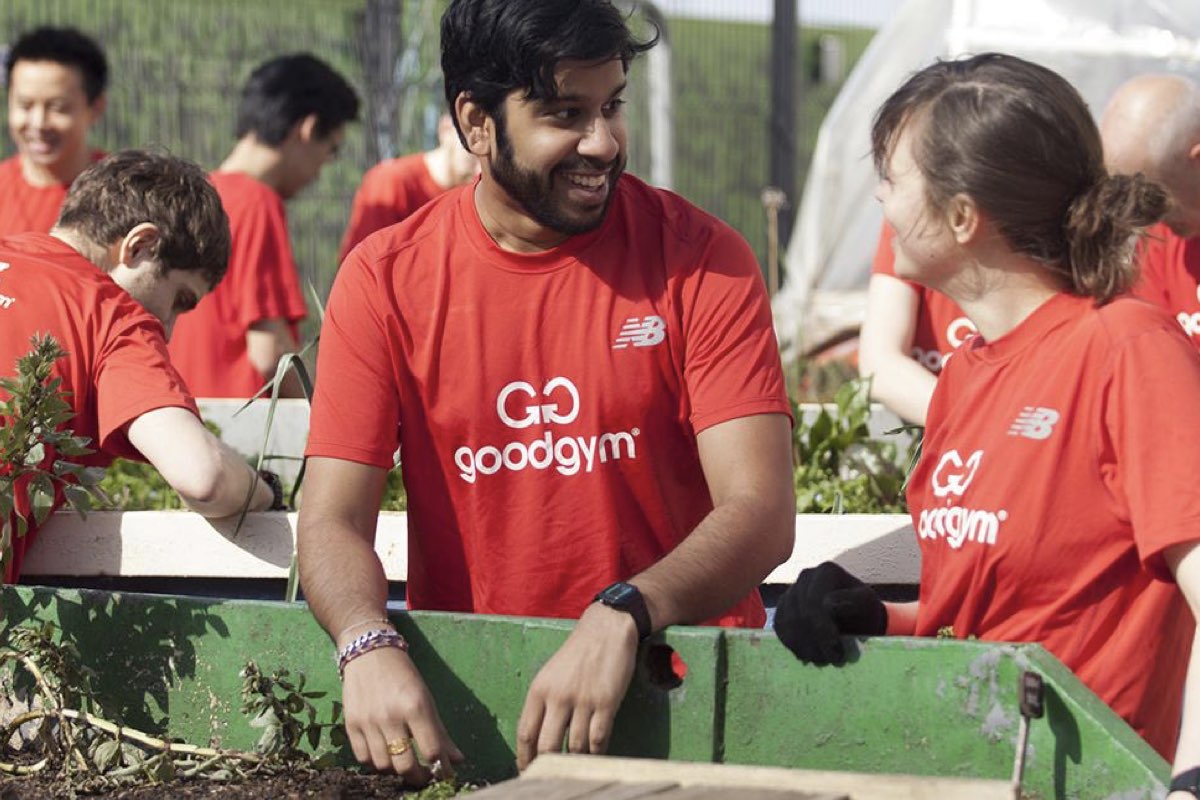 The good samaritan 
Put your energy to good use with Good Gym. Run to help out older people with one-off practical tasks that they are no longer able to do on their own. Run to change a lightbulb for an older person so that they can see in the dark. Run to do some gardening so that an older person can feel independent again, or run to move furniture so that an older person can get their home back in order. Simply run solo from where you are to get to the older person's home. Meet other runners and complete the task and run your return route! Find a mission near you.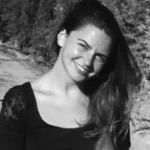 Hettie is the editor and co-founder of DOSE. A keen runner, she's also partial to a blast of high-intensity and hot yoga. A country girl at heart, she divides her time between London and the lush rolling hills of North Devon. When she's not jetting off on her next adventure, Hettie can be found in a candle-lit alcove with a laptop, a spaniel and a full bodied Malbec.