In need of some inspiration in the yoga department? Whether you fancy heating up, slowing down or trying something entirely different, our resident yogi, Rosie, is here to point you in the right direction…
I still remember when I was new to yoga. I'd heard people rave about its benefits and couldn't wait to get started. With great enthusiasm I turned to Google, punched in 'yoga classes in London', and was promptly inundated with an overwhelming array of choices. After about half an hour of trying to differentiate my dharma from my karma and getting nowhere, I decided to give up on the jargon and pick a class at random.
This first randomly-chosen class happened to be, quite literally, a baptism of fire. I chose a Bikram yoga session at Hot Yoga Society and in the space of 90 minutes I'm pretty sure I sweated out a volume equivalent to my annual consumption of wine. I came out of the studio a wobbling mess, and while I knew that I had thoroughly melted away my dignity, other things had also evaporated in the heat: issues that had been occupying my headspace all day I began to consider with a new sense of clarity and composure. Even if my body looked like a hot mess, my mind had been thoroughly rejuvenated in the furnace.
The impact was so profound that I decided to submit myself to the torture a second time. And then a third. Before long I was hooked. Even though there were substantial benefits on the physical side – my skin was glowing, I felt lighter and more flexible, and had more energy – it was the mental clarity that kept me coming back. Hot yoga was the antidote to my demanding job, and no matter how stressful my day had been, I would leave the studio feeling empowered to tackle life's challenges, a totally different mindset to the one I walked in with.
Although I am a self-confessed hot yoga devotee, I have recently decided to branch out to see what alternative class types can offer me. Before I dive deeper into the benefits of each, I'd like to point out that this is an account of my individual experiences; of all the fitness styles out there, yoga is by far the most personalised I have come across. My advice to first-timers would be to get out there and try as many different styles as you can before settling on the one that suits you. If you can overcome the initial intimidation and take the plunge into the labyrinth of yoga styles, you can plot a specific course through it that works for you and only you.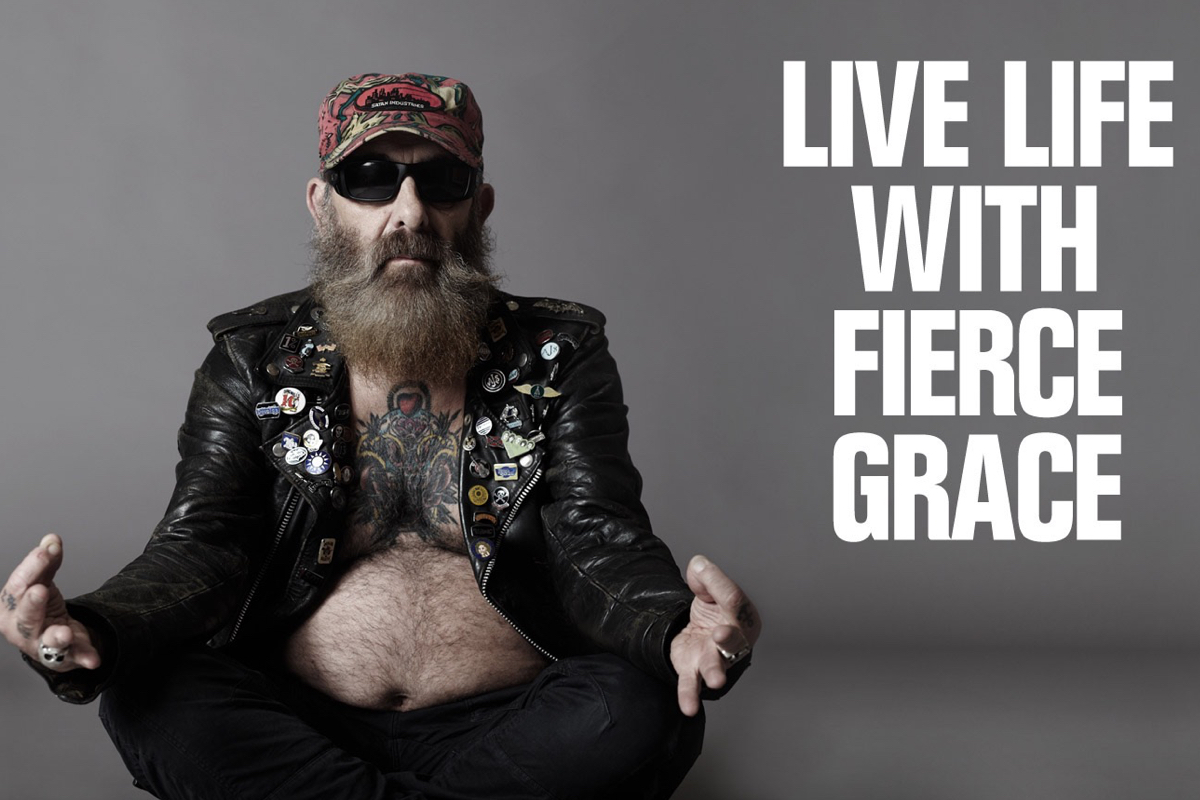 Hot yoga
I go to Hot Yoga Society or Bikram Yoga London when I need a sweaty fix. Be warned, it can get exceptionally hot, but it's the perfect place to burn off whatever needs to be burned – be it a night of over-indulgence or a day of stress-inducing meetings.
Fierce Grace allows me to mix things up with a more varied schedule of both fast and slow-paced classes, still in a heated studio but with a bit more to choose from. Their 'Deep Core' class is the perfect antidote to the high-intensity workout classes I tend to choose, working deep into muscles to improve alignment and flexibility and this is now supplemented with their new yin-style class 'IN' with added benefits of meditation and a physiotherapy-style approach.
The Primrose Hill studio is absolutely stunning, with gorgeous chandeliers hanging from the ceiling and uber-cool playlists to help you power through your perspiration.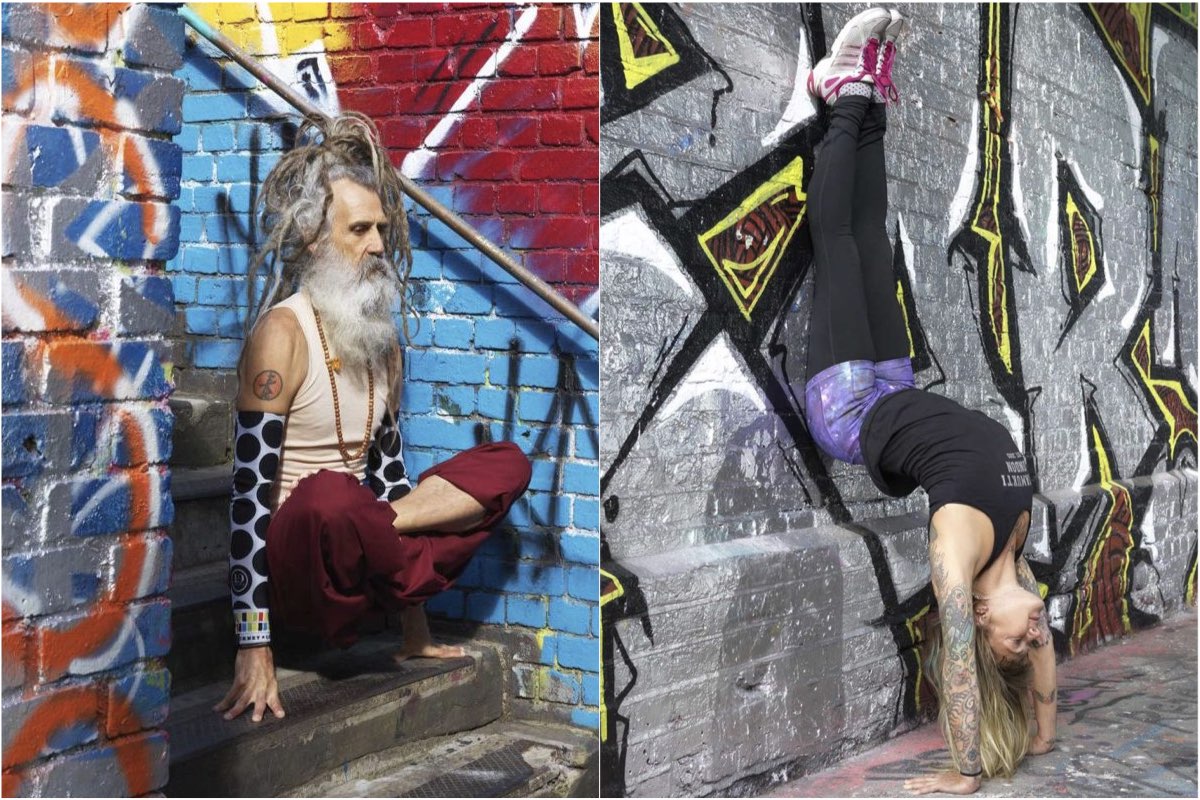 Varied yoga
London is home to a number of world-class yoga studios with an extraordinary variety of classes to choose from, taught by renowned instructors. It took me a while to muster the courage to book a class at these 'specialised' studios, having convinced myself that I would be completely out of my depth and surrounded by 'hardcore' yogis – but I couldn't have been more wrong. At both triyoga and The Light Centre there are certainly a number of incredibly impressive practitioners, but I've never felt unwelcome or out of place, even if I can't bend into the same positions as my classmates.
My tip would be to buy a month's pass and to try as many different sessions as possible until you find the ones that suit you best. Currently I'm enjoying a mix of dynamic classes such as Alina's fantastic 5.45pm session on Mondays at Light Centre Moorgate or Marcus' playful Vinyasa flow sessions at triyoga, balanced with blissful restorative or yin for when I need to totally switch off and recover.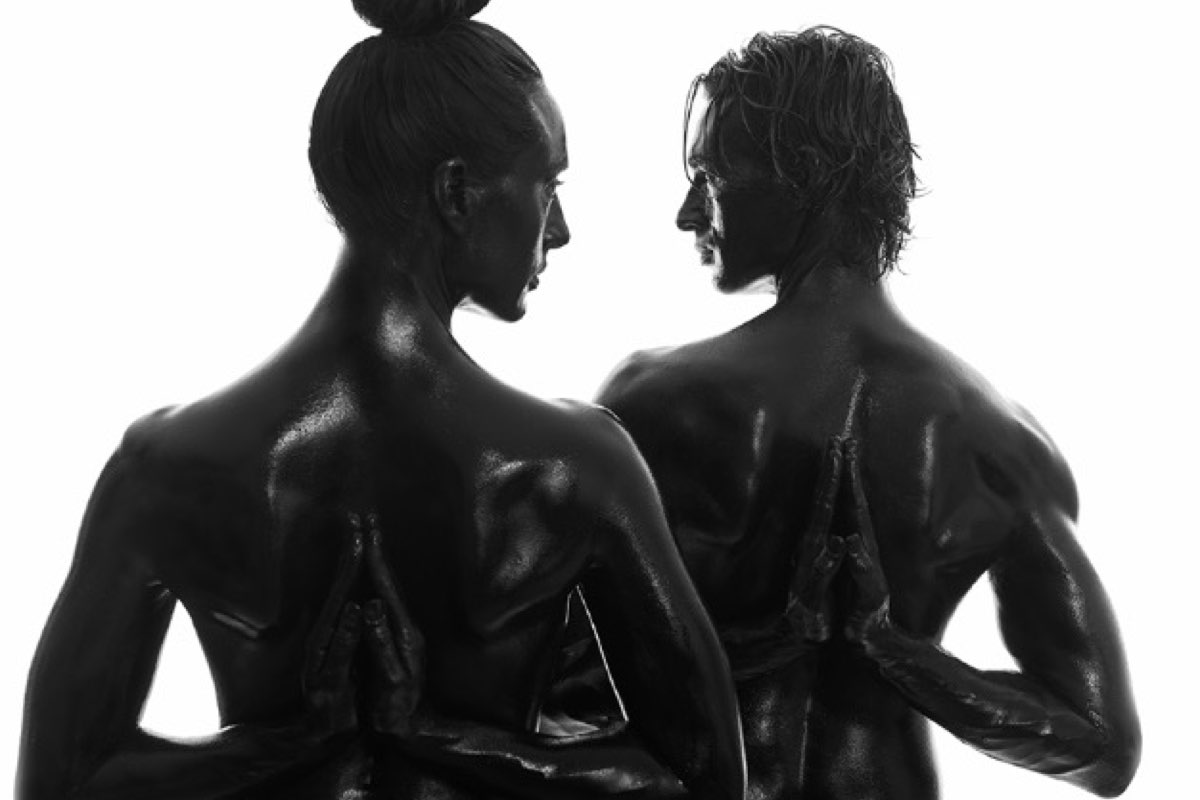 Something different
While it might seem like every week a new yoga concept comes on the scene (goat yoga, anyone?!), there are some new studios and concepts that really are in a league of their own and worth the hype. Rebel Studio is a hidden gem with a unique approach combining osteopathic expertise – think endless hands-on adjustments until your bad habits are removed and your alignment is spot-on. The session ends with a few minutes of massage that will leave you feeling the most relaxed you've ever been, and craving more – just as well they offer osteopathy appointments to complement the yoga practice, a very worthwhile investment indeed.
For something else a little different, there's Frame's 'anti-desk' yoga class. With a specific focus on relieving tension in the back, neck and shoulder areas, integrated with mindfulness techniques, this class is the perfect option for those who might not choose to immerse themselves fully in the world of yoga just yet, but are looking to reap some of the rewards a regular practice affords.