Research has shown that wearing an ill-fitting sports bra could mean running an additional mile or 1.6 kilometres over the length of a marathon. Crazy, right? We ask Helen Spalton from Brooks Running for tips on how to safely strap the girls down…
Can the wrong sports bra sabotage your workout?
Yes! An incorrectly fitting sports bra can lead to uncontrolled breast movement which can be both uncomfortable and damaging to the breast tissue.
​What happens if you have the wrong sports bra on when you run? ​
Running puts more stress on our bodies than any other sport and when you are not getting adequate support from your bra you will try and protect that side-to-side motion of the breasts by restricting the arm movement. 'Holding yourself in' will, in turn, affect your natural gait and studies have shown that women lose up to 4cm of stride length due to this poorly controlled breast movement.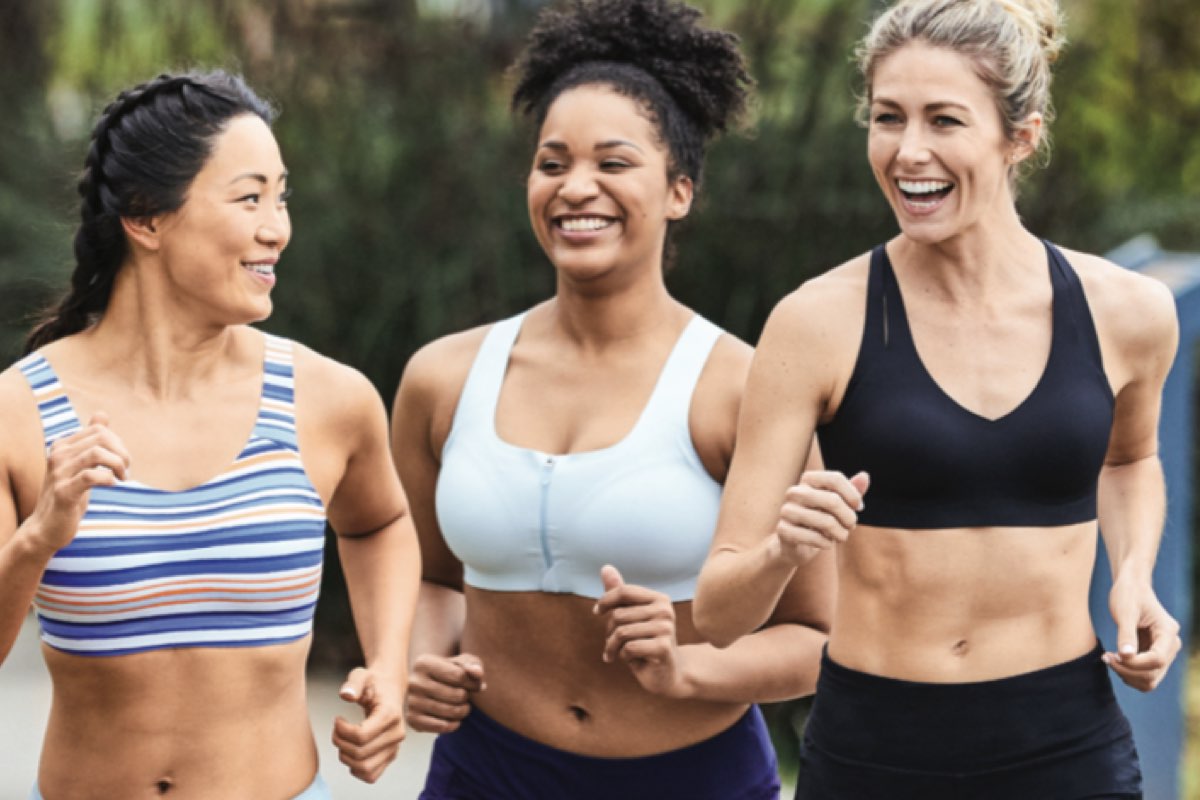 What should the right sports bra look/feel like?
Firstly, it needs to feel comfortable with no pinch points or restrictions! A correct fit should fully encompass the breasts so that there is no bulging at the side of the cups. Equally, the breasts should totally fill the volume of the cup so there is no loose material anywhere. Both the bottom band and the straps should be snug and secure and you shouldn't be able to comfortably fit more than two fingers under the band/strap. Finally, the bottom band should sit at the same level around the body without riding up at the back.
How often should you replace your sports bra? ​
A sports bra should never see its first birthday! We recommend replacing yours (at a minimum) annually and in some cases every six months, depending on how frequently you use and wash it. We have tested our Run Bras up to 50 wash cycles.
Get your weekly DOSE fix here: SIGN UP FOR OUR NEWSLETTER
Main image: Shock Absorber Infinity Power Bra