Want to know the secret to success? Do one thing and do it well. A strategy that seems to be working for 'Une Piece' – the Australian swimwear brand making waves with its 'Original Sexie Rashie'.
Born in Australia, inspired by the South of France, this tailored one piece not only contours the body but protects it from the sun (or in our case, the cold). It had a waitlist of 500 people before it even launched and sold out within a week.
DOSE went to meet the force behind the brand – Carly Brown, who after a decade working in marketing for global giants Coke, Revlon and Uber, channeled her energy into building a product that embodied her lifestyle… while having a baby in the process (as you do).
Carly talks to us about what she loves most about London. Her 80:20 philosophy on balance, and how having a baby helped fuel her creativity through a start-up…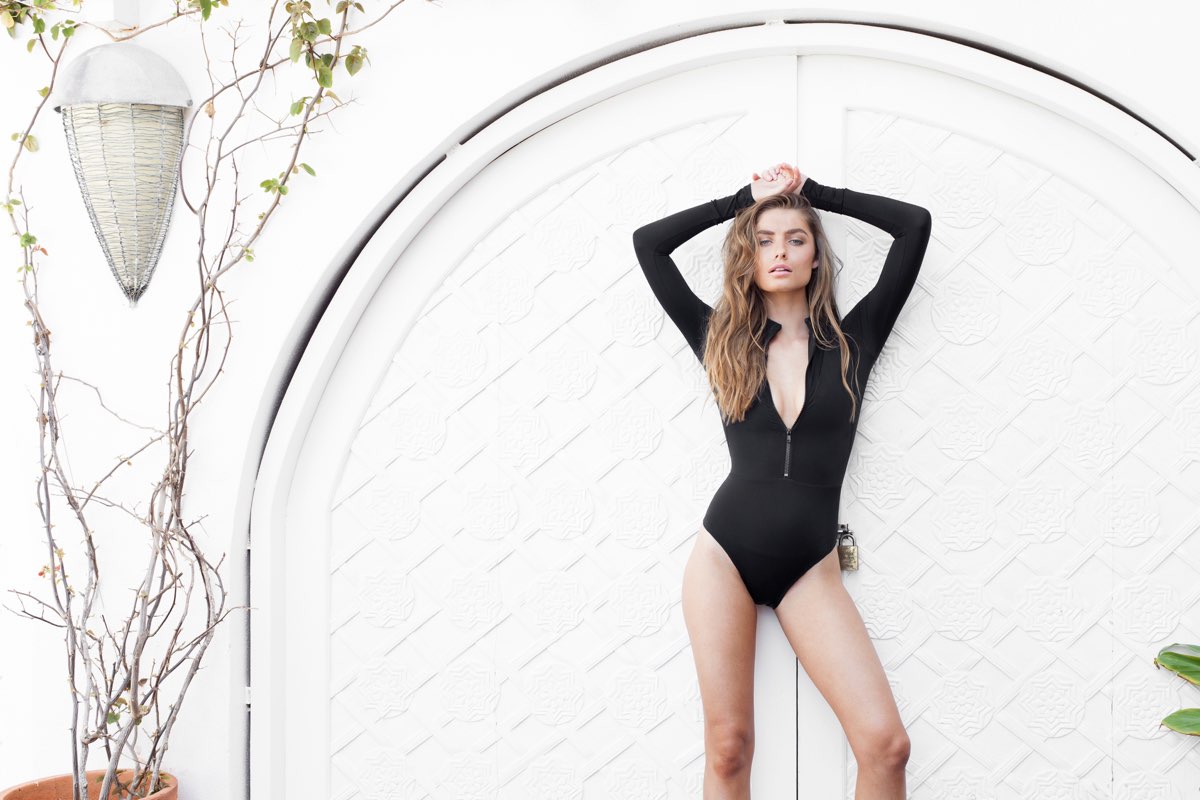 What led you to create UNE PIECE?
During my 7 year stint in London leading the Brand and Communications Marketing Team for Revlon, I was shocked at how liberally photoshop was being used to make women look a certain way.
I remember being asked to blur out freckles on a model for a campaign. To me, the freckles were what made her beautiful. I was lucky at Revlon that I had an amazing boss, who was ready to champion diversity in beauty and challenge the norm. She was a big inspiration (we didn't blur out the freckles FYI!)
I felt strongly about creating a brand that would empower women to make them feel beautiful in their skin, no matter their size or imperfections. It was this, combined with my coastal upbringing and experiences exploring European beaches that inspired the swimwear collection.
When I returned to Australia from Europe to join the team at UBER as a Senior Marketing Manager, I was saw a lack of elegant and functional one piece designs available in the Australian market. This is what ultimately prompted me to create UNE PIECE.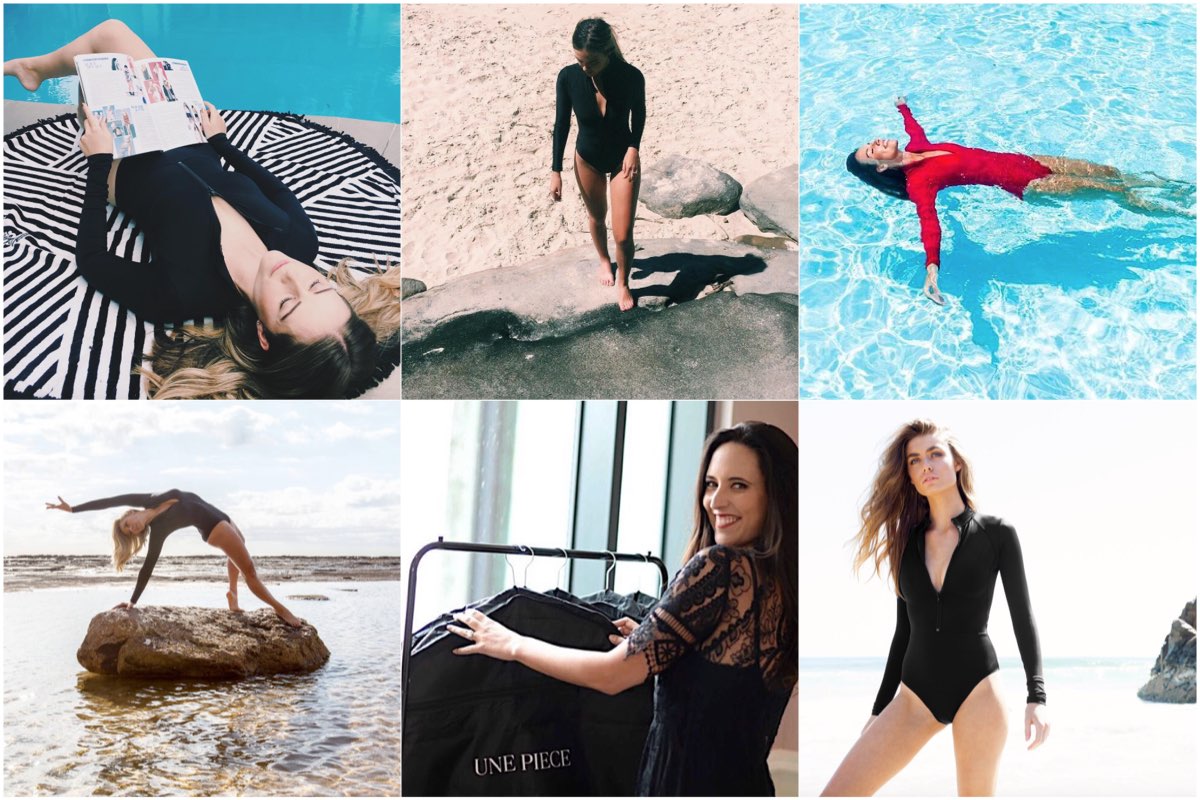 Describe your lifestyle in London, and now in Australia?
I lived in London for 7 years while working at Revlon. I worked very long hours with not enough sleep. Then at night i'd have to go to client functions. It was very fast paced.
I stayed balanced through yoga and used to take my yoga mat and dog to Hyde Park and take dance classes at the Porchester – I was a ballet dancer for 8 years. Lunches would often be at Ottilenghi – the first thing I did on returning to Westbourne Grove was visit!
Now my husband Dan and I are based at the Une Piece HQ in sunny Queensland. Spending time between Brisbane and the Sunshine Coast.
I now live by an 80:20 philosophy. Monday – Friday I lead a healthy lifestyle and come the weekend I can indulge a little. When I was younger this was probably more like 50:50 but when you have a baby this simply isn't possible!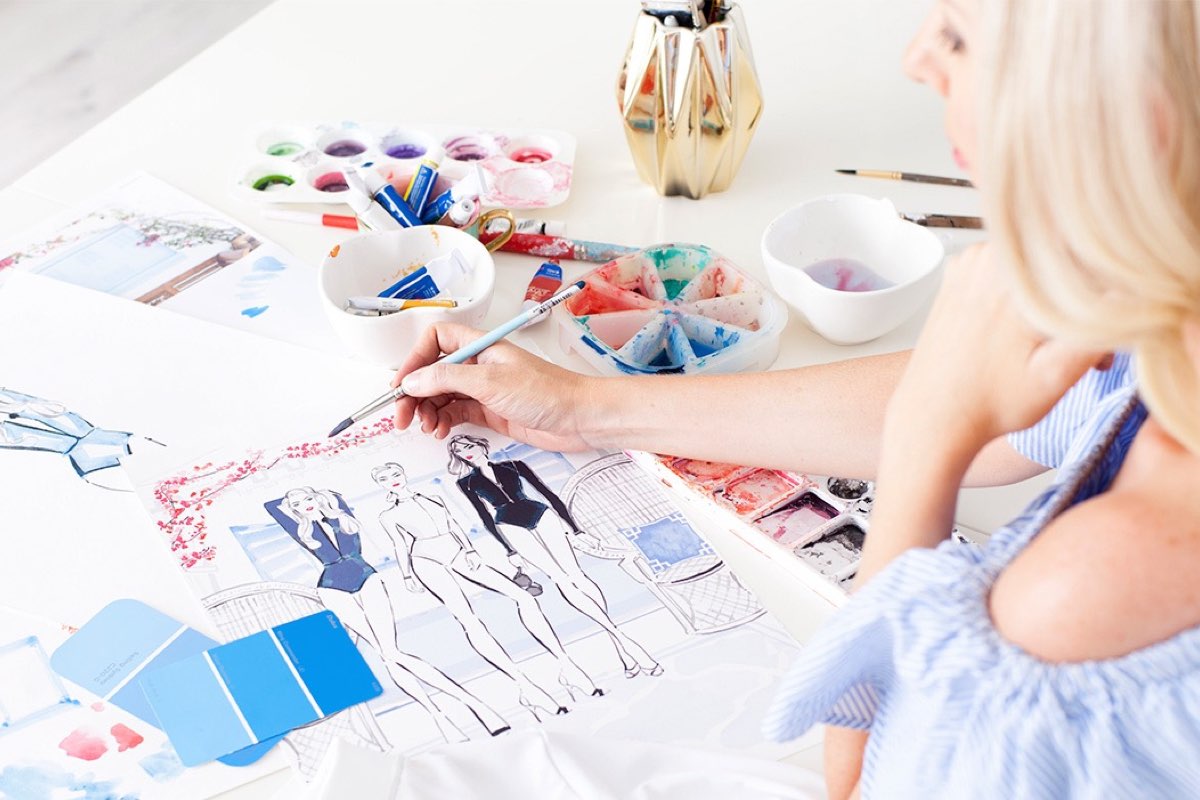 Do you believe in doing one thing and doing it well?
From my experiences managing large global brands such as Revlon, Coke, and UBER you learn the value of being focussed with your ideas. When it's your own money, you have to be smart!
What's your definition of happiness?
Being in the sunshine, by the water, eating seafood, with a glass of good white wine, sharing the company of family and friends!
You've just welcomed a baby boy. How has being a mother affected your life?
I connected with him when he was a peppercorn. My first trimester was tricky but with the second trimester I had SO much energy. He inspired me to create. All my work with Une Piece was done with him inside me, fuelling my ideas.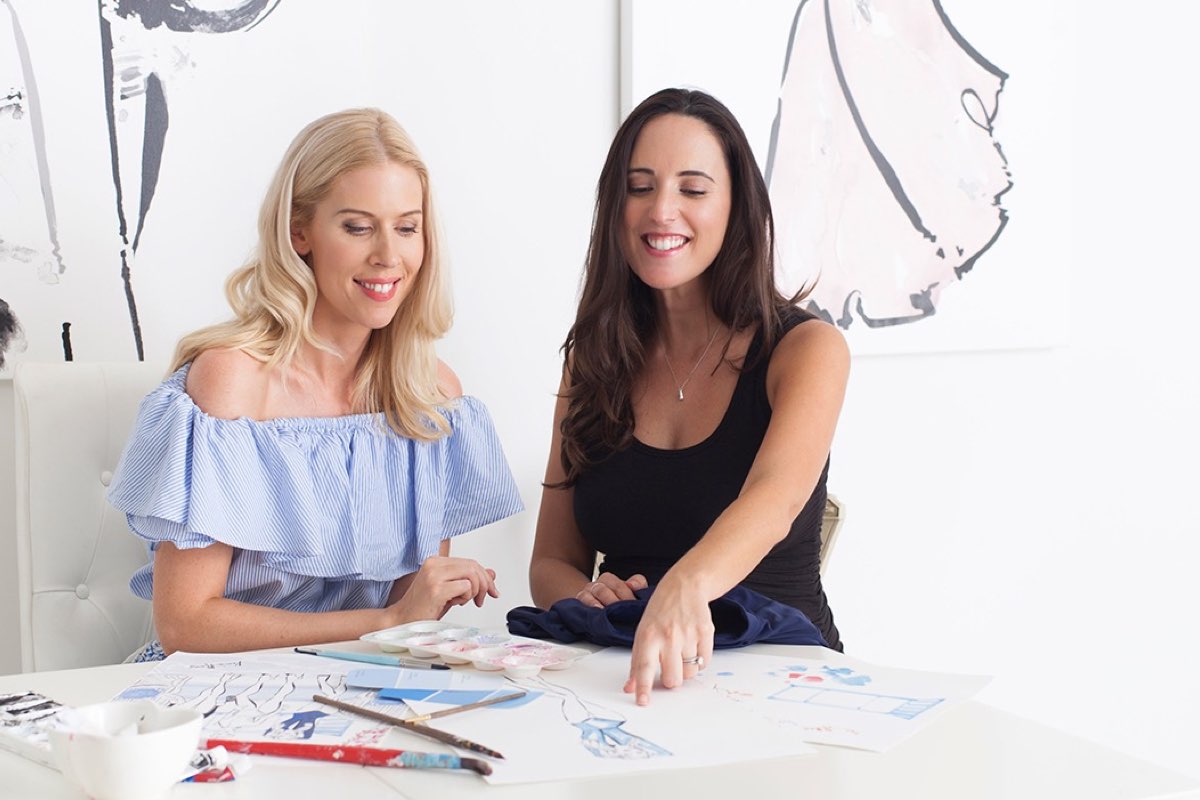 Favourite restaurant/bar in London?
Ottilenghi. I also like the look of Bodyism's Clean & Lean Cafe. I love their philosophy of "be kind to yourself" carved into stone outside.
Favourite thing about London culture?
You never know what's going to come next. It's a trailblazer for trends and always buzzing with life.
You wouldn't be here without…
My amazing husband. He was the one that asked me if I could do anything in the world what would it be. He truly was the catalyst for this whole adventure. And my son – I believe knowing he was coming was the big motivation to launch Une Piece.
Best piece of advice for entrepreneurs starting out? 
Don't beat yourself up for mistakes – this is the most fertile learning ground. Just learn quickly and don't do it again!
Secondly – 'hang with the radiators and avoid the drains'… like anything in life, the people and the environment you surround yourself with ultimately impact how you view the world and operate in it.
Surround yourself with positive, motivated and supportive people. This is just as important in the office as it is in your personal life.
Life mantra?
Life is beautiful!