Forging a gender equal world is the ultimate aim of International Women's Day but it's also a chance for women to celebrate their achievements. And we can't think of a better way than booking a well-deserved wellness break for Autumn/Winter 2021/2022, when travel experts anticipate the travel will have been lifted. But first, a bit of background on IWD 2021 and what it's all about…
What Is IWD?
IWD, otherwise known as International Women's Day, is a day dedicated to celebrating women's achievements. The aim is to raise awareness against bias and inspire the world to take action for equality to help forge a gender equal world.
When is IWD 2021?
International Women's Day takes place on March 8, 2021.
What is the theme for IWD 2021?
The theme this year is #ChooseToChallenge. If you've ever experienced gender bias and inequality – now is the chance to call it out. Here's how to get involved in IWD 2021.
If you simply feel like giving yourself a pat on the back to mark some of your achievements, why not book on to a women only wellness retreat. We called on the Health & Fitness Travel experts to round up their best ones that are guaranteed to enlighten and empower every woman.
8 Women only Wellness Retreats
Bali: Ocean Soul Retreat Holistic Retreat
Surrounded by privacy walls for ultimate seclusion and nestled in lush tropical gardens, Ocean Soul Retreat is ideal for solo female travellers craving peace and tranquillity. Connect your mind, body and soul with holistic therapies, nutritious food, and relaxing massages at this luxurious women's only retreat. This wellness programme is based on your desire to engage in as many or as little activities as you like, adapting to your wellness requirements..
Book 6 nights at Ocean Soul Retreat for £2,750pp. Price includes full board and a wellness programme. 
Thailand: GI Jane Thailand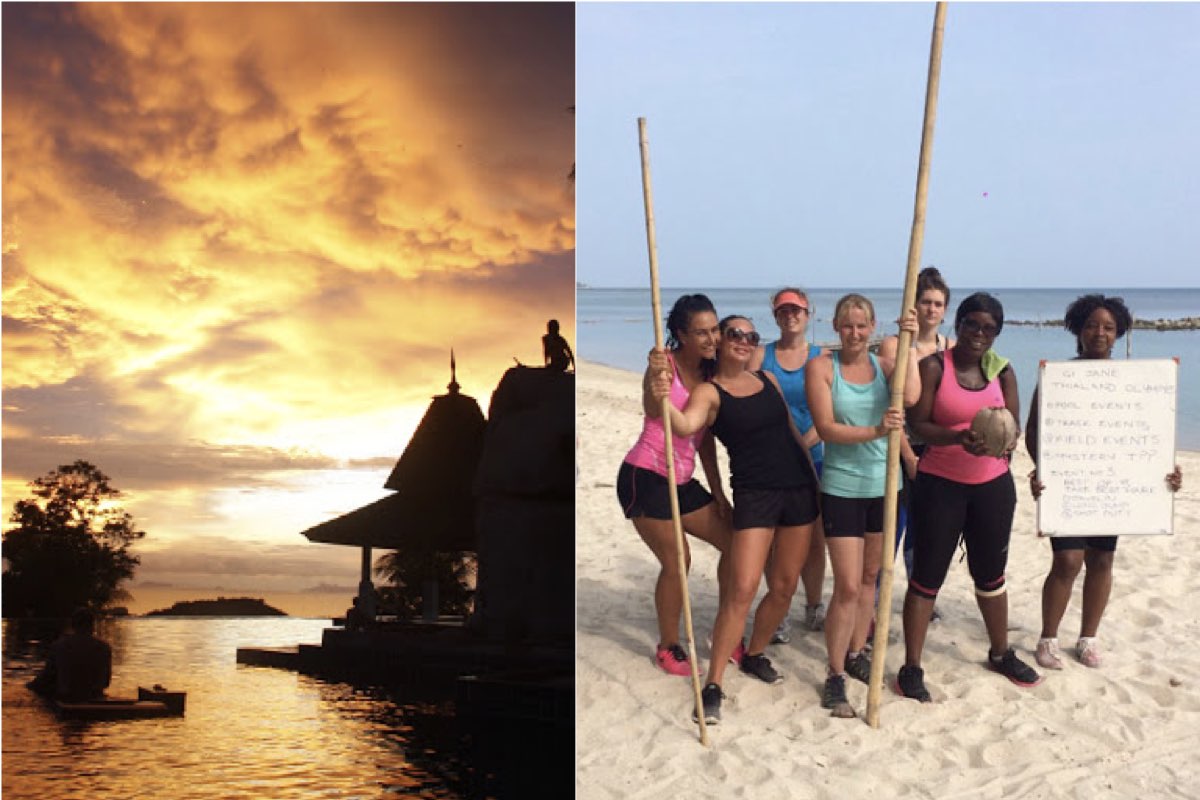 Kickstart your journey to your health and fitness goals on this female-only intensive bootcamp, set against the striking mountains of Koh Samui. Work out alongside British Military Trainers to lose weight and improve your mental and physical strength. With daily yoga classes and rigorous activities like boxing and circuits, you will be pushed to your limits, leaving you feeling body confident and headstrong. This is a truly life-changing experience, which will improve your mental and physical strength in the company of other like-minded women.
Book 7 nights at GI Jane Thailand for £995pp. Price includes full board and a wellness programme.
Spain: SHA Wellness Clinic Healthy Ageing Women
This tailored female-only healthy aging programme is designed to take away the fear and negative impacts that come with aging, particularly amongst women. Focusing on the physical and emotional issues of Menopause, SHA uses western wellness approaches and holistic treatments to specifically target and reduce sleeping problems, weight gain and hormonal imbalances. SHA provides ample support through experienced consultants to help women adjust to bodily changes and preserve youthfulness and vitality.
Book 7 nights at SHA Wellness Clinic for £8,675pp. Price includes full board and a wellness programme.
Thailand: Absolute Sanctuary Women's Holistic Health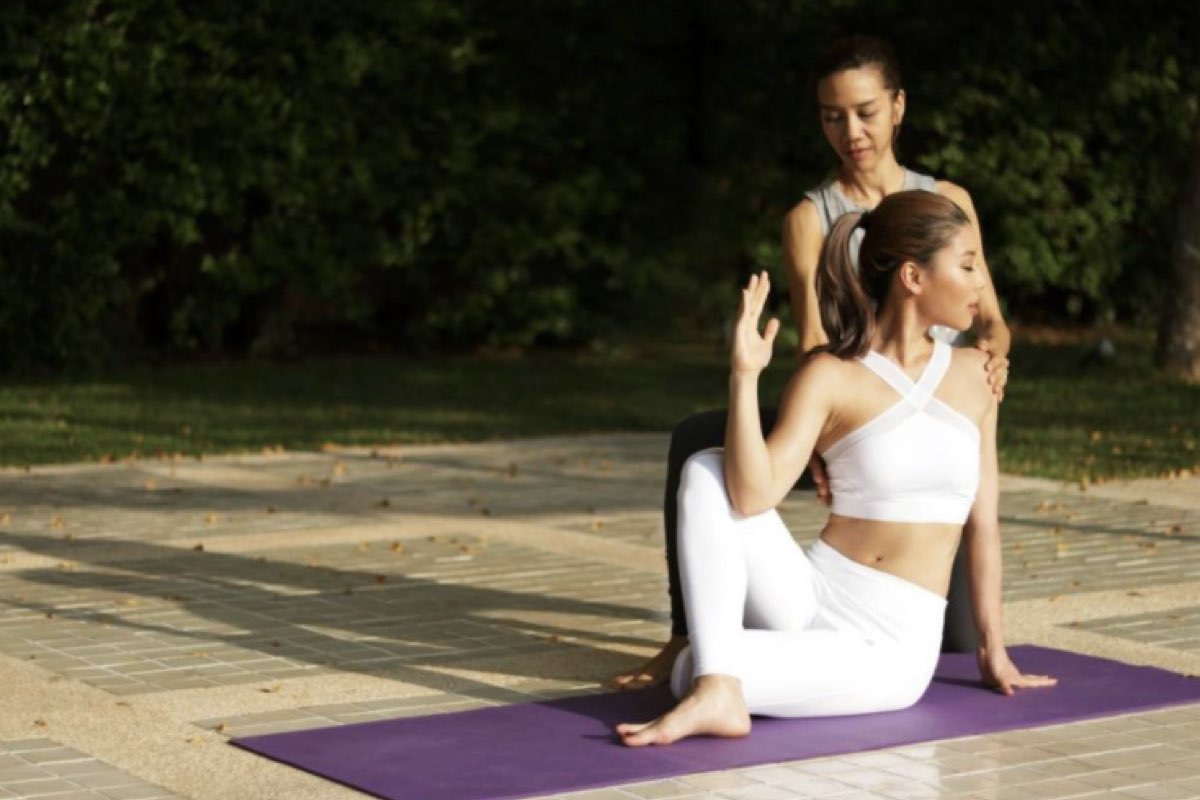 Embark on a journey of empowerment and enlightenment on the Thai 'island of healing', with this bespoke women's holistic health programme at Absolute Sanctuary. Surrounded by lush vegetation, this programme addresses all aspects of mental and physical health, as well as hormonal imbalances. Hormones can create havoc on the body and mind, and as such rebalancing is essential to restore health, and calm and focus the mind. Through a combination of cleansing therapies, physical activities, and nourishing cuisine, this empowering experience will help you to re-energise, revitalise and rebalance.
Book 7 nights at Absolute Sanctuary for £2,170pp. Price includes full board and a wellness programme.
India: Ananda in the Himalayas Dhyana Self-Realisation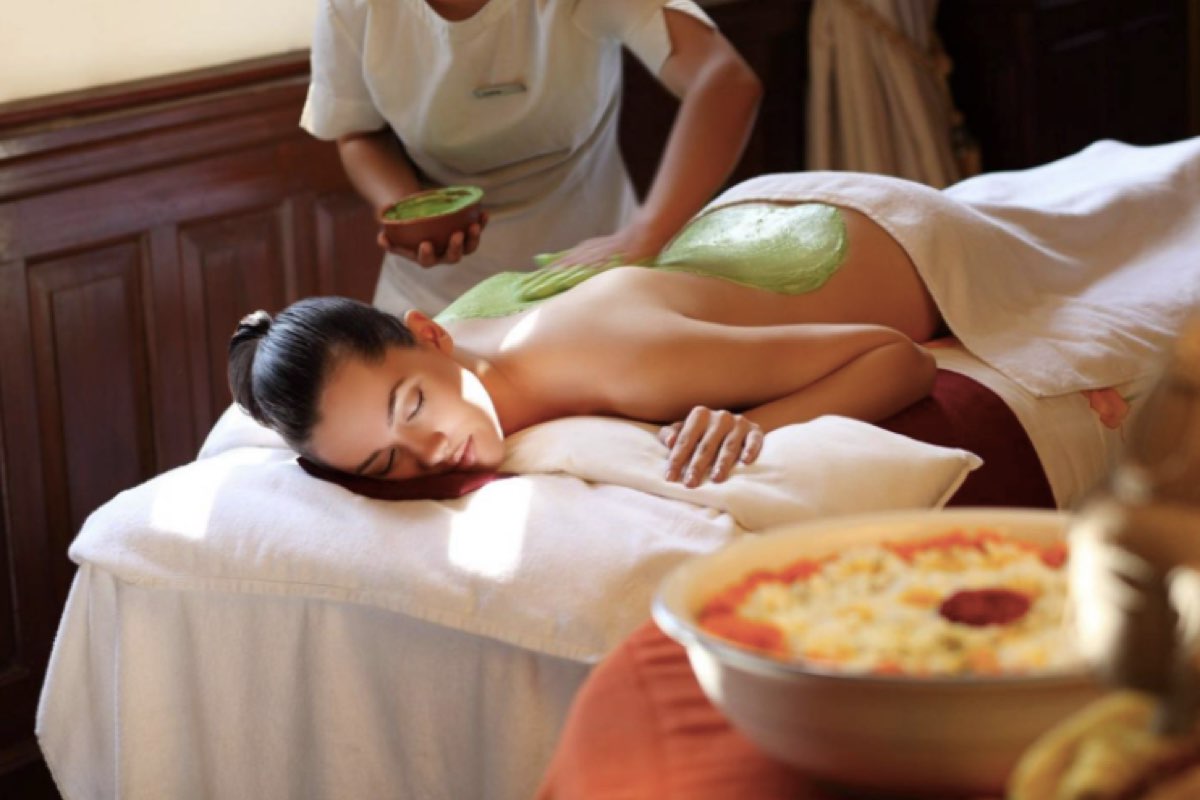 Encircled by pristine forest and majestic mountains, Ananda in the Himalayas is the ideal destination for women seeking a peaceful escape of self-realisation. Your Dhyana programme will enhance your physical and mental strength, whilst creating emotional and spiritual balance to harmonise mind and body. Experience a calming combination of personalised one-on-one Hatha yoga sessions, daily meditation, mantra chanting, traditional Pranayama breathing techniques, and Kundalini back massages. You will leave feeling relaxed and refocused, with the tools to continue your self-study at home and remain in harmony with yourself.
Book 7 nights at Ananda in the Himalayas for £2,535pp. Price includes full board and a wellness programme.
Bali: Bliss Body Retreat Divine Body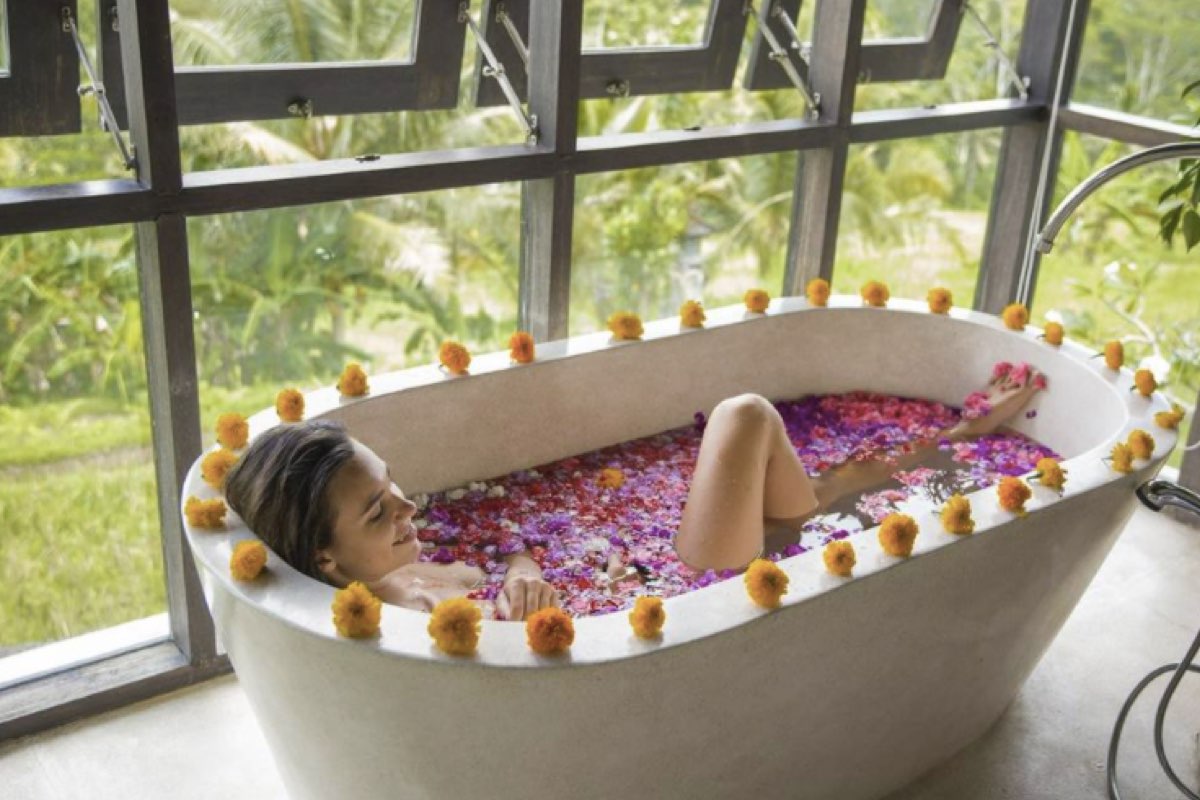 Escape to the Balinese foothills and find inner peace at the edge of the jungle, on this female-only retreat set against the panoramic views of ancient volcanoes. Learn about spirituality and self-healing, as you begin your wellness journey to inner-transformation and empowerment. Focusing on the reduction of mental tension and emotional blockages, you will be guided through a holistic programme of daily meditations, mindfulness, spiritual workshops and carefully crafted nutritious meals. You will leave feeling emotionally balanced and renewed, with self-help practises that you can implement in everyday life.
Book 7 nights at Bliss Body retreat for £2,500pp. Price includes full board, return transfers, and a wellness programme.
Switzerland: Grand Resort Bad Ragaz Anti-ageing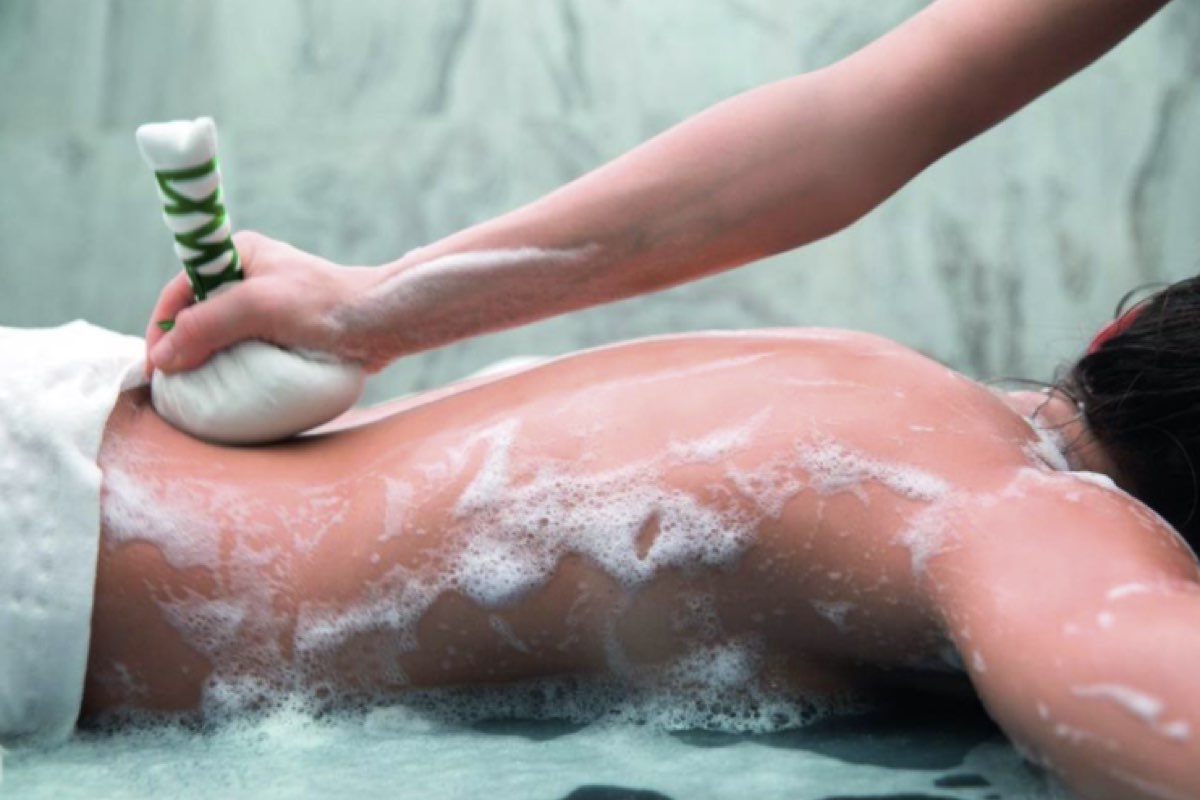 Overlooking lush vineyards, this luxurious wellness haven is perfectly located for women looking to turn back time at the foothills of the Swiss Alps. By undergoing various medical diagnosis, attending exercise classes and following a nutrient-rich meal plan, you will observe significant changes in your overall health and well-being. You will be enriched with the knowledge of how to slow down the biological ageing process and maintain a higher quality of life, leaving you not only looking, but also feeling younger.
Book 4 nights at Grand Resort Bad Ragaz for £4,830pp. Price includes full board and a wellness programme.
Portugal: Yoga & Wellness Retreat at Longevity Cegonha Country Club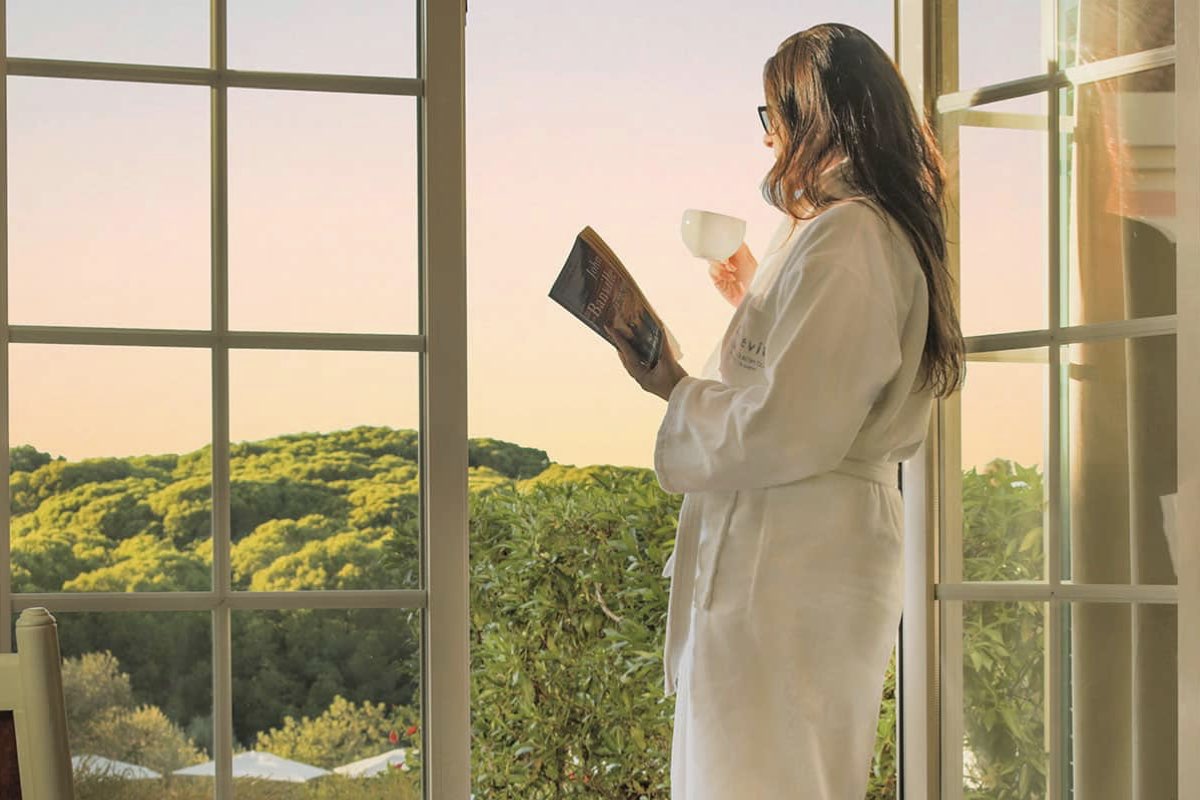 Breathe in the fresh ocean air as you immerse yourself in the physical and mental health benefits of yoga. This exclusive retreat, led by yoga master Trevor Laurency is perfect for women looking to reconnect with their inner purpose, on the golden beaches of the Algarve. With over 25 years' experience in holistic teaching, Trevor will guide you through a variety of yoga styles, inducing calm and total relaxation. Make lifelong friendships with yogis from all around the world as you engage in daily yoga classes together.
Book 7 nights at Longevity Cegonha Country Club for £1,670pp. Price includes full board and a wellness programme.
Liked this article on 'Best women only wellness retreats to book for IWD 2021'? Read about the Goddess Retreat in Bali or more travel articles here.
By Hettie
Get your weekly DOSE fix here: SIGN UP FOR OUR NEWSLETTER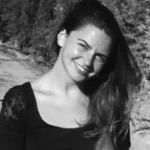 Hettie is the editor and co-founder of DOSE. A keen runner, she's also partial to a blast of high-intensity and hot yoga. A country girl at heart, she divides her time between London and the lush rolling hills of North Devon. When she's not jetting off on her next adventure, Hettie can be found in a candle-lit alcove with a laptop, a spaniel and a full bodied Malbec.