Summer is upon us, which calls for a gym bag overhaul. From hyaluronic-acid packed hydrating mists infused with the magic of mushrooms to sustainable (and oh so Instagrammable) deodorant, sports bras, scrunchies, booty shorts and some skinny Rosé for good measure… low in sugar, vegan, organic, taste tested and analysed by experts, (besides us obviously). It's all here in our June 2021 payday edit…
June 2021 Payday essentials under £50
Gloved Active-Hydrate Hand Wash. £22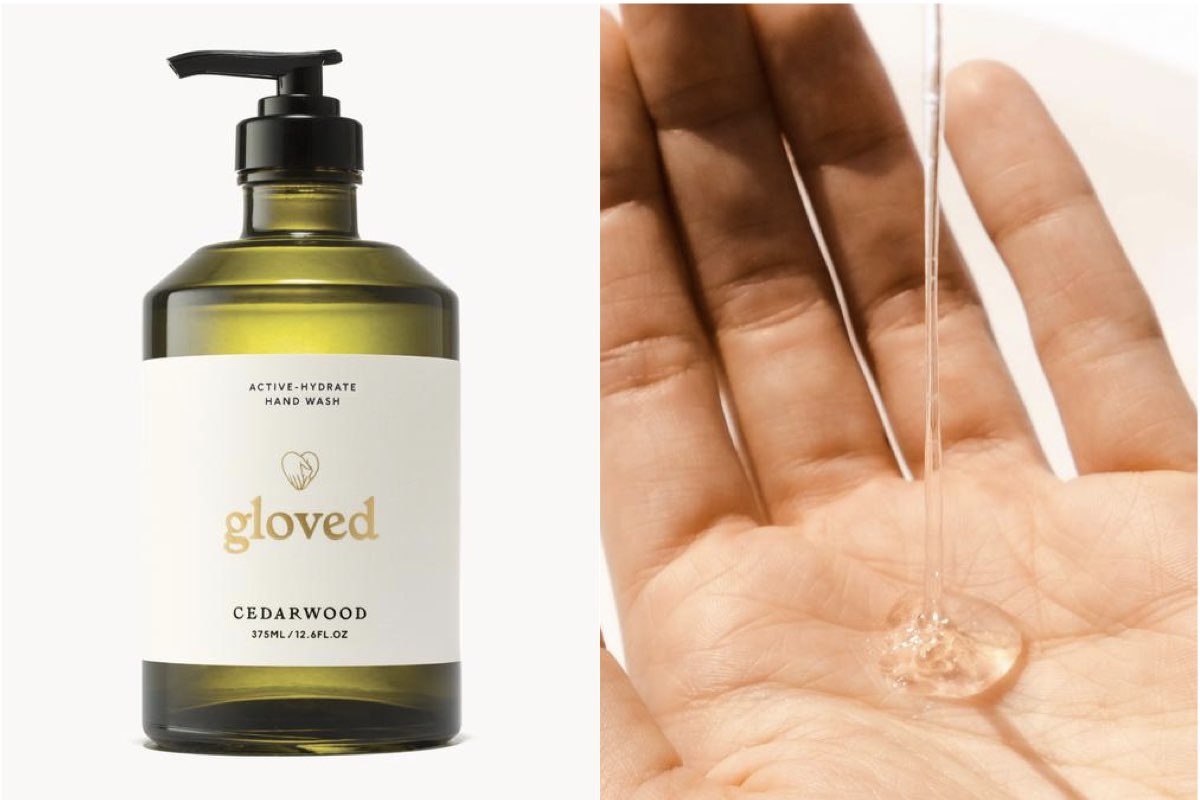 A hand wash for busy active hands with hyloronic acid leaving them feeling softer than before. Cedarwood provides a restorative scent whilst also packing in anti-inflammatory and anti-microbial benefits. It's supposedly a powerful scent neutraliser – try using it after chopping garlic! Did you know that hyaluronic acid is capable of holding 1000 times its weight in water? No wonder our skin feels so fresh after using it. A hydration staple for summer.
Origins Mega-Mushroom Hydra-Mist, £22.00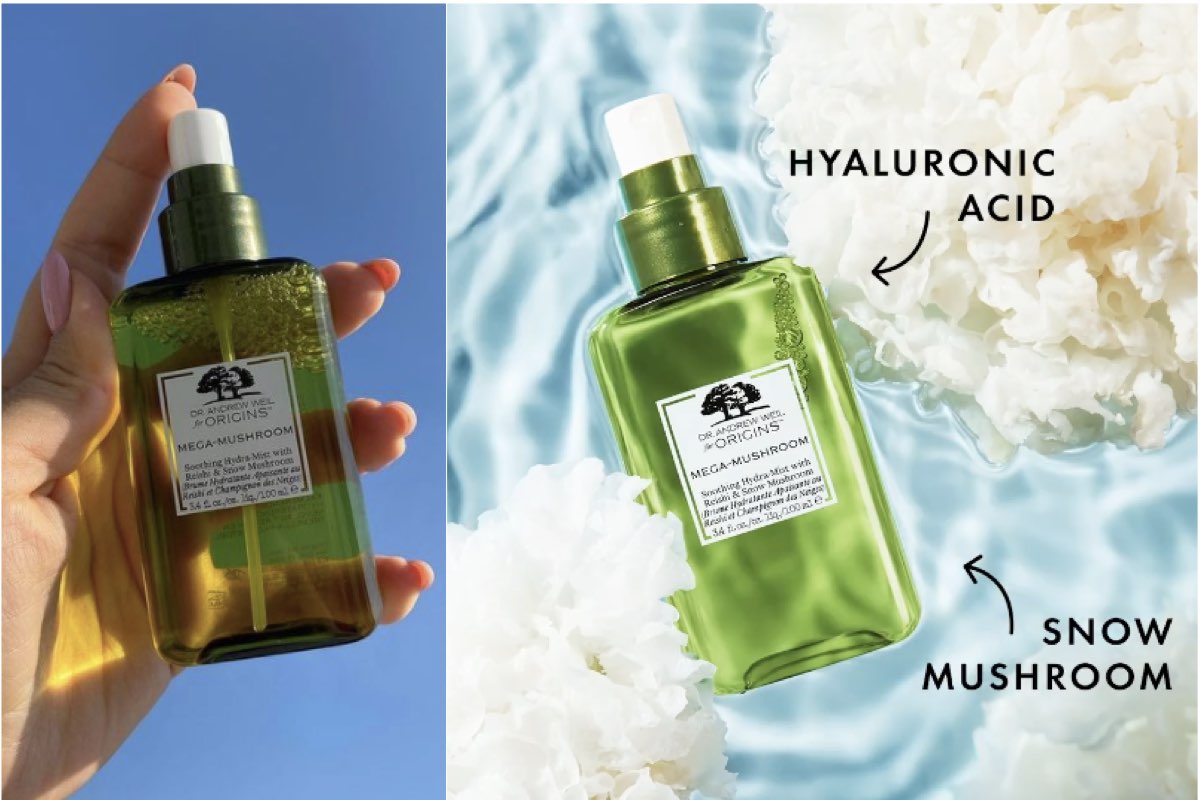 Drench your skin in hydration, with the Origins Dr. Andrew Weil Mega-Mushroom Soothing Hydra-Mist. The lightweight formula is boosted by plant-derived hyaluronic acid, helping to promote a plumper, firmer-looking complexion.
WILD Deodorant. £25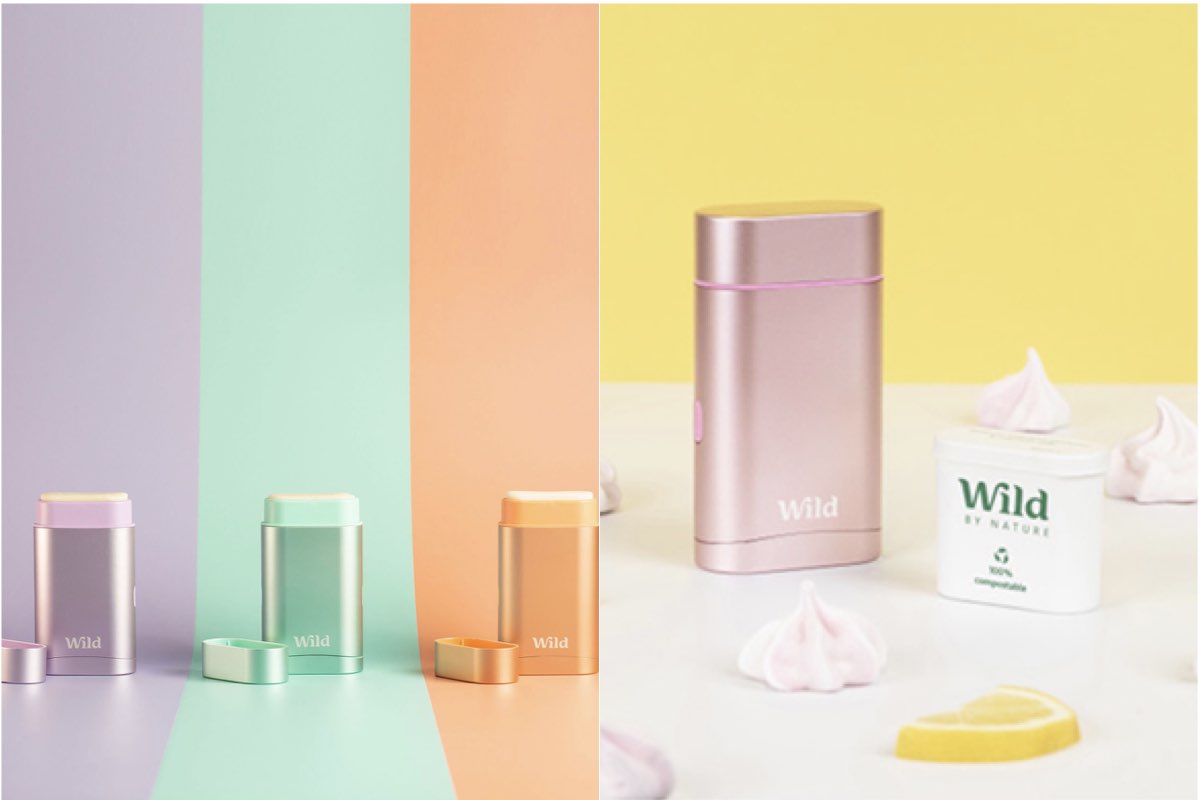 Sustainable Natural Deodorant delivered straight to your door. Aluminium free with compostable, plastic free refills and a 100% effective formula. It will look beautiful in your gym bag and Instagram feed.
Lulemon Uplifting Scrunchies, £8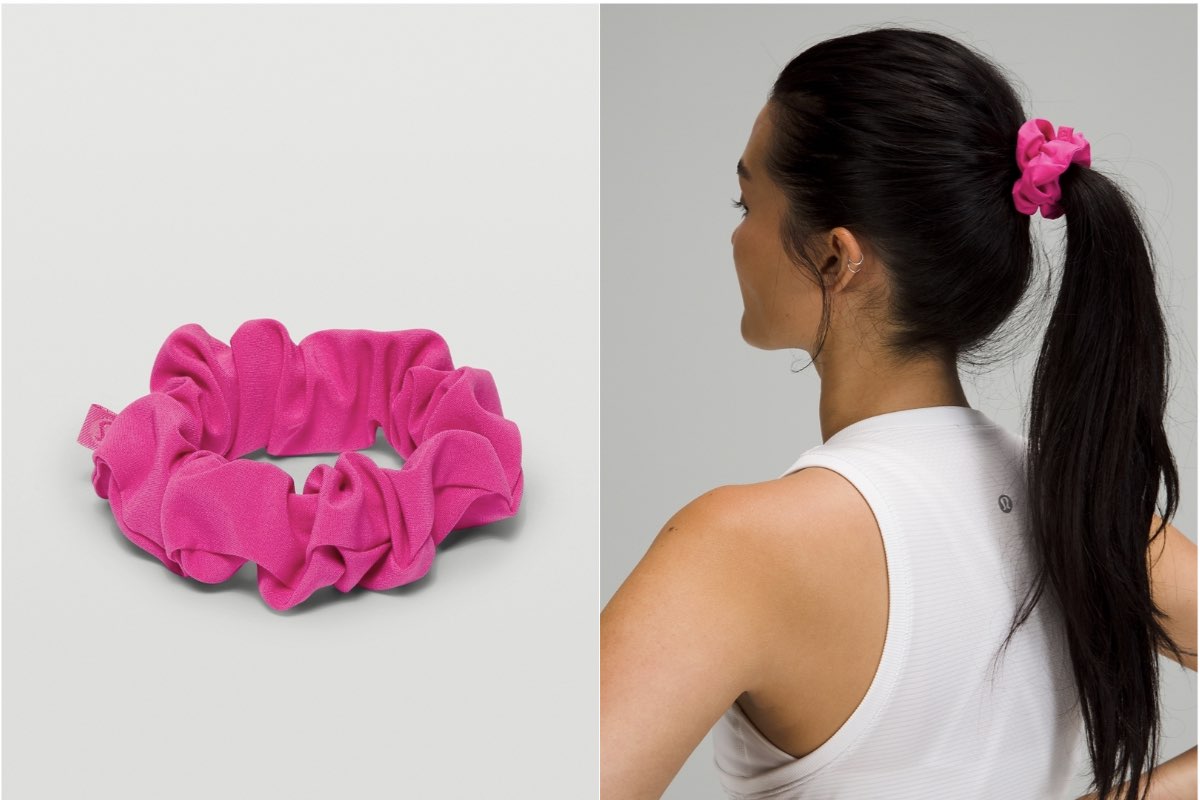 Designed for running and training, these scrunches come in an array of colours and will keep the sweat out of your eyes and your head in the game. 100% of the polyester in this product (excluding trims) is recycled
BUFF Reflective Cap, £27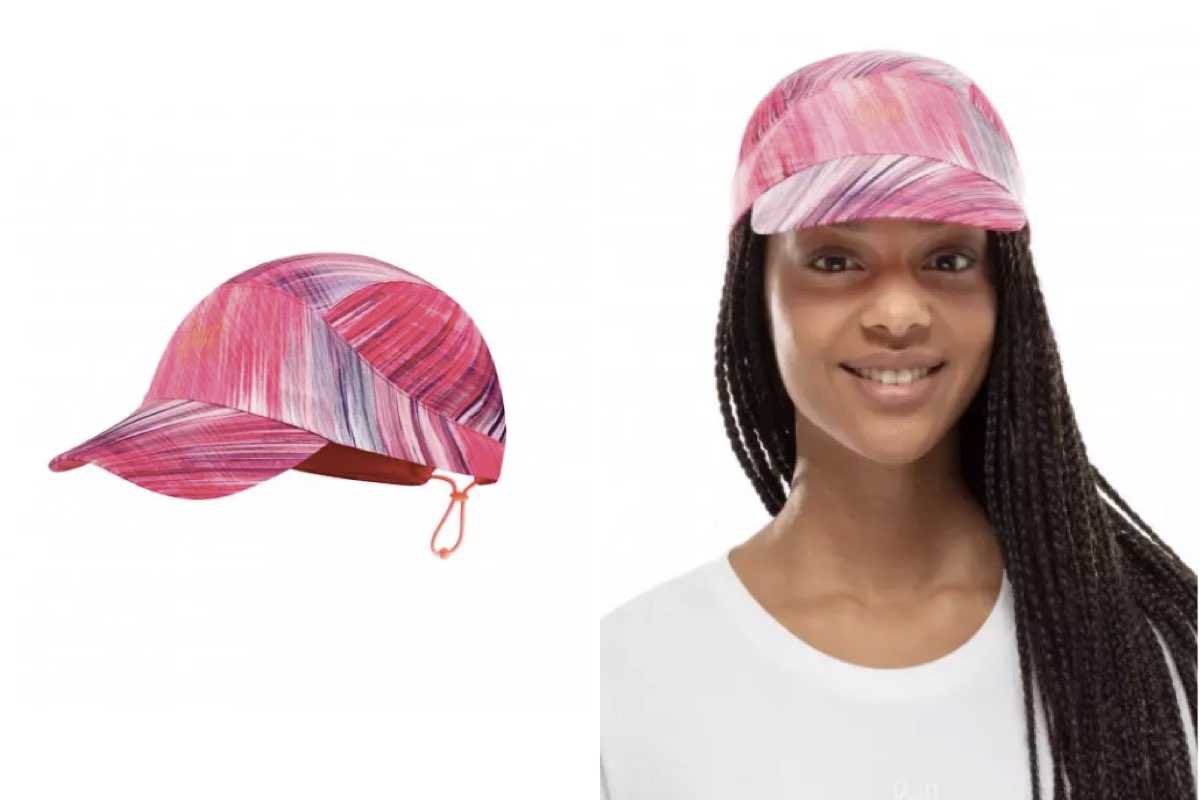 Make a statement in this reflective hot pink running cap. It folds small without losing its shape and has been designed for running and high intensity sports.
Shreddy Resistance Bands, £14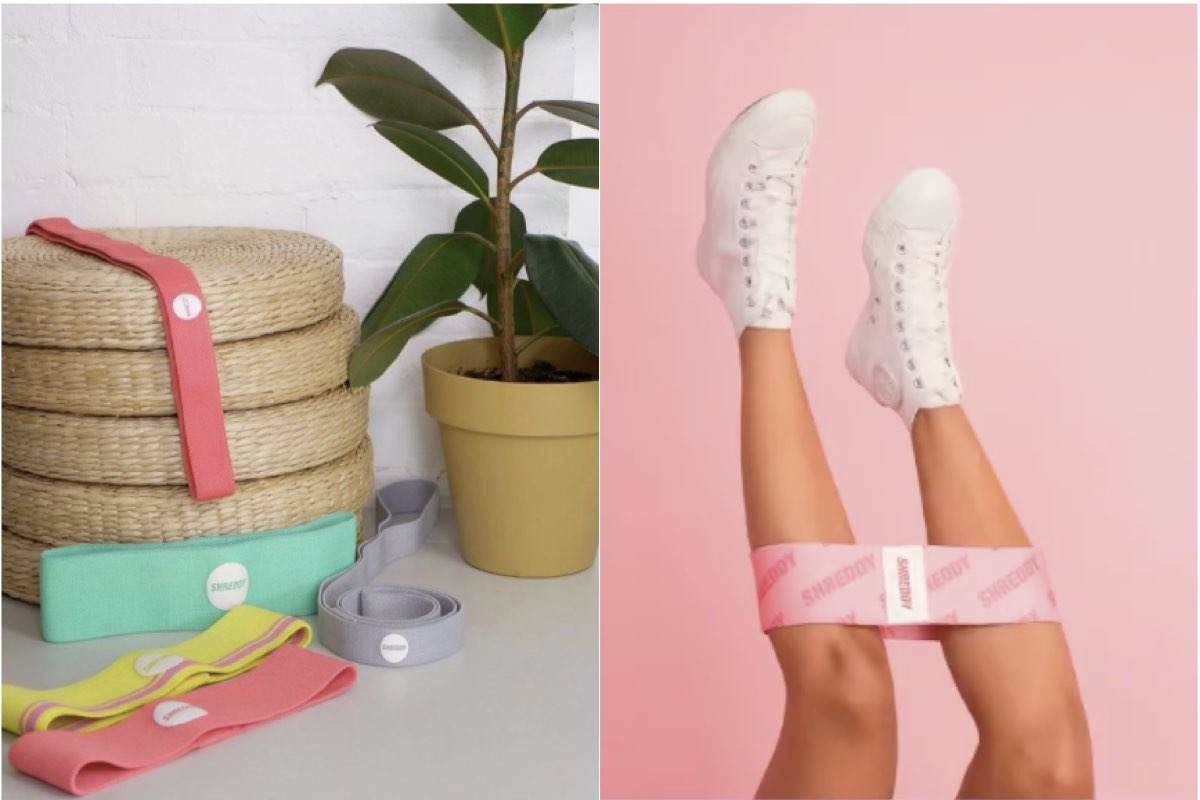 Do you have a lazy butt from too much time spent on your computer in lockdown? Then get acquainted with Shreddy. The brainchild of multi-entrepreneur Grace Beverley. Target, isolate and strengthen those muscles to carve the perfect peach. The best resistance bands we have ever used. Period. They don't slip and roll up your leggings like typical latex bands and range from light to extra heavy. They are completely vegan and come in a sustainable cotton drawstring pouch for taking on your travels or in your gym bag.
Kally Sleeo Orthapedic body pillow. £49.00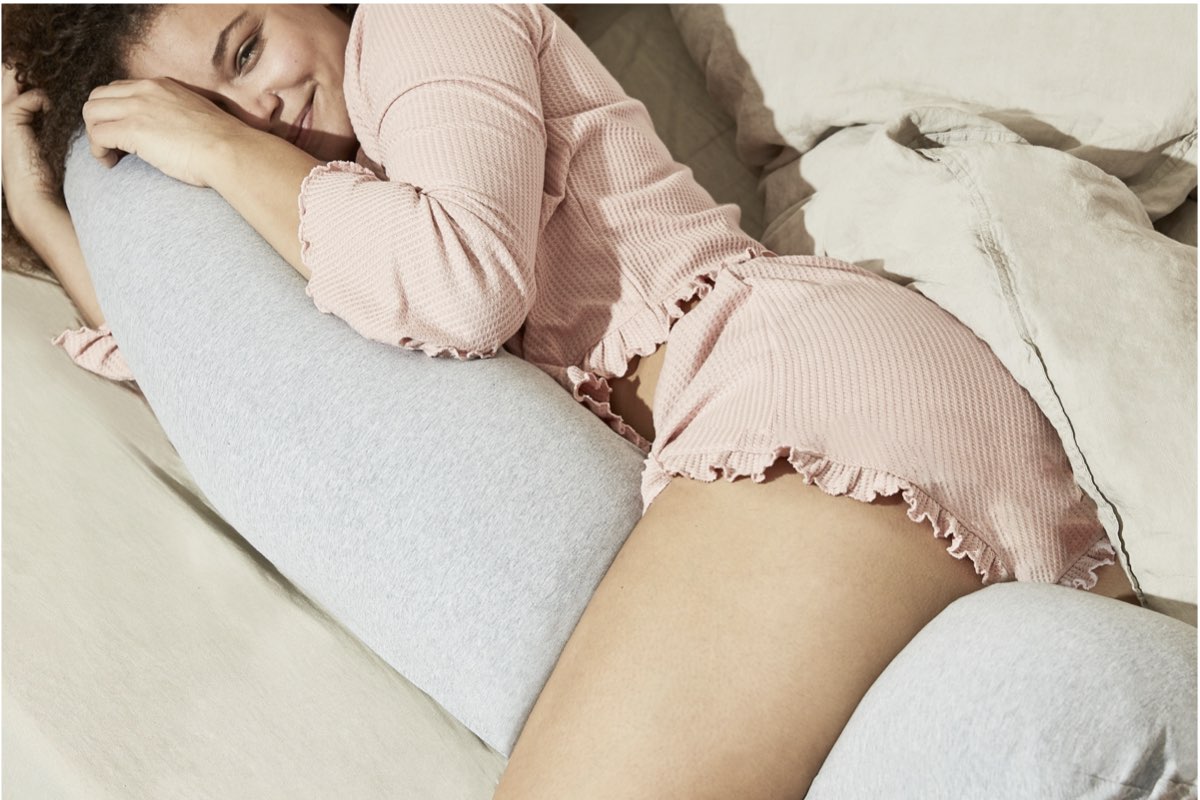 The pillow works its magic by elevating limbs, allowing the spine to adopt a natural, neutral position. You'll feel wonderfully weightless as aches and pains drift away.
Under Armour Iso Chill booty shorts £36.00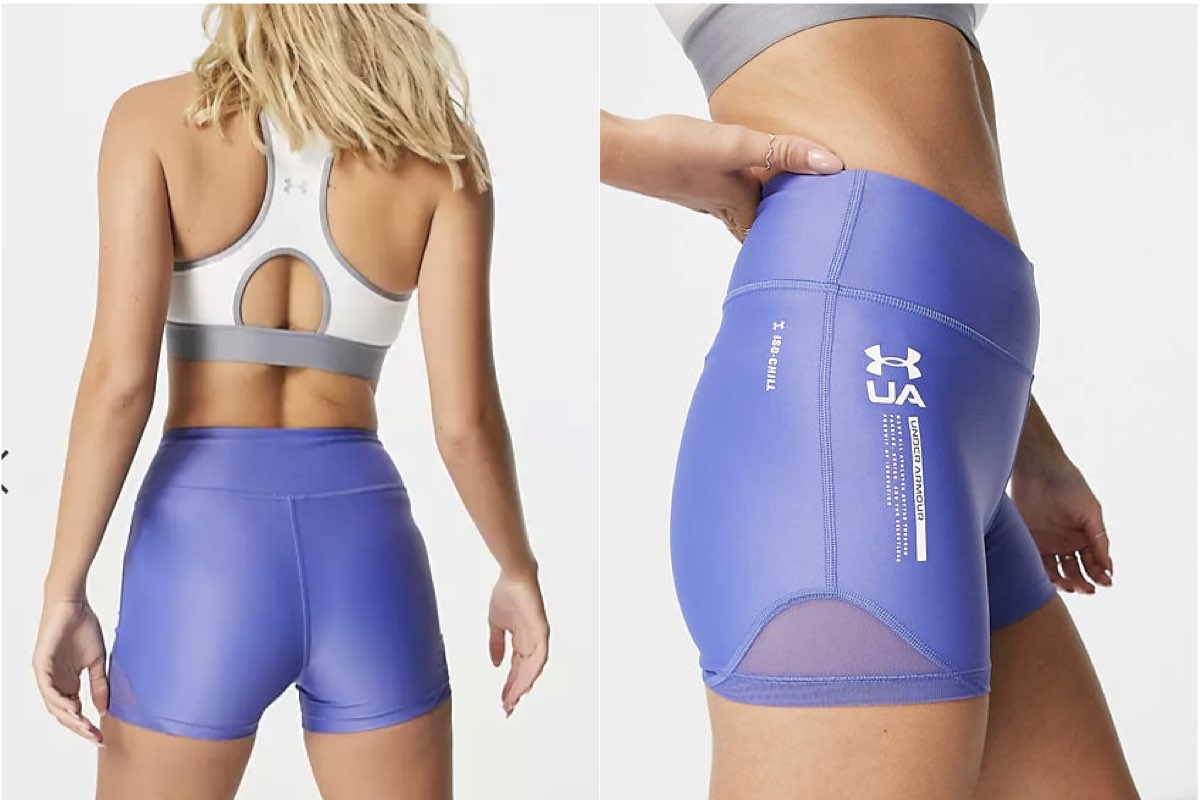 Motivation starts with new kit! We are loving these high rise booty shorts with breathable mesh inserts and a figure hugging, bodycon fit. We feel inspired to go running just looking at them.
Whistles Staycation Sweatshirt. £45.00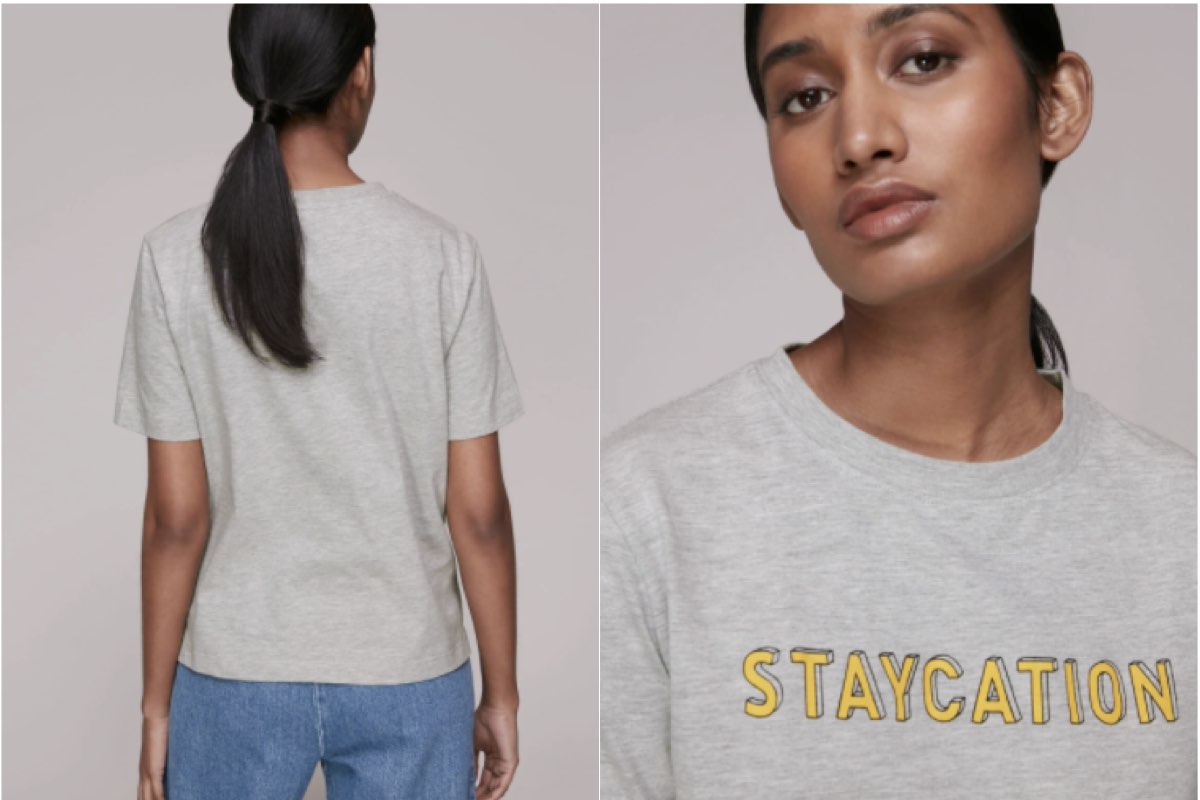 Staycation is the statement of the summer as many of us choose to holiday closer to home in 2021. Style yours with jeans or joggers for a playful off-duty look.
Kiss the Hippo Coffee taster pack. £33.00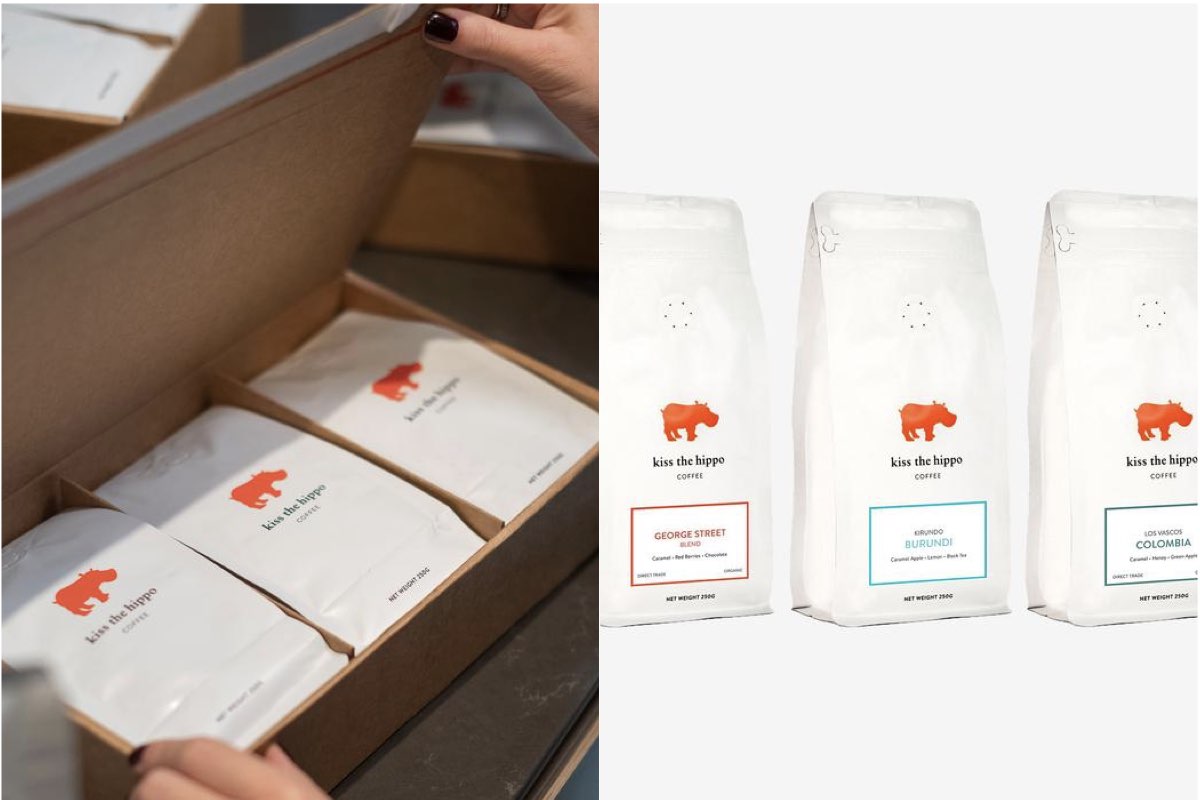 For coffee lovers, have you ever considered a coffee subscription? Discover the world of carbon negative coffee with this taster pack, showcasing three different coffee styles for you to taste, learn, and explore.
Low calorie Rosé wine. From £9.99 per bottle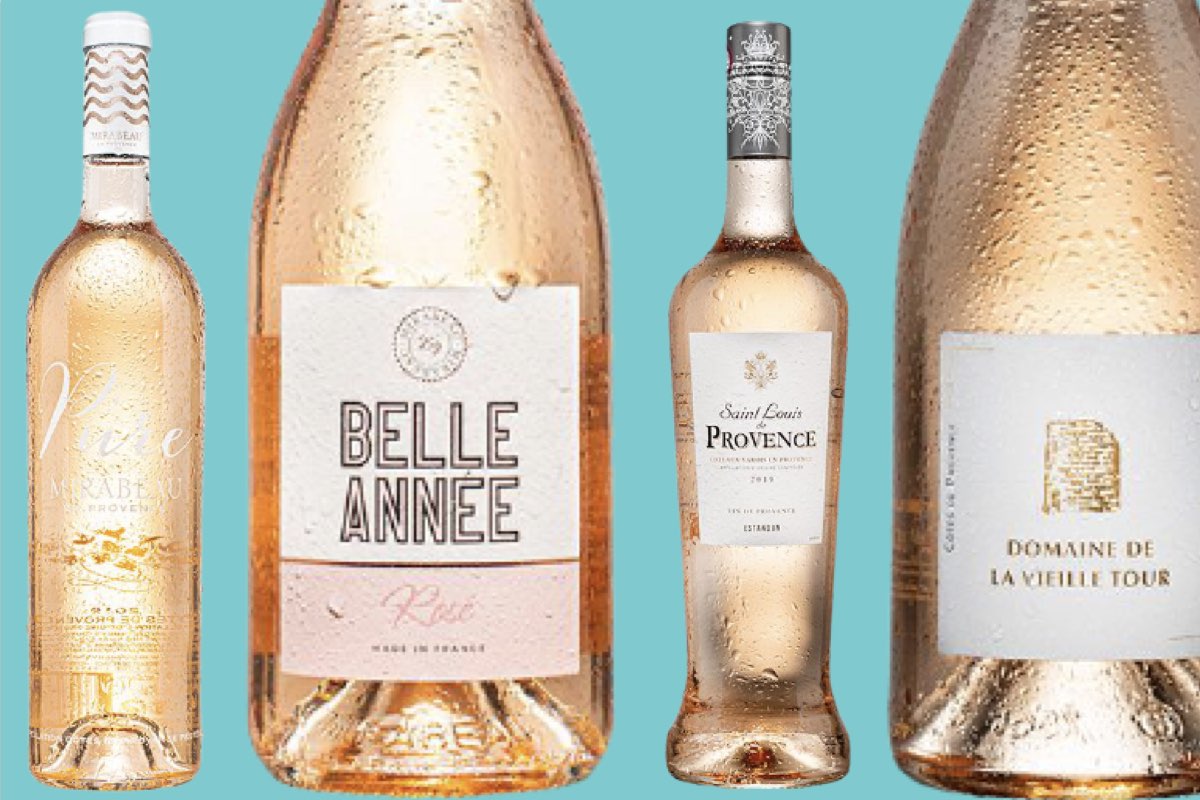 The wine in this round up of skinny rosé from DrinkWell contains less calories than your average bottle, but many of them are also low in sugar, vegan friendly and organic. Your summer sorted.
Aveda Botanical repair masque. £45.00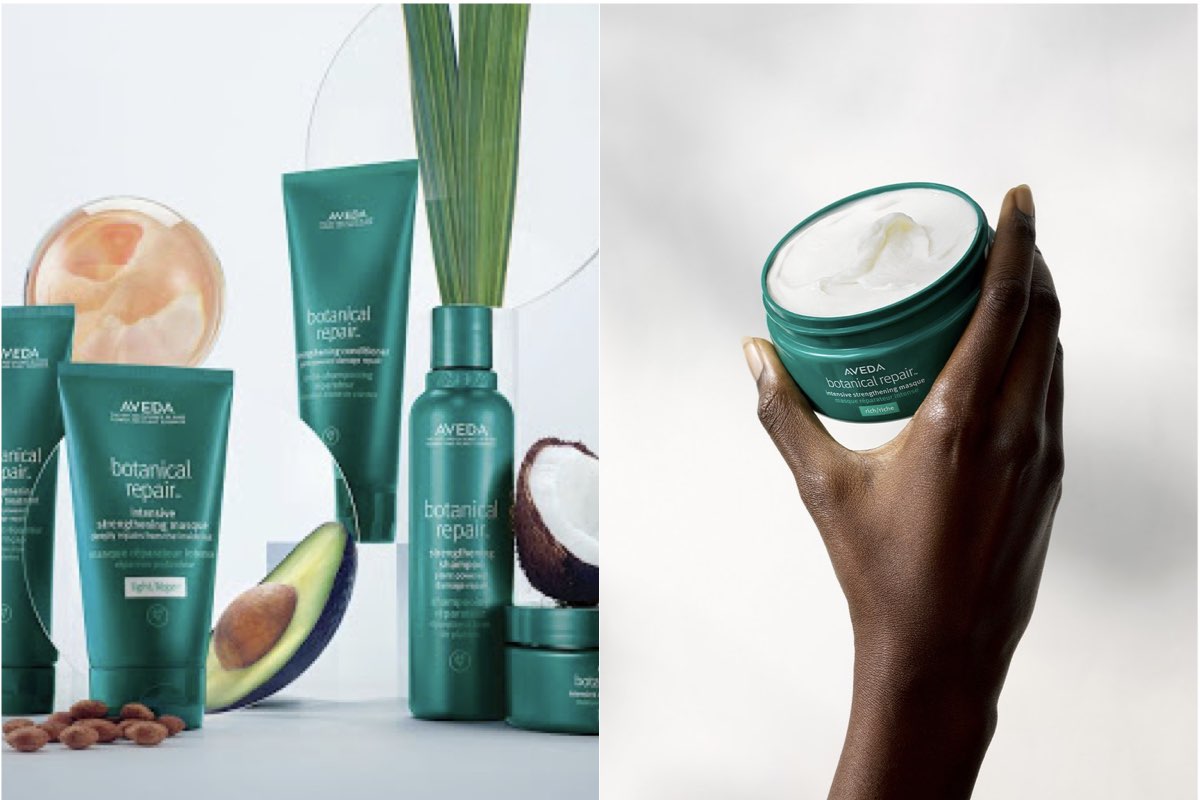 Intensely strengthens and protects damaged hair instantly. Don't believe us? Our editor's hair has never felt healthier, softer, smoother and shinier and she hasn't been to the hairdresser for over a year! Damaged, fuzzy split ends are a thing of the past!
Miami Organic Cocktails. From £3.00 per can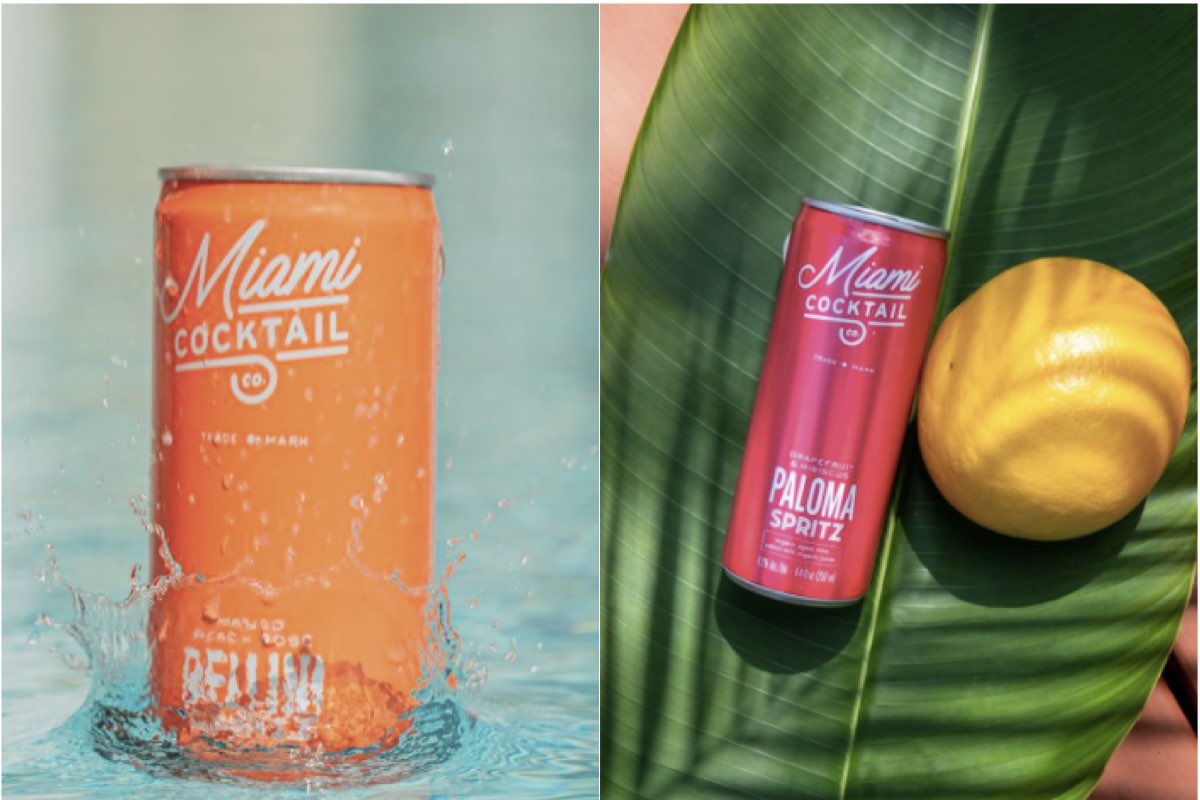 A picnic basket staple. Low-calorie, organic craft cocktails made with clean ingredients you can feel good about. This is a tinny we can get behind.
Adidas Don't Rest Sports Bra. £45.00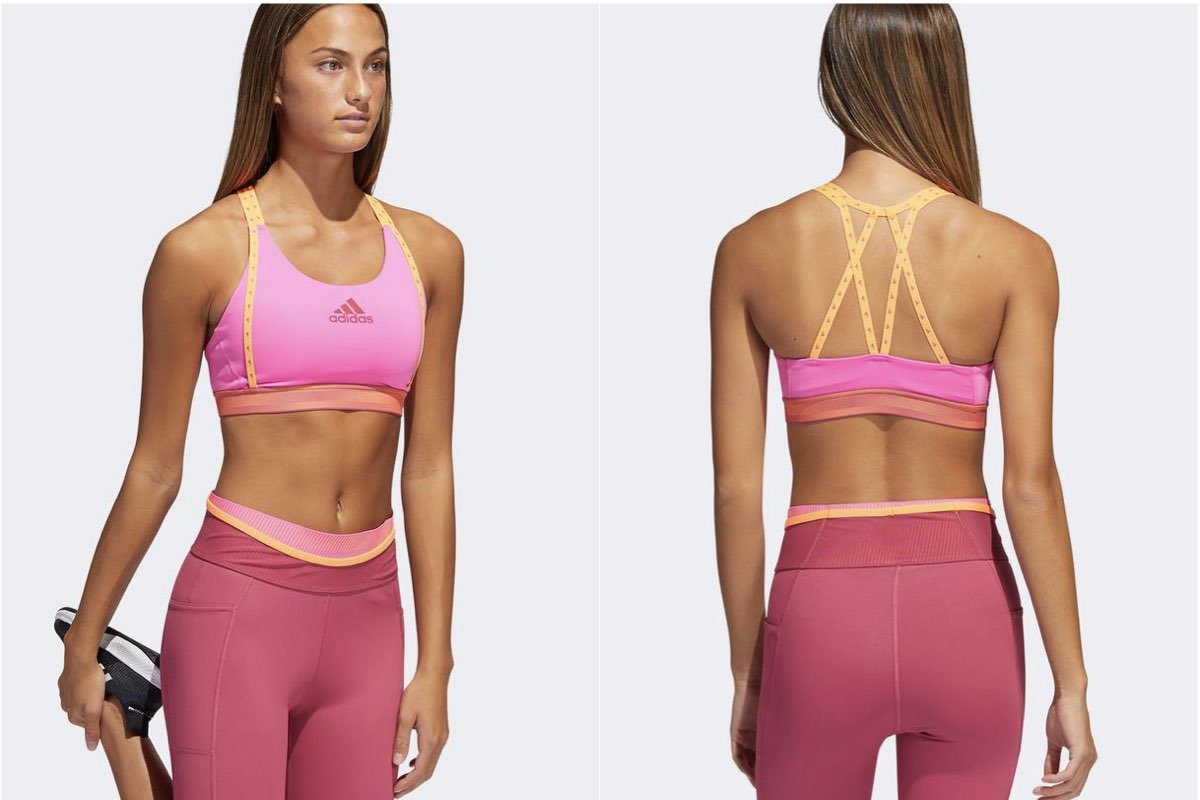 Brighten up your gym bag with this Don't Rest Bra from Adidas in Screaming Pink. We think it will go nicely with those Under Armour booty shorts.
Liked our June 2021 payday edit? Browse more payday edits here.
Get your weekly DOSE fix here: SIGN UP FOR OUR NEWSLETTER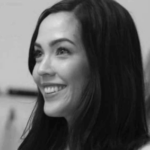 Spin instructor by morning, co-founder of DOSE by day. Shara's fitness favourites include a sweaty yoga class, reformer pilates, HIIT and spinning of course. Her Spotify list includes nothing but tracks you can spin to. She doesn't go a day without eggs and avocado and travel is always on her mind! Dreams of Malbec and vodka cocktails.