It's not that I'm not committed to beauty; I am – but I am also, in equal measures, scared and lazy. While I have always loved the look of false eyelashes – and the bigger the better as far as I'm concerned, Bambi is the goal – my laziness has prevented me from diligently applying strip lashes for every big night out, while fear of semi-permanent false eyelashes pulling out my real ones has prevented me from ever having them professionally applied.
Imagine my thrill, then, at learning magnetic false lashes are officially a thing. The concept is simple: magnets in the top strip and the bottom strip attract each other, with your real lashes sandwiched in between. The magnets keep the lashes firmly in place, with no need for messy glue.
I put two brands to the test. Lash Perfect Magnetic Lashes come in a few different styles, named for celebs like Gigi, Bella and Meghan. (Each £18.95.) Each comes in an individual compact and while they're initially fiddly to apply, you get the hang of it. Mine seem to look fuller in the centre of my lashes than the corners, but I imagine that's something you can play with and get used it. They're dramatic looking but not crazily so, and instantly my eyes 'pop'. If you want a natural look, try Bella, and for serious flutter, Meghan's your girl.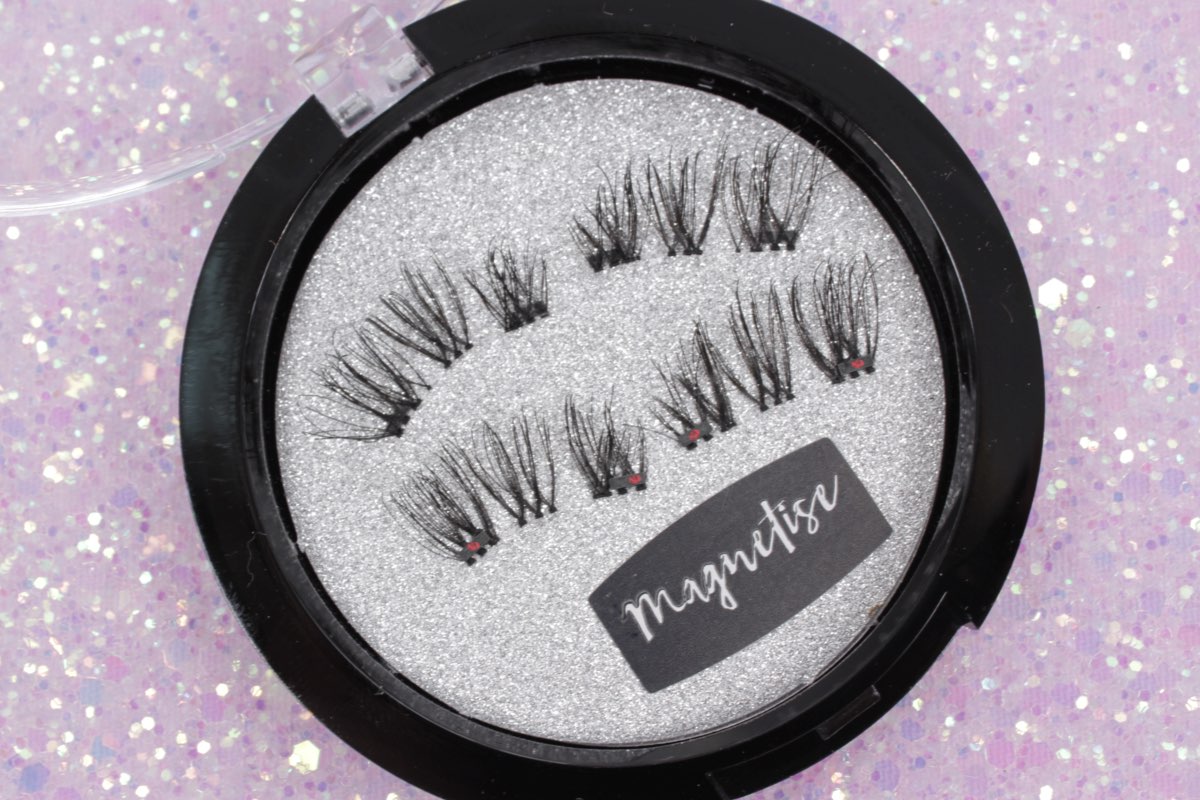 The second brand is cult fave Ardell, which has five key styles – 001 is subtle, Double Demi Wispies packs some serious volume. (Each £13.99). These magnets work brilliantly and the lashes do exactly what they say on the tin. If anything, they're too long and I have to trim them, even for parties, at which point they're perfect.
The lashes from both brands are brilliant for anyone who wants longer lashes than mascara can deliver. There's no mess and faff, and they're reusable, too.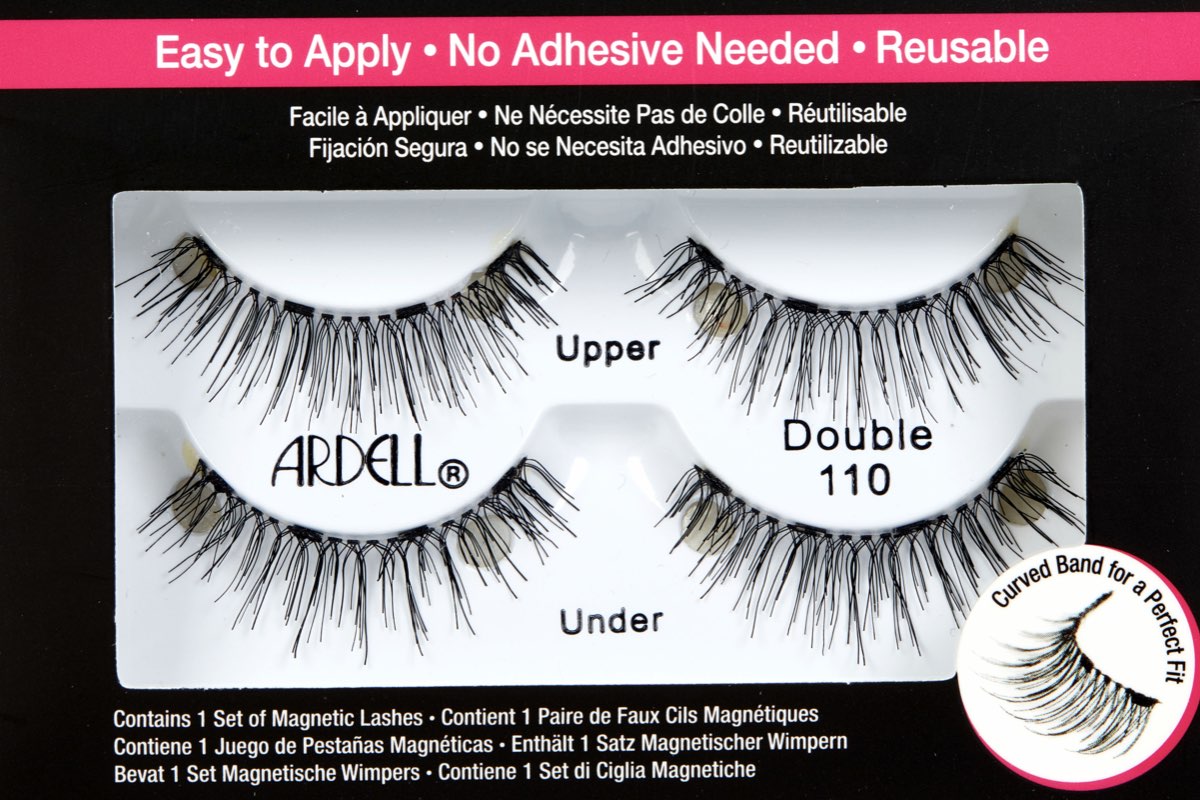 The magnets are totally invisible, and it's recommended you apply mascara before applying the falsies, not after. I would definitely use these for glam evening events, though mascara is enough for every day for me. If the glue is what's putting you off false lashes but you love the look, magnetic ones are absolutely a game changer.
Get your weekly DOSE fix here: SIGN UP FOR OUR NEWSLETTER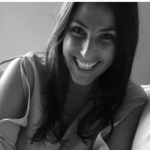 Charlotte is a London girl through and through. She sweats through spin and puffs through Pilates to justify trying the latest restaurants and devouring copious amounts of sweet potato fries, burrata and bread – preferably on holiday. Her favourite destinations include Italy, the Maldives and anywhere where the sun's shining and there's a strong breakfast buffet. She's obsessed with walking, visiting farmers' markets and reading. She's also learning to cook. Wish her (and her husband) luck.