Conscious breathing is big in the wellness world and trust us, it's not just as simple as inhaling and exhaling. The benefits of a breathework class are endless – from improving sleep to increasing energy levels. Here we give some airtime to London's best breathwork classes.
Awaken, MOVE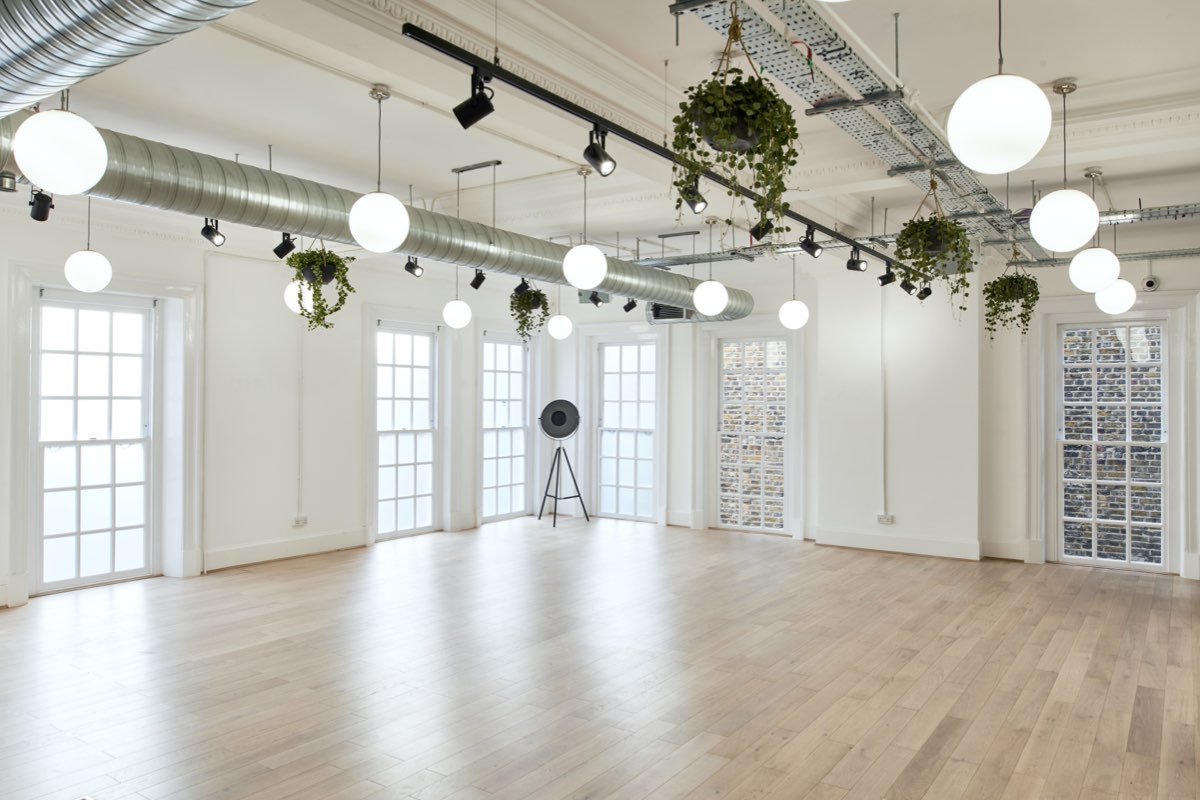 Richie Bostock, aka The Breath Guy, holds a weekly immersive breathwork class at the recently opened (and very dreamy) MOVE studios. You will learn from the master about the transformative power of breath and leave 'on a high like no other'. Listen to our podcast with Richie Bostock.
Where: MOVE, Market Halls, Fulham
When: Friday  – 
Price: £18 (packages available). Visit www.themovestudios.co.uk
Exhale, Third Space
Exhale is a fairly new addition to the luxury health club's packed timetable. It's a super relaxing class that combines guided breathwork with a slow and juicy Hatha flow that targets the hips and chest.
Where: Across all Third Space clubs
When: Various
Price: Membership from £100 a month. Visit www.thirdspace.london
Re:Breathe, Re:Mind

Another studio on our radar is Re:Mind, which is a little den of zen a short walk from Victoria station. It's weekly Re:Breathe class uses traditional Buddhist and mindfulness techniques to tune into your breath and 'tap into your inner energy'.
Where: Re:Mind, Eccleston Place, Victoria
When: For the updated timetable click here
Price: £22 (packages available). Visit www.remindstudio.com
BLOKBREATH, BLOK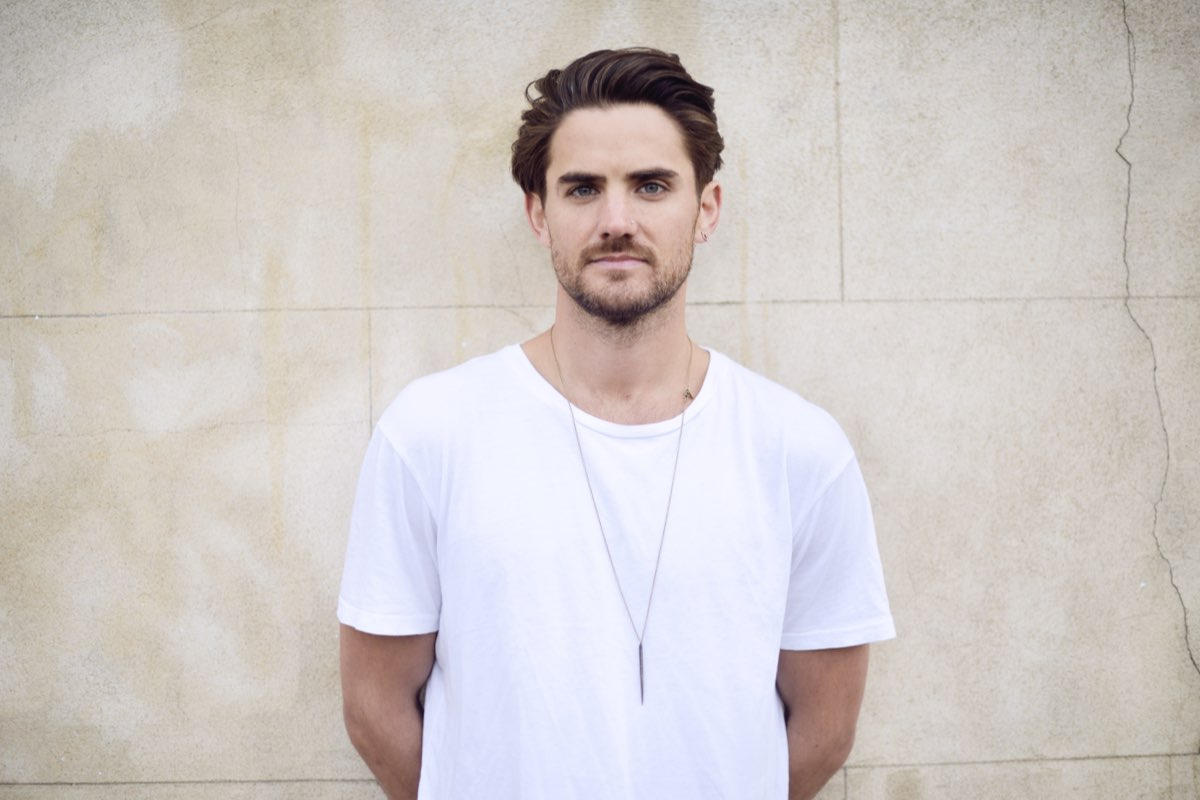 Stuart Sandeman, one of the biggest names in breathing therapy right now, leads this recovery-focused class at BLOK's east London sites. During the 60-minute session you will be taught some clever techniques to breathe yourself better.
Where: BLOK Shoreditch & Clapton
When: For the updated timetables click here
Price: £17 (packages available). Visit www.bloklondon.com
BREATHPOD, Hello Love
You can also find Sandeman at Hello Love, a community space in Holborn, where he holds a weekly breath group using a deep conscious breathwork practice Transformational Breath. It's designed to optimise physical and emotional wellbeing.
Where: Hello Love, Holburn
When: For the updated timetable click here
Price: £30 (packages available). Visit www.hellolove.org/classes
Sexhale, Gymbox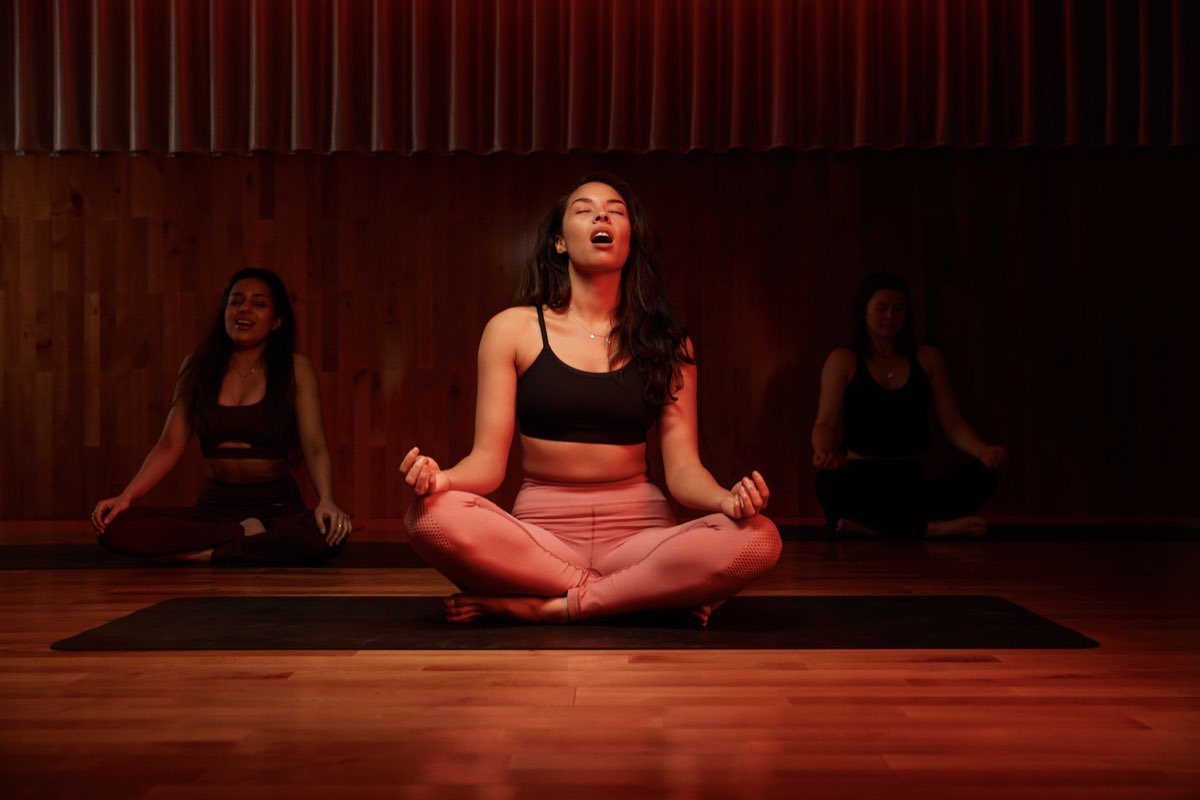 Fancy something out of the ordinary? Well, Gymbox – London's quirky fitness chain – offers just that with its tantra breathing class. You'll need to leave your inhibitions at the door for this sensual and sweaty class that's all about learning to love yourself.
Where: Gymbox Old Street, Victoria & Westfield Stratford
When: Various
Price: Membership. Visit www.gymbox.com
Main photo: Re:Mind
Liked this article on 'London's Best Breathwork Classes'? Read 'What Is Breathwork And The Best Teachers To Follow'
Get your weekly DOSE fix here: SIGN UP FOR OUR NEWSLETTER