Bored of doing burpees in your bedroom? Here's our pick of London's best new fitness classes for autumn 2020 – plus the introductory offers not to be missed…
London's best new fitness classes for autumn
Cardio & strength
StrongHer
StrongHer, located in Bethnal Green, is a women-only gym with a great ethos. It was set up to provide an inclusive and unintimidating space for women to get strong, sculpted and understand their bodies. Classes range from weight training techniques to fierce fat-burning HIIT sessions. Don't miss out on the intro offer (three classes for £20).
Barry's Soho
Barry's has opened its seventh London studio a stone's throw from Oxford Circus in Kingly Street with an exclusive workout concept called LIFT. The small group strength-based class focuses on lifting heavy dumbells – there's not a treadmill in sight – to build muscle mass. £23 for a single class or first-timers can get three classes for £50.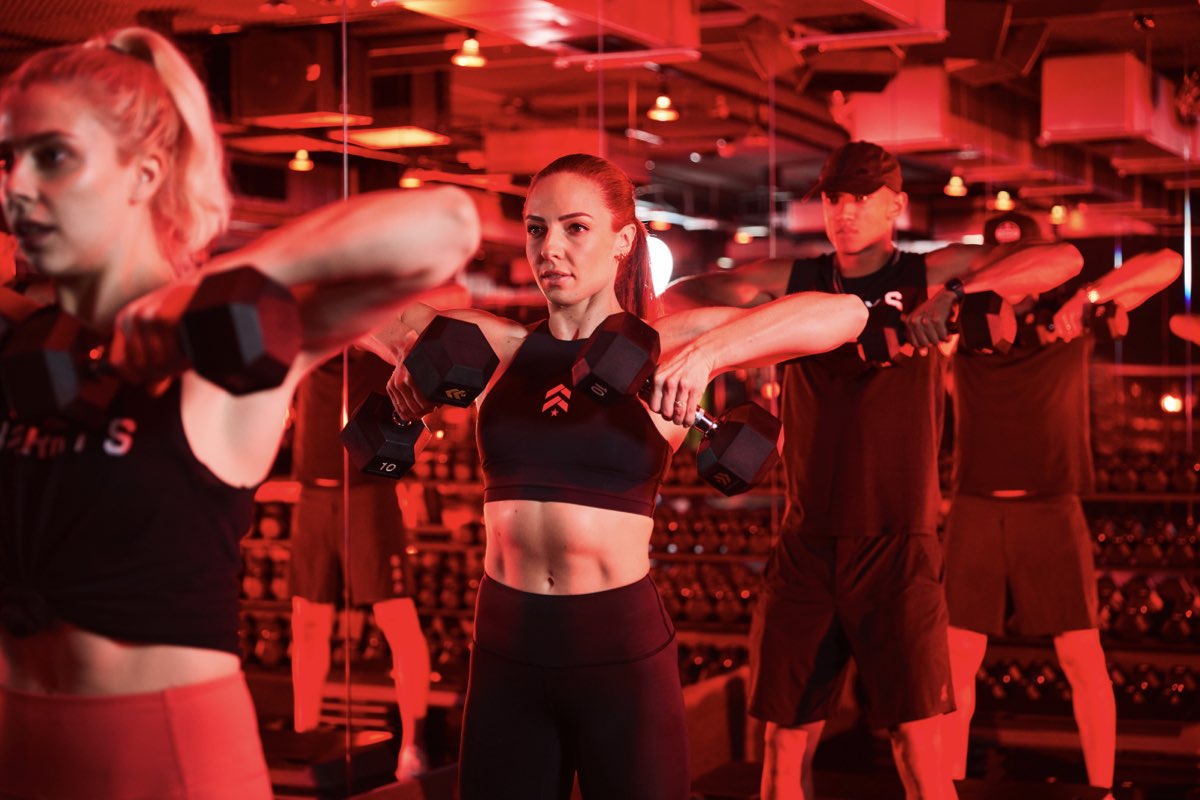 Frame
Want to work hard but go easy on the joints? Frame has a new class launching called Bounce and Burn. It combines 25-minutes of fast-paced cardio on a rebounder trampoline, with 15 minutes of conditioning work targeting your ass and abs using bands and weights. All classes (excluding reformer and group PT) are currently £10.
Roar Fitness
Roar Fitness, founded by Olympian Sarah Lindsay, has unveiled a sleek gym and cafe in High Street Kensington. The brand is famous for its jaw-dropping body transformations and alongside personal training will for the first time introduce group training classes. It is also releasing an online streaming service later this year.
Sweat by BXR
Sweat by BXR has two new concepts coming this month. Performance HR is a heart rate monitored climbing-based class focused on endurance, while Pilates TRX is a dynamic session designed to improve overall body balance and strength. Both classes will be available at Sweat by BXR Marylebone, with Performance HR also available at the Canary Wharf site.
Opening soon
UN1T Holborn
We're excited to announce UN1T is opening its second studio in Holborn in November. Expect to be pushed to your limits with its signature group strength and conditioning workouts. The first 200 members can sign up for a 7-day trial for £1.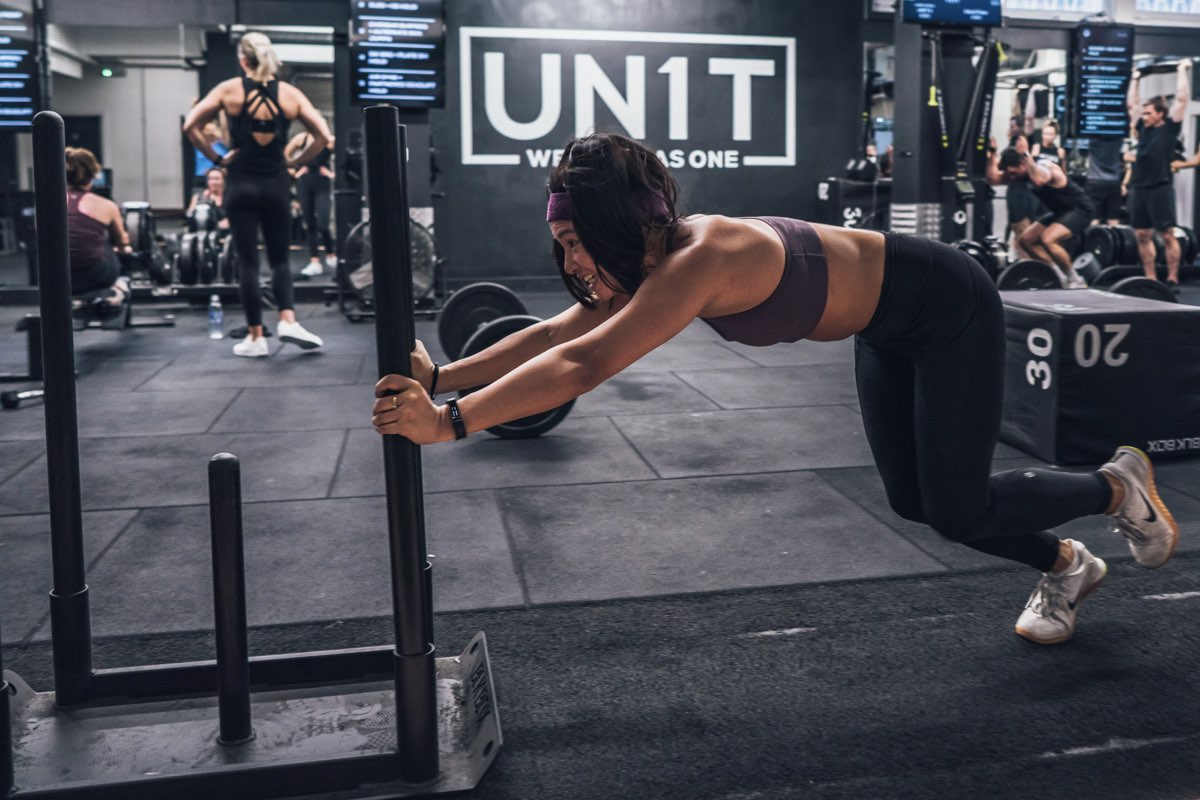 Yoga & Pilates
Compass Chelsea
Compass Chelsea is a new addition to London's wellness scene offering yoga, meditation and Pilates for all levels. The studio is the perfect escape from the hustle and bustle with nature-inspired decor intended to soothe, refresh and energise you before, during and after your class. Sign up for the intro offer (two classes for £16) or a month of unlimited classes (£99).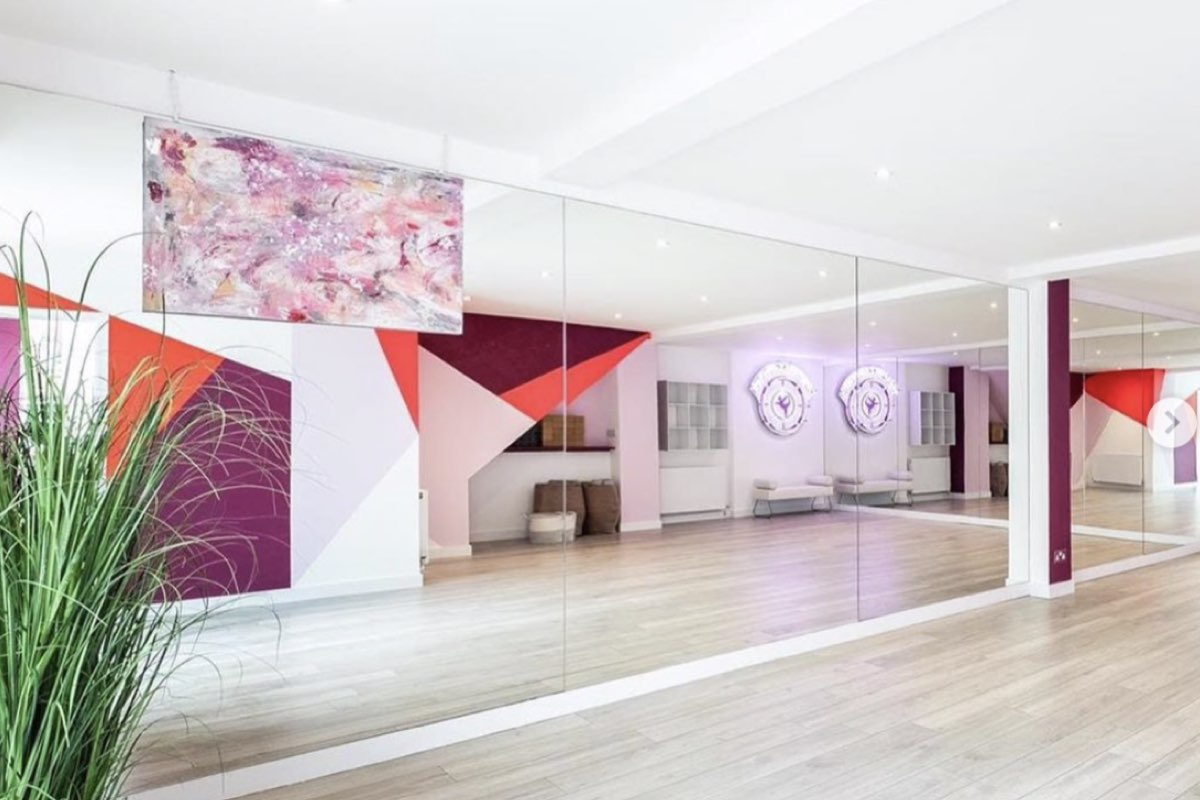 Hotpod Yoga
Hotpod Yoga has launched a Covid-friendly concept called the Minipod at its Hackney and Brixton sites. Customers receive the same experience as a normal class but these cocoon-like pods are made for just one person. Choose from a live-stream or pre-recorded class. £18 for a single class (three for £20 intro offer).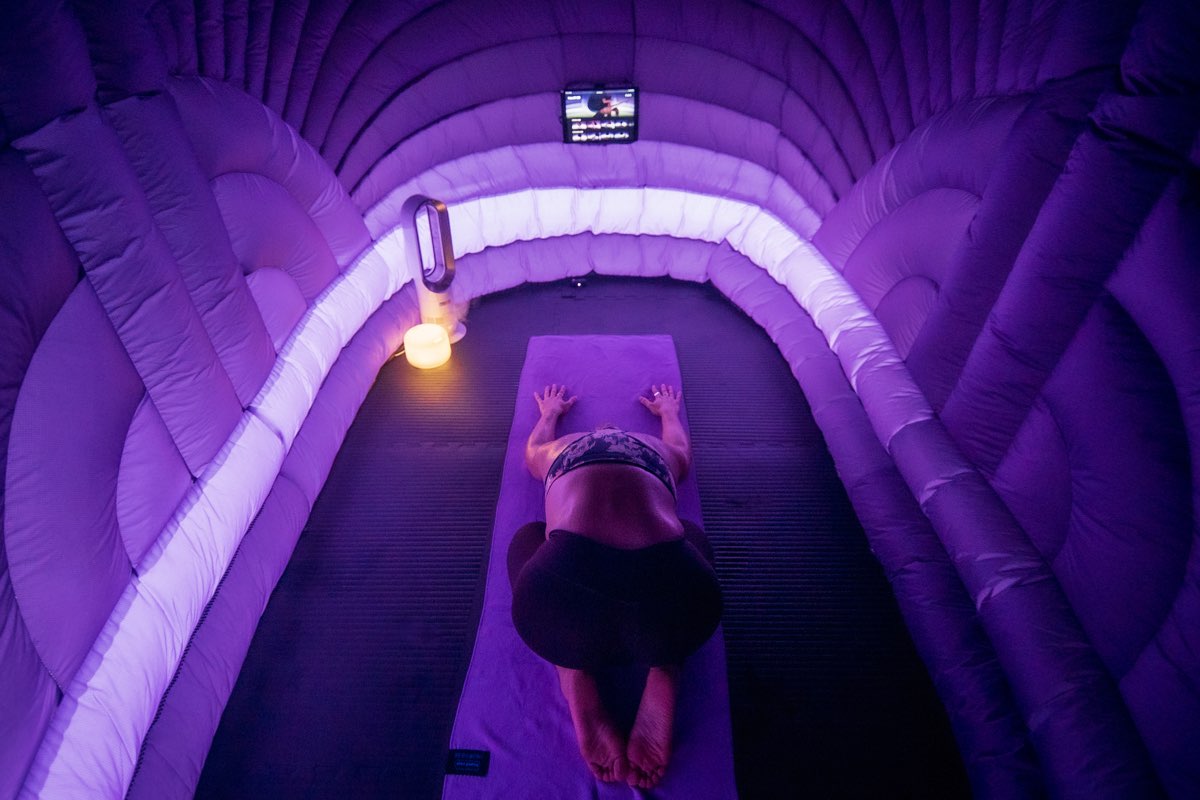 Willow London
Willow London specialises in a yoga, Pilates and barre and has classes to suit every mood from kick-butt to chill-out. The studio, located on Northcote Road, opens on Saturday 17th October with a weekend of free taster sessions.
Karve
One for Pilates lovers, Karve is a New York-inspired studio due to open in High Street Kensington by the end of the year. The fast-flowing low-impact workout has Pilates at its core and is based around its bespoke machines. Can't wait until then? Sign up for a free 7-day trial of Karve's online platform.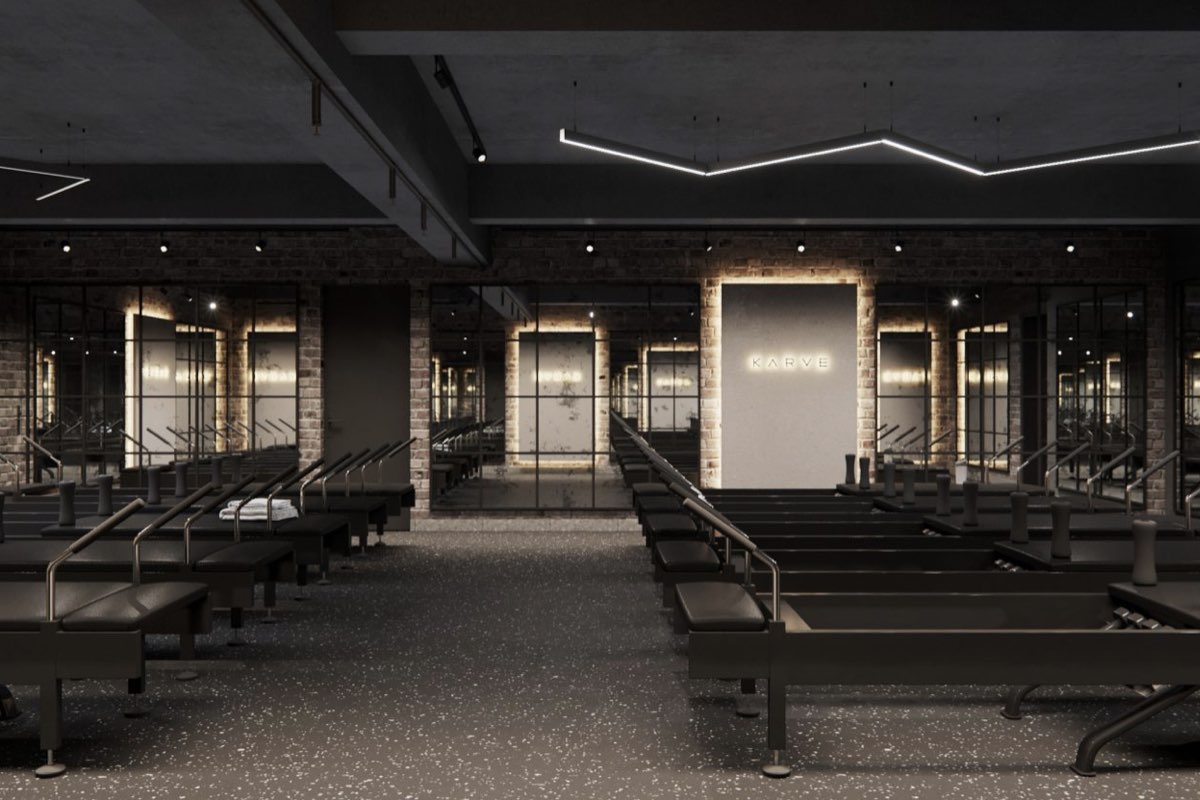 Any other good offers?
Core Collective 
Core Collective is offering two weeks of unlimited classes (max two per day) at its Knightsbridge or St John's Wood studio for £75.
Main image: StrongHer
Get your weekly DOSE fix here: SIGN UP FOR OUR NEWSLETTER