Eating out is one of our greatest joys, and there are plenty of choices. If you want to spend your time and money on great dishes, while doing a bit of good too, try London's most sustainable restaurants…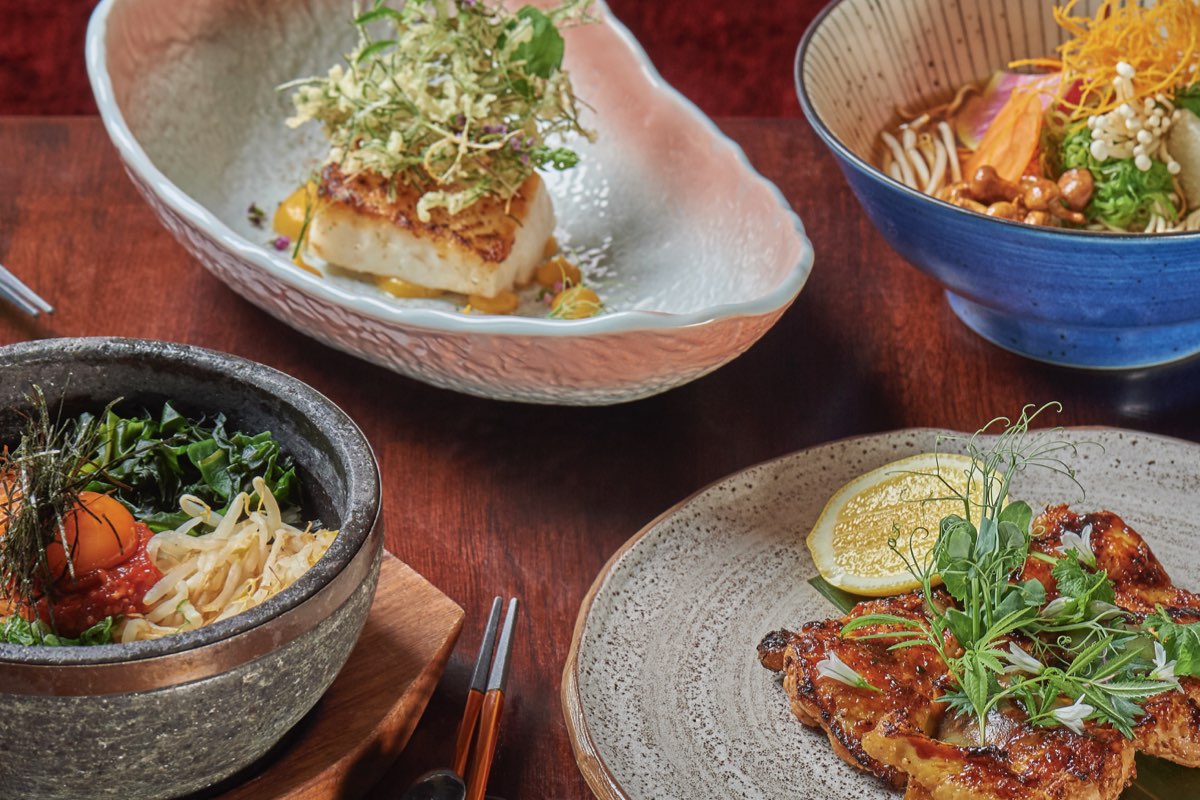 Aqua Kyoto is a soothing, beautiful Japanese restaurant in the heart of Oxford Circus. Its Wabi Sabi menu embraces the ancient Japanese aesthetic philosophy rooted in Buddhism, embracing an imperfect aesthetic. So, the three-course menu utilises unusual ingredients and 'ugly' vegetables that may otherwise have been discarded. It's all beautifully served, with options for each course. The green tea brulee with Japanese strawberries sorbet made using bruised strawberries is utterly delicious. The restaurant has also installed Generation Four Evogro, an indoor plant growing system, in the kitchen, to bring rare Japanese ingredients to the city and cut its carbon footprint at the same time.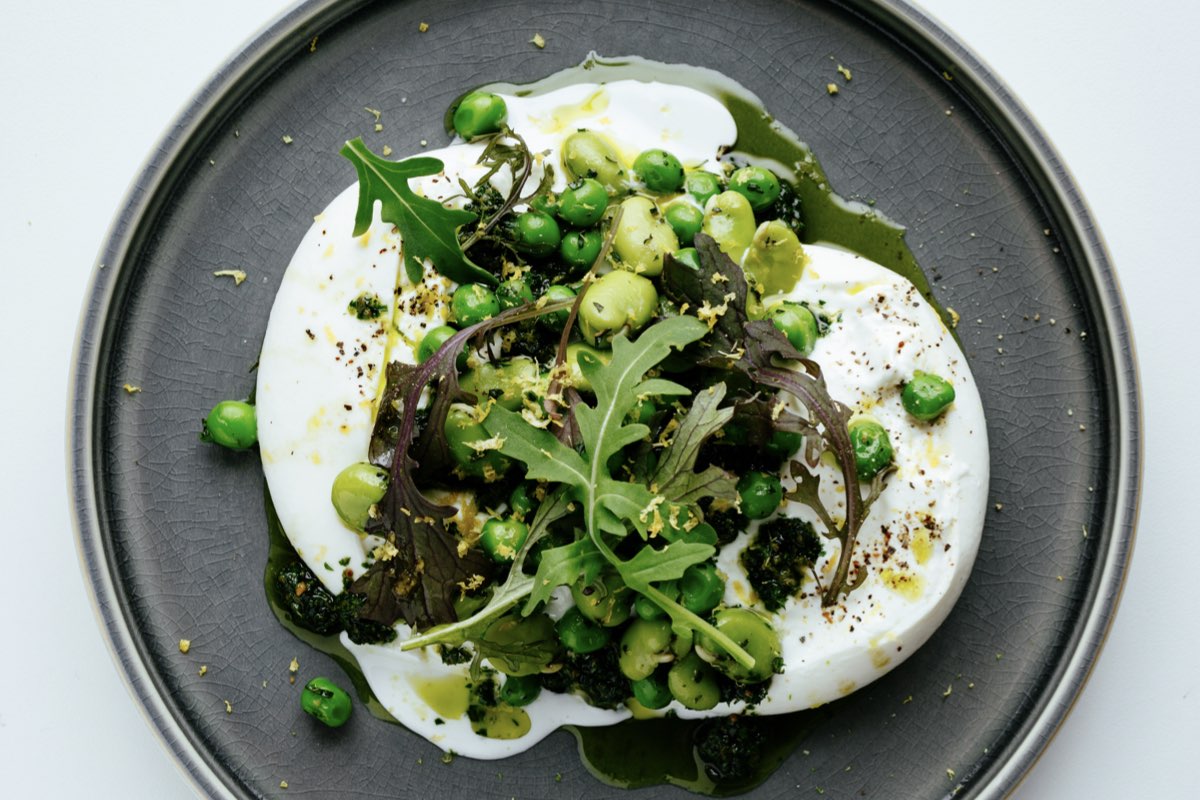 At Social Pantry – there are several locations – owner Alex Head is passionate about sustainability. Coffee granules are given to a nearby allotment to feed the compost worms. Recycling is in place at all sites for food waste, cardboard, oil and glass. Working with responsible suppliers is a priority, too.
Simon Rogan's restaurant uses all local produce from Simon's farm in The Lake District. It grows vegetables, fruits and herbs, and rears chickens, ducks, pigs, sheep and cattle. Animal waste is returned to the land to be used as compost.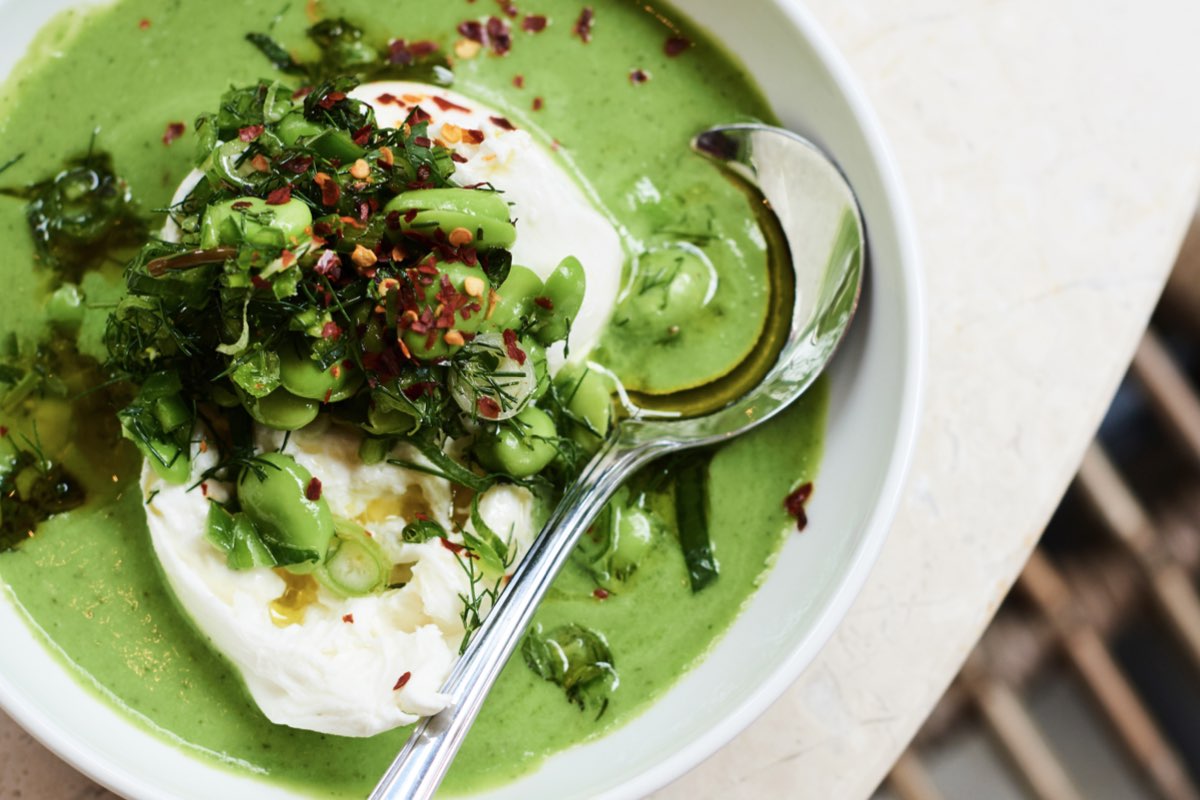 Caravan recently launched the '3C's sustainability' drive across all restaurants – Consumption, Community & Carbon. So, they have switched to green energy suppliers and are looking at reducing kitchen and bar waste by 30%. Plus, they are continuing to ensure their supply chain is ethical. They took beef off the menu in 2017 to focus on plant-based and lower carbon footprint proteins. To reduce waste, they save the whey from burrata to use in house-made lacto-fermented soda. Most remaining food waste is then collected and processed by Pale Green Dot who use it for compost on local farms.
Yeotown at Inhabit Southwick Street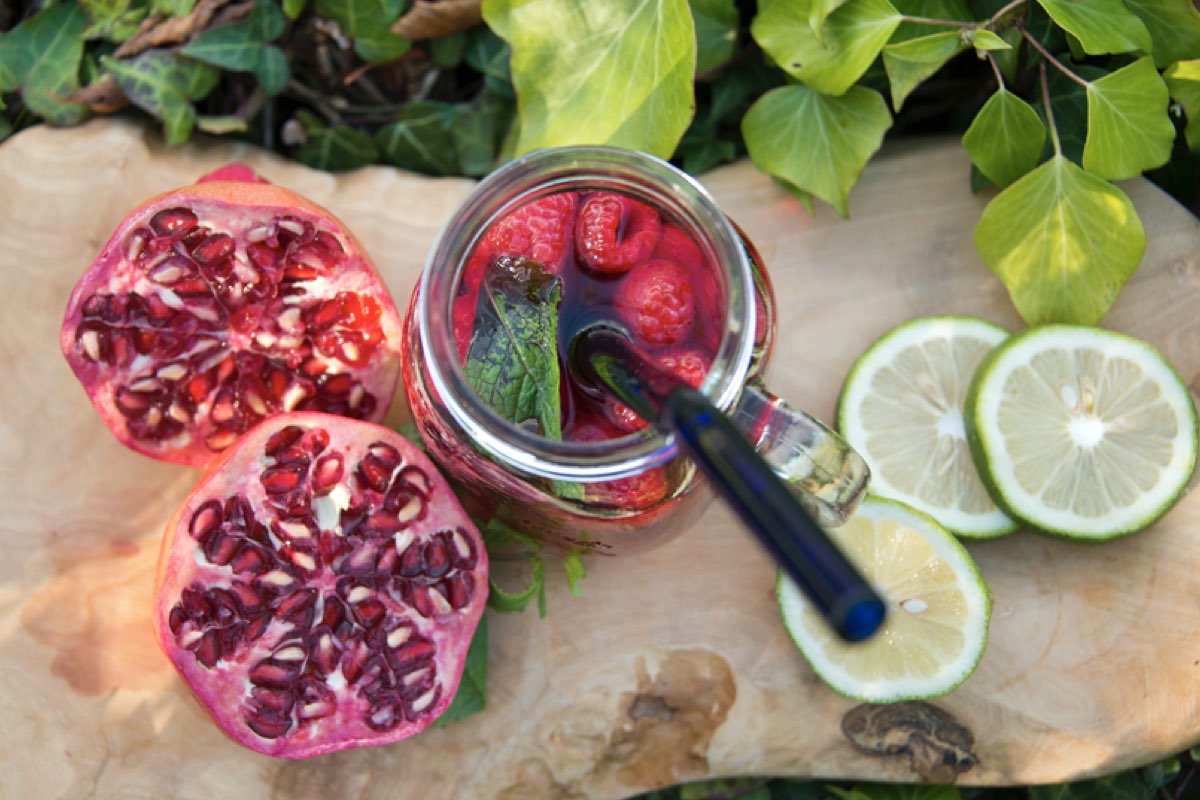 The new Inhabit Southwick Street has London's first mindfulness café, Yeotown. It is partnering with food-wastage apps Karma and Too Good to Go. The cafe will host a Happy Hour, sharing edible bargains that would otherwise have been thrown out at the end of the day.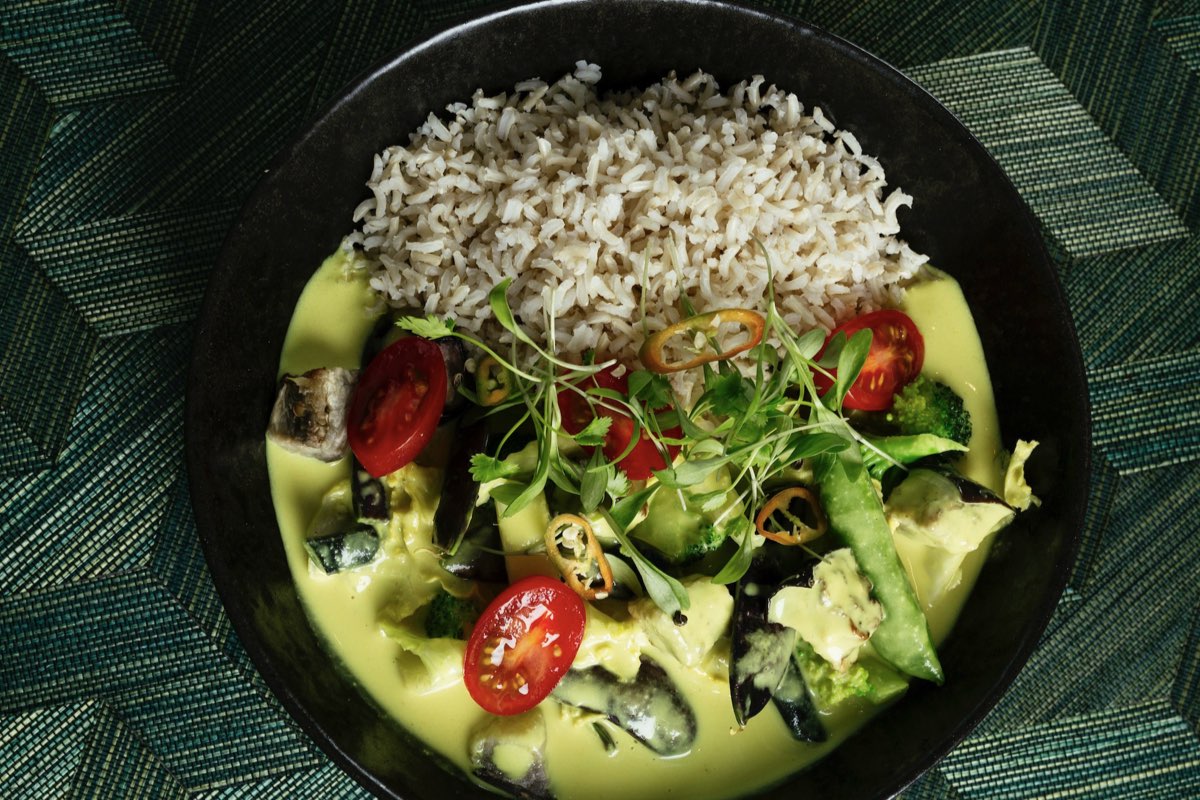 Plant-based restaurant Farmacy works with organic and biodynamic farming methods. The 'Farm' in Farmacy grows vegetables, fruits and herbs. These are delivered weekly to the Notting Hill restaurant by electric van. Farmacy's zero waste policy sees them cook 99% of their food from scratch. They serve freshly cooked staff meals twice a day to ensure that all food is used up. Plus, they constantly monitor what comes back from guests' plates to ensure portions aren't too big.
Get your weekly DOSE fix here: SIGN UP FOR OUR NEWSLETTER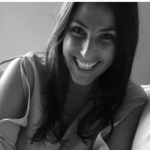 Charlotte is a London girl through and through. She sweats through spin and puffs through Pilates to justify trying the latest restaurants and devouring copious amounts of sweet potato fries, burrata and bread – preferably on holiday. Her favourite destinations include Italy, the Maldives and anywhere where the sun's shining and there's a strong breakfast buffet. She's obsessed with walking, visiting farmers' markets and reading. She's also learning to cook. Wish her (and her husband) luck.