Have you always wanted to learn to surf or progress to the next level? Ride horses, scramble and charge up hills with the rising sun? Get sweaty with tailored beach workouts and have the adventure of a lifetime with a group of like-minded souls? This might be the retreat for you. We catch up with Mad to live founder, Sophie Everard…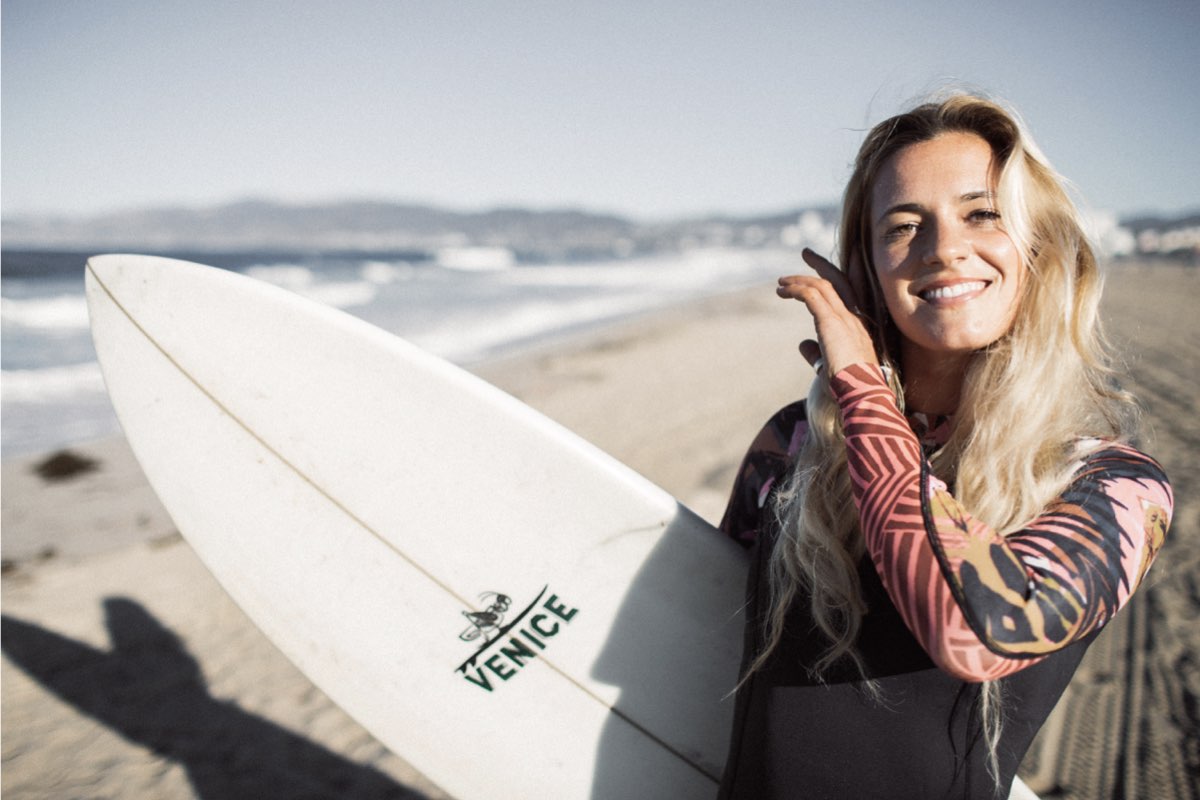 Can you describe a day in the life of a freelance journo, surfer & retreat organiser…
No day in my life now is typically similar, it is one wild ride and I love working to grow my business and spread the message I wholeheartedly believe in with Mad To Live. Plenty of travel punctuates my working life, so I will typically wake up at a hot-desk, perhaps at one of my retreat locations or on assignment for a story or project. Plenty of organisation goes into the retreats and that takes up a lot of my time, as does business and brand building, and formulating strategic and creative plans, which I love to do. I always make time for sport in the day. It is therapeutic to me and makes me quite simply feel great, it's my non-negotiable (unless I need a rest day!).   That might be with a surf, or session in the gym, trail run or out on bikes. However, if the surf is pumping where I'm at, pretty much everything is dropped and I'll spend the whole day surfing.  
On retreat, it is a 24/7 job, with daily organisation, coaching, and behind the scenes admin and emails, plus the management of other projects.  50% of my time is with Mad To Live Retreats and 50% on other creative projects and writing, which I will be busy with at my laptop, or outdoors shooting. I wanted to live this life for personal reasons too, I am passionate about the outdoors and travel and there is a blur now between my work and personal life. I also believe that to be professional and successful, you don't have to look like the classic image of a CEO.
I may have sand between my toes most of the time but that doesn't mean I am not a hard-working business woman, who has also had a book published at 26 years old.  Be your own vision of success and it is possible to be professional without fitting into the typical vision of what that may be.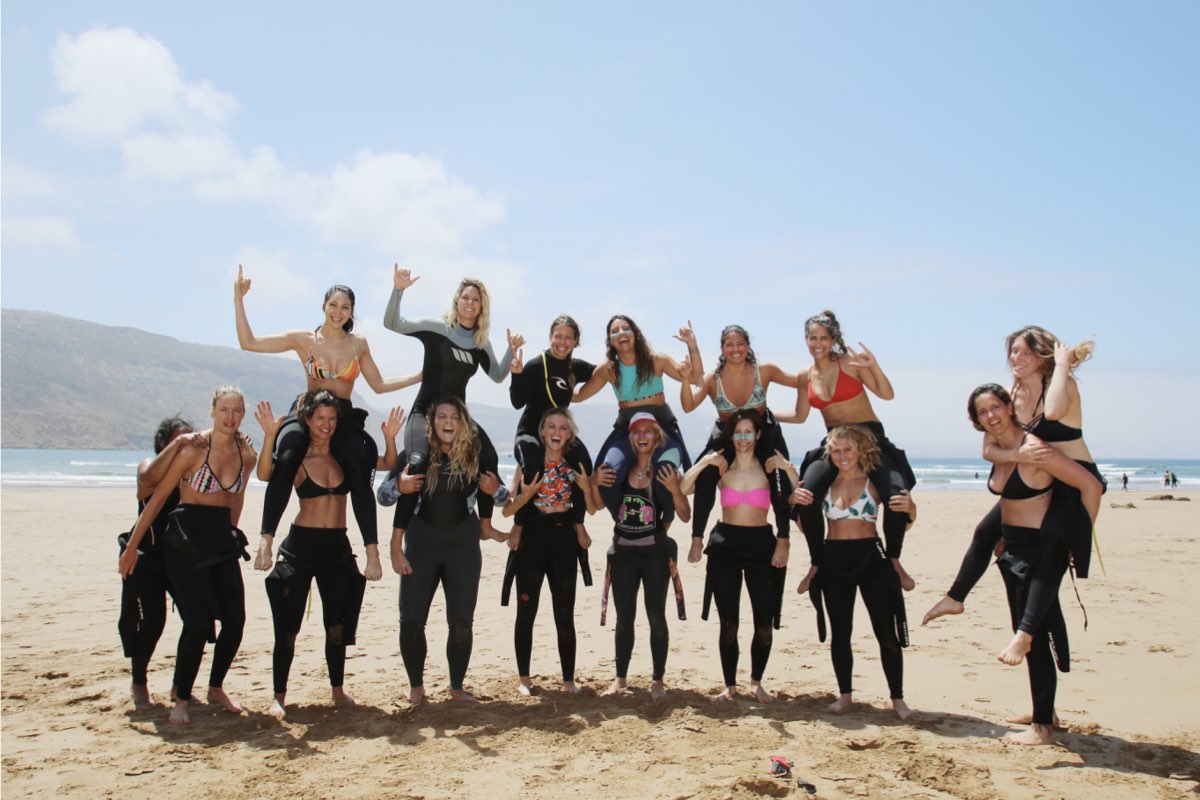 Tell us about the name "Mad to live"… 
Mad To Live is the name of my brand and business.  When I was trying to name the business, I spent many a furrowed-browed hour trying to think of a suitable name.  After much chin scratching, I was absent mindedly glancing at one of my tattoos on my arm, "Mad To Live", which I'd had tattooed on me a year previously. The words came from a paragraph by one of my favourite authors in one of my favourite books, "On the Road", a seminal American classic novel from one of the most renowned beatnik authors and poets of that generation, Jack Kerouac.  Charting the wild travels of friends in 1950's America, that paragraph of prose, which I read when I was a teenager, struck a chord with me.  That book has been an inspiration to me, and Mad To Live and that paragraph of powerful words resonated hugely with me.  When I glanced down at that tattoo, I thought, there it is, the answer all along.  It embodies and epitomizes the energy of how I approach life, to go after it with energy and fire, and pursue what truly sets my being on fire, a message I endeavor to share with Mad To Live.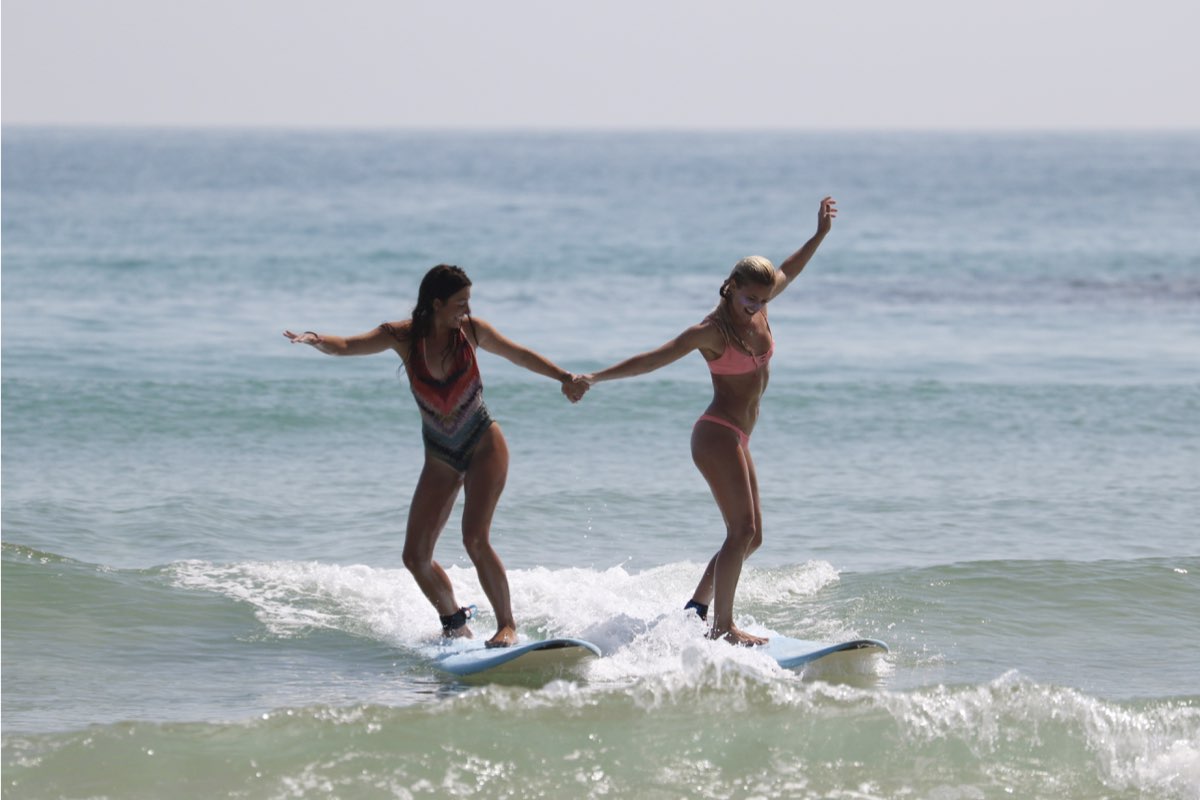 Why have you chosen to make your retreats women only…
My decision to make my retreats just for women came from my personal experience when I was younger and of coaching women myself, starting at girl-power haven Frame in London.  I came to believe and find that that positive environment and setting can be incredibly empowering, when women are united and in a positive zone of strength and encouragement, which can foster a better learning environment for sports, for letting go of inhibitions, and the ability to forge epic female friendships.  I had always travelled on my own, leaving home as a teenager to live in the Alps and surfing around the world. When I went to some female-only retreats as a younger woman myself, my surfing, and the other sports I pursued not just progressed massively, but I was given so many rewarding and powerful life experiences which taught me to live boldly and go after what stokes me out in life, and made friendships which truly shaped me into the woman I am.  My dream had been to create my own experience and vision which brought together the adventurous lifestyle I believe is so rewarding, providing top-notch coaching to give guests the best possible chance to learn and progress if they wish, and also, to show women, in Mad To Live, living a life perusing who you exactly are, free of constrains or inhibitions, with the support of your sisters around me, is powerfully rewarding.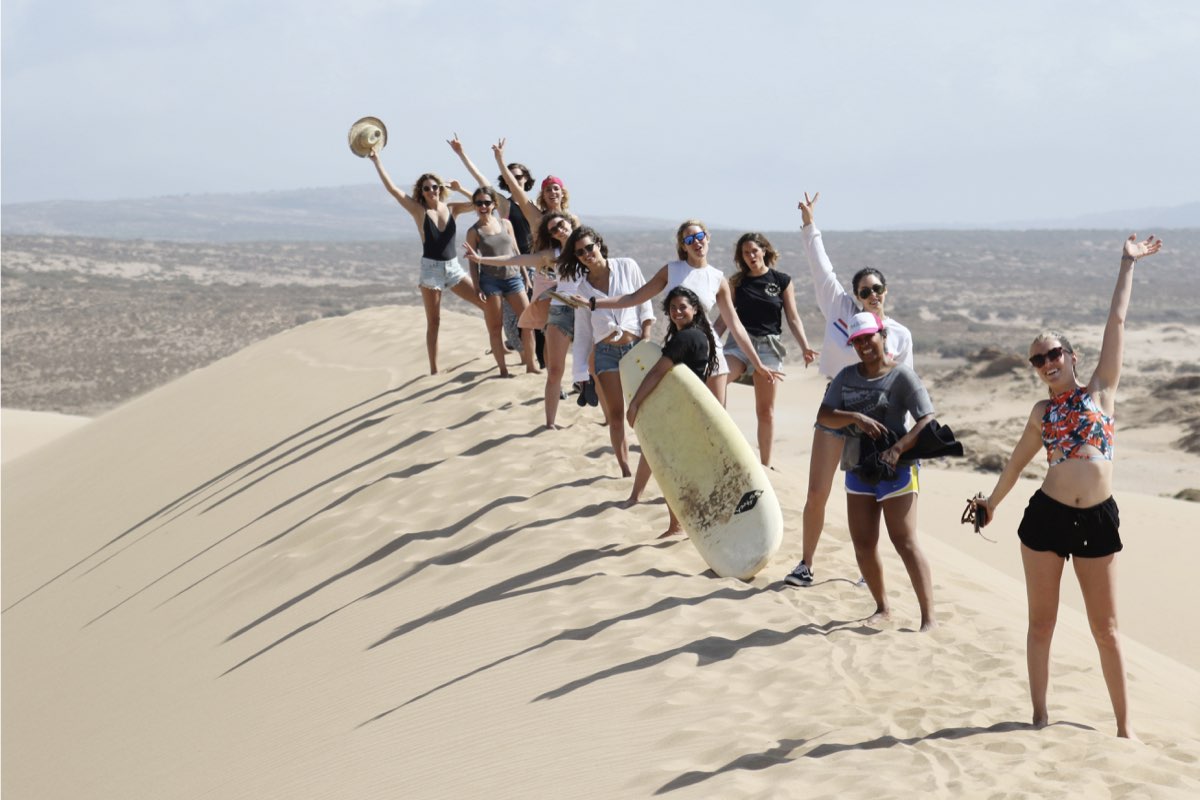 Do you ever get exhausted running them back to back?
I put a lot of work into the retreats because I truly care about the experience the guests have.  Nothing makes me happier than seeing happy guests bonding, stoking out on surfing together, high on the power of epic adventure and wild exploration.  3 years ago with my first retreats I would become exhausted, but I have learnt to better manage my time and understand the critical importance of rest. I am surrounded by a brilliant team including my second in command Lucy Sweeney who helps me ensure we stay balanced.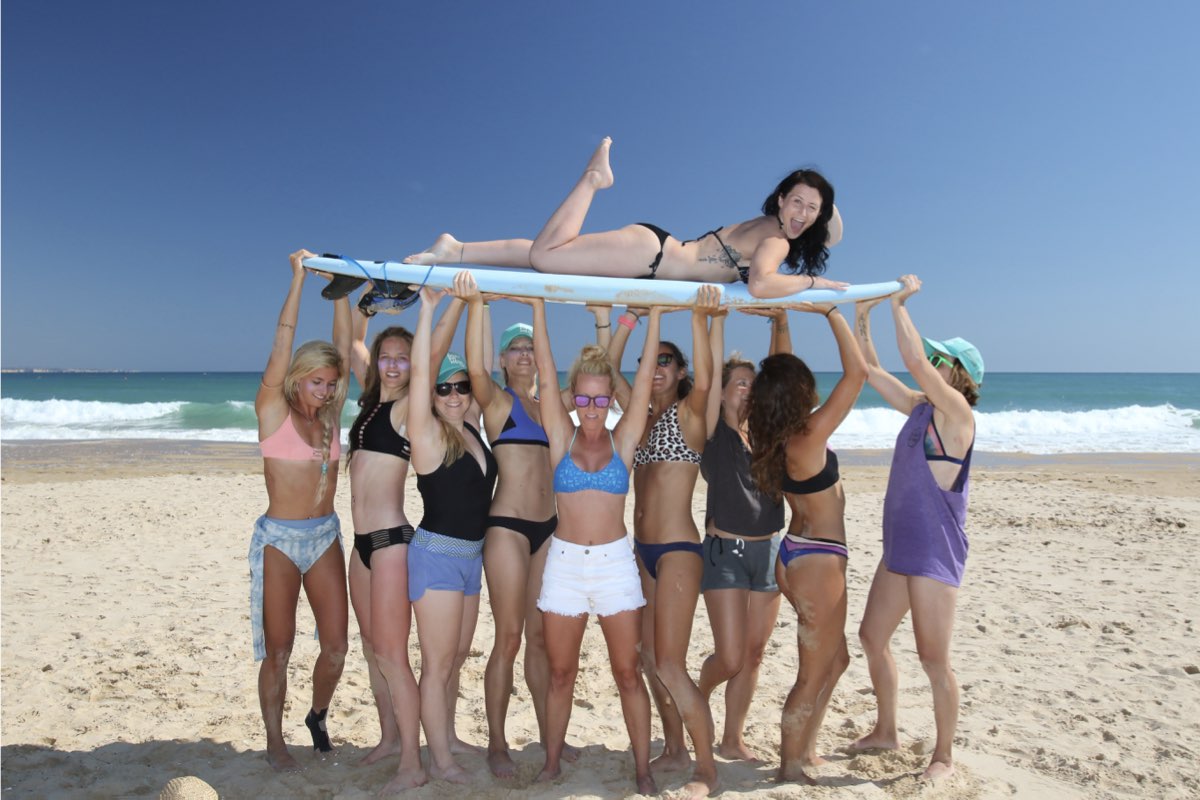 Take us through a typical retreat, what can we expect to experience… 
My dream for Mad To Live was to provide an incredible adventure in a completely supportive setting. Mad To Live has a touch of the wild and rock n roll about it, and we go on a quite journey in the week. I run the retreats in places around the world I have lived myself and have a close connection too, I want guests to have a true local's taste and experience, and that comes with the brilliant local coaches we work with too, who know the area better than anyone else. It's about exploring the best adventures and culture in the area, from surfing, horse riding, mountain biking, trail riding and stand up paddle boarding in Portugal, surf, climbing and horseback riding in the jungle in Costa Rica, surfing and exploring the wild forests on bike and lake, surfboard tour factories in South West France, surfing, sand boarding, riding camels, exploring souks and enjoying hammams, the desert and wild valleys in Morocco, all complimented with the Zen of yoga, meditation and intention setting to create balance. It's an adventure and a mindset we hope the guests tap into and take a part, however large or small, of Mad To Live with them in their lives after the retreat.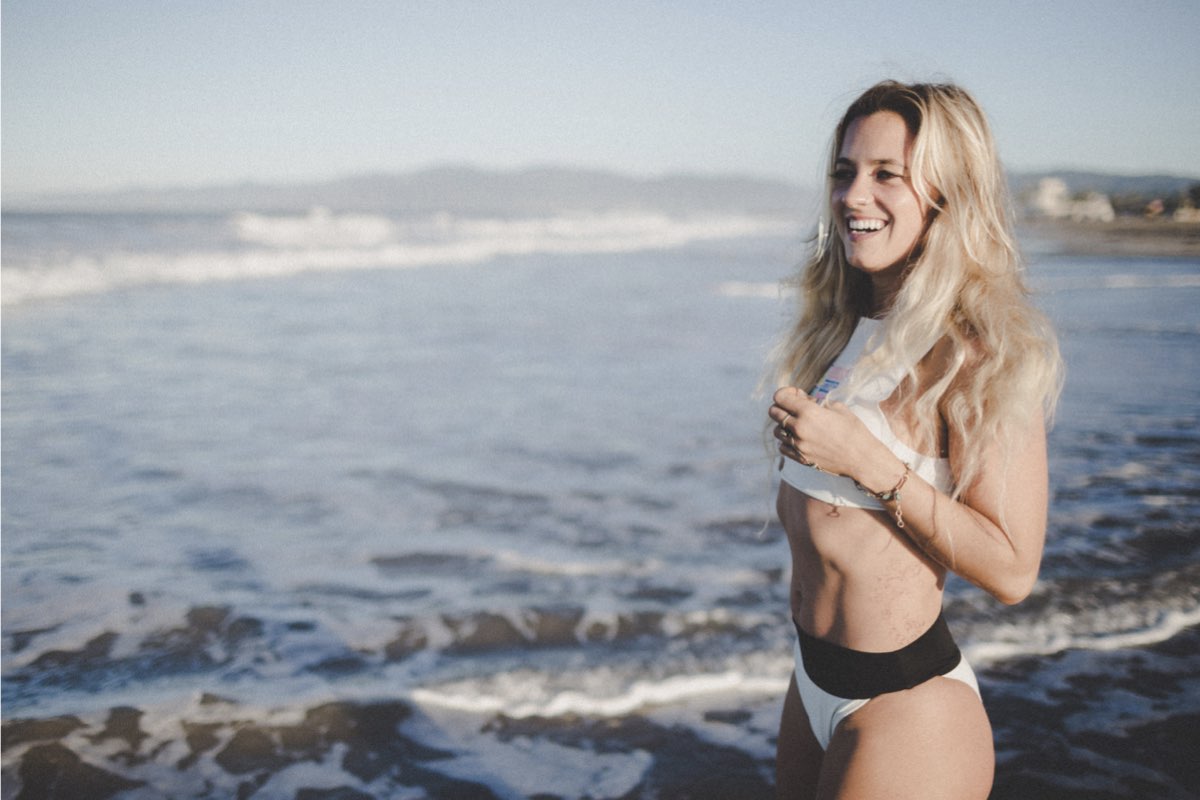 Why do you think wellness tourism is on the rise?
I think wellness tourism is distinctly on the rise as people look to have more rewarding and meaningful experiences with their time-off.  High-pressure and stress-saturated lifestyles coupled with a rise in the understanding of the importance of self-care, balance, and physical and mental health is seeing people wanting to, quite rightly, invest in themselves more, and that also includes wellness tourism.  Be it a week of tranquility of yoga or something more adrenaline charged with adventure, it isn't just highly-charged 9-5'ers, but a rich tapestry of different people hungry to better their life experience, which I think is brilliant.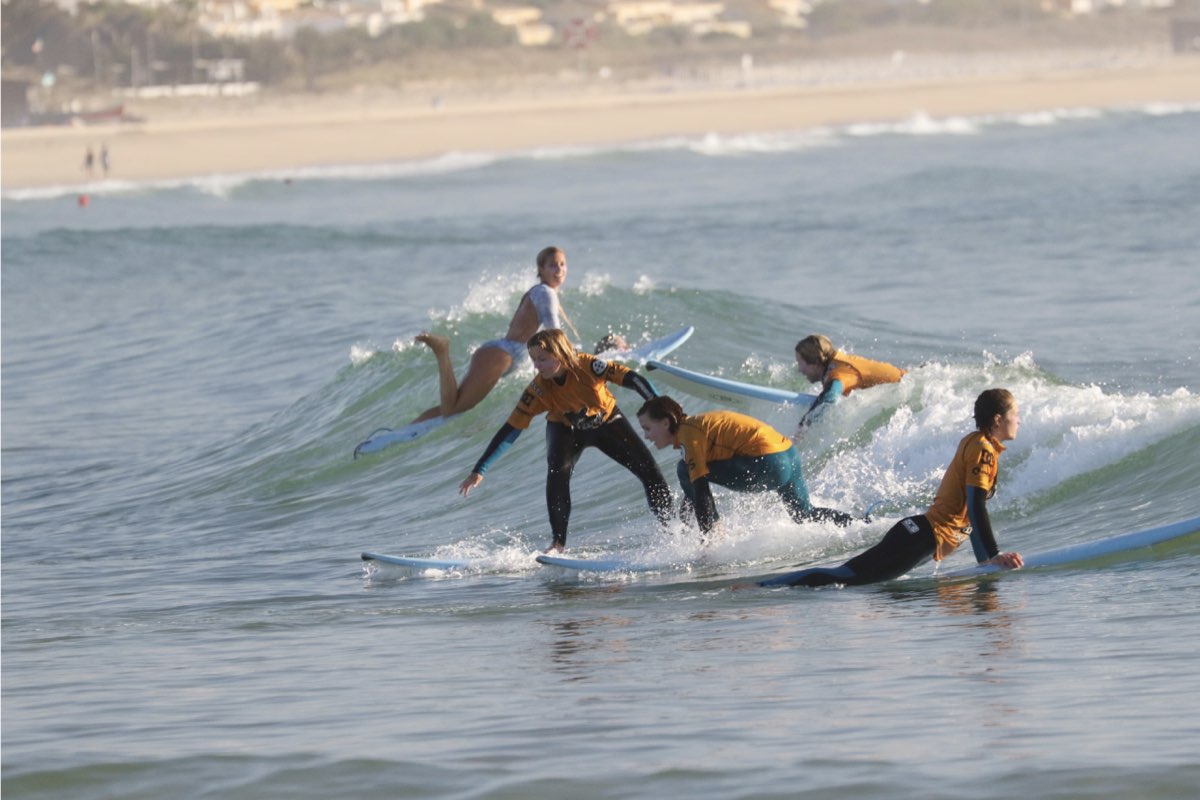 Have you ever suffered burn out? If so, tell us about how the experience changed your life for the better…
I am ambitious and have always loved to work, coupled with a zealous attitude to pursing my hobbies like surfing, travel and adventure, meant that when I was younger I had suffered a burn out trying to juggle all of them. Before I left my last 9-5 where I was managing PR for a top sports brand, whilst teaching fitness on the side, launching Mad To Live, and investing in my own adventures and surfing, my body eventually told me no, and I needed some time of rest.  I have so much energy and my assistant compares it to trying to cage a monkey getting me to rest, but now I know how critical it is, mentally and physically, to allow yourself peace and rest, to recharge and be and provide your best possible self, for yourself, and others around you.  
The fitness industry will be better when… 
A more wholesome, personal understanding of what "wellness" is is more prevalent, how it shouldn't be something you compare yourself to with a static image or for kudos.  It is highly personal to each individual, it's about what makes you feel good, and about living a healthy, balanced life.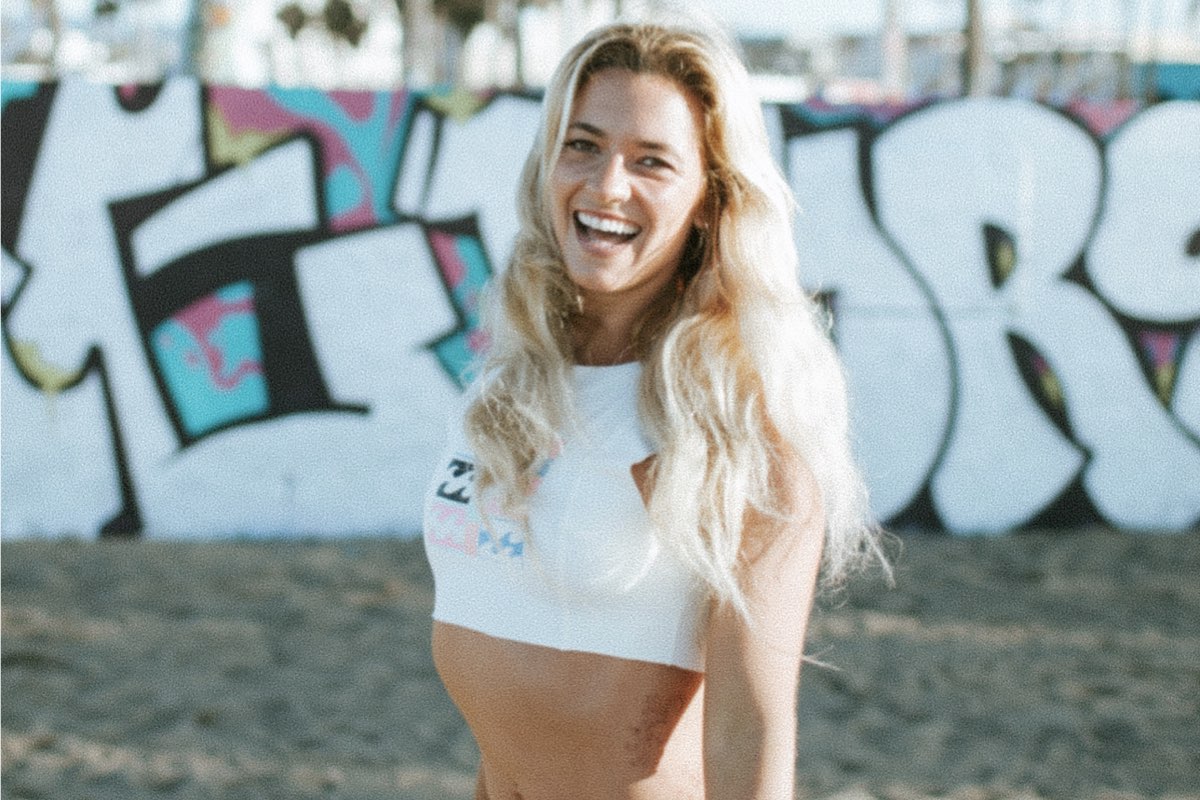 What are three things you wish you could tell your younger self?
I would tell my younger self to always listen to your intuition, your gut instinct, it is one of your most powerful tools in all areas of your life.
I would tell myself to explore anything your young heart is interested in:  Honestly, every "crazy" skill I was interested in and pursued has had a place of importance in my life.  I was a professional fire dancer when I was younger, and it led me to performing at snowboard competitions in the alps.  There, I had my first taste of action sports events, which led me to my first career in marketing, events and communications in sports, giving me the skills I needed to launch my own business at the end of my 20s.
Finally, I would tell myself, don't ever be scared of going after what you know you truly want: by all means listen to constructive opinions and criticism, but fear can be highly dilapidating and discouraging.  It's good to be a little afraid when going after bold decisions that your gut is telling you is right.  Be bold in the pursuit of your vision and goals.  
Life mantra?
Follow your passions, be mad to live, stay a little wild.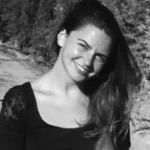 Hettie is the editor and co-founder of DOSE. A keen runner, she's also partial to a blast of high-intensity and hot yoga. A country girl at heart, she divides her time between London and the lush rolling hills of North Devon. When she's not jetting off on her next adventure, Hettie can be found in a candle-lit alcove with a laptop, a spaniel and a full bodied Malbec.