The countdown to the London Marathon is very much on, with those planning on running the 26.2 miles next month in the full throes of a training, fuelling and resting schedule. To make sure you don't injure yourself, get through the day and hopefully enjoy it, Jamal Kurdi, Running Coach & Trainer at Sweat It London, gives his top tips…
1. Make a plan and stick to it
This is where you really need to start to understand what motivates you and what makes you tick. Some people will have no problem setting a plan and sticking to it, but you are going to hit moments where you need that extra push or helping hand. Recognise this from the get-go, and invest your time into making a plan that suits your individual needs. For some, a great idea would be a training partner (or several). Speak to your friends and colleagues and see if you can set up weekly slots where you can get to a HIIT class or go for a run together.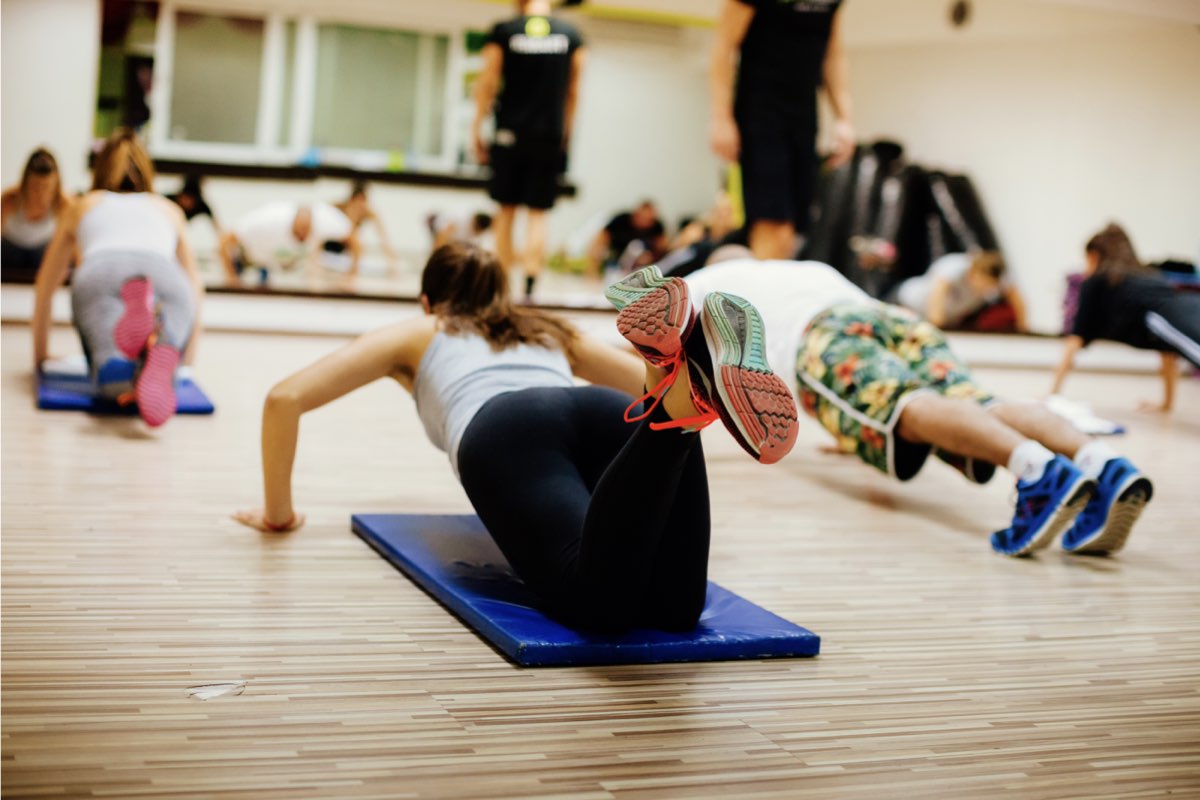 Every Sunday plan out your training programme, make it realistic week-by-week and don't feel like you can't adapt it to fit your lifestyle. We all have off days! Remember, it doesn't matter how fit or strong you are, injury or sickness might strike and you need to be flexible enough to listen to your body, adapt and continue moving forward with your training regime.
2. Be honest with yourself about your current fitness level
It's so important for you to be honest with yourself about what level of a runner you are. Beginner marathon runners will need more time to recover from the demands of training, which means they'll need more time to build up to the longest run.
As for duration, most plans span 12-20 weeks but how long you should train depends on your own personal fitness and experience level. You should expect to incorporate speed work, hills, and long runs.
3. Be prepared to get uncomfortable
Committing to a training plan will push you to your limits and challenge your body and mind in different ways. But rest assured, all that hard work will not go to waste. Your body will be accustomed to some of the physical demands thrown upon you and the mental resilience you build up will carry you through the finish line on race day.
4. Make stretching and rest days a priority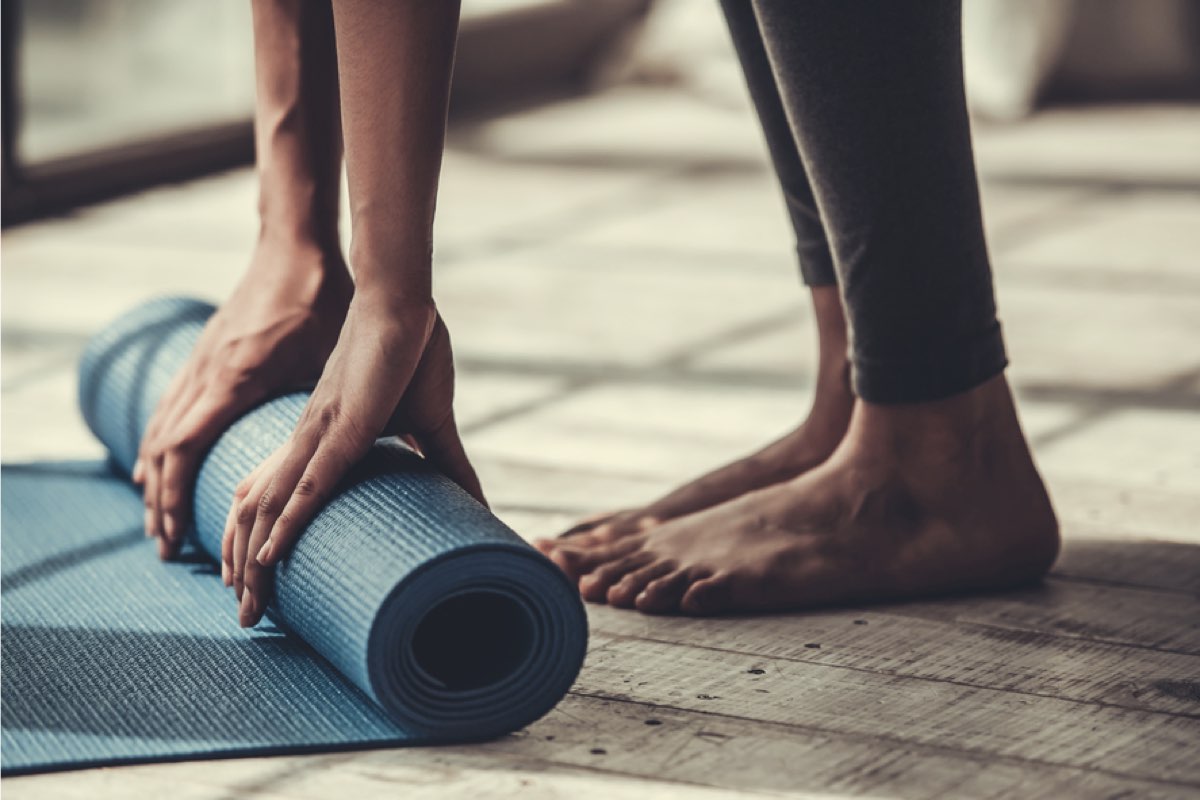 Our knees, hips, calves, achilles heel and feet, are all going to need some extra care and attention. We spend all day on our feet as it is so, the moment your body starts enduring a tough training regime, it is just as important that an equal amount of focus and preparation is put into recovery and stretching. If you think you are going to struggle to find the motivation to do this alone, try book into a yoga class or find some online tutorials that can take you through a stretching regime aimed at long distance runners.
5. Cross training
Incorporate other forms of cardio into your routine to help improve your overall fitness and ensure you don't burn out from running. Low impact training is a great way to do this and in turn can give your joints a rest. My favourite and also a nice way to switch off, is swimming. However, even strength training is going to elevate your heart rate, get you sweating and ultimately make you fitter and stronger. The key? Finding something you enjoy!
6. Be mindful of what you eat and when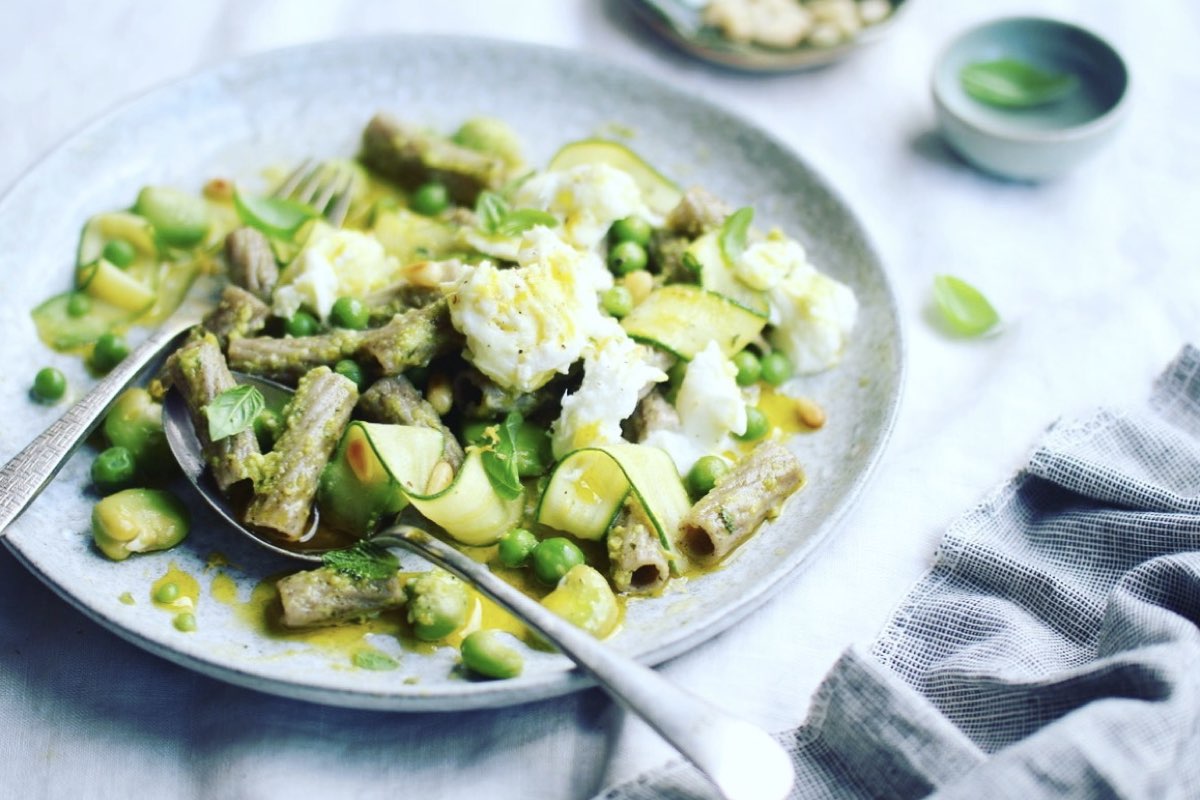 Most runners know they should eat pasta, rice, potatoes, or other high-carb foods before a half or full marathon. Carbs are a great source of energy, and you need a lot of energy to cover 26.2 miles. But what about on a daily basis?
A good and healthy mix of protein and carbohydrates is going to be so important to support you through all that running training. Oats, peanut butter, almonds, sweet potatoes, eggs, whole grain cereals and bread/pasta is a good start, but again finding foods and diets that suit your body is going to be key. Figure out what works for you and in particular what time of day you will be running. If you need a high-carb energy booster before your afternoon run, you can't go wrong with a banana. Post workout, a protein shake is also a great and quick way to replenish your body.
7. Get the Right Equipment
Often overlooked or at least not given enough attention, the right pair of running shoes can make or break your whole experience. When choosing a shoe, runners should find a pair that is comfortable, light and flexible. Most high-end brands will offer a service that lets you try and run in the shoes before purchase, which allows you to see any imbalances you have and what shoe is going to work best for you.
Get your weekly DOSE fix here: SIGN UP FOR OUR NEWSLETTER
Charlotte is a London girl through and through. She sweats through spin and puffs through Pilates to justify trying the latest restaurants and devouring copious amounts of sweet potato fries, burrata and bread – preferably on holiday. Her favourite destinations include Italy, the Maldives and anywhere where the sun's shining and there's a strong breakfast buffet. She's obsessed with walking, visiting farmers' markets and reading. She's also learning to cook. Wish her (and her husband) luck.