Feeling hungry? Whether you're in search of signature dim sum, a meaty barbecue, super tacos or melt-in-the-mouth pizza, find it all at Market Hall West End – the UK's largest food hall.
Earn your reward first with a sweaty workout. Psycle, F45, RowBots and Define are all just a stone's throw away and a brand new 1Rebel studio is even planned to open directly below in 2020. Here are some of our favourite finds…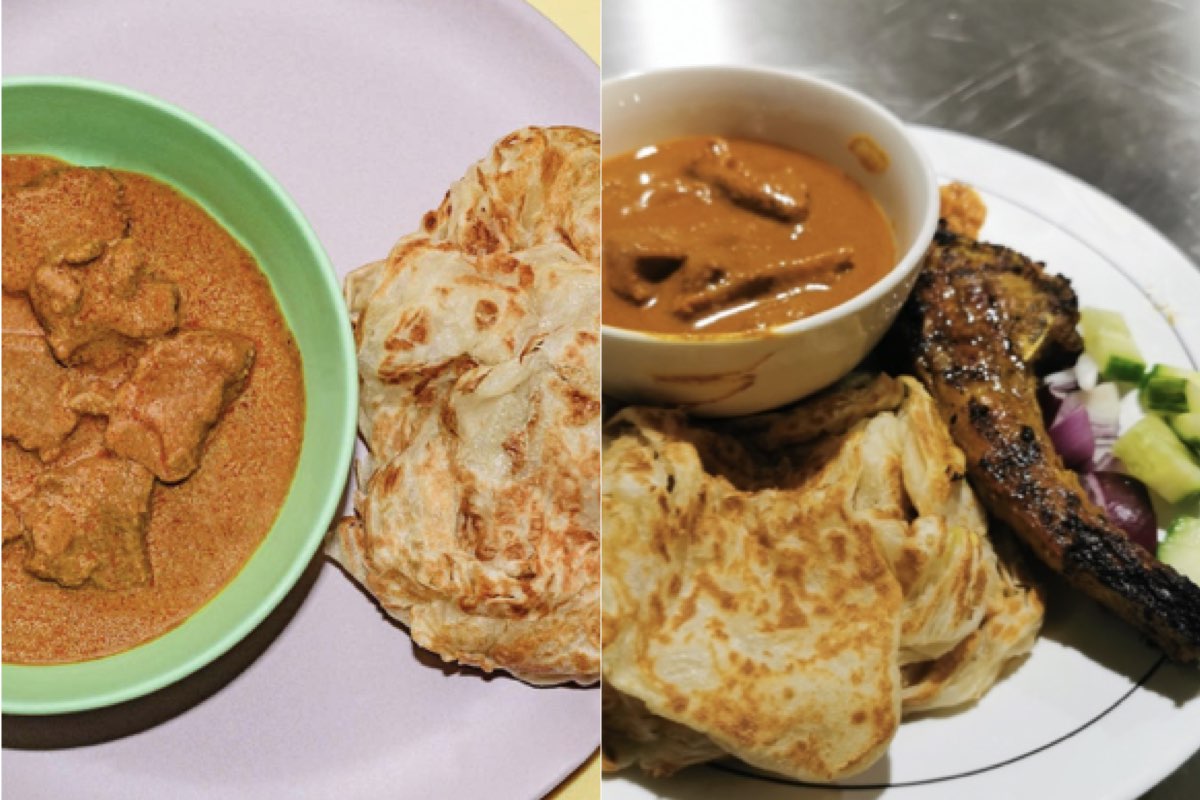 Gopal's Corner
Roti King has been long been rated a firm favourite Malaysian eatery with Londoners. Sugen Gopal has opened his second Gopal's Corner to serve the fans who queue by the dozens at his other restaurants for the amous fluffy roti canai, thosai and banana leaf rice.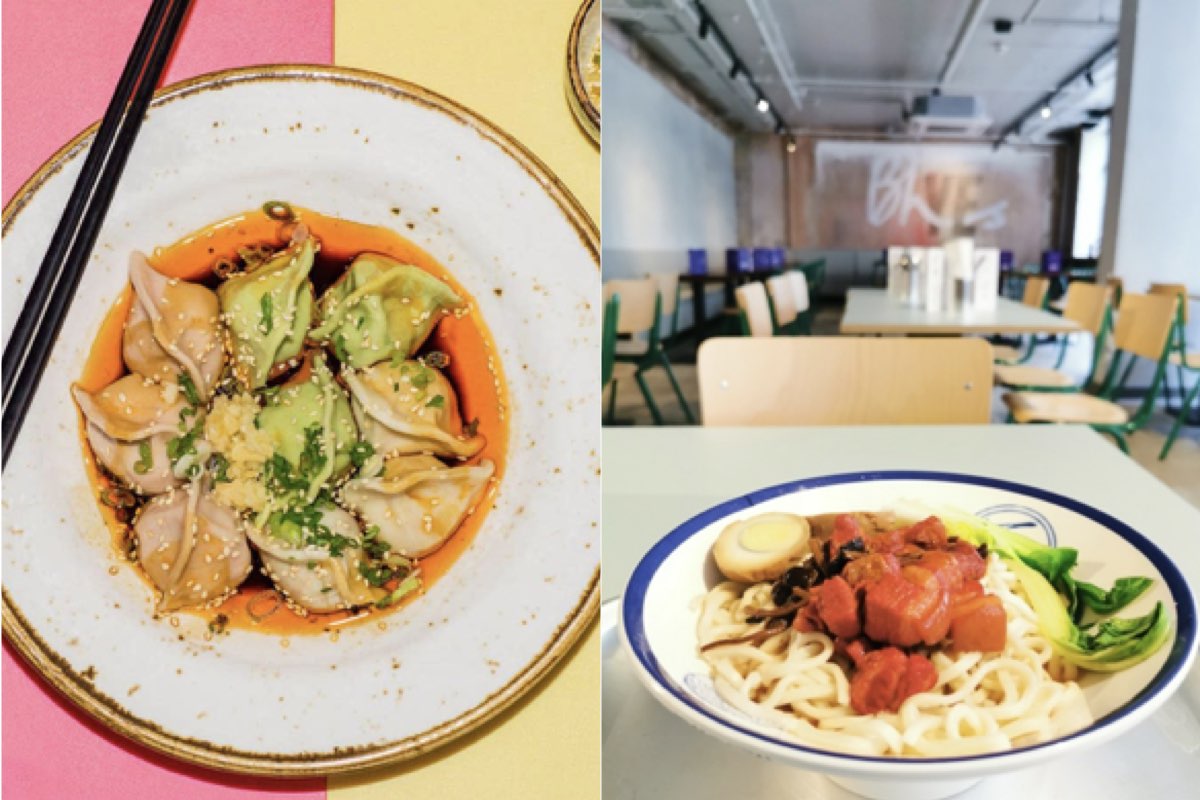 Baozi Inn
Blending regional Northern Chinese cuisine with Sichuan and Hunan influences, baozi caters for the dumpling lovers and includes favourites like roast duck rice, red-braised pork belly and dan dan noodles at this Chinatown based restaurant outpost.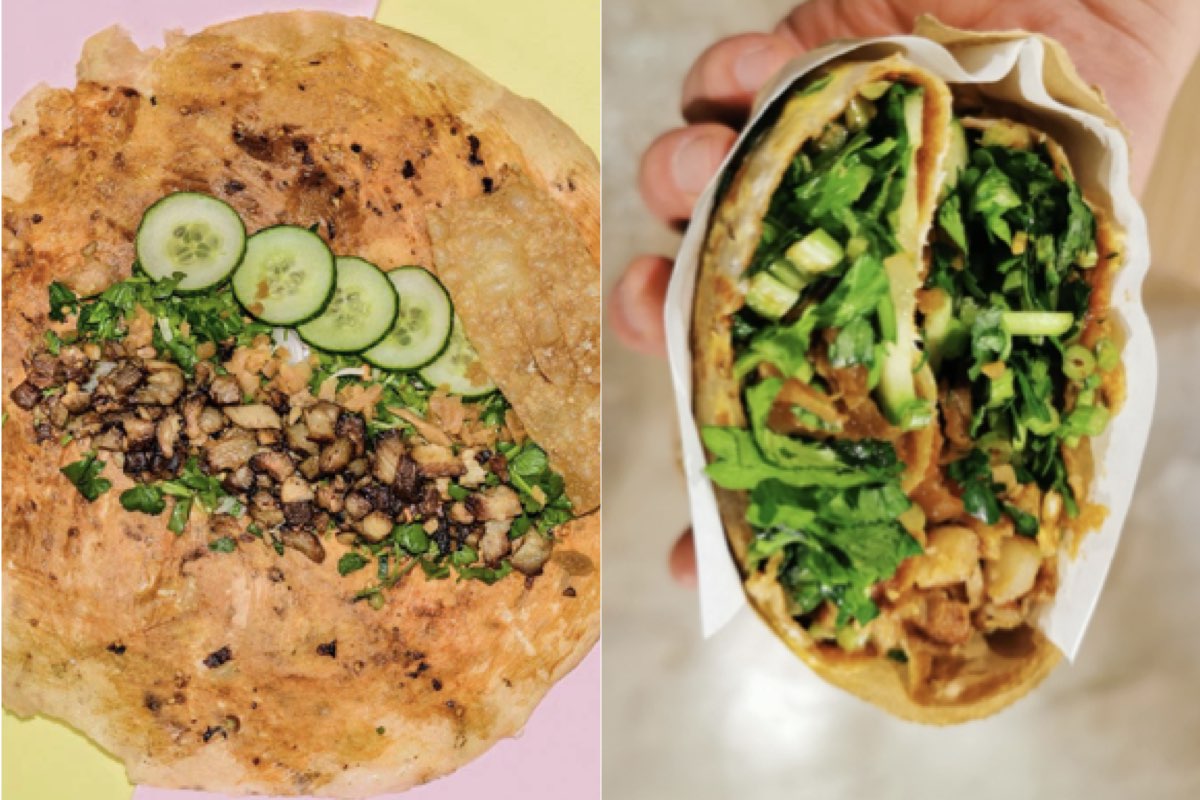 Pleasant Lady
Just when you thought we had enough wraps, original Soho-based hole-in-the-wall Pleasant Lady has the Chinese answer, 'Jian Bing'. A savoury crepe fiilled with vegetables and toppings including iberico pork, cumin lamb or miso grilled chicken. Addictive.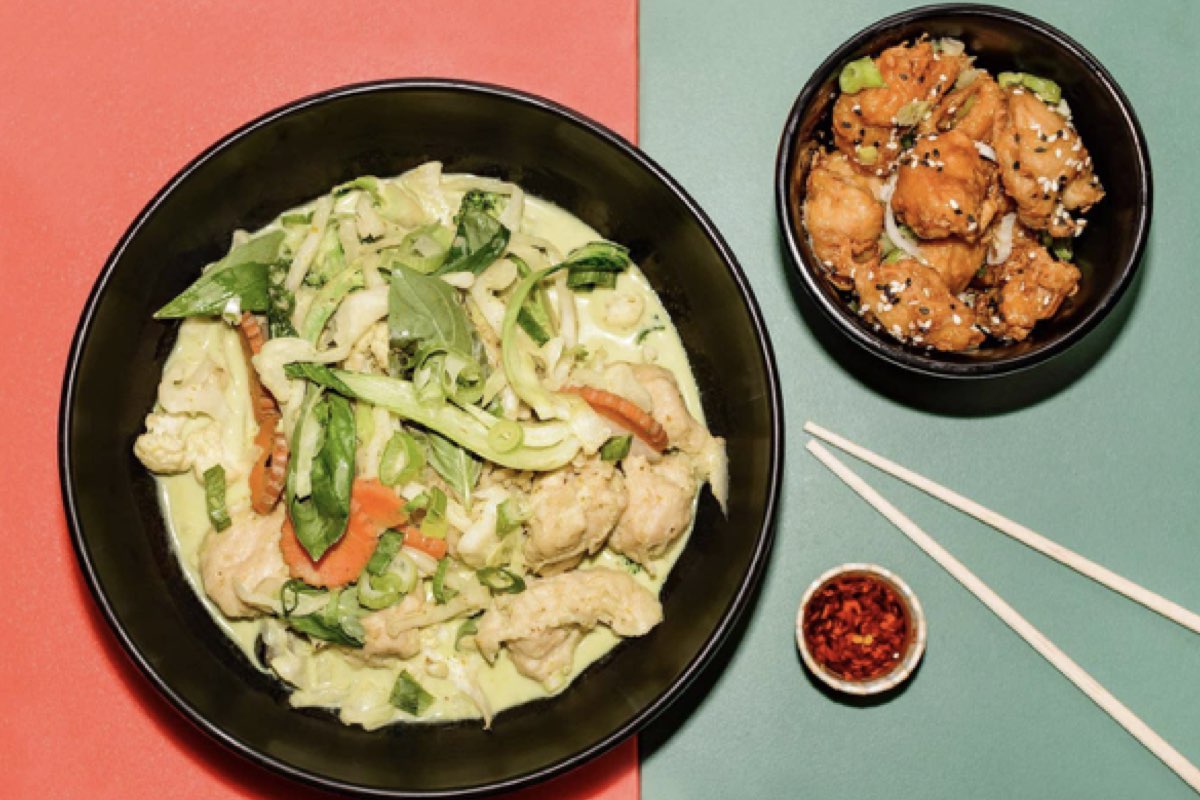 CookDaily
Since opening in Boxpark Shoreditch, CookDaily has amassed a crowd of followers for its flavourful South East Asian-inspired vegan street food. Laotian chef-owner King Cook combines worldly flavours to create healthy plant-based soul food.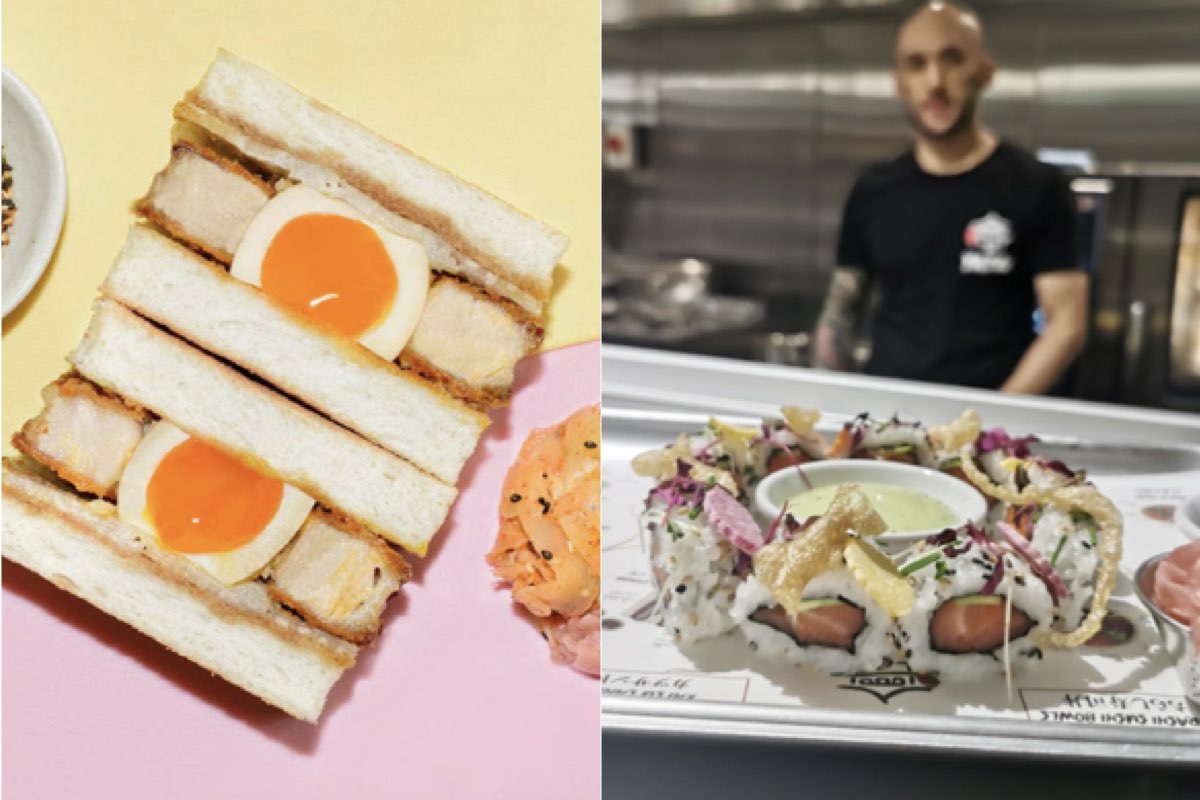 Yatai
Deriving its name from the Japanese word for 'shop stand', Angelo Sato brings a modern twist on Japan street food offering chirashi sushi rice bowls, katsu curry and the ever popular katsu sando.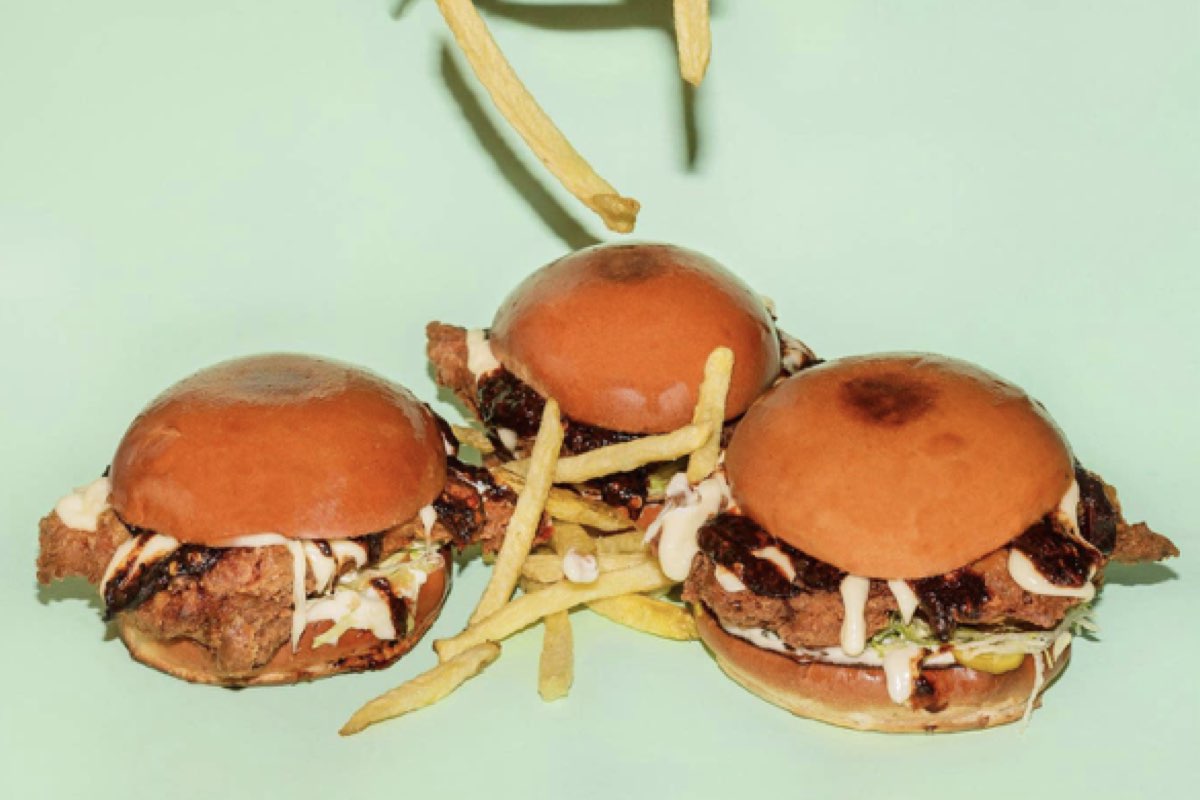 Good Birds
Tom Griffiths returns from fire flamed adventures of Flank to focus on ultimate rotisserie chicken. Expect beautiful meat with spicy sweet sauces and sides like fire-roasted broccoli, sticky rice, war fries and buttered naan. Crispy dive bar chicken wings are a highlight.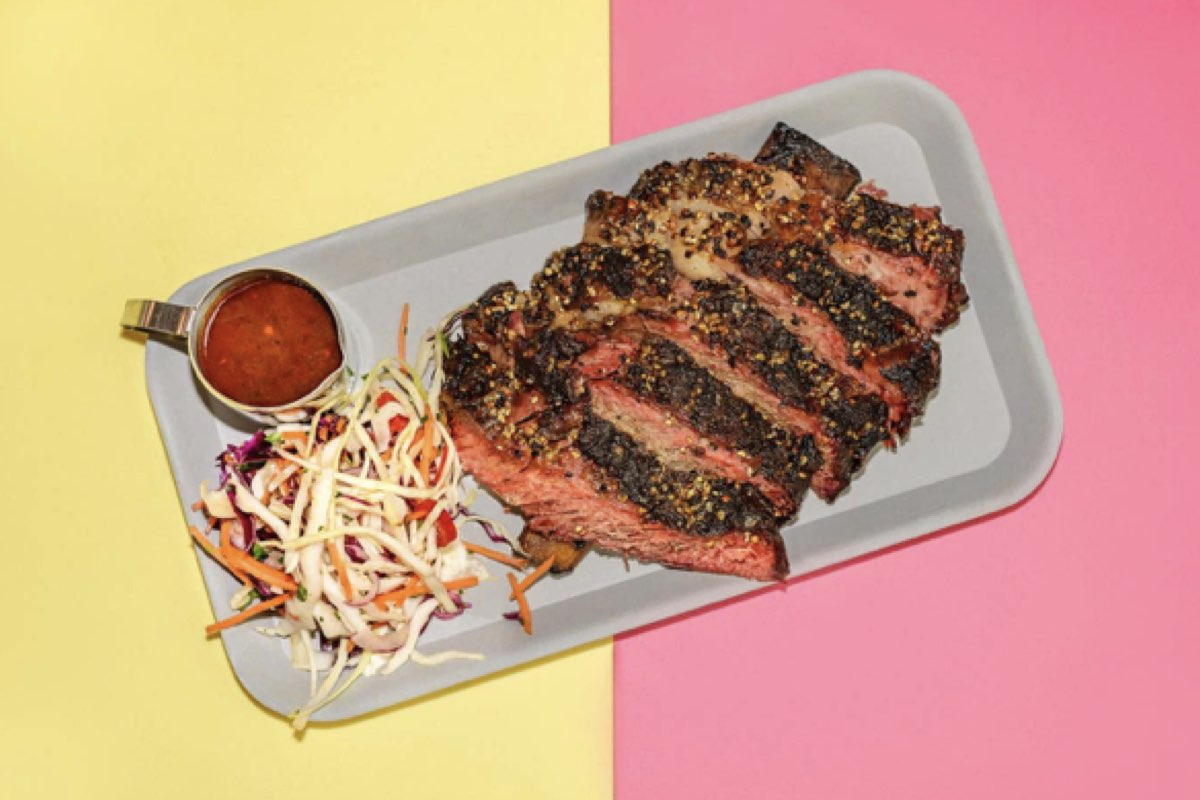 HotBox
Dubbed as a "meaty barbecue masterpiece", HotBox brings the smoky sweet notes of slow-cooking over hickory and oak woodchips. Expect food that melts in your mouth like smoked brisket, scotch bonnet pork ribs, jalapeño chicken and Korean-glazed pork belly.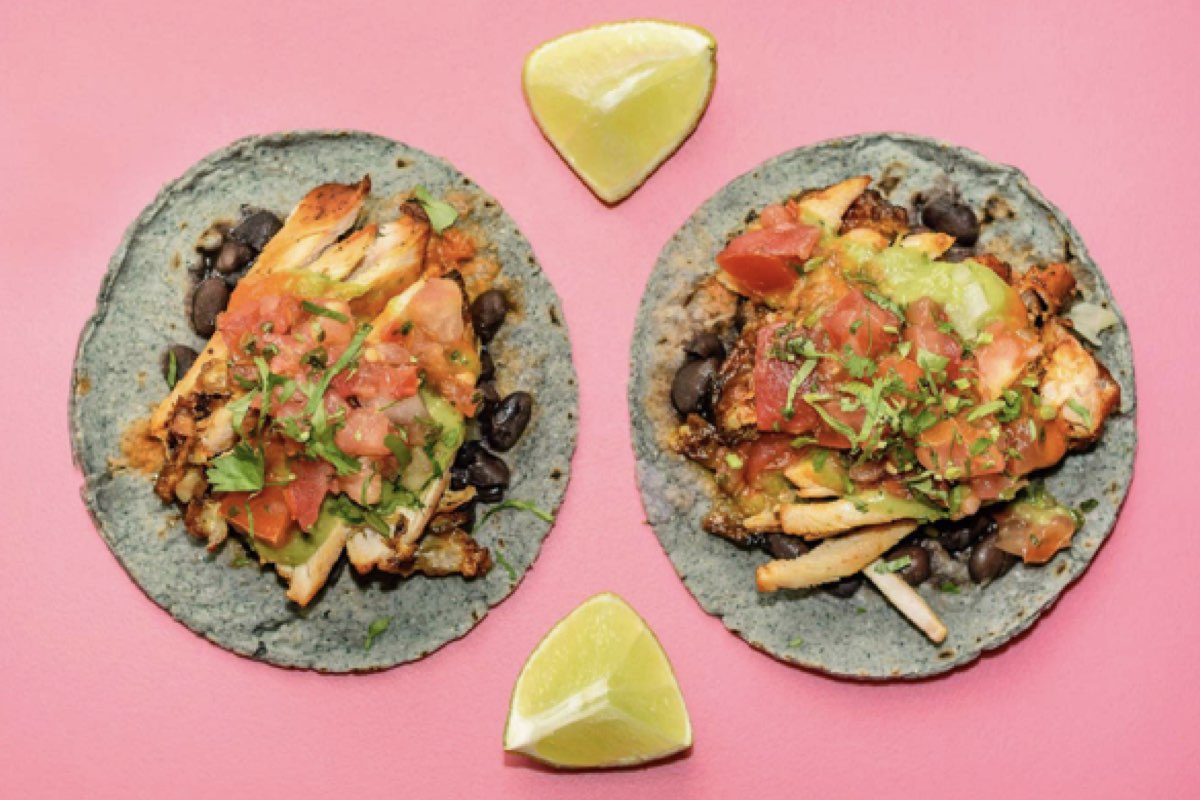 SuperTacos
From the creators of Breddos Tacos, SuperTacos celebrates Mexican charcoal cooking 'tacos el carbon' served on tacos. You can expect popular dishes like Tacos Abobada (spit roast pork) and Pollo Asado al Carbon (charcoal chicken) on the menu.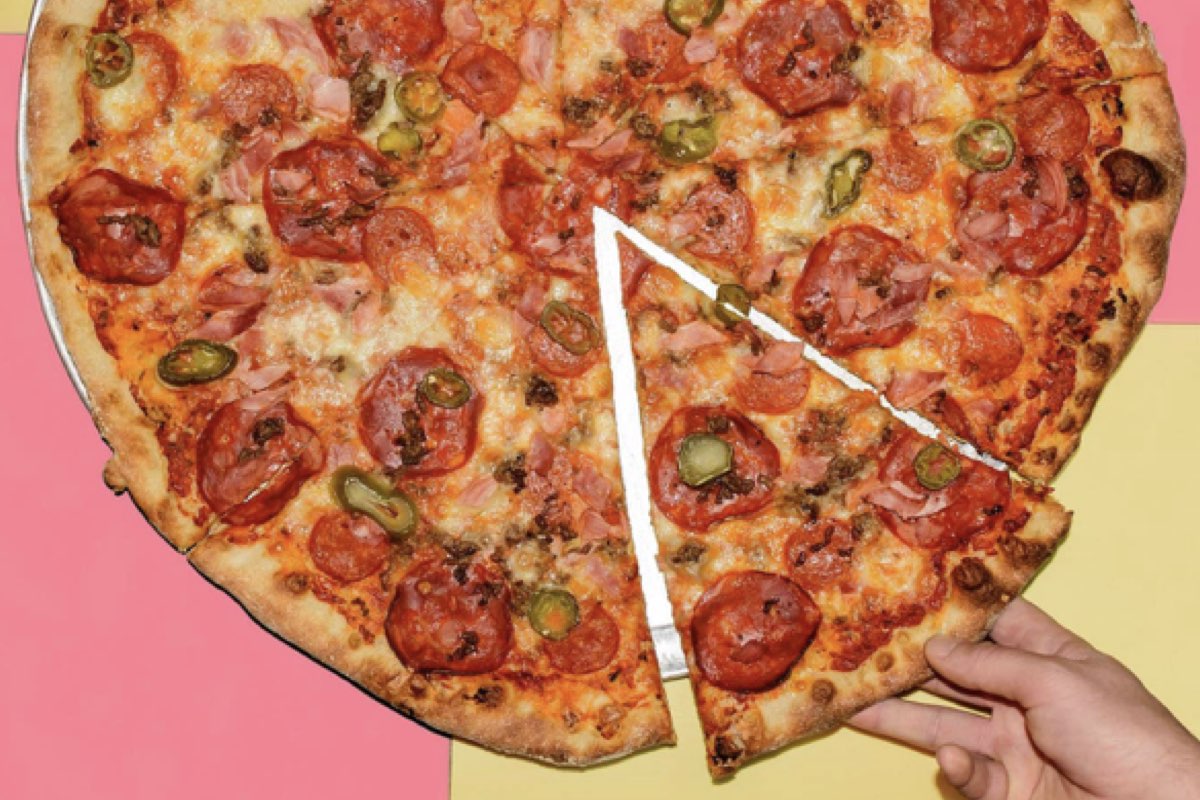 Paradise Slice Pizza
Brick Lane-based Paradise Slice brings New York-style pizza or 'pie' to life, offering 20" pizzas that include classics like Margherita and Pepperoni as well as Vegan offerings all served on a crispy and chewy 70-hour fermented pizza dough base.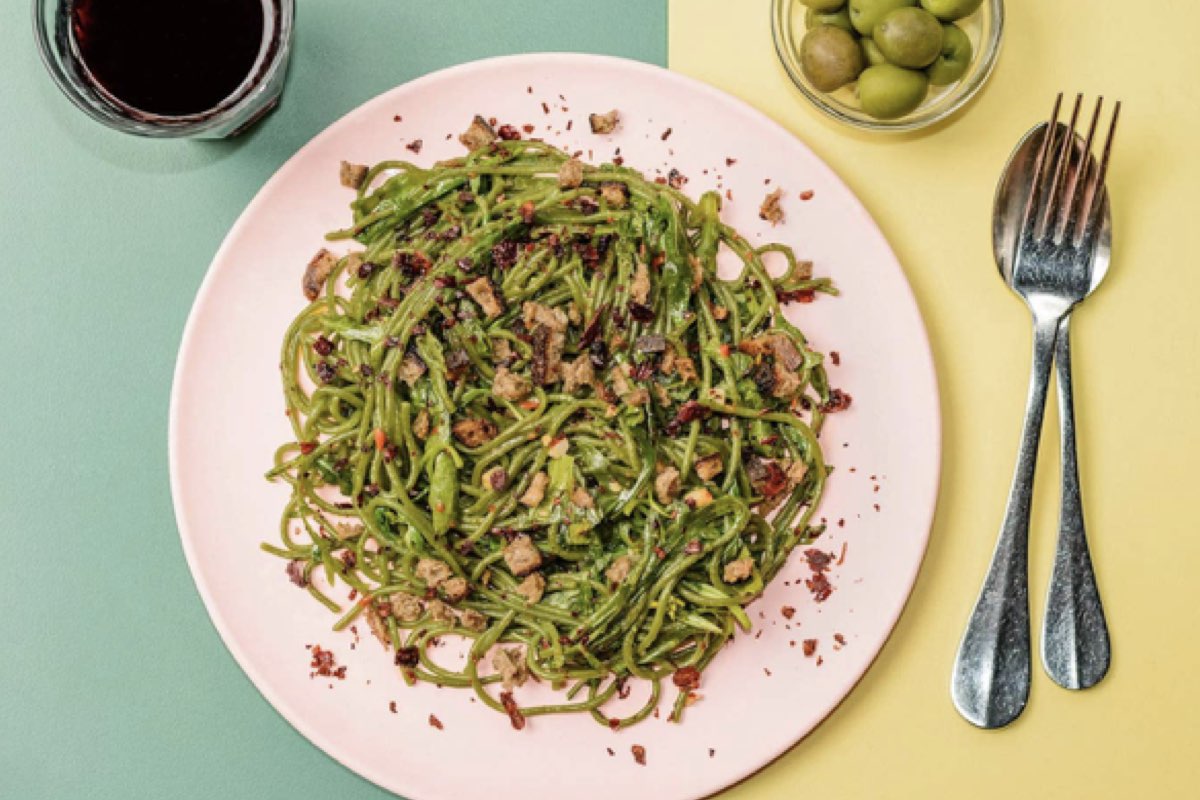 Pastaio
Success of the popular Soho eatery has brought the second instalment of Pastaio offering simple, original and delicious pasta dishes like rigatoni with slow-cooked tomato sauce and favourites like cacio e pepe or crab, chilli and rocket served with black and white spaghetti.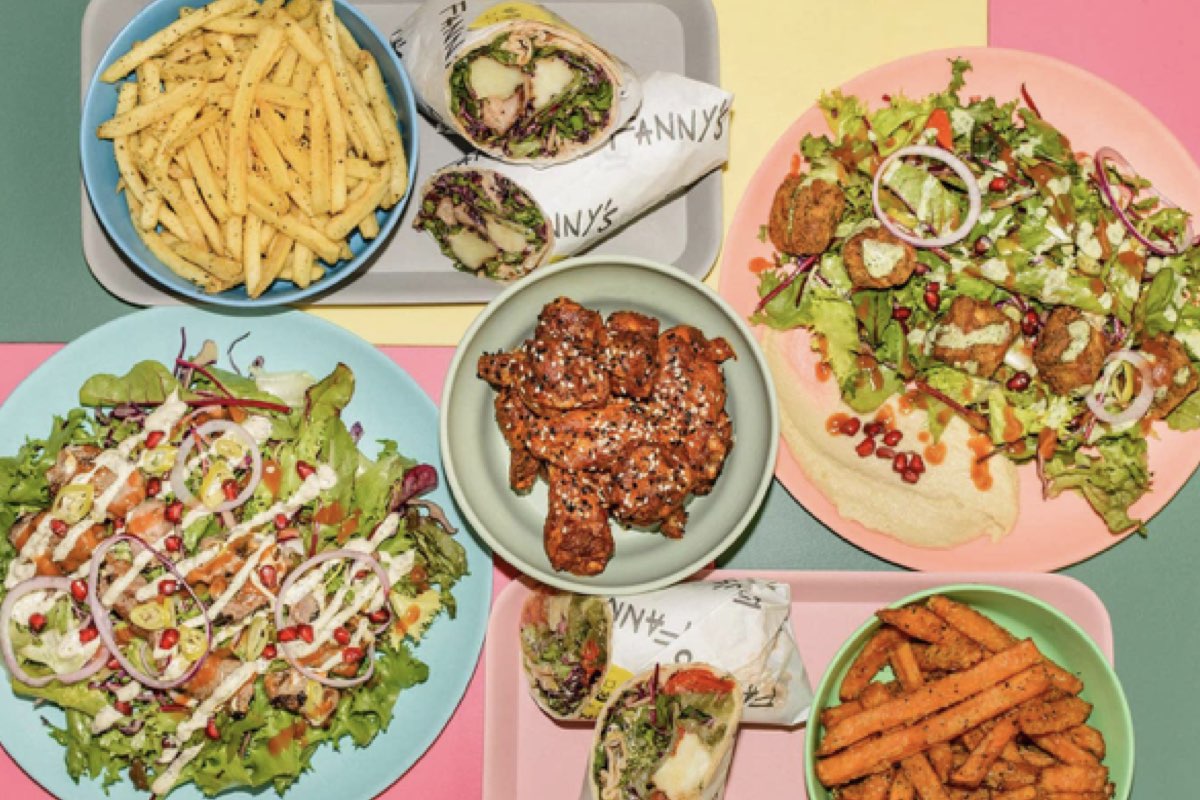 Fanny's Kebabs
Fun, free-range, healthy and vibrant are just words to sum up the selection of food at Fanny's Kebabs twist on Persian fast food with dishes like 'lazy lamb' and 'swish chicken' kebab served in a wrap, salad box or rice box.
By Martin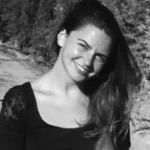 Hettie is the editor and co-founder of DOSE. A keen runner, she's also partial to a blast of high-intensity and hot yoga. A country girl at heart, she divides her time between London and the lush rolling hills of North Devon. When she's not jetting off on her next adventure, Hettie can be found in a candle-lit alcove with a laptop, a spaniel and a full bodied Malbec.