Meet Bonnie, founder of Seen On Screen Fitness, who has shared a stage with the likes of Florence and Kelly Rowland. Now she's bringing the top professional dancers from the divas to YOU with this thrilling concept…
What has been the most challenging part of becoming a dancer?
There's lots of highs and lows to being a dancer, but I think the most challenging part is understanding that dance is a business, and it's who you know, not what you know. A lot of big jobs are directly booked which means there's no audition, so for young dancers starting out, it can be a challenge to get seen and known by the right people.
You have performed with some huge stars. What does it feel like being on that stage?
It's freedom. Being on stage usually follows a very intense rehearsal process where you're getting notes, and there's a lot of pressure to look and dance perfectly (dance takes no prisoners!) so once you actually get out there, you've done the work and can just do what you love the most in the world – dance and perform! Obviously there's nerves, but they go away once you hit the stage.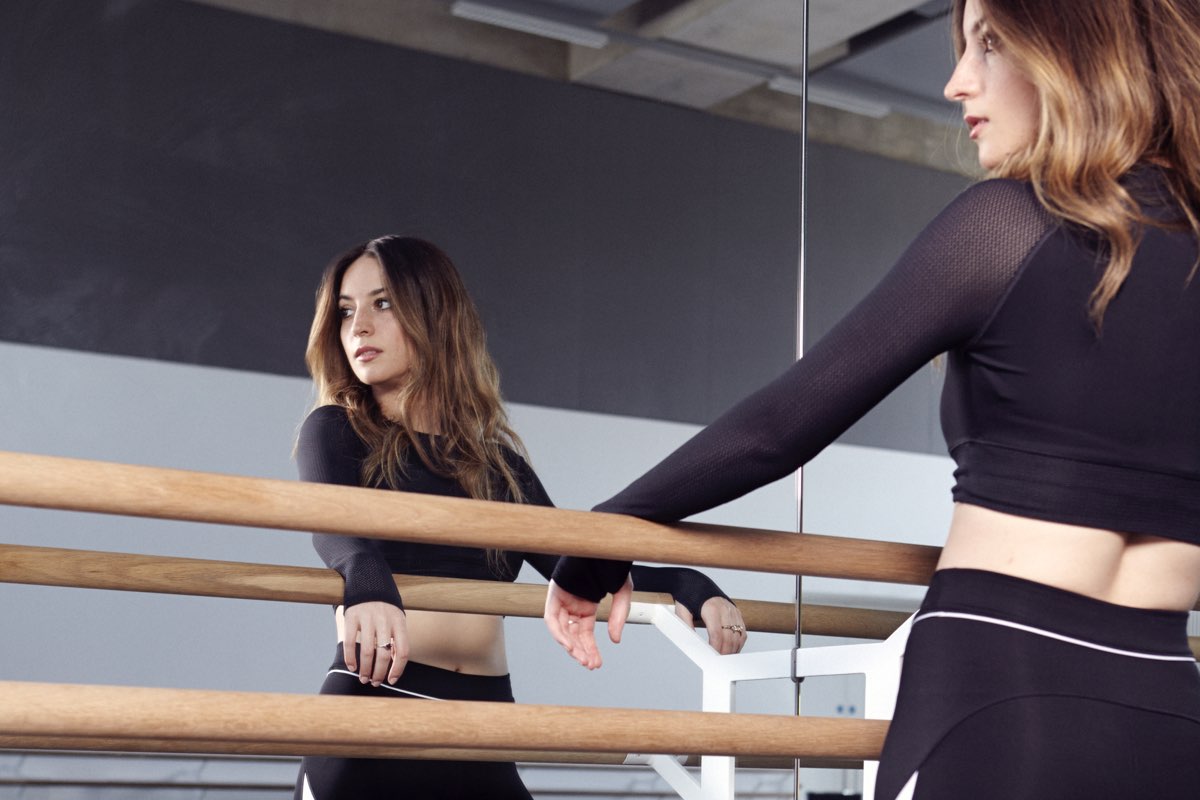 What gave you the idea to start Seen on Screen?
I was on the set of the X Factor Live Shows in between rehearsals, and 20 million people were watching the show that year. I thought, I wonder if any of the people watching at home see our routines and think 'I wish I could dance like that​', like I used to do when I would stand in front of the TV learning JLo and Beyoncé routines…
I did my research and couldn't find anything like it. 6 months later, SOS was born!
How do the classes differ from other dance-ercise classes?
Seen on Screen have a formula where you learn from the best dancers in the country​, ​so you can be watching a Rihanna performance on Saturday and be dancing with her backing dancer in your SOS class on Monday. But most importantly, our amazing instructors know how to break routines down while lifting our students up.
We teach our students to let go of trying to be perfect, or telling themselves 'they have no-coordination' which we hear all the time. A SOS class is about letting go of all that doubt, and expressing whatever you feel in that moment. We teach our students how to use dance as a source of strength, power and confidence which they can carry through into all aspects of their lives and it can really transform people.
What tunes are on your playlist right now?
Obviously​​​… the BEYCHELLA setlist. Also our #SOSEMPOWERS playlist on Spotify. I love the 00s era so old school​ ​J.Lo, Amerie, Mis-teeq, Britney even Victoria Beckham and Dane Bowers – remember that!? Absolute tunes.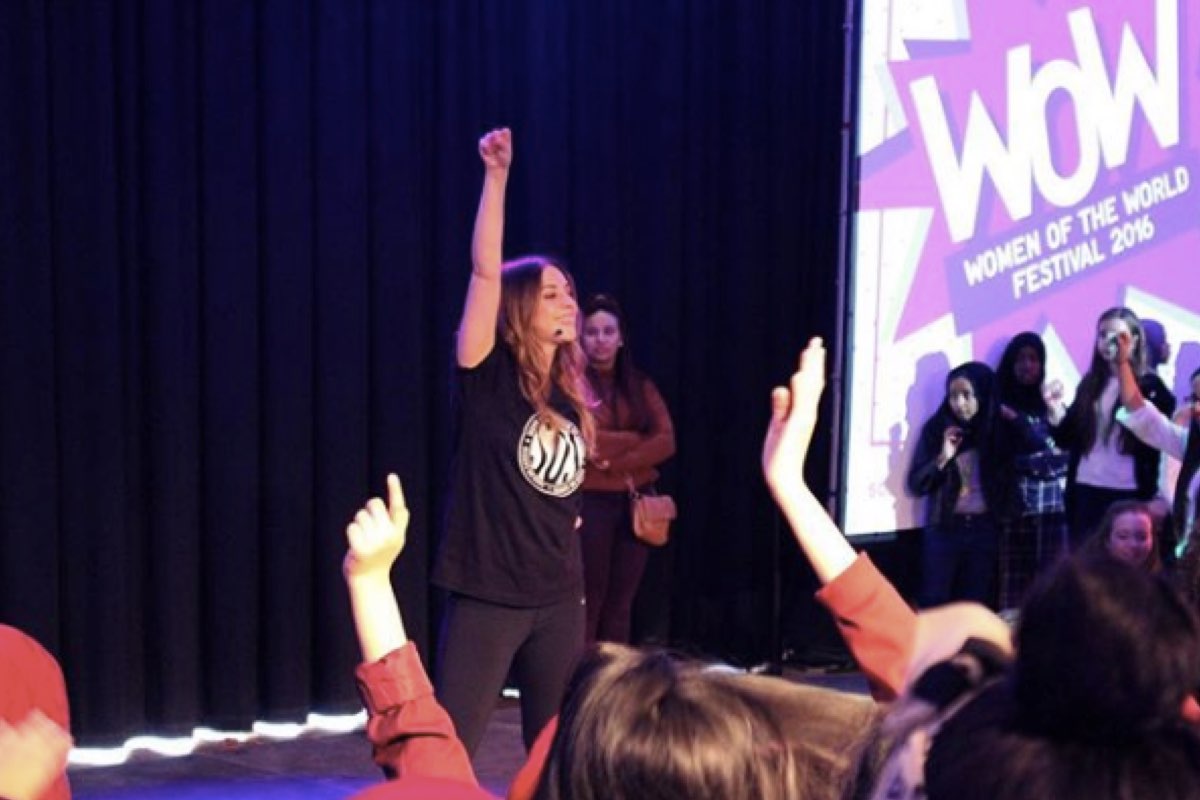 If you had to name your favourite dance diva who would it be and why?
Beyoncé​.
She understands how to use to dance to communicate a message on a mass scale, and to bring her music to life. She also uses dance to express her strength, vulnerability and power as a woman​, which​​ she does it for herself first and foremost.
If you weren't a dancer, what would you be?
A business woman, which is what I am now!
When do you feel most confident?
When I'm teaching my SOS Crew or talking about my business. I've been building Seen on Screen for 7 years so I've learnt a huge amount and have a lot to say about it!
What's the best thing about living in London…
It can feel like the centre of the world. The best of the best are here across all industries and I l​o​ve living​ at​ the heart of that. It's also such a beautiful city. If I have time, I walk from place to place rather than get the tube because the minute you walk off the beaten track you discover the most incredible ​places and ​hi​story (I'm a history geek at heart).​​
Life mantra…
Feel the fear and do it anyway​. ​