We catch up with Tim Benjamin, a former Team GB 400m runner turned indoor-cycling guru who is the brains behind this summer's most exciting new studio launch – One 10.
He talks to us about his fondness for bikes (Technogym ones in particular) and his plans for future expansion…
You're a former Team GB 400m runner, what got you into indoor cycling?
I started my first health club 'The Fitness Space' in 2010, which is now a franchise offering with 21 clubs currently in the UK. During my time building the brand I fell in love with both indoor and road cycling. It's a sport that allows you to push your cardio fitness without the risk of injury.
Your bikes are powered by Technogym, can you tell us more about the partnership?
I have partnered exclusively with TechnoGym on our 'The Fitness Space' project. We work heavily with them in utilising their technology platforms that are integrated into our model. Their platforms and equipment are amazing. They are the most forward thinking manufacturers in the market.
I wanted to partner with TechnoGym on our One 10 project for exactly that reason. The partnership has allowed us to create an amazing product and leaves the door open for a lot of growth opportunities.
Why is One 10 different from other spin studios out there?
One 10 offers two unique concepts housed under one roof connected by a digital solution that brings together a community of riders, irrespective of the reason they ride.
Why is 110 RPM the optimum rate to cycle?
110 RPM is the optimum rate to cycle that will allow you to get the most of your power output, meaning you go further and burn more calories!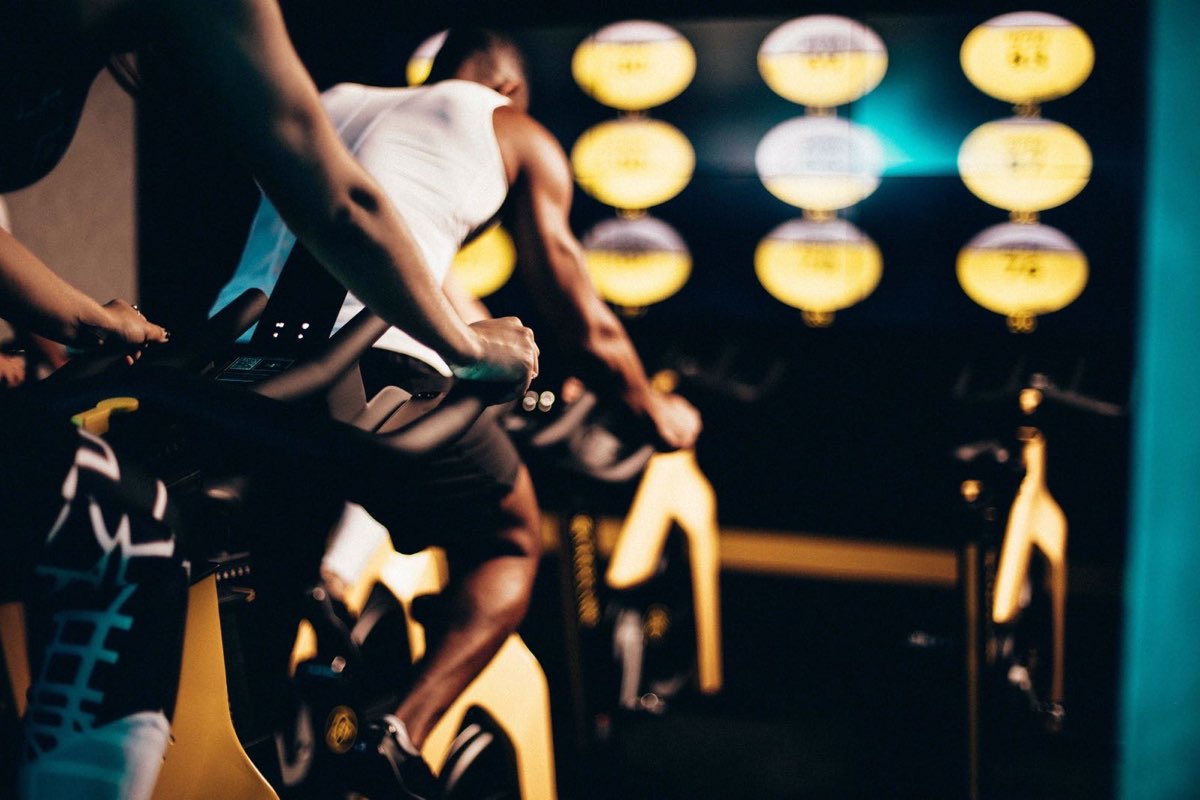 What are some of your favourite tracks to cycle to?
I love hip hop music, especially some of the older stuff, which unfortunately shows my age sometimes with our young team at One 10. Best tracks would be 'Hip Hop' by Dead Prez and 'Big For Your Boots' by Stormzy (if I was trying to be down with the kids!)
Tell us more about your two signature classes; Paceline and Nirvana. What type of customers do they suit?
Paceline is anchored by two key stats, Wattage and RPM, shown on our digital wall driving a target driven class in a 'pack ride' setting. Paceline is aimed at competitive folk, keen cyclists and those that have a quick weight loss goal.
Nirvana is a full body workout carnival atmosphere, with the added benefit of understanding exactly how many calories you have burned and your average RPM. No matter what class you do, your MOVES score gets added to, how much depends on how hard you ride! Our milestone virtual badges and Bjorn Borg branded T's are given out once our members achieve them.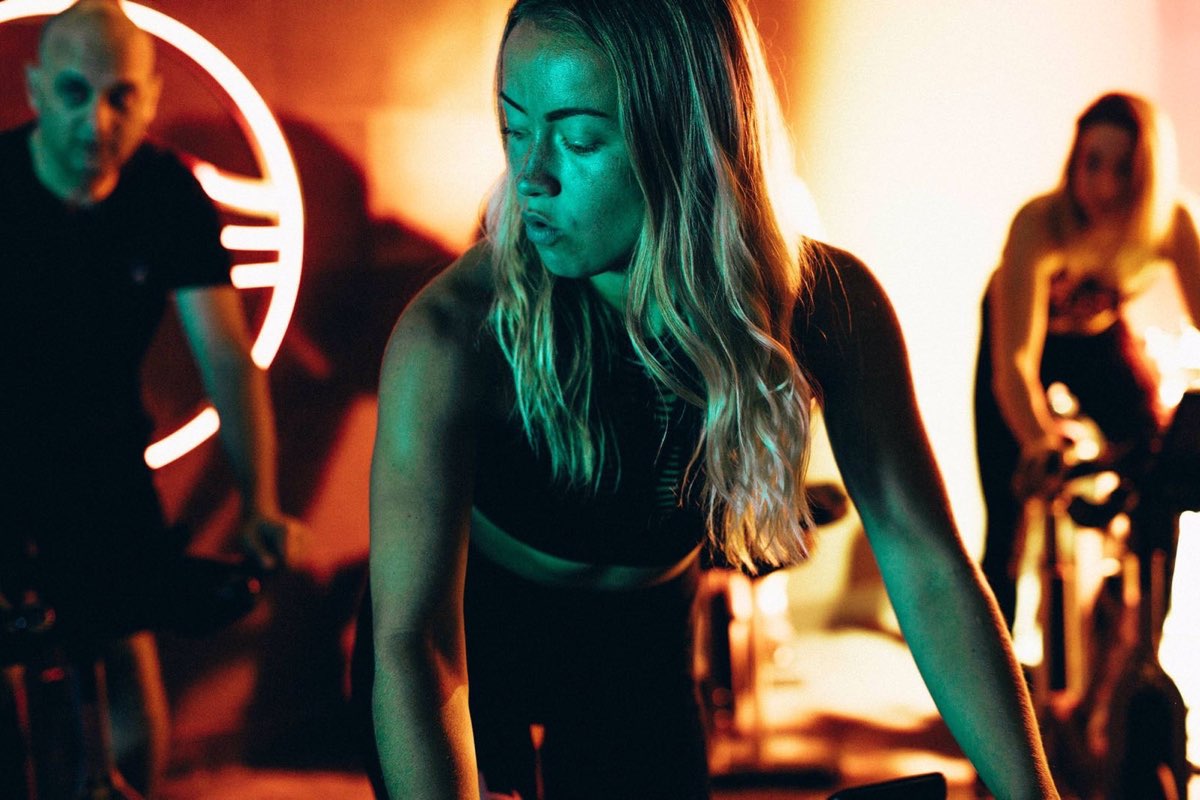 What would you tell people who are afraid of the competitive element?
The only real competition is with yourself! Stats are there to ensure you get the most out of your ride are honest about the reason you are riding. At One 10, we believe in creating a journey whereby you are constantly motivated to improve and are rewarded for doing so.
Is it true that if you bike hard enough, you may never have to buy kit again?
Ha ha! Yes but only if you don't want to wear any pants! We gift milestone tees to every rider that achieves our milestones. The first one isn't so hard to hit, but then we have some fun and make it harder.
How did you go about choosing your instructors?
We sourced our instructors from various backgrounds. Our aim is to provide the best experience to all of our riders. That means we need not only performers, but knowledgeable ones too! We have sourced instructors from cycling background to magicians. Each instructor has gone through our 8 week academy, and passes our assessments to ensure we stay true to our promise.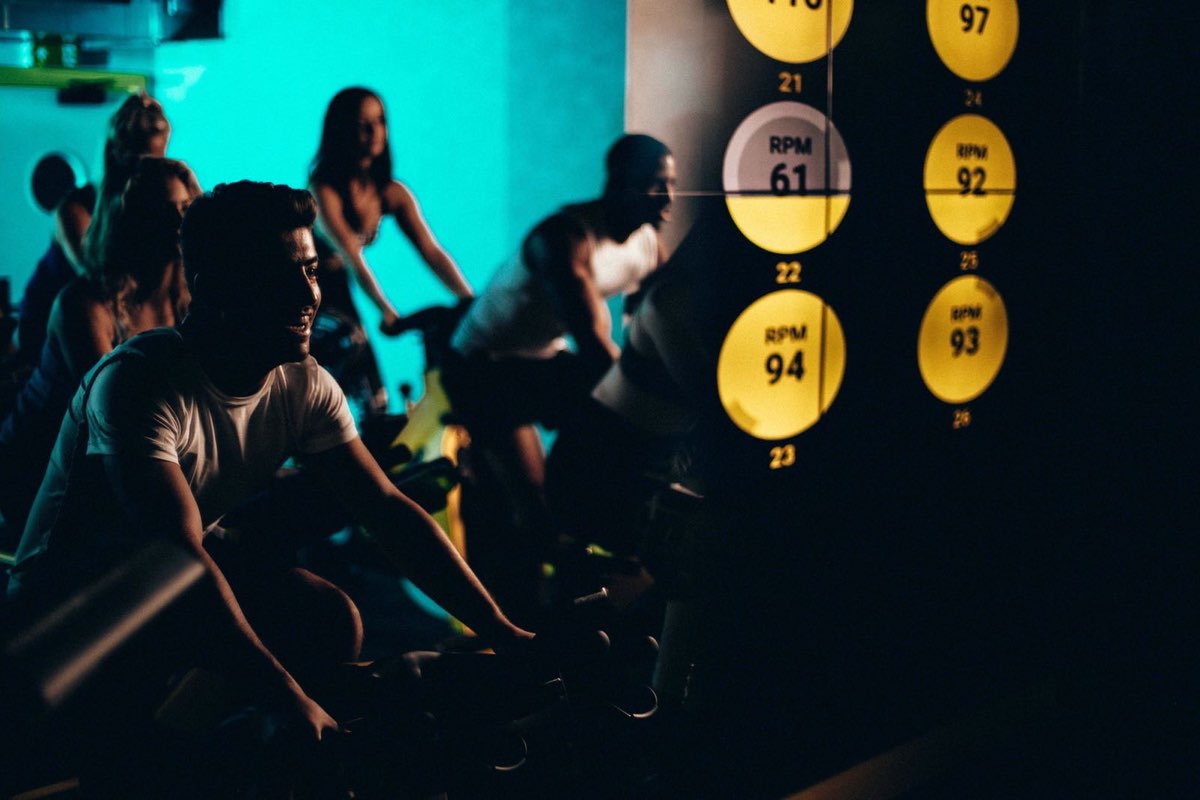 What are your plans for roll out?
We are one store now, but the plan is to get to at least 15 stores in London alone, the UK regions are not off limits and we would really like to be the first boutique concept to really expand outside of London.
The fitness industry will be better when…
One 10 is in every major city in the world.
What do you love most about London?
The energy, the diversity and the fact that it truly doesn't sleep!
Life mantra?
You either have results or you have excuses, you can't have both!