She sure has her fingers in a lot of pies. We only wish it was the melt-in-the-mouth pastry, smothered in brandy butter kind. But we can't see her tucking into many of those… A speech therapist turned PT, author and shoe designer (for Adidas no less), she lives consciously, eats vegan, supports marine wildlife and empowers likeminded females with her #girlgains movement in her spare time. Not your average "influencer". Meet the real Zanna Van Dijk…
Why did you decide to become a PT?
Finding a passion I just couldn't ignore! I found fitness and figured I would take a risk after I graduated, and what a risk it was. Luckily after a year or two of graft it paid off and here I am now working full time in an area I love.
Describe a typical day working as a trainer…
I only teach a couple of shifts a week at the gym, as I have a lot of other jobs. My fingers are in many pies, but I try to keep my finger on the pulse of personal training as I am ultimately a fitness professional and don't want to lose touch with the industry I am a part of.
Tell us more about the #girlgains movement…
I am the co-founder of the #girlgains movement. It started over three years ago with two of my best friends Tal and Vic; and now has grown into a global community. We have 30 ambassadors across the globe from Sydney to Switzerland. Each one organises events in their local area to bring together women' educate, empower and inspire them, creating a community of supportive incredible like-minded females.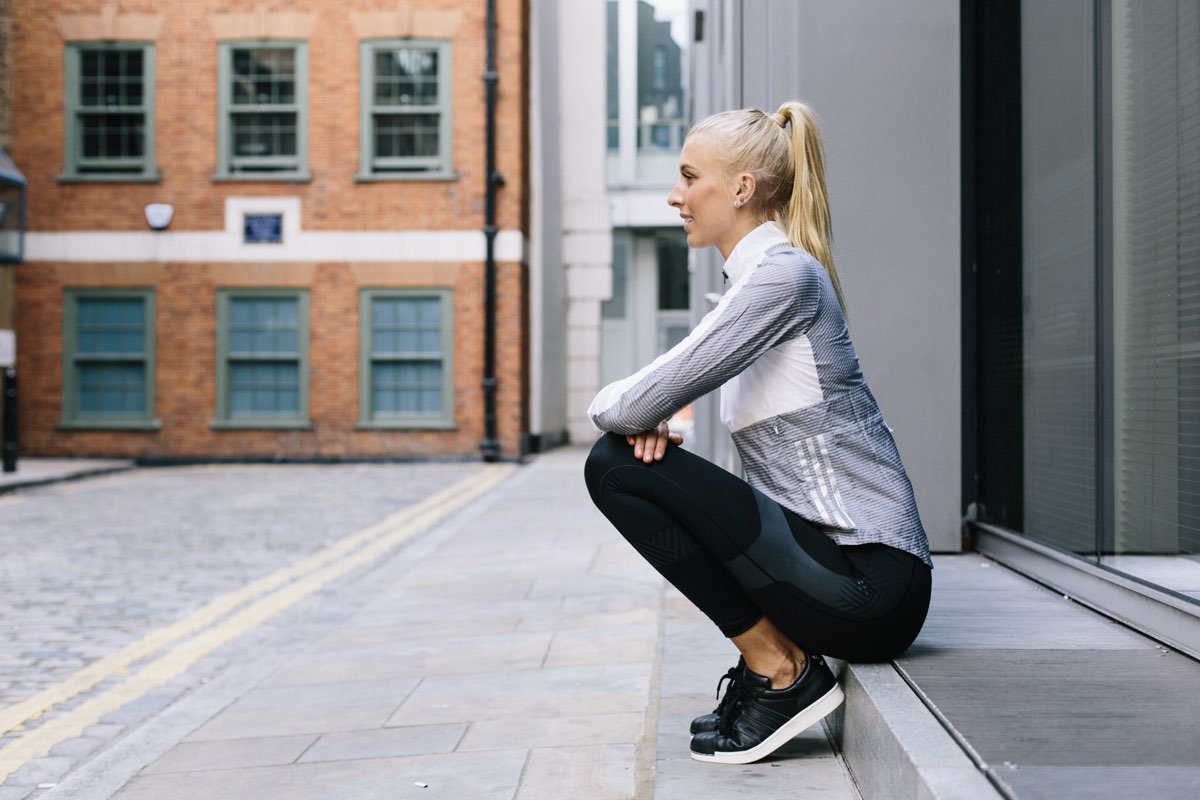 You recently launched a book, "Strong", what was the response like?
It has been incredible. It has hundreds of 5 star amazing reviews which is hugely reassuring. I poured my heart and soul into that book so to hear positive feedback is just the best feeling. It has helped so many men and women find a balance with food and fitness, as well as educate them on how to lift weights safely; which was my goal!
Tell us more about working with adidas…
I am an adidas global ambassador and one of my biggest dreams when I joined them was to design my own shoe. When the day arrived that they offered me this opportunity I squealed with excitement. The whole process was incredible from start to finish and I couldn't be more proud of the end result.
Why is a healthy attitude around food so important in this industry?
Because that is what the industry is all about! Establishing a healthy and balanced approach to food. We need to be empowering the public to make choices which are not only nourishing for their body, but for their soul. This means enjoyment, not deprivation; as this ultimately leads to sustainability.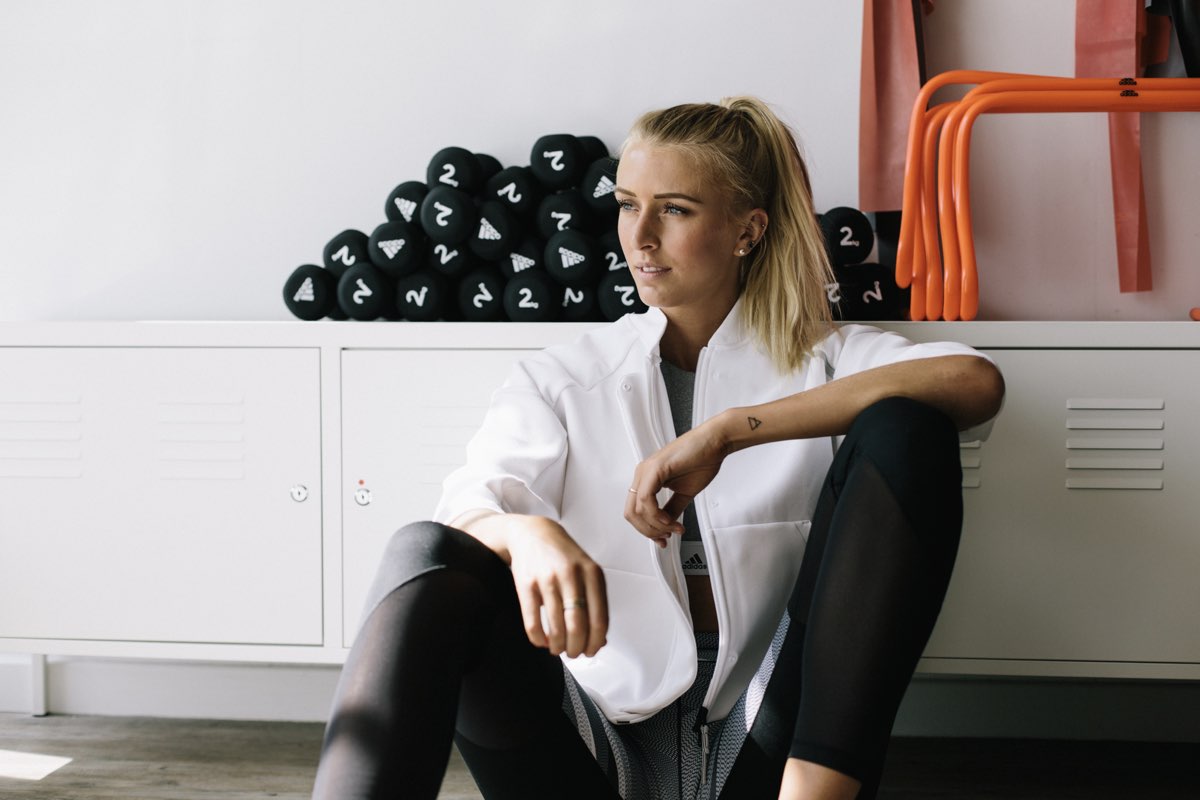 Tell us more about your involvement with the Living Consciously Crew?
I created the LCC as a supporting, non-judgmental facebook group for people who want to learn a little more about living a more conscious lifestyle – both in terms of mindfulness and eco-friendly choices. It is one of the best things I have ever done, going in there every day and seeing the passion of the members makes me so happy.
How did you get into scuba diving?
I was brought up scuba diving! I started learning at the age of 12 and just havent stopped. It is one of my biggest passions and the reason why I support a series of ocean charities, specifically Sea Shepherd.
Favorite brunch spot in London?
I am currently loving Wulf & Lamb in Sloane Square – vegan deliciousness, they do a great dinner too. Don't miss their mac N cheese.
Life mantra?
Big shots are only little shots who keep shooting.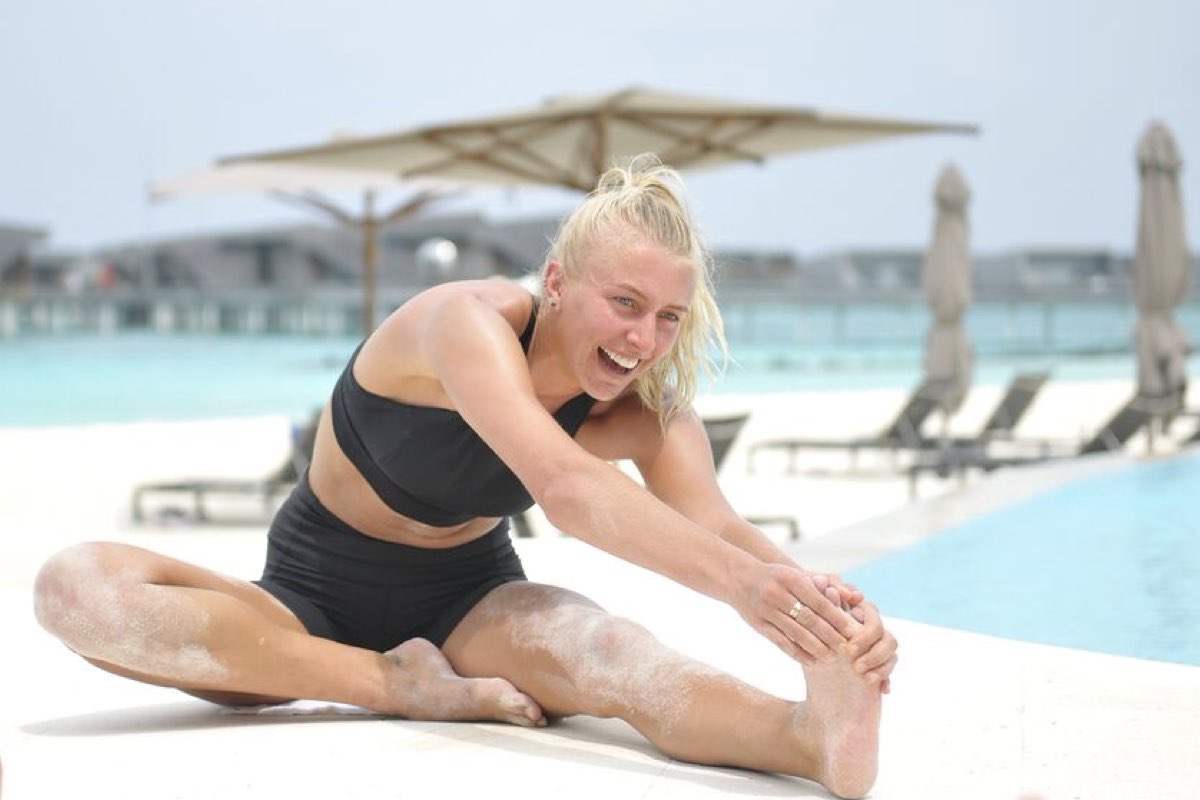 Train with Zanna at St. Regis Maldives Vommuli Resort this winter. Guests staying at the all-villa resort now have access to five workouts specially curated by Zanna for The St. Regis Maldives, including a HIIT session designed to take place on the white sands of the Maldivian beach, and a variety of weight and cardio exercises.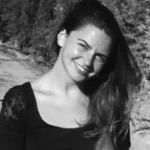 Hettie is the editor and co-founder of DOSE. A keen runner, she's also partial to a blast of high-intensity and hot yoga. A country girl at heart, she divides her time between London and the lush rolling hills of North Devon. When she's not jetting off on her next adventure, Hettie can be found in a candle-lit alcove with a laptop, a spaniel and a full bodied Malbec.