Sweat by BXR brought us London's first VersaClimber workout, now Metabolic London introduces a class dedicated to rowing.
Meta-Row – a low impact, cardio interval workout on the rower mixed with strength and conditioning drills, is one of five classes to launch at Metabolic London. A new functional training concept that's sure to disrupt London's fitness scene.
Located inside Greater London House, a large art deco building next to Mornington Crescent station, the new kid on the block has stripped back all the fancy equipment and night club vibes.
Discover a rough and ready training space equipped with kettle-bells, plyo boxes, rings, battle ropes, sledges and rowers.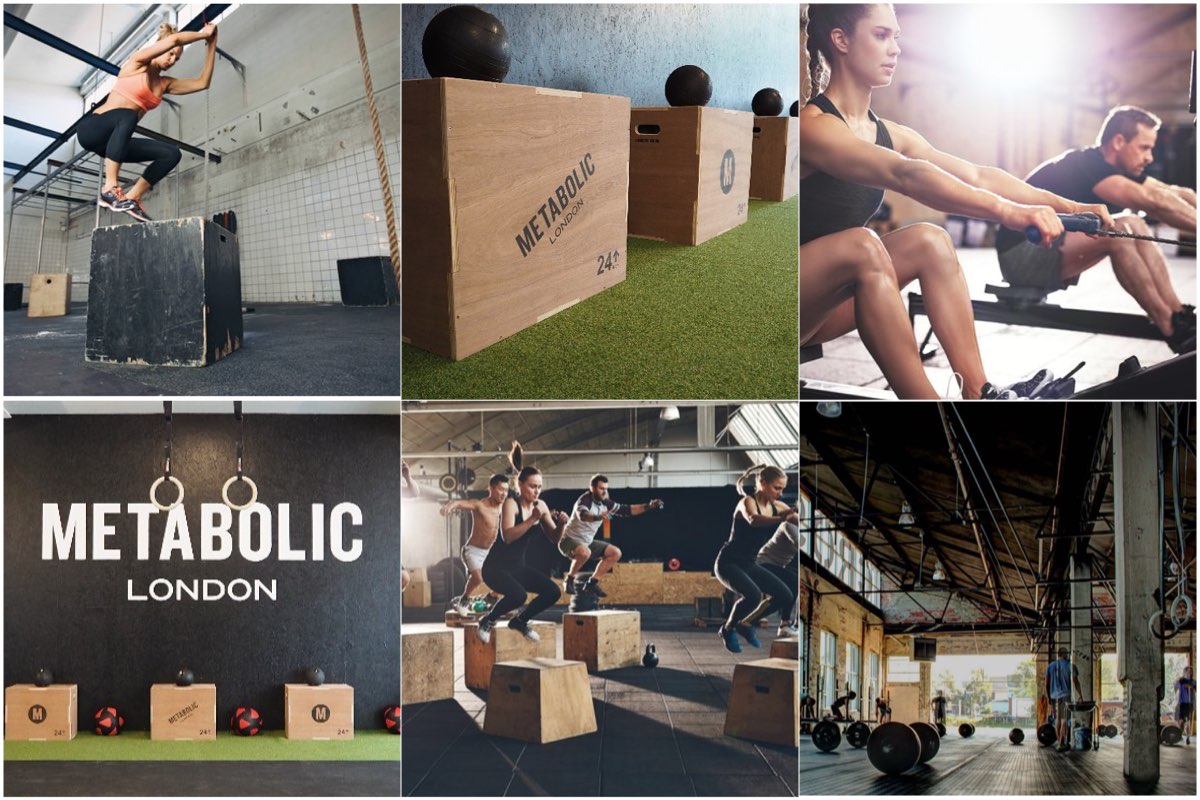 Classes are designed to build strength, strip fat and burn up to 1,000 calories per session.
Try 'Metabolic Signature' – a 55 minute blast of HIIT and strength exercises. Or if you're looking for a quickie to squeeze in your lunch hour, try 'Quick HIIT' – a 30 minute lunchtime smasher designed for time poor Londoners.
Other classes include; 'Meta Circuit' comprised of classic old school gymnasium circuits to keep the body guessing and 'Viking Method' – a full body workout focussing on building power, speed, strength and agility.
Founded by former premier league hockey player – Lawrence Hannah and Olympic Gold Medalist, Denise Lewis, classes have been designed so that experienced athletes and beginners can train side by side.
But be warned – these workouts are not for the faint hearted. Expect to be pushed out of your comfort zone and see results fast.
Reward efforts with post-workout fuel in Camden Town – a mere 10 minute walk away. Or take the bus to Granary Square in King's Cross home to Granger & Co, Caravan and German Gymnasium.
Address: Greater London House, Hampstead Rd, London NW1 7FB
Tube: Mornington Crescent (Northern). Camden Town (Northern)
Price: 1 class £20. 5 class package £95. 10 class package £180.