Do you like to sparkle in your activewear? Amie Trewin Hutt of The Sports Edit gives us the lowdown on season's hottest activewear trend…
Gone are the days of schlepping to the gym in your baggy school leavers tee and ill-fitting shorts (*shudders*), or simply reserving 'leggings day' for a lazy Sunday. Over the last decade activewear has had a serious style upgrade, which has catapulted its calling far beyond the realms of yesteryear's sweaty gyms.
For winter '17, the activewear evolution really steps up its style game. Taking its lead from the catwalk's gliteratti, the latest sweat styles are inspired by all things metallic. Molten hues dance across technical leggings, while flashes of heavy metal add a touch of glam to crops and tops.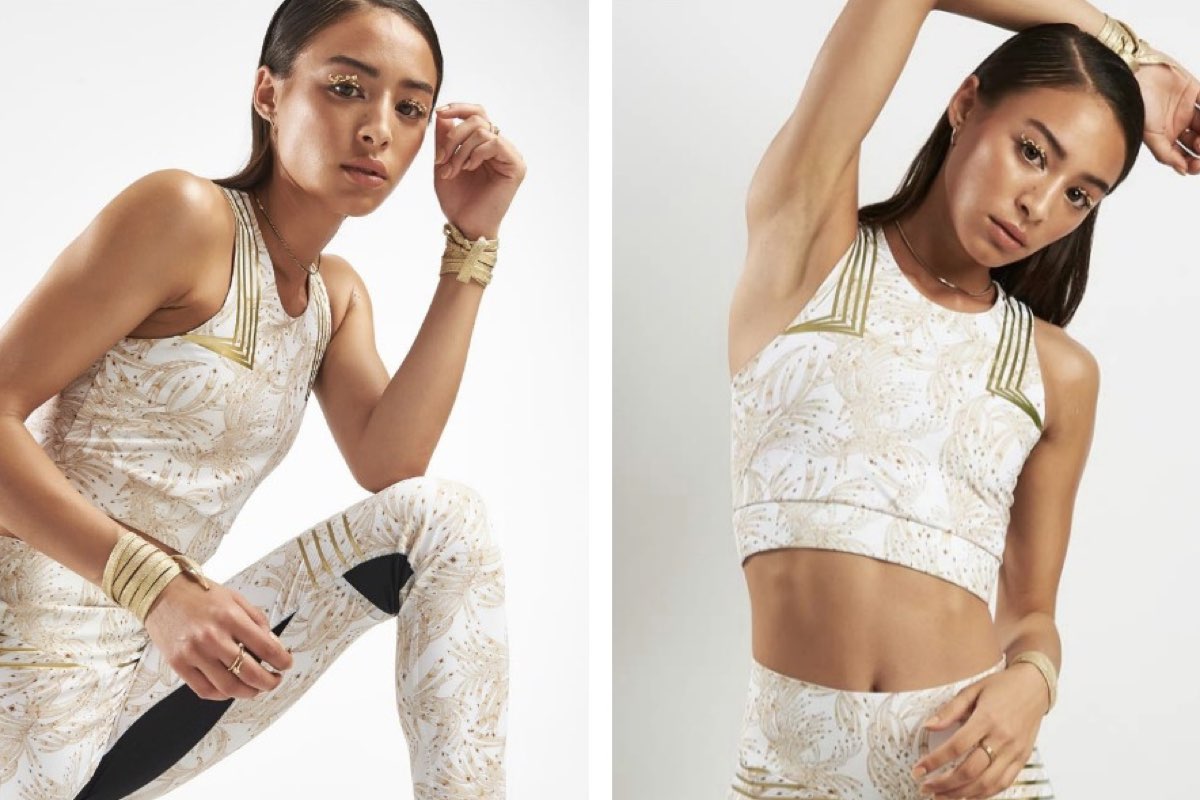 Whether you're spinning in Shoreditch, brunching with your bestie or having a few jars down your local, shimmery sportswear is la mode du jour. Life is lycra, and if that means it's acceptable to don our disco pants during down dog, then count us in.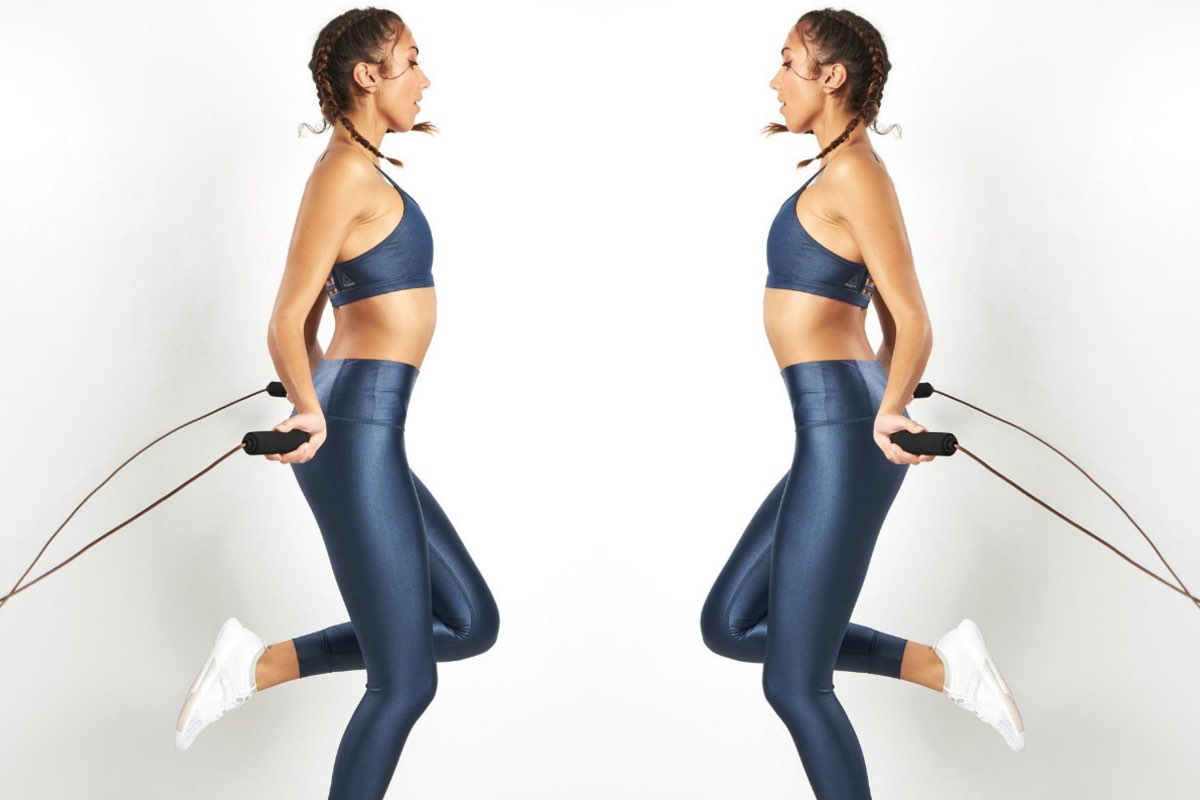 From subtle shimmers to full-blown disco ball, The Sports Edit's latest Metallics Collection is set to crank up the shine…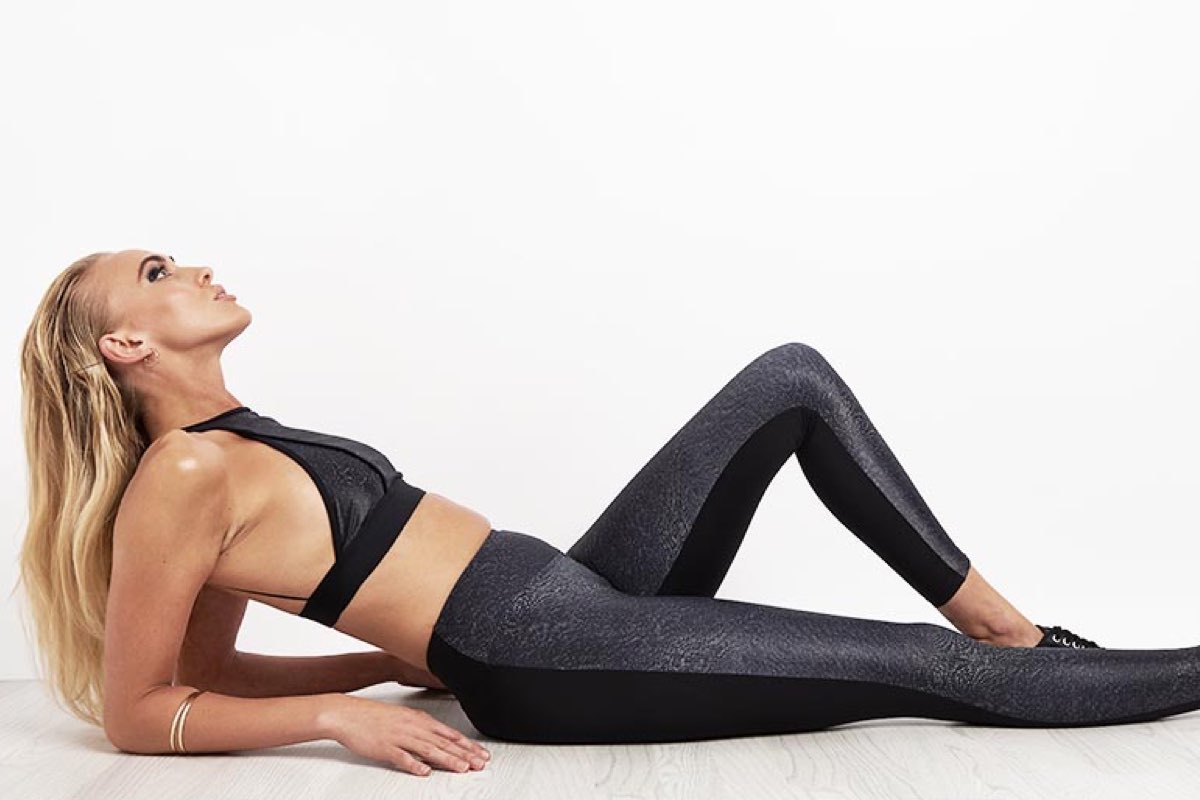 Fancy winning a set of lustrous activewear from The Sports Edit worth £250? Enter here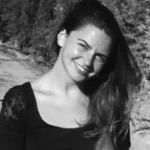 Hettie is the editor and co-founder of DOSE. A keen runner, she's also partial to a blast of high-intensity and hot yoga. A country girl at heart, she divides her time between London and the lush rolling hills of North Devon. When she's not jetting off on her next adventure, Hettie can be found in a candle-lit alcove with a laptop, a spaniel and a full bodied Malbec.