Feel good food with Myles Hopper - co-founder of Mindful Chef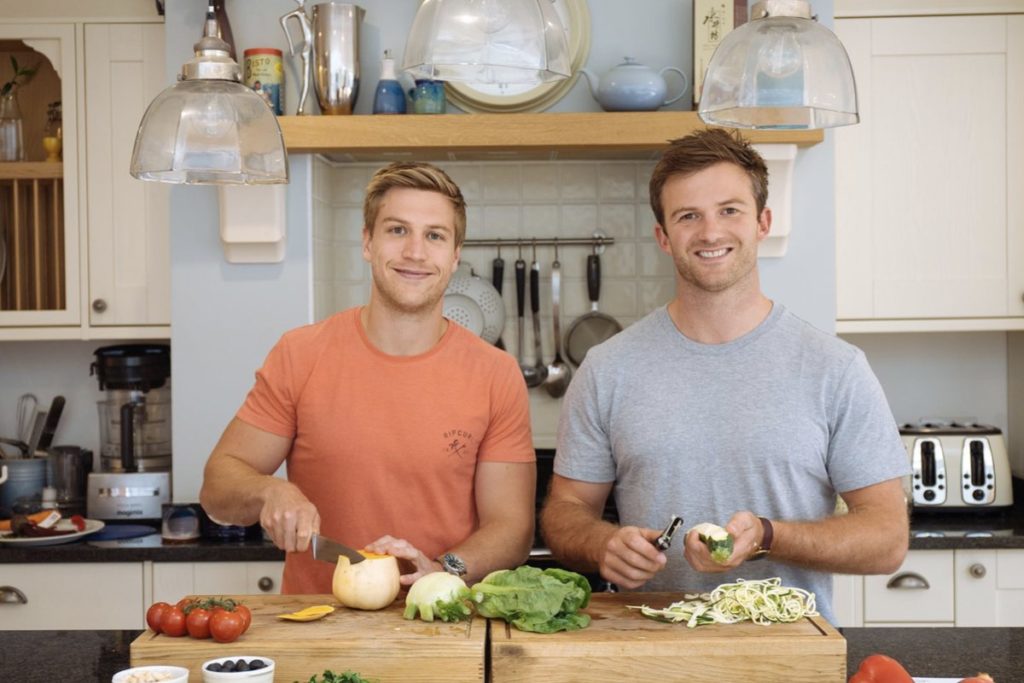 Myles Hopper is the co-founder of Mindful Chef – the UK's No.1 recipe box that makes healthy eating easy and accessible to all. He's also a Personal Trainer, Nutritional Coach and Father to a two-year old.
He talks to us about his journey to creating Mindful Chef along with school friends Giles and Rob, how he finds balance juggling an all-encompassing career with a young family, and about feeling good as a result of doing good through his charitable efforts with 'One Feeds Two'.
Listen now on the DOSE podcast
SUBSCRIBE ON ITUNES
SUBSCRIBE ON SPOTIFY
SUBSCRIBE ON ACAST
Get your weekly DOSE fix here: SIGN UP FOR OUR NEWSLETTER