Set in a four-storey, 15,000 sq ft Victorian warehouse, Mission will be the largest yoga centre in Europe, boasting five lofty studios, three treatment rooms, a sauna and rooftop restaurant overlooking the City's skyline.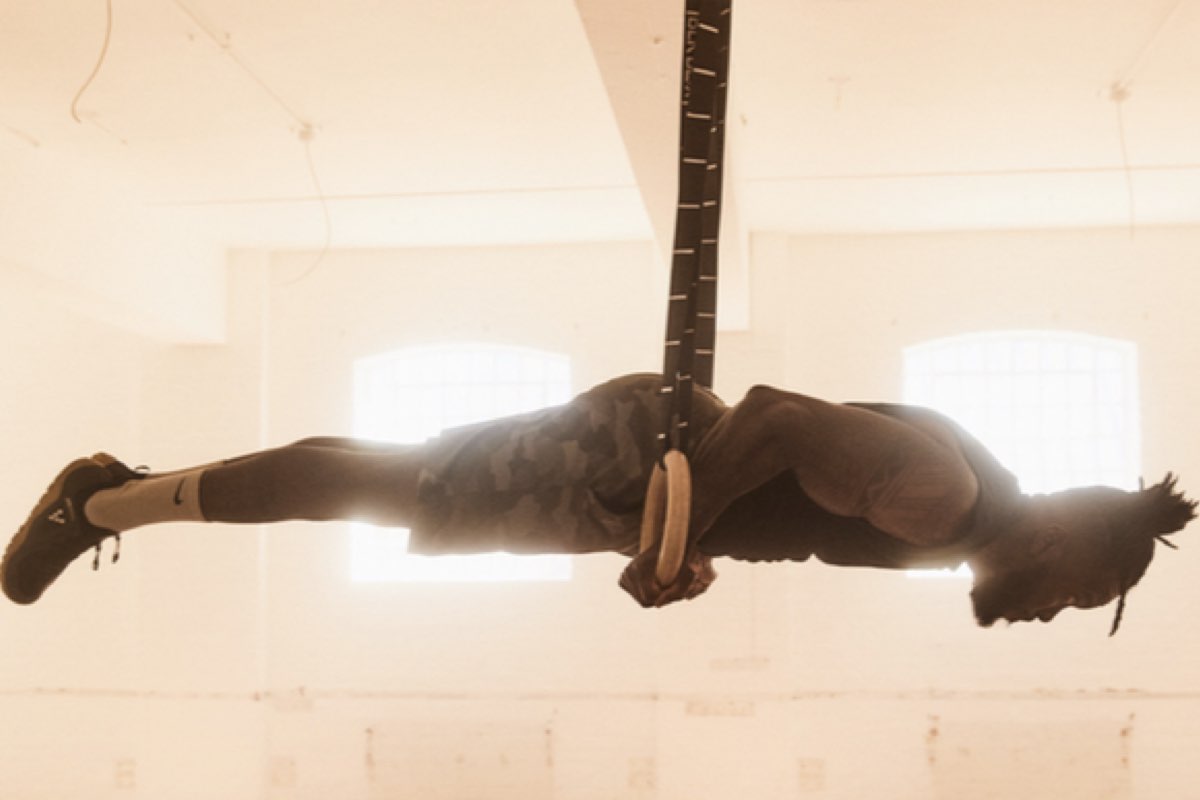 Visitors to Mission will have a choice of Rocket, Iyengar Yoga, Vinyasa, Mysore-style Ashtanga, Hot Yoga, Kundalini, Dharma, Meditation, Pilates, Breathwork, Calisthenics, Capoeira, Handstands, Mobility and Strength Training.
In addition, Mission will provide private yoga, PT sessions and specialist treatments such as a Sports Massage, Physiotherapy, Acupuncture and some beauty treatments.
Mission will feature five studios, three treatment rooms and a sauna, as well as a retail space stocking a carefully curated selection of affordably priced and environmentally conscious products. Mission studios will vary in size from intimate spaces to its largest flagship studio that can take 75 people. Mission is renewing a sense of community that has been missing in the wake of Covid.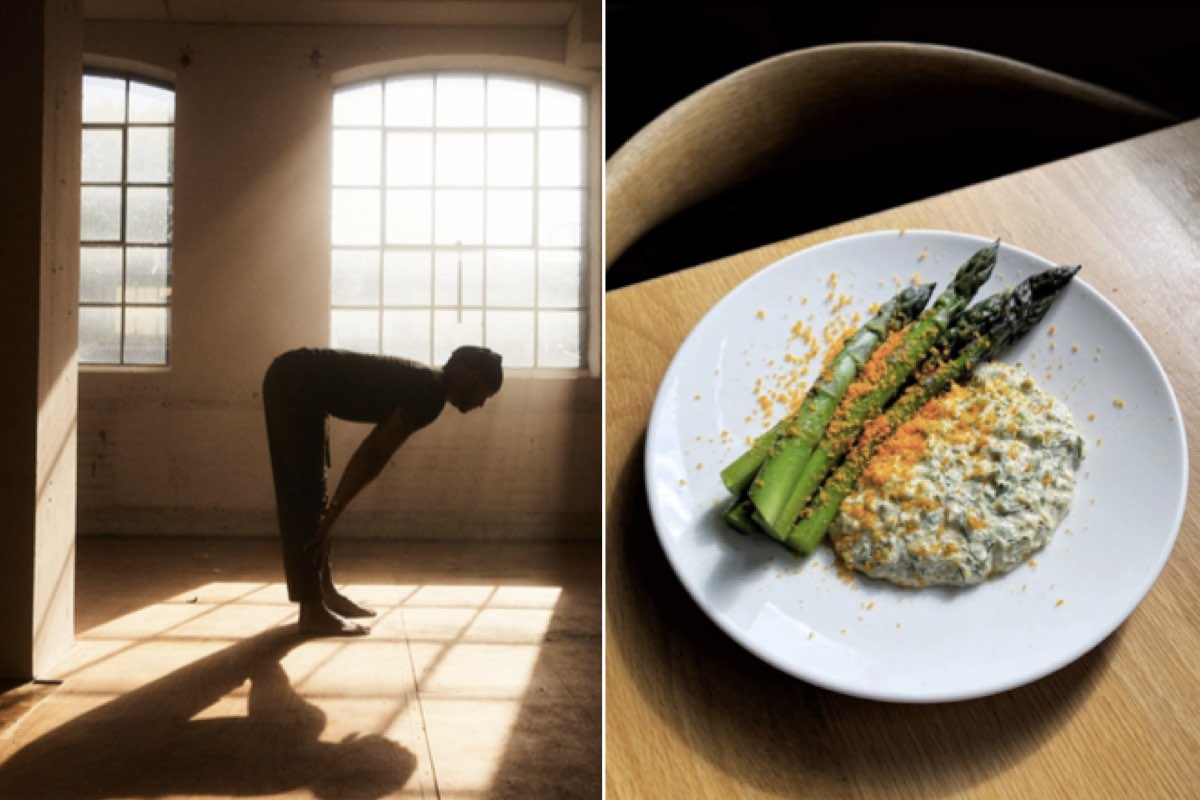 On the top floor, Maene will be a 54-cover restaurant, with a bar and rooftop terrace headed and operated by Nick Gilkinson of Townsend Restaurant at the Whitechapel Gallery. Celebrating European bistro culture, Maene will be a relaxed a air, with modern cooking using British produce. The team will work closely with their suppliers to ensure they are working with the best produce in a sustainable manner.
Here students and teachers can tuck in and unwind after class together, and enjoy a glass of wine or non-alcoholic cocktail on the 2,000 sq ft sunny terrace overlooking the City's spectacular skyline.
For more information, visit the website.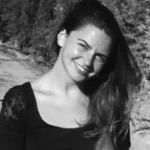 Hettie is the editor and co-founder of DOSE. A keen runner, she's also partial to a blast of high-intensity and hot yoga. A country girl at heart, she divides her time between London and the lush rolling hills of North Devon. When she's not jetting off on her next adventure, Hettie can be found in a candle-lit alcove with a laptop, a spaniel and a full bodied Malbec.