Have you ever considered a Triathlon before being put off by that voice in your head that says 'I'm not good enough' or "I'm not a strong enough swimmer"?
Well it's time to stop hearing voices and get with the times, because more women are taking part in Triathlons than ever!
In fact, since April 2012, the number of female British Triathlon members has increased by 86%. In addition, 30% of qualified Triathlon coaches are women, compared to a national sporting average of 17%.
ETE TriCamps also reported this year that over 60% of athletes on their camps last season were women, with the proportion booking for 2017/2018 even higher.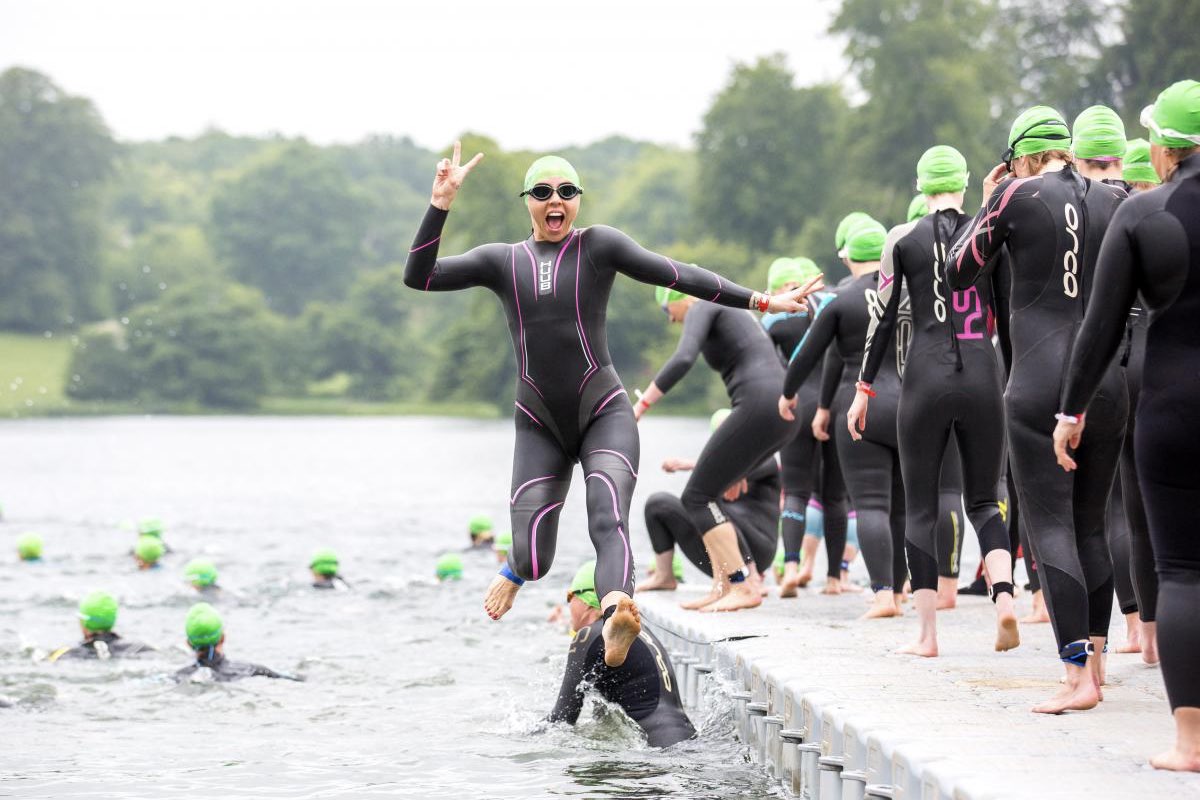 Julian Hucker, founder of ETE TriCamps says, "Many of the women on our camps are very focused on their goals, whether that's weight-loss or racing for the GB age group team. They seem more prepared to invest in the process and commit to dedicated training. Based on this strong trend, we felt it made a lot of sense to trial a women-only camp in Oct-17. We hope this will be the first of an ongoing series"
If celebs like Pippa Middleton, Jennifer Lopez, Teri Hatcher and Ellie Goulding can take part in this gruelling endurance race, so can you!
If you don't know where to start, read our beginners guide.