Say bye bye to Korean beauty and hello to the new origin of skincare. Charlotte tests the latest beauty craze out of Africa…
I am always on the hunt for the next big beauty secret. I've sheet masked with the best of them, jumped on the vegan beauty bandwagon, and investigation the rise of Aussie beauty products, too.
So I was intrigued to learn that Africology, a leading skincare brand from South Africa, is launching in the UK with a store in Covent Garden.
When you consider the ingredients used, it makes sense that beauty products from South Africa can make a real difference. African crops are naturally rich in beautifying ingredients, such as African potato, roobois and aloe ferox. The African potato works as an anti-inflammatory and anti-oxidant, while rooibos is full of minerals such as calcium, copper, iron, magnesium manganese, potassium and zinc. Aloe ferox is good for soothing irritated, dry or sun burnt skin and it contains vitamins E, B and C.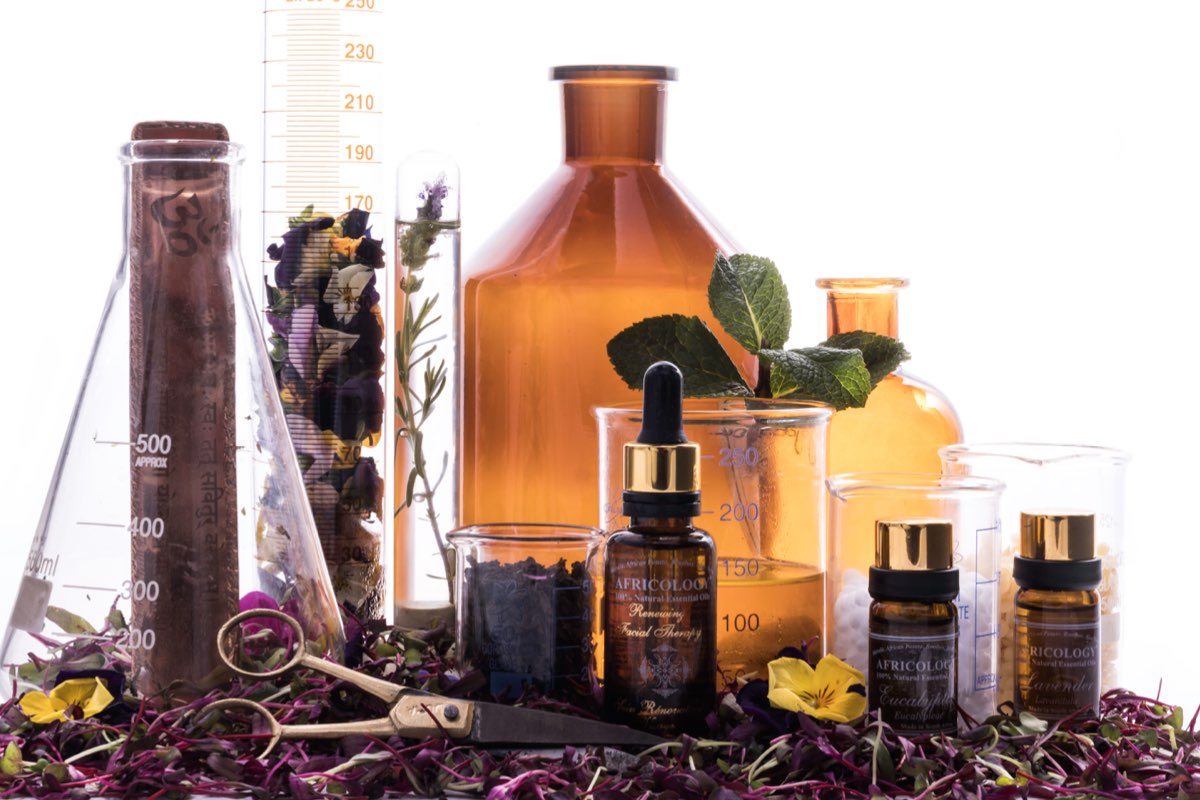 Africology's products also contain Marula oil, which comes from the fruit grown on marula trees. It is an ingredient the Drunk Elephant brand uses frequently – "they have really put this on the map," says Millie Kendall MBE, CEO British Beauty Council. Marula oil is rich in antioxidants and essential fatty acids. It is also highly hydrating, sinking into the skin with no residue.
In fact, Millie thinks the skincare trend is broader than just South Africa. "I think the trend is more Africa in general," she says. "The market for beauty in this territory is growing as they have more disposable income."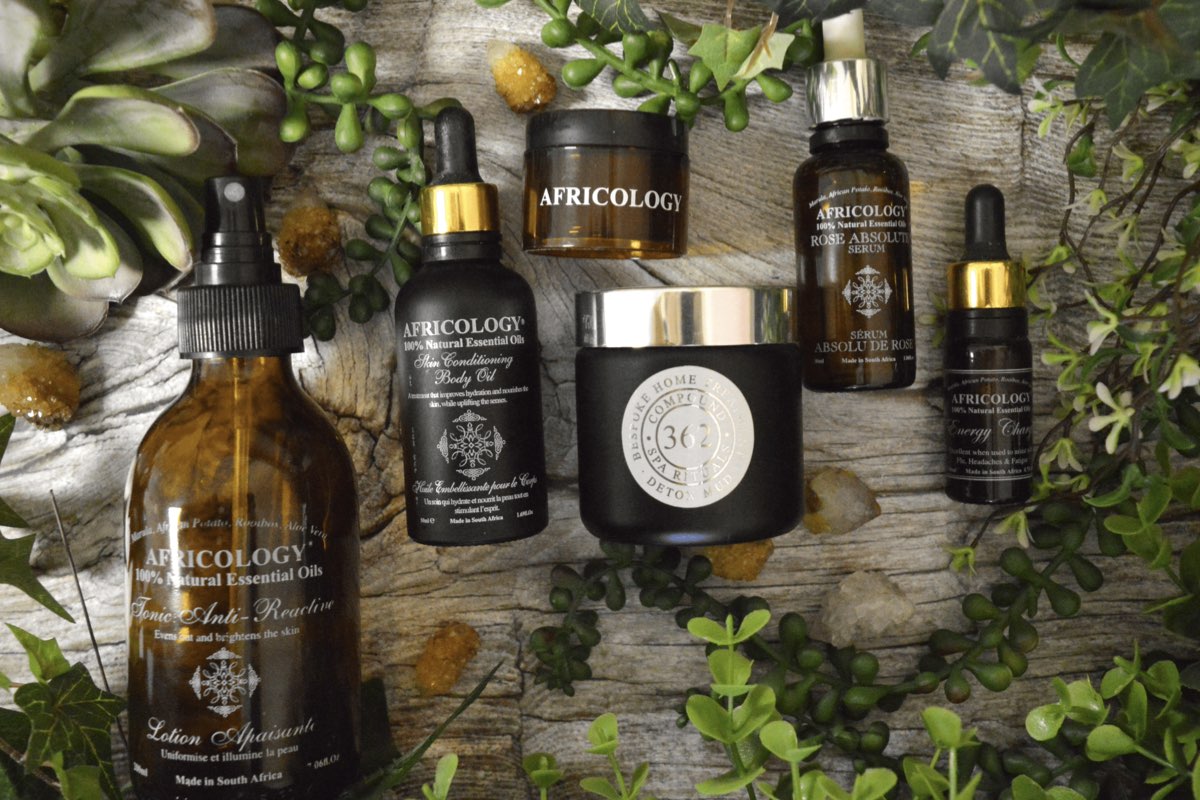 She goes on to list several brands who are either from the region or inspired by it – "African Botanics, Tsaka Beauty, Organic Savanna." As for hero ingredients from this region commonly used in skincare, Millie points to "mongongo oil in The Ordinary and manketti oil used by Charlotte Mensah in her hair oil. Baobab and Kigelia are also trend ingredients."
So when you're considering your next skincare purchase, you may want to look towards Africa.
By Charlotte