DOSE writer Rosie spends 48 hours in the Bavarian capital and discovers there's a lot more to Munich than just beer and sausages…
Mention 'Munich' to most British people and they'll think instantly of Oktoberfest and beer halls. When I told my friends that I was whisking my partner off for a romantic getaway to southern Germany, I was met with bemused looks. "Not sure it would be top of my list," people would say, "but I'm sure you'll have a lovely time."
Based on the magical weekend we had in Bavaria, it's time to revisit our assumptions about Germany. It's true that beer is very much a part of this country's culture, but there's also a whole lot more to discover: stunning architecture, a vibrant arts scene, fine dining and, to my pleasant surprise, a thriving fitness community.
Our weekend began in fairytale style: within moments of landing at Munich airport – you've got to love German efficiency – we were on the Autobahn heading towards the idyllic hills of southern Bavaria, home to Schloss Neuschwanstein, the inspiration behind Disney's Sleeping Beauty Castle. Accessible only by a bracing hike up a hill, it is every bit the romantic fantasy the pictures would have you believe. You'll also have more than earned yourself a gigantic Brezel by the time you get back to the car park. Did we mention that Munich has Drive-Thru Pretzel bakeries? And that was just the start of my love affair with the city…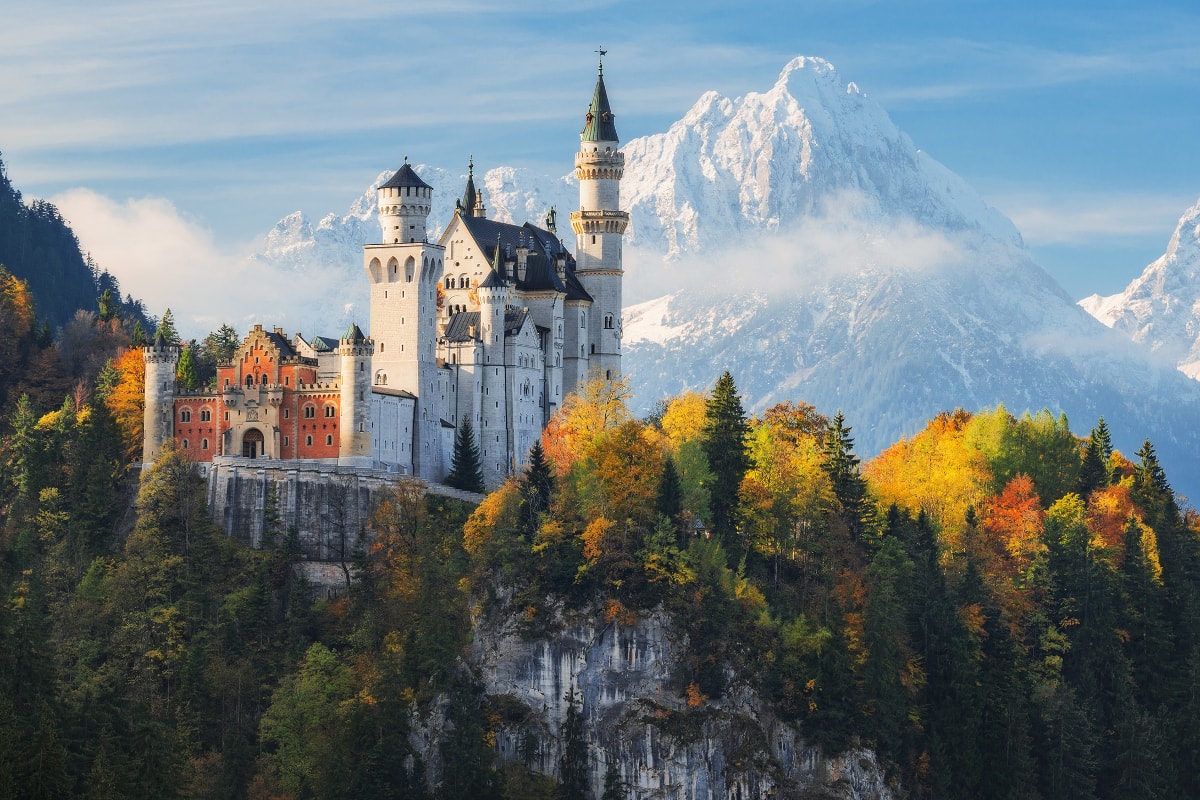 Back in Munich, we parked up at Ruby Lilly Hotel, located just moments away from the main train station for those who don't share in my petrolhead partner's enthusiasm for the unlimited speed limits of the Autobahn roads. We checked in at the industrial chic hotel bar, where a live guitarist was playing to a group of impeccably-dressed and effortlessly cool people sipping Hugo cocktails (a concoction of elderflower, mint, local Sekt prosecco and sparkling water) or nursing a Maß of beer. We left our cases at the bar and stayed until the set was finished, allowing ourselves to soak up the electric atmosphere and the refreshing beer in equal measure.
The room itself was every bit as cool as the bar downstairs – think Hollywood-style vanity mirrors, guitar amps that also function as bedside tables, and floor-to-ceiling glass windows to showcase the buzzing local neighbourhood. Thanks to those views we scouted out our first dinner spot just down the road – the magnificent Löwenbräukeller. More than just a beer hall, it's a cultural experience to eat and drink here: communal tables run the entire length of an almighty room, where people are happy to sit next to strangers and enjoy a Maß of beer, eat the German equivalent of pub grub (think roast port served with lashings of beer gravy and a side of potato dumplings), and partake in the convivial atmosphere. If you really can't bring yourself to eat the local specialties, order a glass of wine and a salad – just make sure that you don't leave Munich without visiting at least one of their many beer halls.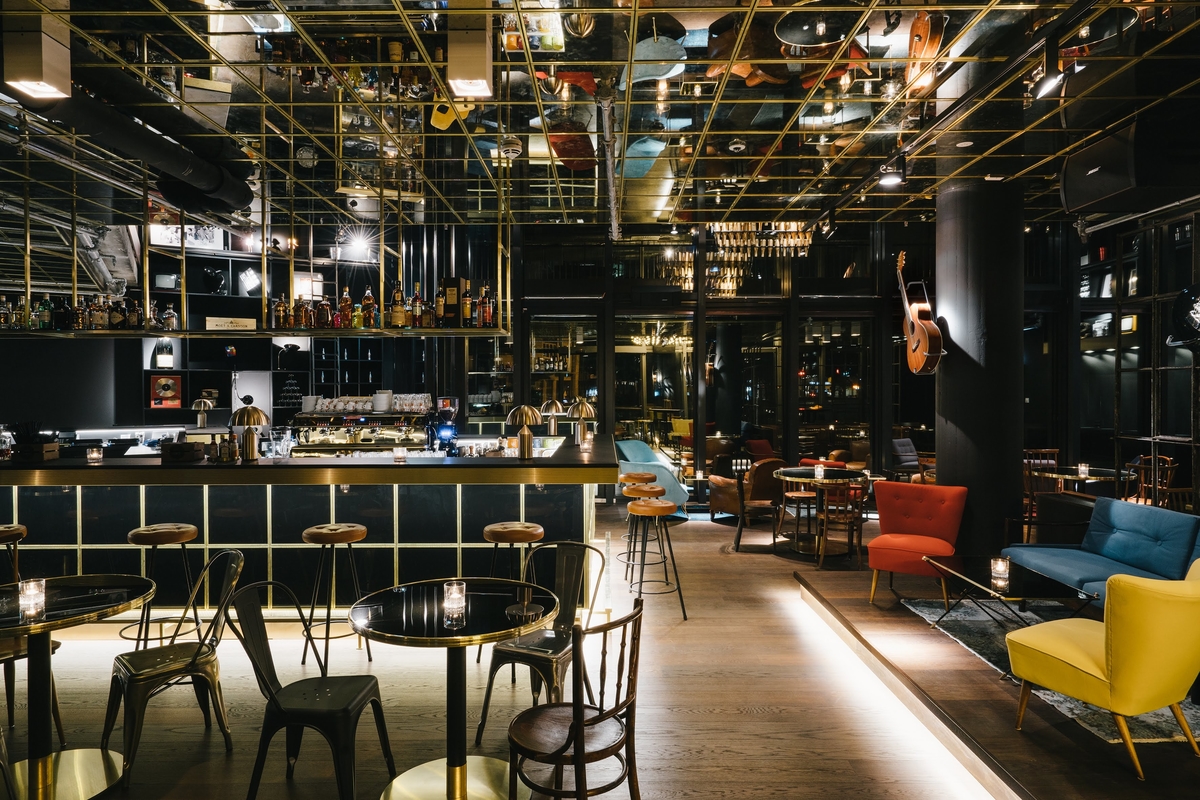 Having carb-loaded with beer and sausages the night before, you'll be well set up for a session at blackBIKE, an indoor cycling studio that has taken Munich by storm. There are classes in English as well as German, and the facilities are every bit as luxurious as London's top boutique studios.
Refuel at Ruby Lilly's breakfast bar, where all food is responsibly sourced and organic. From warm, freshly-baked pretzels and croissants, to bircher muesli made with grated local apples and redcurrants, to every type of hummus you could ever wish for, they've got every appetite covered. And if you're still embracing German traditions, there's even the local breakfast of Weißwurst with sweet mustard and a pretzel, washed down with a beer. The Germans certainly know how to start the day strong.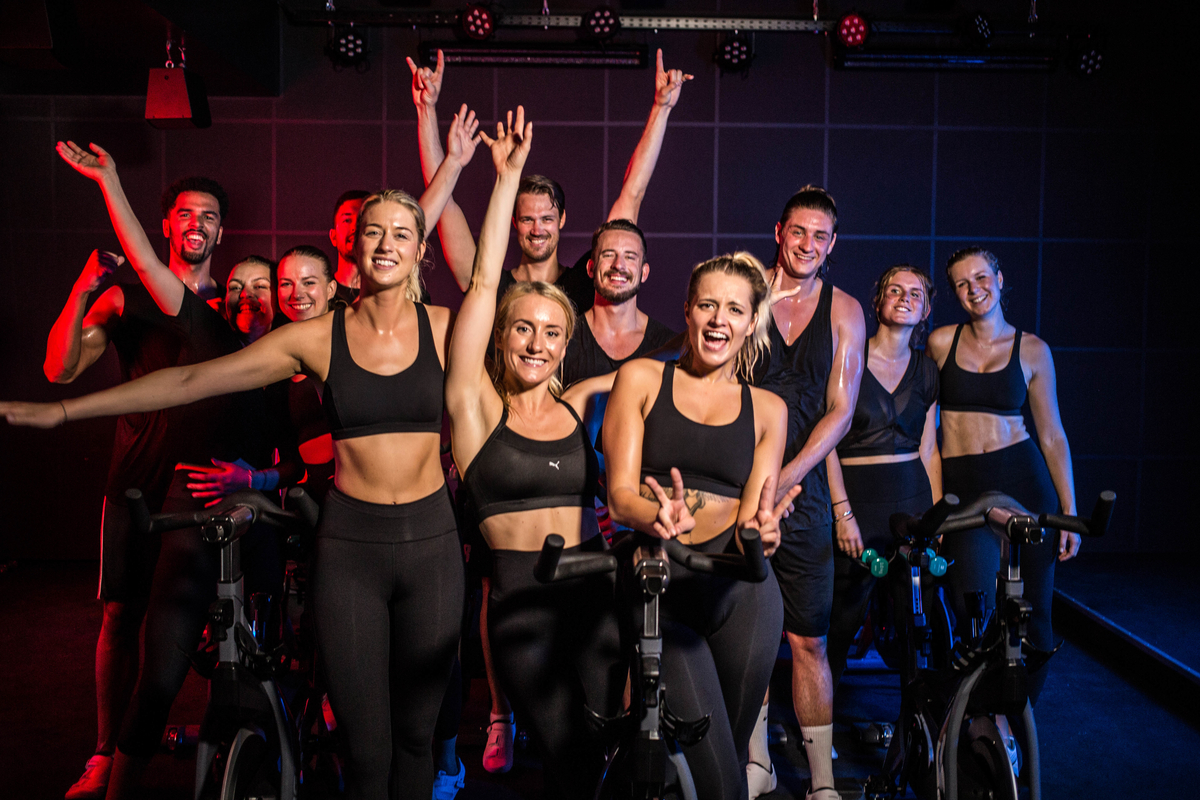 If your legs haven't given up just yet, borrow a bike from the hotel and head out to explore Munich's main sights. There's no better place to begin than the main square, Marienplatz. The magnificent Altes Rathaus, the new town hall, features a Glockenspiel show that chimes at 11am, 12 noon and 5pm each day, and is not to be missed. From there, it's a short walk to Viktualienmarkt, a bustling food market with – you guessed it – a beer garden at the centre where you'll spot locals drinking a Maß even in the morning hours. For something more virtuous, the stands offer freshly-squeezed juices and antipasti, and it's the perfect place to pick up some souvenirs in the form of Lebkuchenherzen – huge gingerbread hearts inscribed with a special message.
Pick up the ingredients for a picnic and head for the glorious Englischer Garten, a gigantic green park that the man-made river Eisbach flows through. You're guaranteed to spot surfers riding the waves whatever the weather – although we'd rather engage in some spectator sport on the sidelines than brave the freezing waters…
For a cultural afternoon at a bargain price, entry to Munich's Pinakotheken art museums costs just €1 on Sundays. Alternatively, walk around the spectacular grounds of Schloss Nymphenburg, a spectacular Baroque-style palace with a garden where fountains, statues and pristinely manicured lawns stretch as far as the eye can see.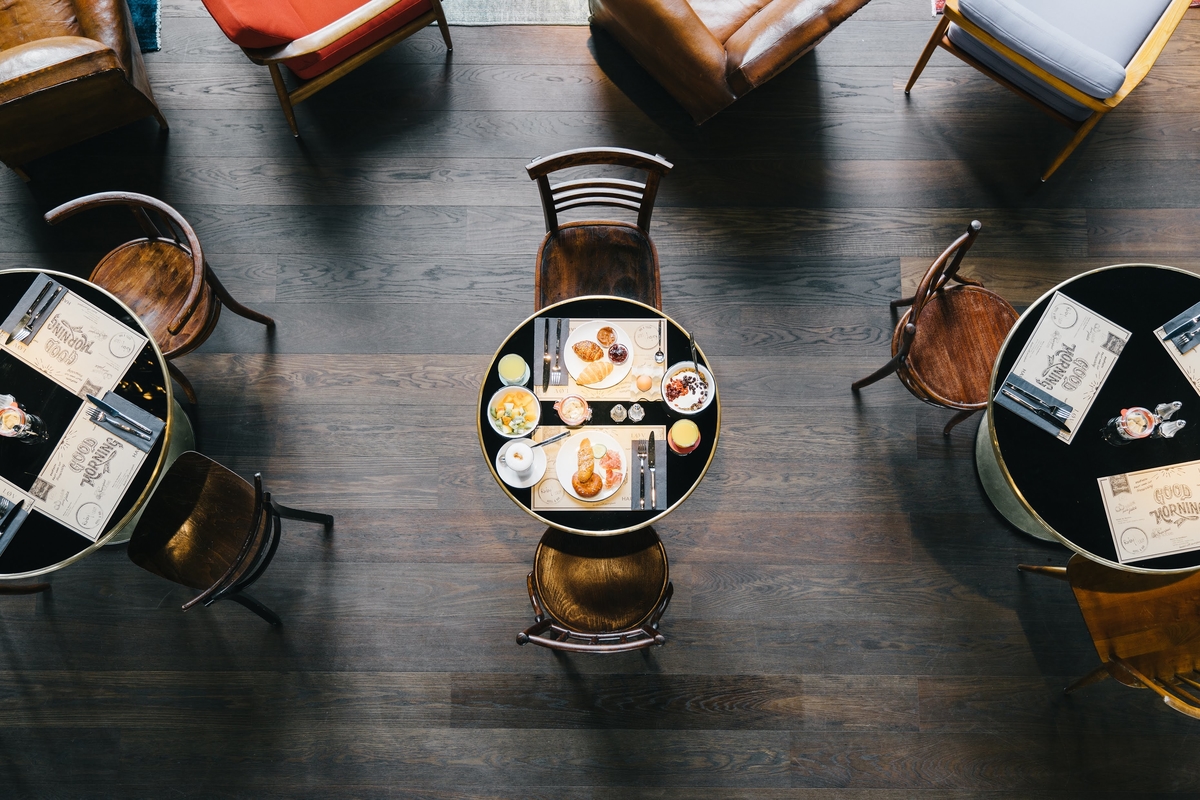 After an aperitif back at Ruby Lilly, head out for dinner at Goldmarie, which offers a refined take on German food with Italian influence: think dishes such as risotto with white asparagus and parmesan, melt-in-the-mouth belly pork with potato salad, and beetroot ravioli with goats' cheese. You can't leave Munich without trying a dish of Kaiserschmarrn for dessert: essentially a huge bowl of chopped-up fluffy pancakes infused with sultanas, dusted with icing sugar, and topped with a healthy dollop of tangy Apfelmus or vanilla custard. Heaven.
As a final treat before you leave, partake in another wonderful German tradition and go for Kaffee und Kuchen at Marais. This charming cafe in a former haberdashery serves up slices of Apfelstrudel, baked cheesecakes infused with poppy seeds, and Black Forest gateau, by waitresses dressed in traditional outfits. It's the perfect spot for people watching, or to lose yourself in a book for a couple of hours, or to enjoy one last beer before you head back to the airport. Or perhaps not the last beer: Munich airport's Airbräu is Europe's only brewery in an airport, for the final hurrah. Prost!
Rates at Ruby Lilly start at just €60 per room per night. DOSE writer Rosie stayed in a WOW room on a bed-and-breakfast basis.
Main photo: Ruby Lilly Hotel
Get your weekly DOSE fix here: SIGN UP FOR OUR NEWSLETTER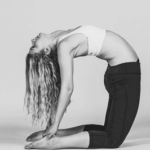 After graduating from Cambridge University with a triple First, Rosie decided to pursue a career in the fitness industry rather than follow the traditional path of her peers in investment banking. Unable to shake off the fast-paced routine she developed in her City job, she achieves balance by winding down in yoga sessions, escaping on fitness retreats, and going for extended brunches that somehow seem to wind up in a hidden gem of a cocktail bar.