Tashi Skervin-Clarke is a London based Personal Trainer with the sort of infectious energy that powers the room. After teaching at one of London's top fitness studios, Tashi decided to develop her own concept that included everything she loved about exercise and movement. She is also a self proclaimed queen of brunch (our kind of girl) and one of the stars of our DOSE Mood Mist campaign. She talks us through how she got into the fitness industry and her typical wellness routine, along with how she gets her happy hormones firing…
1. How did you get into the fitness industry?
I've been a runner since childhood and after graduating from university as a journalist and spending a few years working as a sports journalist, I decided to make the switch to marketing. i started working in the marketing department for a boutique fitness studio. This is when I really fell in love with the boutique fitness scene in London. A year later I qualified as a personal trainer and started my journey as a PT.
2. Describe your ideal day of wellness…
Morning run somewhere sunny and warm, followed by a delicious breakfast and spending the entire day lying by an outdoor pool or lido. I've basically just described a holiday!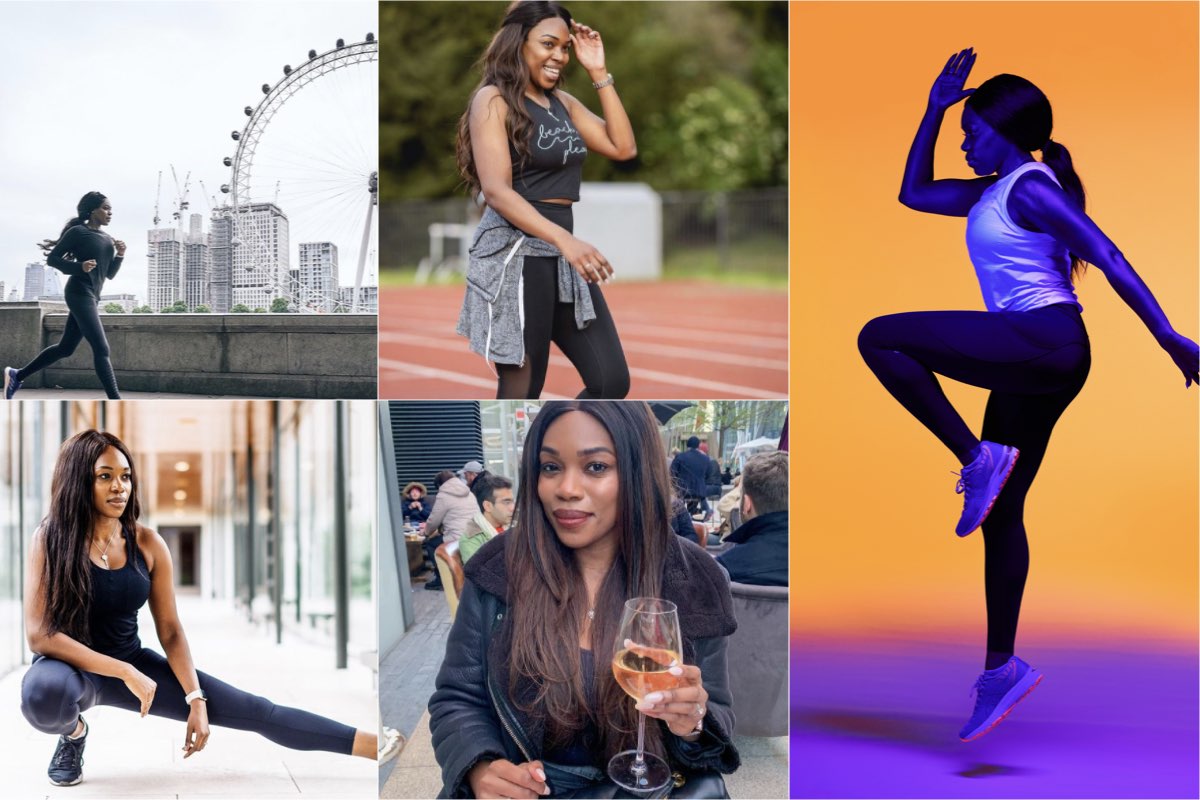 3. What's your ultimate pre-workout routine to power up
I don't actually have a pre workout routine. I prioritise rest and recovery so I only train on the days where I feel good, which means I don't have to hype myself up as I'm ready to go. But a spritz of HIIT ME UP will always get me in the mood to train.
4. What is the best wellness advice you've ever received?
Listen to your body and train or rest accordingly.
5. What is the best wellness advice you've ever given?
Be kind to yourself.
6. Favourite workout for an endorphin hit?
A track session, anything with 200m in. I love shorter distance runs.
7. What does healthy hedonism mean to you?
Living in the moment, being content with what you have, whilst enjoying the journey!
8. How do you stay motivated and smash your goals?
I think it's more habit than motivation. During lockdown I wasn't that motivated, as there wasn't an end goal such as a race, but habit has kept me trying and pushing hard in workouts.
9. How do you recharge after a workout?
I refuel, especially after a long track session. I also spend a lot of time listening to music to help me unwind if i've trained late in the evening.
10.Which foods bring you joy?
All food brings my joy, I eat everything. Unless its brussels sprouts or parsnips, I don't like them.
11. If you could pack a bag and hop on a plane tomorrow, where would you travel?
I'd probably go somewhere remote and idyllic like the Maldives, or somewhere like Miami where it's a non stop party.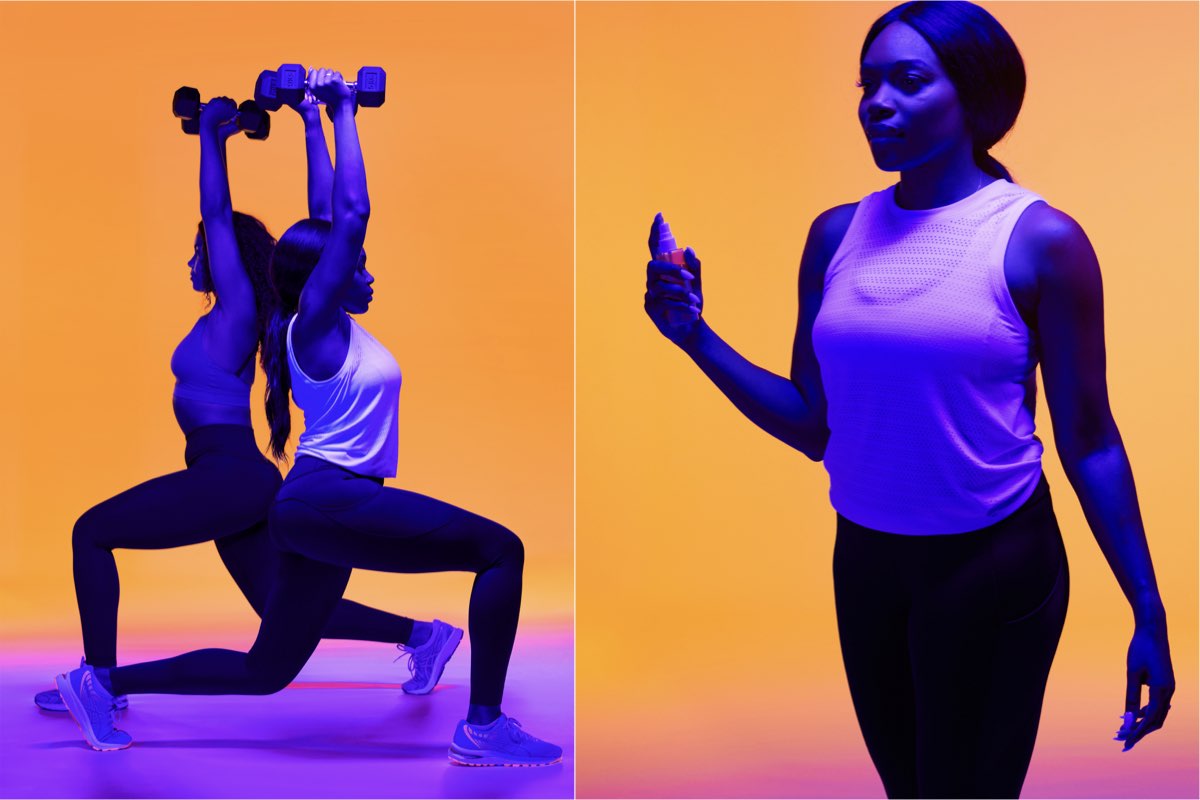 12.How do you practice self-care?
I like to write a wellness journal in the mornings to help me set my intentions for the day. This really helps me to structure my days and weeks, which is crucial for someone who is self employed. I also get my nails done every 12 days, that's self-care too!
13.Tell us about the wellness products you can't live without?
My Apple watch! I hate having to take it off for things like weddings or nice dinners out because I feel like I'm missing out on steps and the friends I'm competing with will beat me!
14.What inspired you to start the Tashi Skervin-Clarke Method (TSC)?
It came out of a need to teach something that felt like me. I was teaching at an amazing studio that I loved but it closed down and after doing a few auditions I didn't feel like I could find anything that came close to it, so I came up with my own.
15.Define your very own personalised D O S E…
Dopamine fix: Netflix to allow balance after a busy day
Oxytocin Fix: being with my loved ones
Serotonin Fix: Shopping and having pamper days
Endorphin fix: Running track with my friends
Liked this interview with Tashi Skervin-Clarke? Stay tuned for more 'My Wellness Routine' articles with more top trainers and wellness pros. 
Interview by Helena Holdsworth
Get your weekly DOSE fix here: SIGN UP FOR OUR NEWSLETTER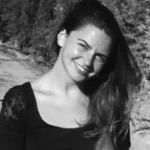 Hettie is the editor and co-founder of DOSE. A keen runner, she's also partial to a blast of high-intensity and hot yoga. A country girl at heart, she divides her time between London and the lush rolling hills of North Devon. When she's not jetting off on her next adventure, Hettie can be found in a candle-lit alcove with a laptop, a spaniel and a full bodied Malbec.