With salons closed for the foreseeable future, DOSE writer Demi has the perfect natural clean beauty hacks to treat your skin this winter. From matcha scrubs to cinnamon oil, look no further than your kitchen cupboard for these beauty hacks…
Natural clean beauty hacks
Matcha Scrub
I love body scrubs. That feeling you get after where your skin feels brand new. There's nothing like it. Lockdown has resulted in me trying many home made scrub recipes. The matcha scrub is definitely at the top of the list of my favourites. Matcha isn't only great to add to your Starbucks drinks but your skin regimen too.
Matcha scrub cleanses and scrubs your skin leaving it feeling clean and fresh. The two main ingredients are coconut oil and shea butter. In my opinion there isn't much that these hero ingredients can't do when it comes to treating your skin.
Shea butter contains Vitamins F, E, and A. Each of these vitamins plays an essential role in fresh feeling skin. From soothing dry skin, healing skin and reducing the appearance of wrinkles. These vitamins are the dream team when it comes to skin. Shea butter boosts collagen production and new cell growth, helping skin appear younger, firmer and eases inflammation. You can even use it for dry lips and frizzy hair (there isn't much shea butter can't sort out!).
Coconut oil is a plant based oil made up of fatty acids, which does wonders for the skin. The benefits of coconut oil are pretty much endless. But in my opinion its best for its moisturising, inflammation reducing and wound healing properties. Making it the magic ingredient for the matcha scrub.
This matcha scrub home recipe will leave you feeling more pampered than ever.
Tips for using the matcha scrub
I usually use the scrub before a bath or shower.
Apply a handful of the matcha scrub to your arms and legs and gently massage.
It's best to use on your body so avoid applying it onto your face.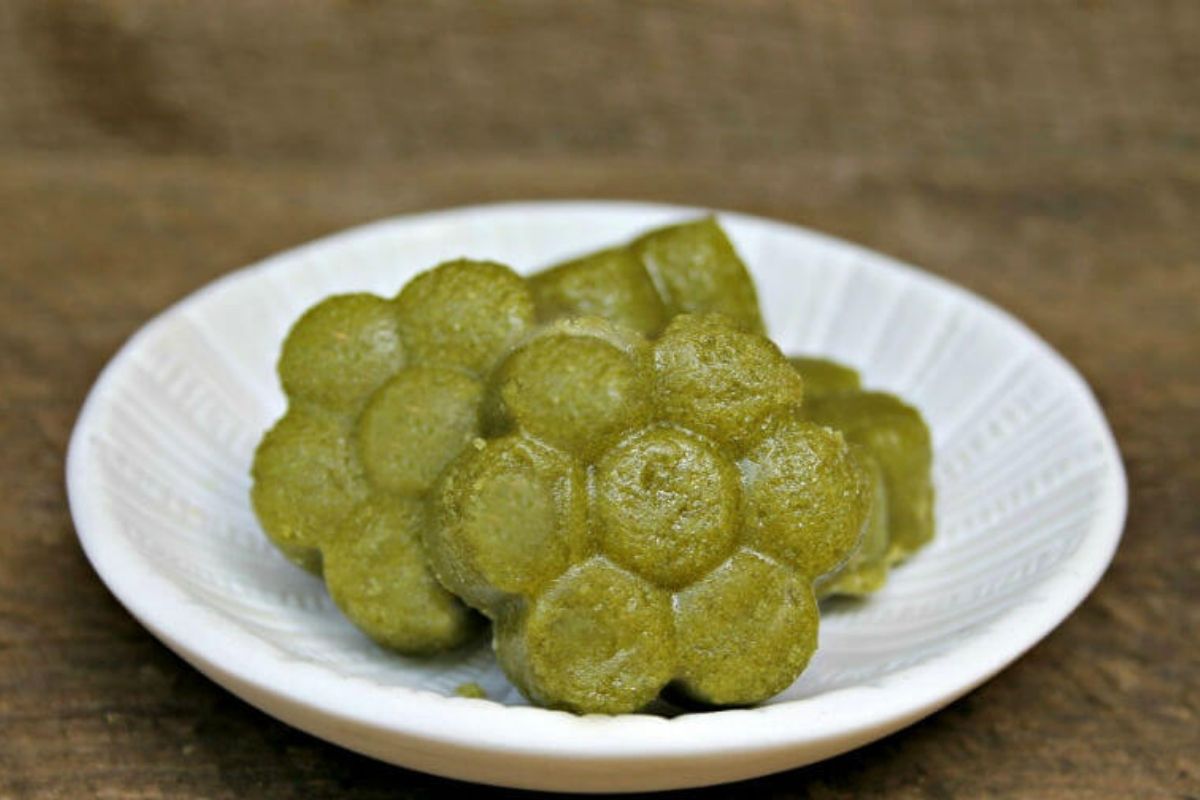 Cinnamon Oil
Cinnamon oil is bursting with a range of nutrients resulting in its many benefits. From anti-inflammatory properties, alleviating menstrual pain and calming benefits for anxiety and stress.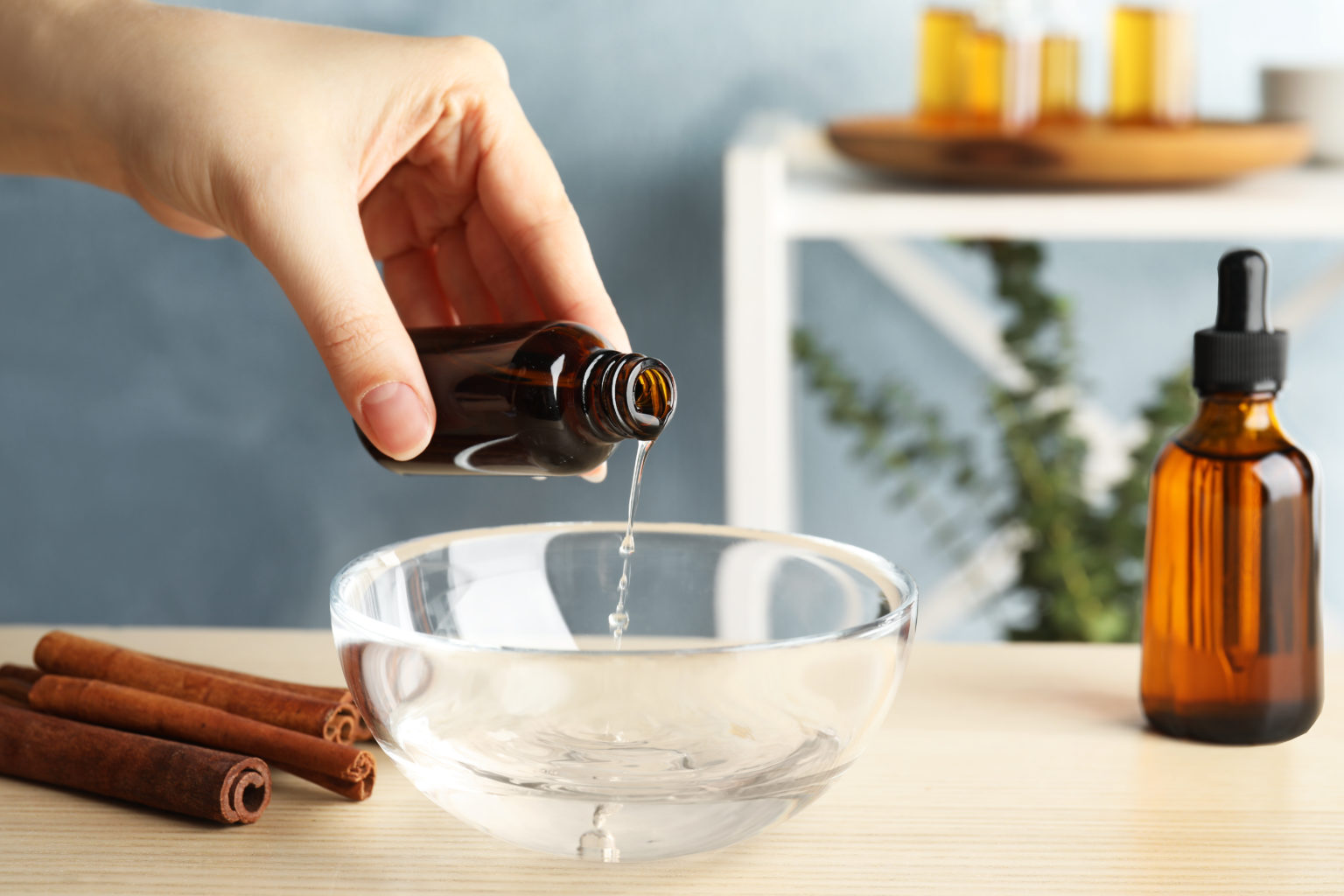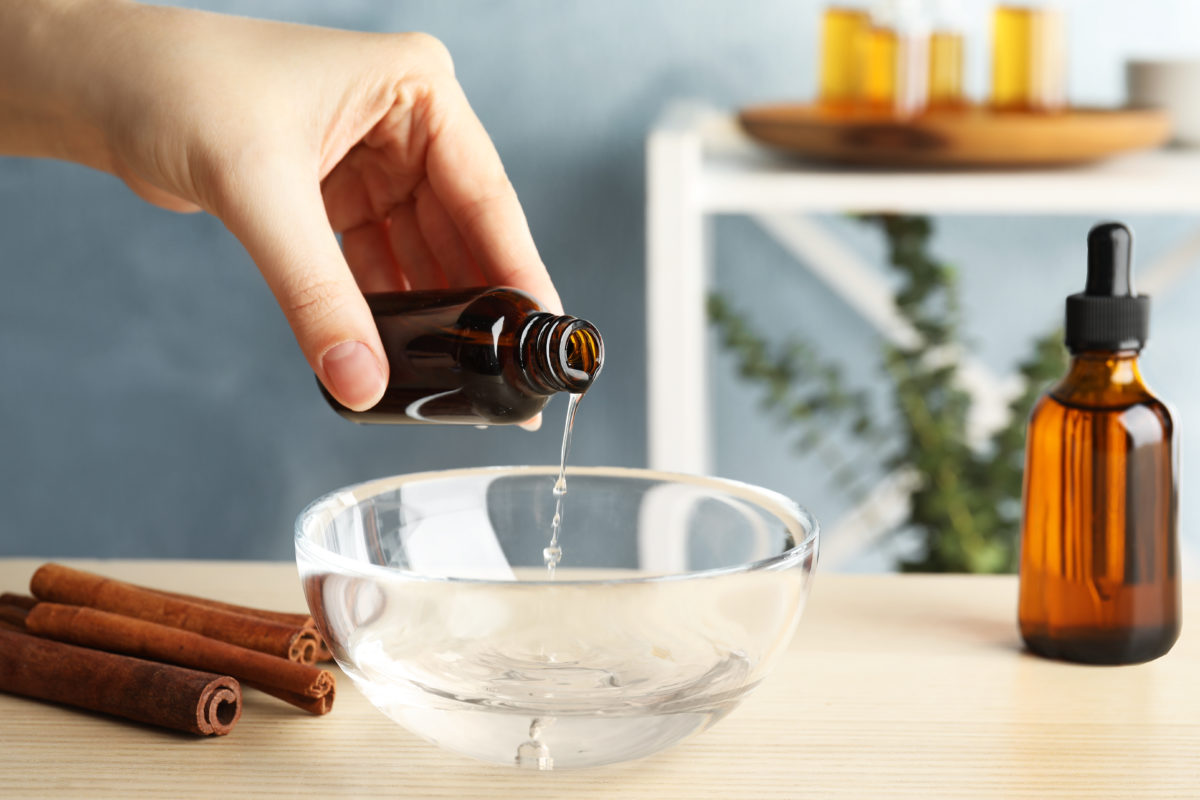 Ways to use cinnamon oil
Mix two drops with a carrier oil and apply to the stomach to help indigestion, nausea and stimulate digestion.
Want to feel more zen? Diffuse cinnamon in your home and let the aroma calm your mind and body.
Having trouble staying focused? Diffuse a mixture of 2 drops cinnamon, 2 drops rosemary and 5 drops lemon. Just smelling cinnamon has been shown to improve brain activity.
Add to a smoothie or use in cooking. Cinnamon aids in the metabolic process by increasing the action of enzymes that break down food.
Add a drop to carrier oil to relax tight muscles, ease painful joints and relieve menstrual cramps.
Using cinnamon oil as a lip exfoliator and lip plumper – mix cinnamon oil and sugar to create a paste scrub. Then apply to your lips using a towel or spare toothbrush. Then wait 10 to 15 minutes, wash off and moisturise your lips.
Liked this article on 'Beauty hacks, from matcha scrubs to cinnamon oil'? For more at home beauty ideas check out our other DOSE articles the best at home beauty treatments to try now and heatless hair and home made scrubs – beauty hacks to try at home.
Get your weekly DOSE fix here: SIGN UP FOR OUR NEWSLETTER