Offering fully personalised sessions, programmes and sport-specific regimes – Enrico (better known as RJ), will push you to your limits, no matter whether you're a beginner or a hard-core fitness veteran…
The man himself:
Since moving to London two years ago, RJ has worked to build up an impressive array of clients and a staunch Instagram following – a must for any east London fitness professional.
Bringing with him a degree in Human Movement Science, a whole range of fitness qualifications and no shortage of Italian flair, RJ is confident, knowledgeable and instantly likeable. If you've never tried a PT before and find the whole one-on-one thing a bit intense, RJ would certainly put you at ease.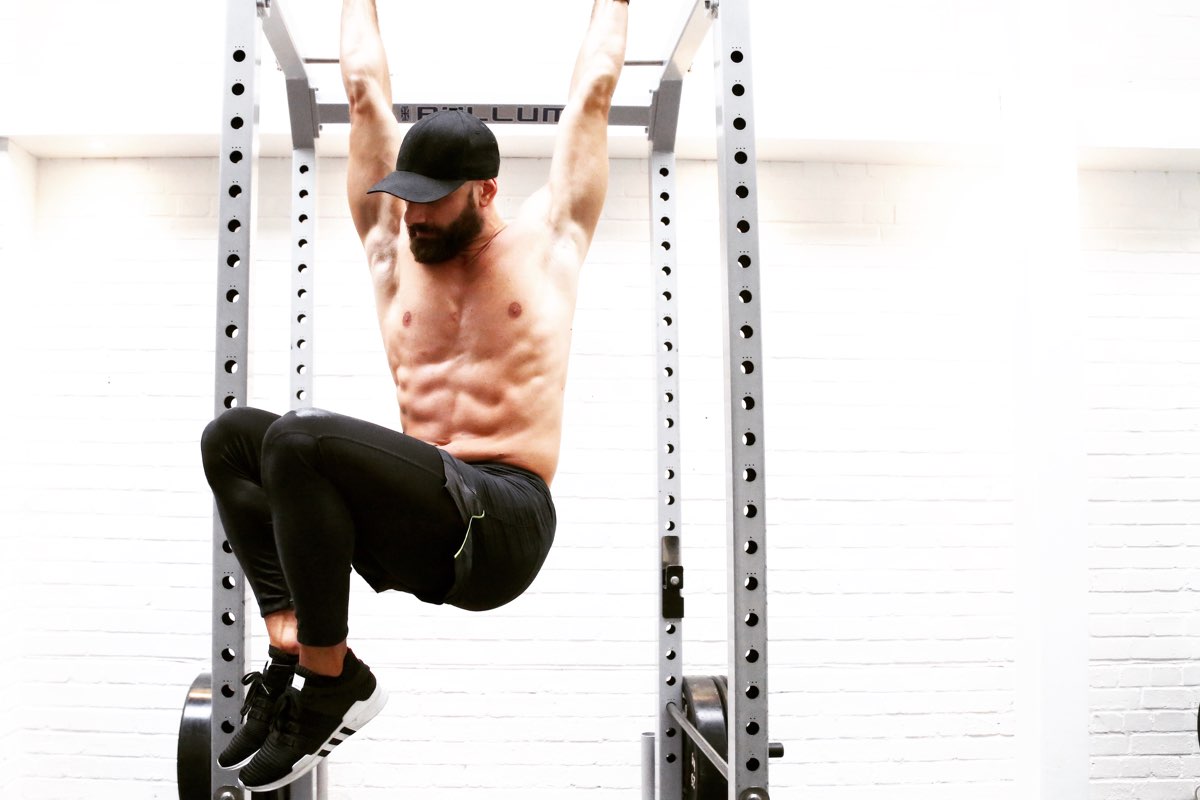 The session:
I had heard good things about RJ's glute-specific sessions – he's famed for his ability to whip your butt into shape – so I headed to Body Studio in Shoreditch to try it out. Three days later, I'm still struggling to sit down…
After a quick chat, RJ assessed my general fitness ability and quickly worked up a routine that would match my level and push me to the limit of my comfort zone. We began with a warm-up to wake up my quads and engage my glutes. We started with box jumps and squats – making slight adjustments to my form to make sure I was really feeling the burn.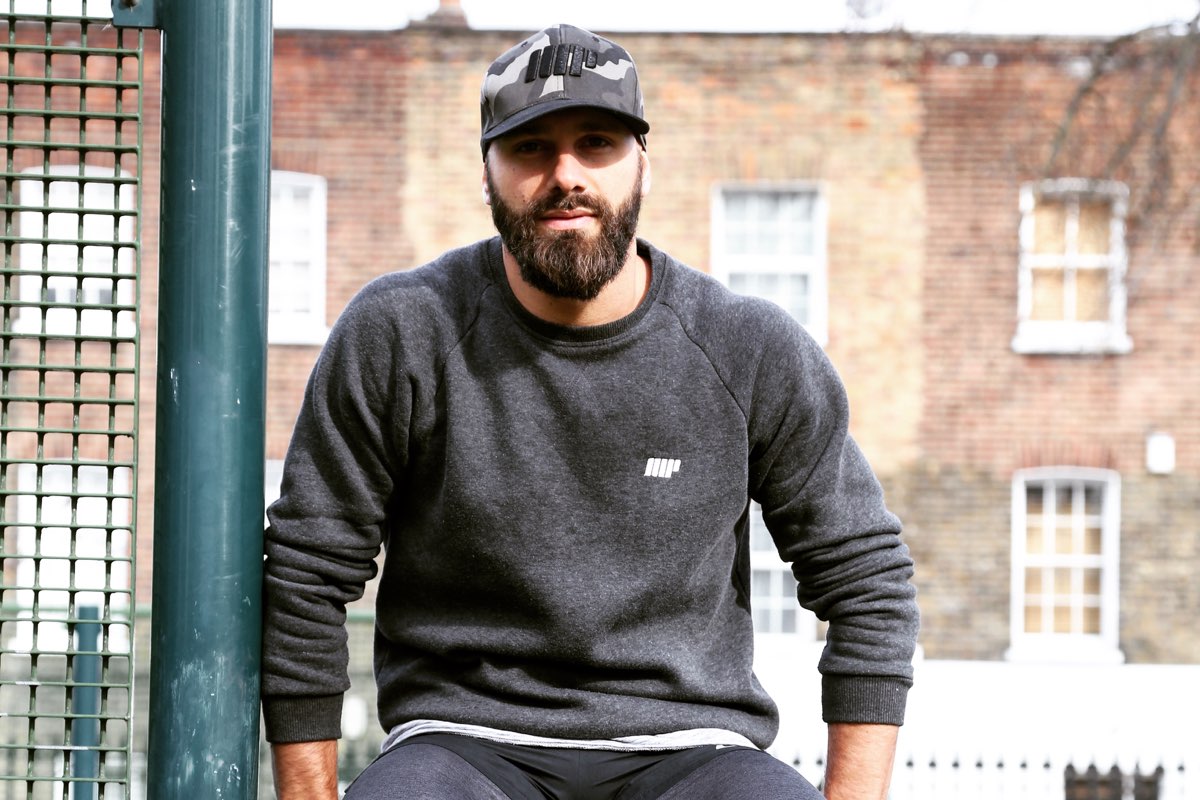 Then it was on to intervals. The first round was pretty cardio heavy; lunge-jump burpees, crab-walks and weighted step-ups. I did around 15 reps of each, a 20 second break and three rounds in total. The second session focused on explosive strength and really working my glutes – the burn was real. Russian split squats, kettlebell qoblet squats and weighted hip thrusts – again, another three rounds.
We finished with stretching. My favourite kind of stretching session. I basically lay on my back and did nothing while RJ pushed my legs around. "You won't even feel this tomorrow!" RJ assured me as he pushed my ankle towards my head… I didn't believe him.
The best thing about having a personal trainer is being pushed just that little bit harder than you would ever push yourself. RJ instantly knew what I was capable of and managed to get the best session out of me I'd had in months. It can also break you out of your long-term bad habits.
I hadn't realised that my squat form was so off. RJ had me squatting against a wall to remind me to raise my chest and put the weight through my heels. It's little reminders like this that can make your 1-hour session so much more effective.
RJ offers Personal Training sessions in the park/ home or the Body Studio gym in Shoreditch, as well as a fully personalised 6-week Body Transformation Package, where clients can lose 7kg – 12kg in six weeks.
Address: 89 Rivington St, London EC2A 3AY
Tube: Old Street (Northern)
Price: £80 for 1 hour