You know the studios you like – they're convenient, good shower products, we get it. But sometimes you get bored, or simply don't want to plateau. Good news: some of your favourite studios have introduced a brand new class. Give them a go…
Mondrian 30 at F45
This new class complements the current F45 Training sessions, focusing on increased flexibility and range of motion. It incorporates a series of dynamic movements to relax, unwind and nourish the body and soul.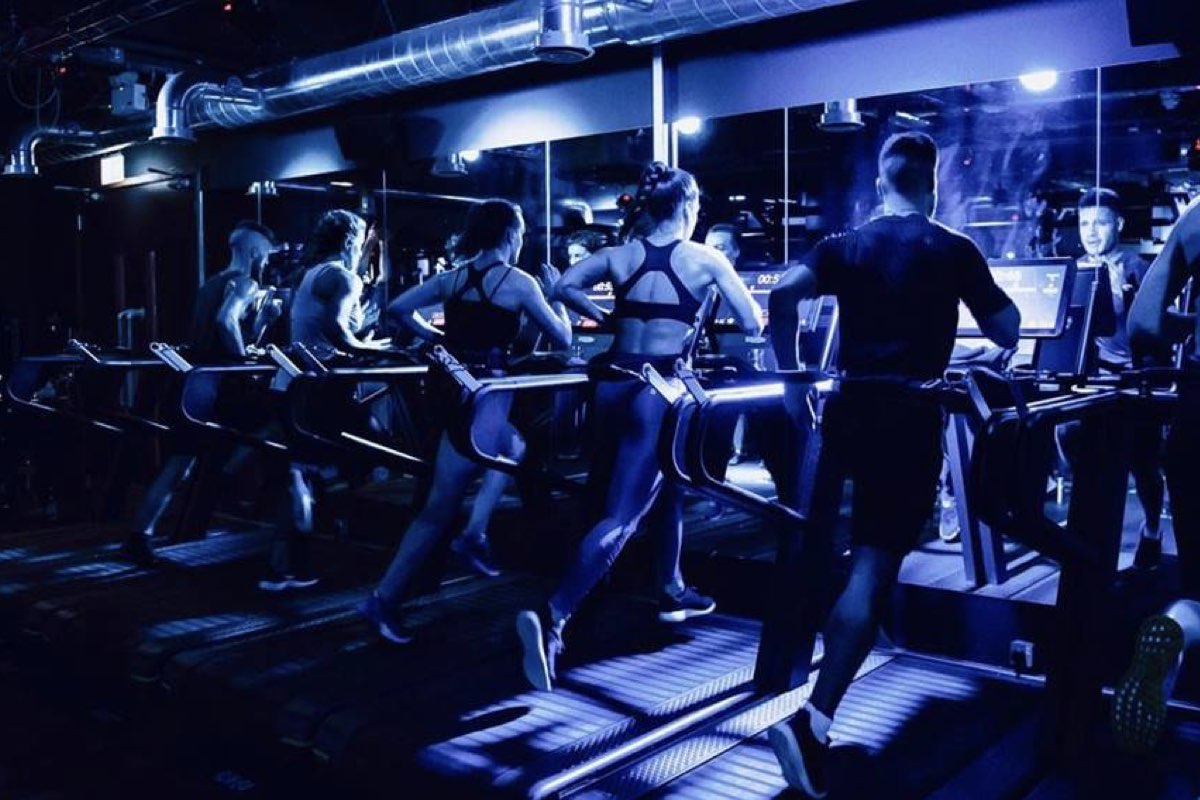 Pace is a new 50-minute treadmill based session. It's all about endurance, stamina, speed and mental toughness.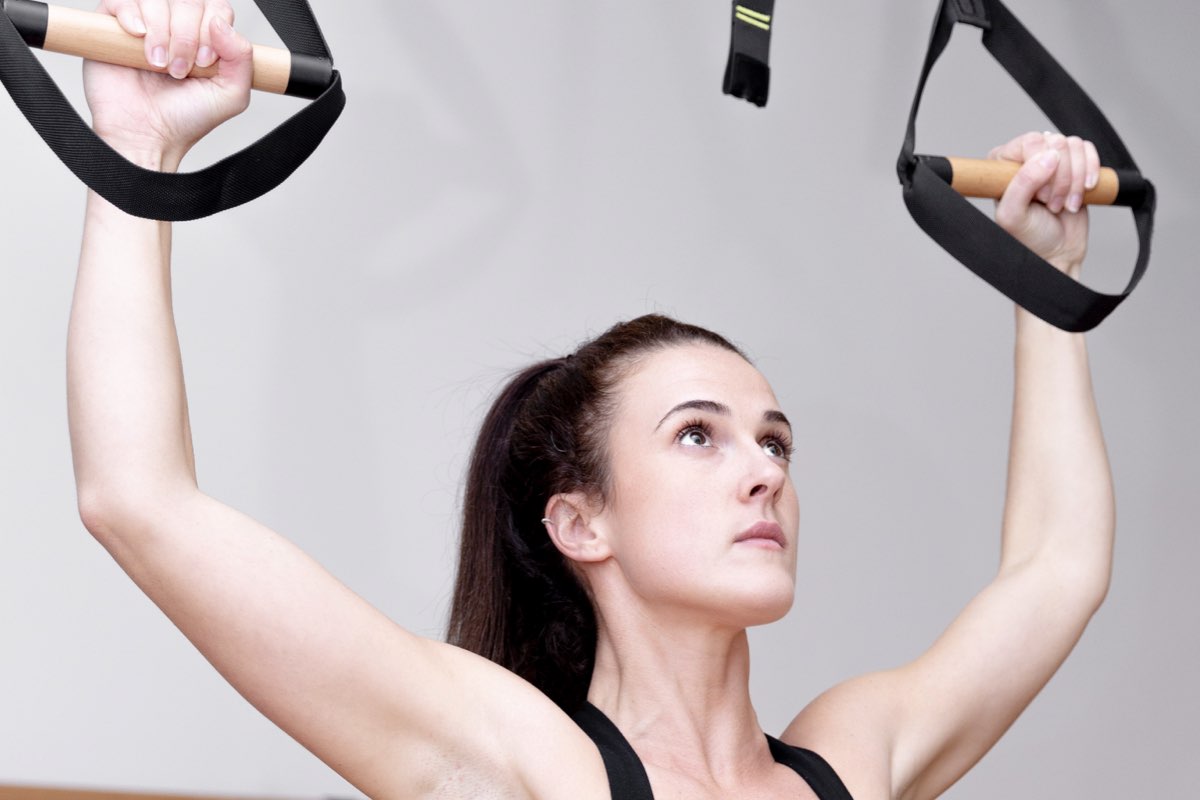 Candlelit Hip Hop Yoga at Fly LDN
Work up a sweat and release some energy, with the new class from FLY LDN, CandleLit yoga. A dynamic and challenging hour of training, expect to get sweaty as you work out to a hip hop playlist and shake off the week. Take note – it's not a class for a first timer or the faint hearted.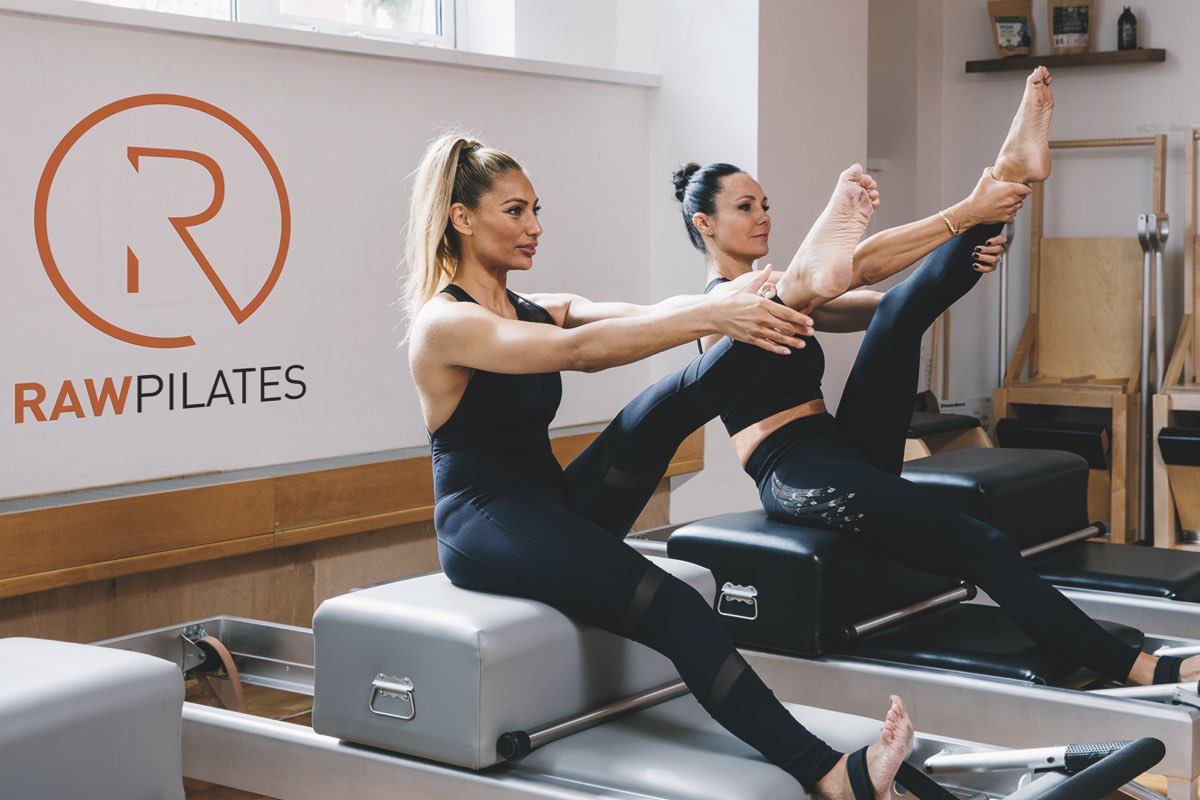 This new class at Raw Pilates is small group training. It adds a cardio element to Pilates in order to burn fat and focuses on the core, lower body, arms and obliques. Target the smaller supporting muscles which are often neglected.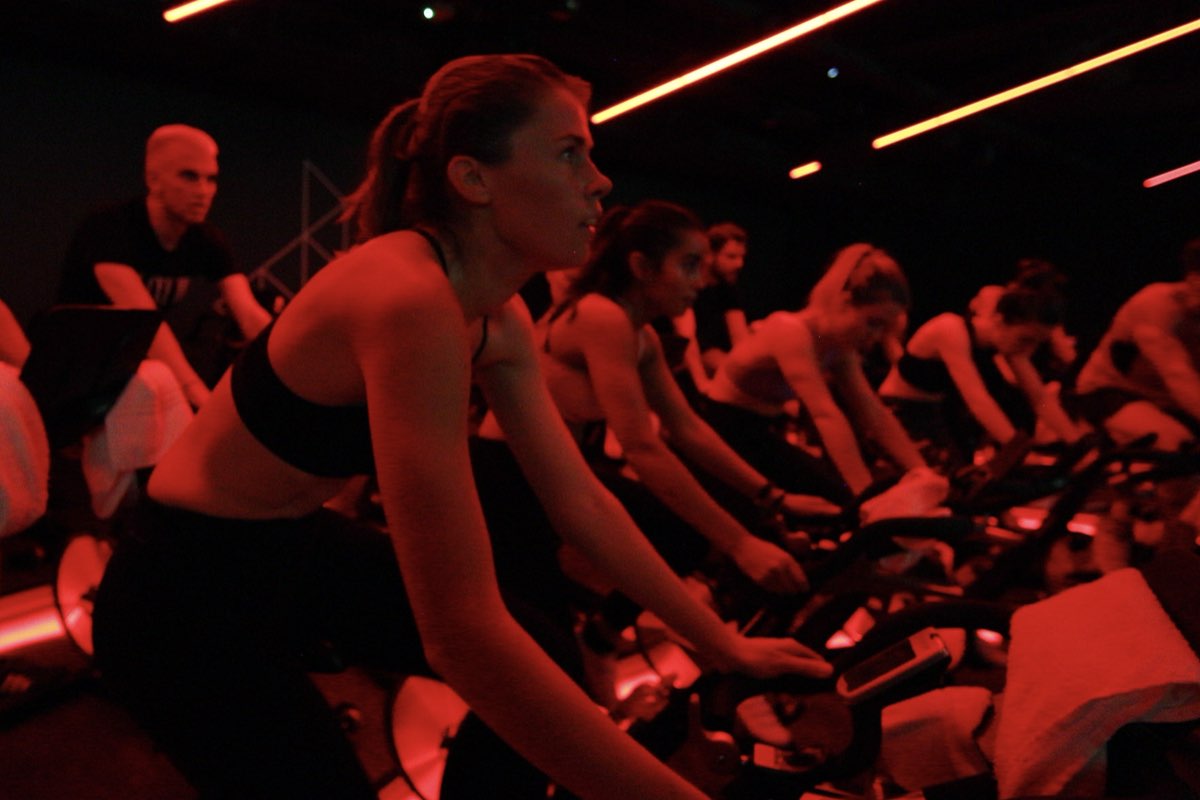 Climb and Cleats at Digme
Digme has recently Climb and Cleats. The 60 minute class is themed around a different legendary climb each month. Mont Ventoux is on November 7. "The lone giant of Provence rears up out of the French landscape to a height of 1912m. The forests on its lower slopes give way to a bald peak of limestone shards." It takes effort, endurance and strength to get to the top.
Never get bored again.
Get your weekly DOSE fix here: SIGN UP FOR OUR NEWSLETTER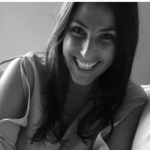 Charlotte is a London girl through and through. She sweats through spin and puffs through Pilates to justify trying the latest restaurants and devouring copious amounts of sweet potato fries, burrata and bread – preferably on holiday. Her favourite destinations include Italy, the Maldives and anywhere where the sun's shining and there's a strong breakfast buffet. She's obsessed with walking, visiting farmers' markets and reading. She's also learning to cook. Wish her (and her husband) luck.