Looking to meditate more, fix insomnia, improve your gut health or finally quit smoking? Here's a selection of 12 life changing retreats from Bali to Somerset, designed to fix or boost you…
QUIT SMOKING – SPAIN
Detox and anti-smoking programme at Las Caldas Villa Termal will help you quit smoking in a healthy and natural way, using bioenergetic food, physical activity, acupuncture and treatments. Six nights/seven days costs from €3,962 per person in a double room and includes accommodation, all meals and treatments.
GET MEDITATING – INDIA
Ananda and London Meditation Centre have come together to form a new retreat from 24 – 31 March 2018, offering an introduction to Vedic Meditation. This new retreat is perfect for novices as well as experienced meditators. Attendees will also enjoy Ayurvedic treatments at Ananda and take part in daily yoga, vedanta and additional meditation classes.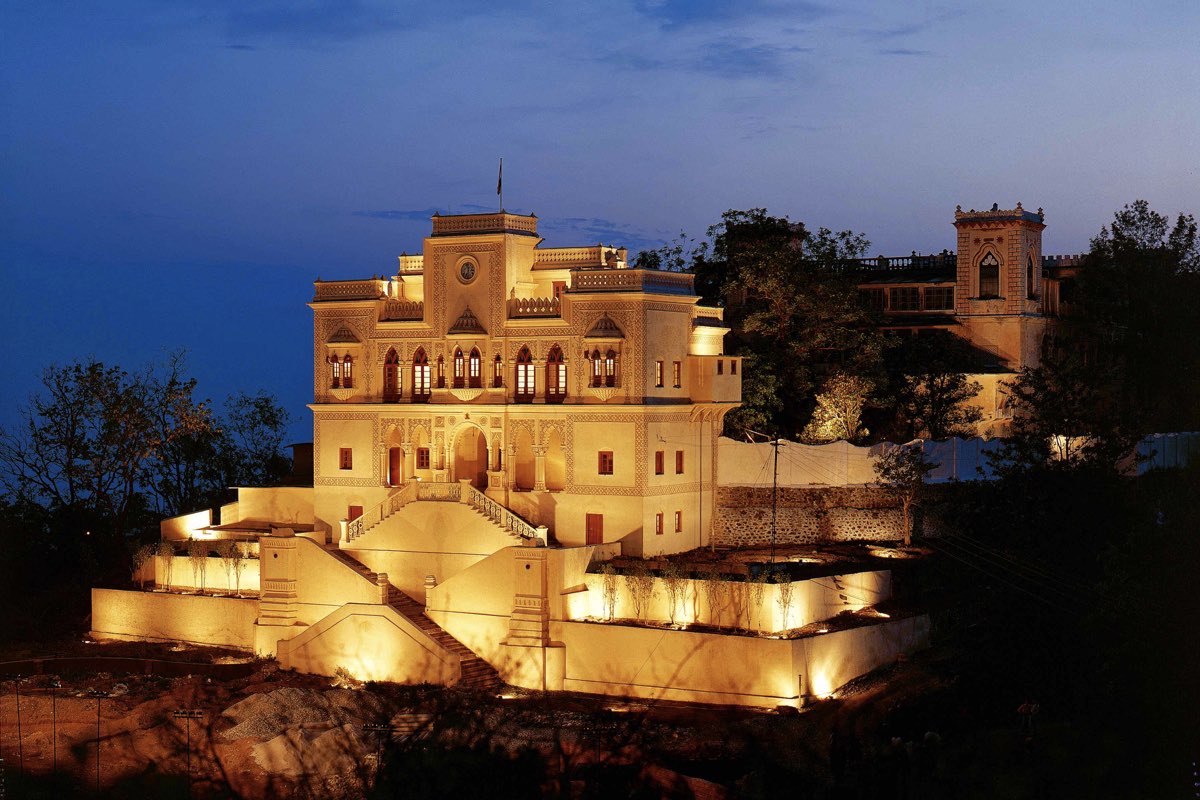 COMBAT STRESS – AT HOME
Check out these simple one minute rituals and range of products to combat stress. Hayou Method by Katie Brindle is a self treatment approach, inspired by Chinese medicine. Make this part of your morning and evening bathroom routine to combat stress, which is also the root cause of issues such as low energy, premature ageing and anxiety.
FIX INSOMNIA – SWITZERLAND
Designed to boost the quality of relaxation and so improve sleep, The Alpina Gstaad in Switzerland offers a Yogic Sleep Retreatthrough its Six Senses Spa. This programme combines yoga nidra, pranayama and gentle yoga practice with relaxing spa treatments. Prices start from CHF 2,150 for 3 nights in a Deluxe Room (single use).
LEARN YOGA – PORTUGAL
Retreats at Vale de Moses in the foothills of the Serra de Estrela mountains offer a morning silent meditation walk along rivers and through forest before an invigorating two-hour yoga class suitable for all levels. There's also therapeutic massage and acupuncture, workshops exploring aspects of yogic life, meditation and wild swimming, while some retreats also focus on sleep.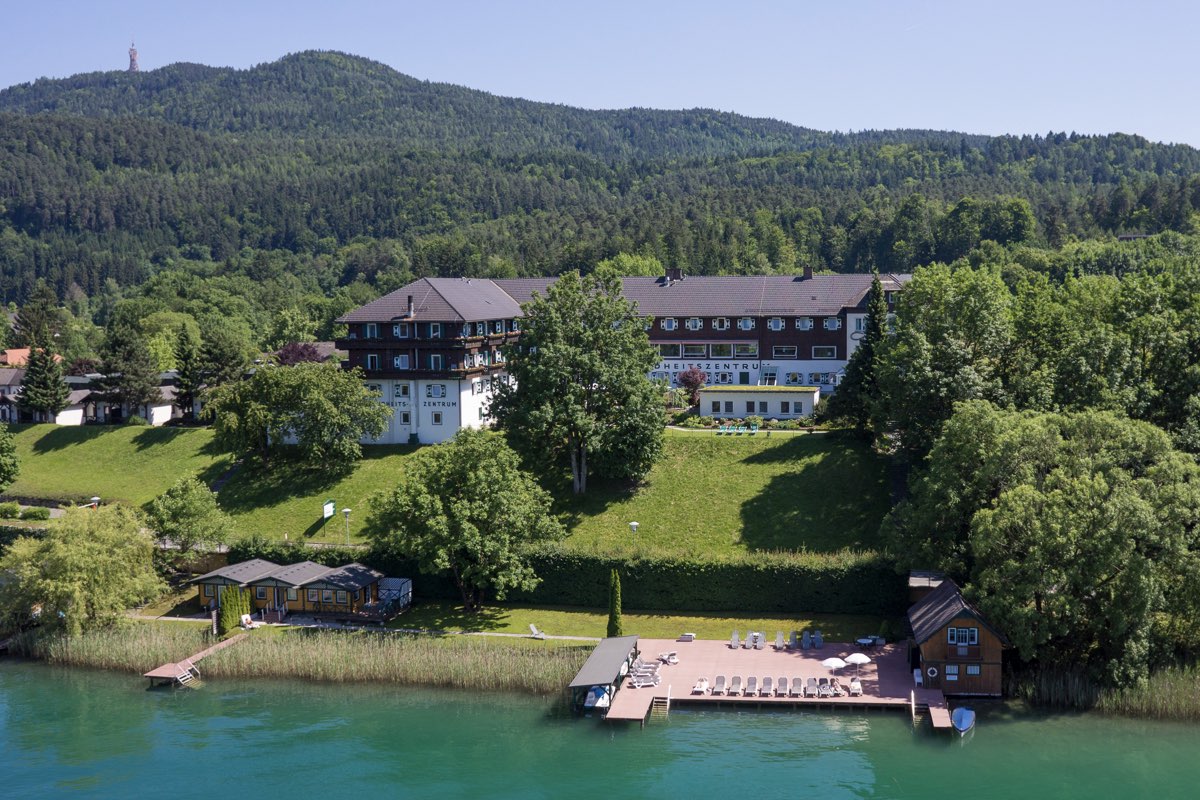 IMPROVE YOUR GUT HEALTH – AUSTRIA
The Original FX Mayr Clinic focuses on good gut health. With our hectic lifestyles – and particularly post party season – the liver and gut can become overwhelmed. The new Mayr Winter Essentials programme is also available as an immune boosting add-on from €325 to the Mayr Basic one-week programme which costs from €1,250, single rooms cost from €195 per night.
LEARN TO MOVE ON – UK
Are you are trying to overcome personal loss, manage grief or tackle a challenging family relationship? Described as a launchpad for life and the best gift you can give yourself, The Bridge offers 5 Day Personal development retreats that offer transformation through deep healing. New Year retreats takes place from 30 Jan – 04 Feb at 42 Acres in Somerset and costs from £2,500 per person.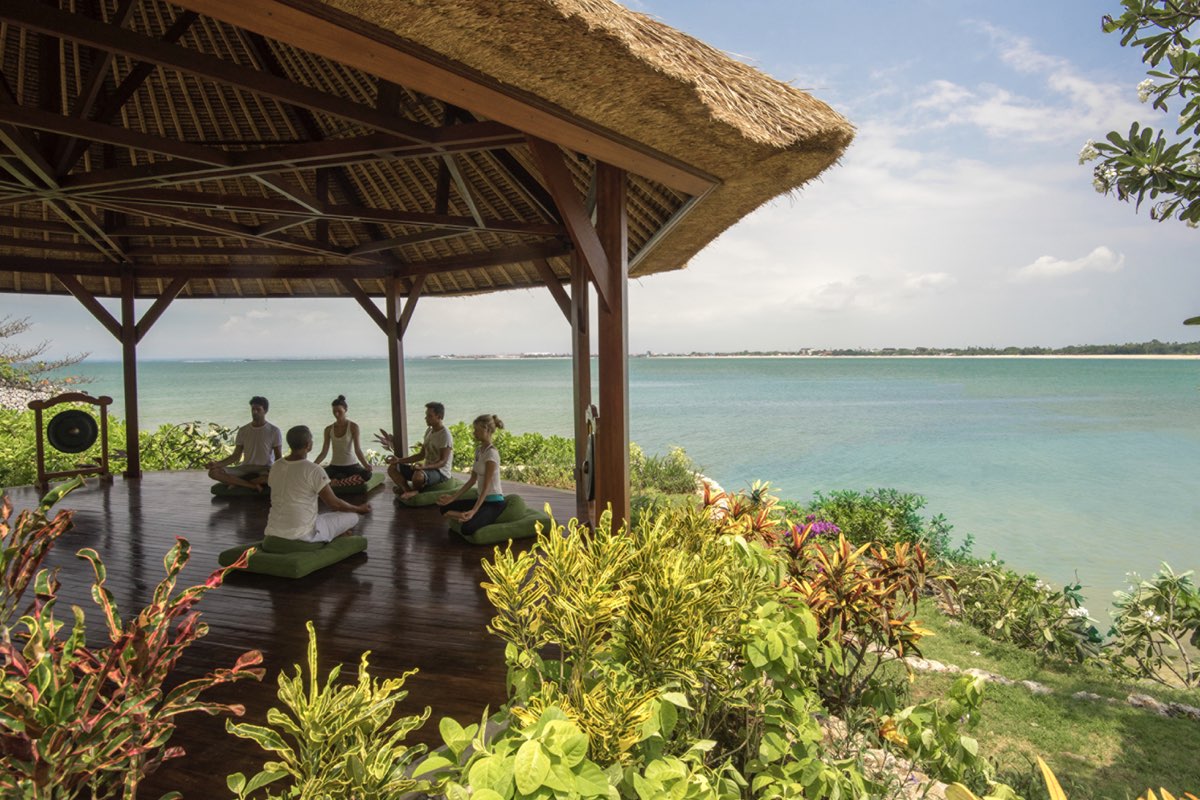 ENERGISE THE BODY AND SOUL – BALI
For the Balinese, New Year is a time for cleansing, balancing and purification. As well as a full programme of yoga and meditation, plus local spiritual healers (Balians) on tap, Four Seasons Resorts Bali has plenty to help you embrace the island's niskala energy – from sound therapy, psychic reading or simply enjoy an afternoon nap suspended in a silk cocoon as you absorb the sounds of nature and the story of Buddha, as told by former Buddhist nun, Ibu Fera.
GET DNA FIT – LONDON
In 2018, we should no longer be satisfied with a one-size fits all approach to health. London's leading wellness club, Grace Belgravia, now offers advanced testing to help clients tailor their lifestyle with DNA Fit. The simple genetic test provides an understanding of an individual's DNA and how their body interacts with and reacts to different foods, lifestyles, toxins, exercise and the environment. Available to members and non-members.
HEAL AND INSPIRE HARMONY – MALDIVES
Four Seasons Maldives Visiting Masters programme will spotlight some of the spa world's leaders, and offers guests a rare opportunity to benefit from private or group sessions with them. Highlights include 'Transformational Breath Workshops' and 'Myofascial Release' with Angelika Alexander, 'Total Emotional Release' with Sabino Manzulli and 'Guided Chi Healing, Qigong and Lifestyle Coaching' with Ryko Kalinko.
INVEST IN MORE 'ME' TIME – UK & IRELAND
If you want to relax or recuperate, but have no idea where to go, consult the Good Spa Guide. Offering a directory of the best spas in the UK and Ireland organised by theme or experience, the website provides access to expert guidance as well as in-depth reviews, spa features, advice and competitions, enabling you to find exactly the right break to suit your taste and budget.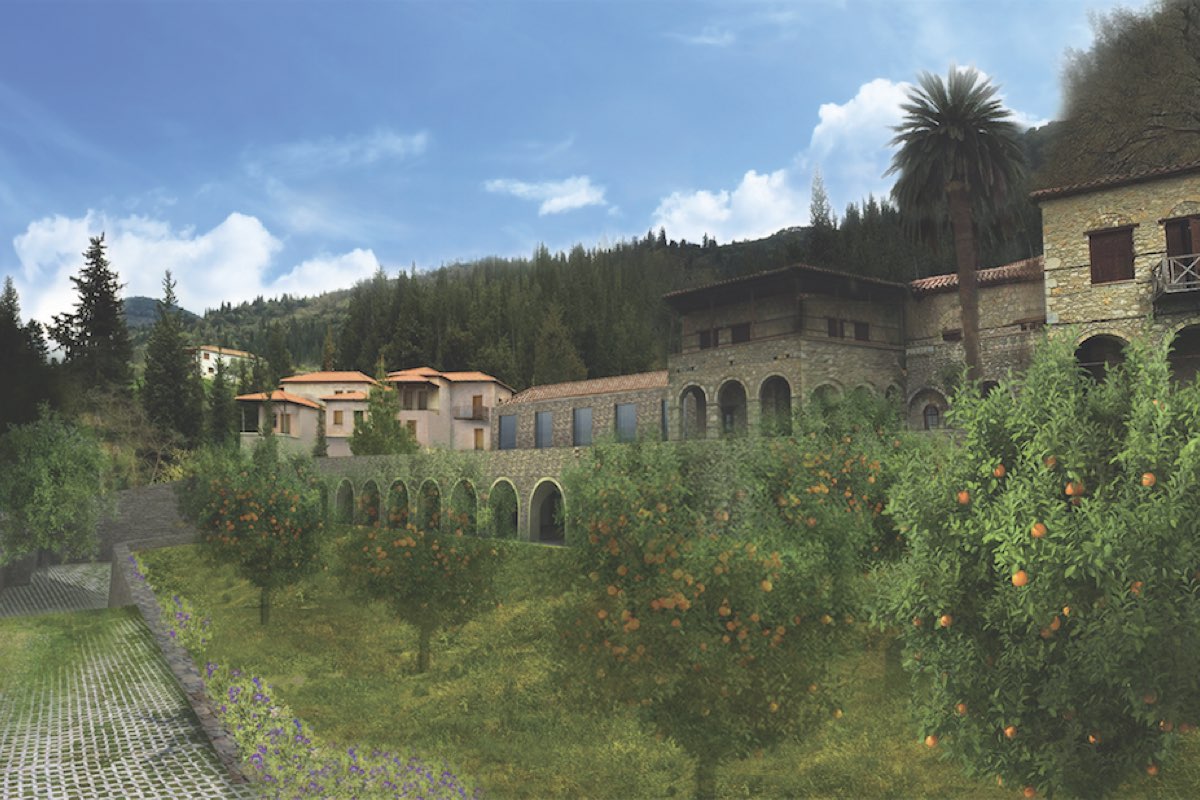 NEW DESTINATION SPA OPENING 2018 – GREECE
For those seeking a completely new and transformational spa experience, look out for the new Euphoria Retreat, a holistic destination spa due to open in the Greek Peloponnese in May 2018. The concept is based on the ancient principles of Asclepia and Hippocratic medicine coupled with Traditional Chinese Medicine and modern scientific advances.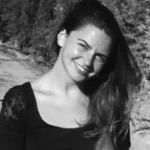 Hettie is the editor and co-founder of DOSE. A keen runner, she's also partial to a blast of high-intensity and hot yoga. A country girl at heart, she divides her time between London and the lush rolling hills of North Devon. When she's not jetting off on her next adventure, Hettie can be found in a candle-lit alcove with a laptop, a spaniel and a full bodied Malbec.