Get active with skating and hockey at London's first rooftop ice rink. Discover some teetotal tipples at a mindful drinking festival. Indulge your love of peanut butter with this sweet and savoury fondu. And find out where Christmas comes to be naughty at this night of debauchery in Brixton. Your November just got a major upgrade…
SKYLIGHT'S WINTER SEASON AT TOBACCO DOCK
WHAT: Themed around an urban après skate bar, the East London venue will play host to delicious seasonal drinks, fondue and street food, cutting edge DJs, ice hockey shooting, indoor and outdoor heated areas, and the best views in the city. Frolic in a neon-lit winter playground and skate at London's only rooftop ice skating rink, which shares the main level with the pergola bar.
WHEN: Thursday & Friday 5pm – 11pm. Saturday & Sunday 12pm – 11pm. Christmas Day – Closed, Boxing Day – Closed.
WHERE: Tobacco Dock, Pennington St. Car Park Entrance Wapping, London E1W 2SF.
PRICE: Visitors who fancy a quick skate can take to the ice for £10. Ice hockey penalty shooting game on the lower floor, at just £3 for 10 shots.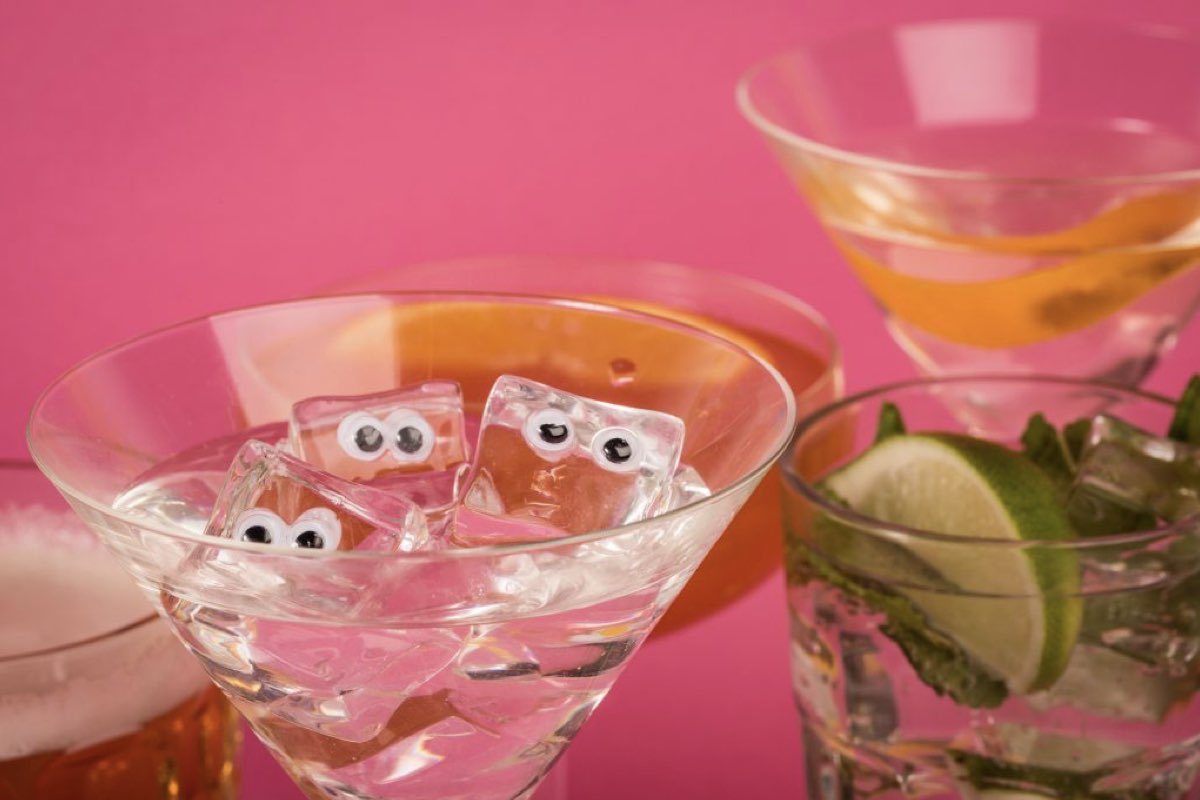 CLUB SODA MINDFUL DRINKING CHRISTMAS FESTIVAL
WHAT: Want to find healthier, hangover-free alternatives for your festive season, and help fill up those stockings ready for your January health-kick? Then the Mindful Drinking Christmas Festival has your back! Head down on Friday to party with Morning Gloryville, a Heineken 0.0 in hand. You'll wake up feeling so fresh you'll be ready for round two!
WHEN: Friday 24th November from 12 to 8pm. Saturday 25th November, from 12 to 6pm.
WHERE: Spitalfields Market, 65 Brushfield St, London, E1 6BG.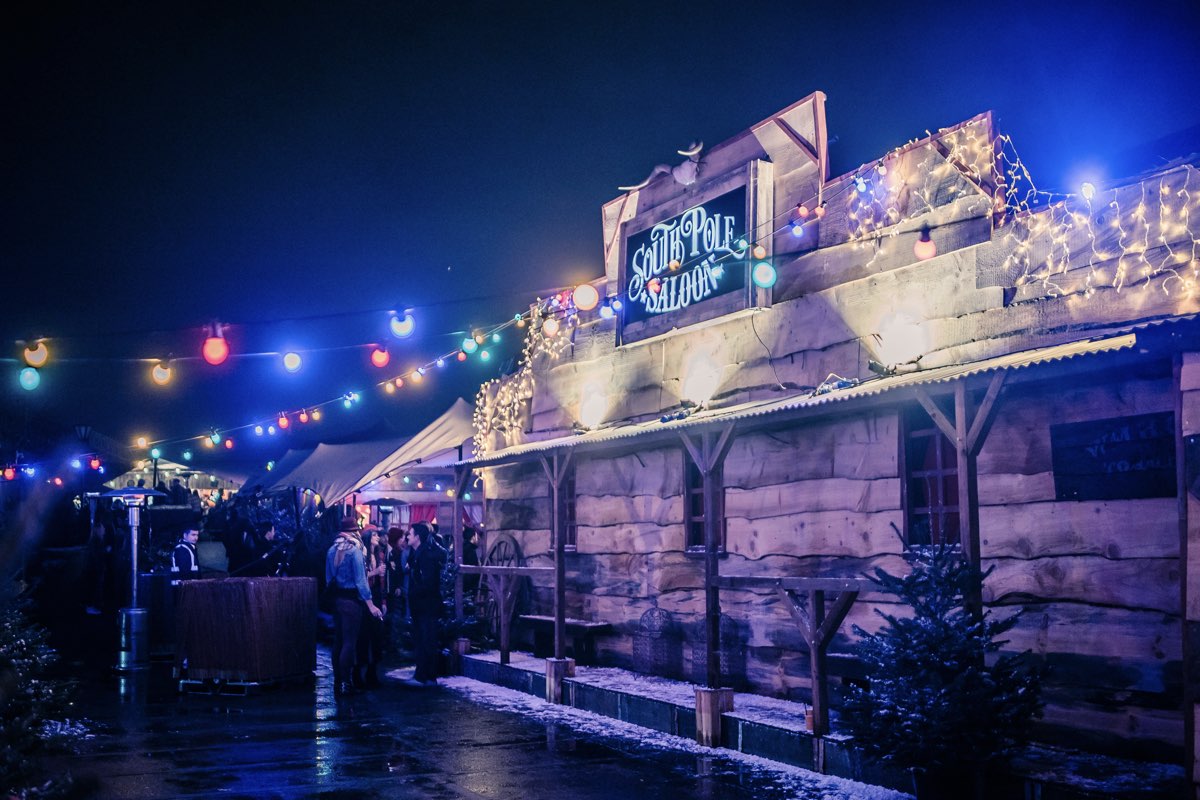 THE SOUTH POLE SALOON
WHAT: Where Christmas comes to be naughty! A ​decadent,​ ​debaucherous​ ​dive​ ​bar​, where creative cocktails are shaken, festive street food is prepared right before you, the sounds of live music and party beats surround you and the interactive entertainment will astound you!
WHEN: Thursday, 23rd November 2017 ​— 1st January 2018.
WHERE: Pope's Road, Brixton, London, SW9 8JH.
PRICE: £7 priority entry.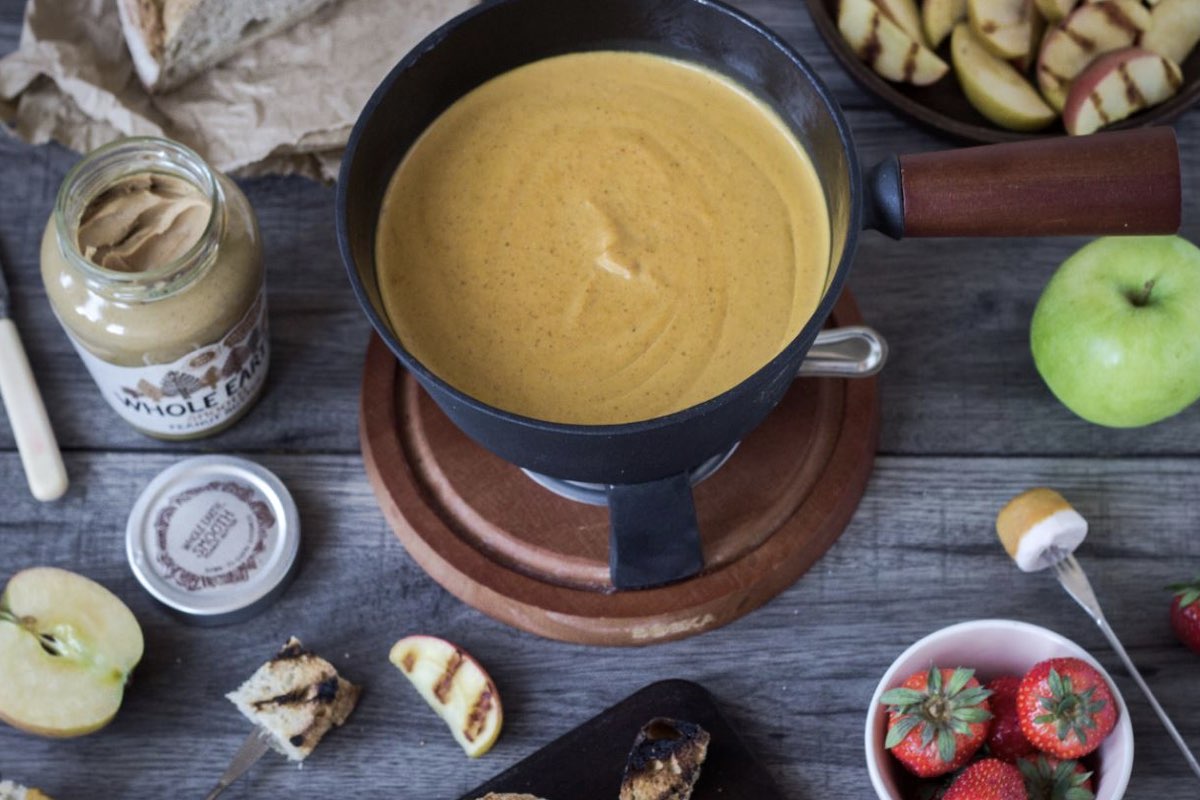 WHOLE EARTH NUT BUTTER BAR
WHAT: Experience Whole Earth's nut butters in a whole new way, through the warming powers of fondue. Nut butter lovers can purchase tickets for themselves and up to three friends to take part in a two hour nut-butter fondue extravaganza. Tantalise your tastebuds with both sweet and savoury fondues like Original Peanut Butter & Chocolate Peanut Butter.
WHEN: 24th and 25th November.
PRICE: Tickets cost just £4.99 per person for all the nut fondue you could possibly eat, with a maximum of four seats per table.
WHERE: Whole Earth Nut Butter Bar, Perseverance Works, 25-27 Hackney Road, London, E2 8DD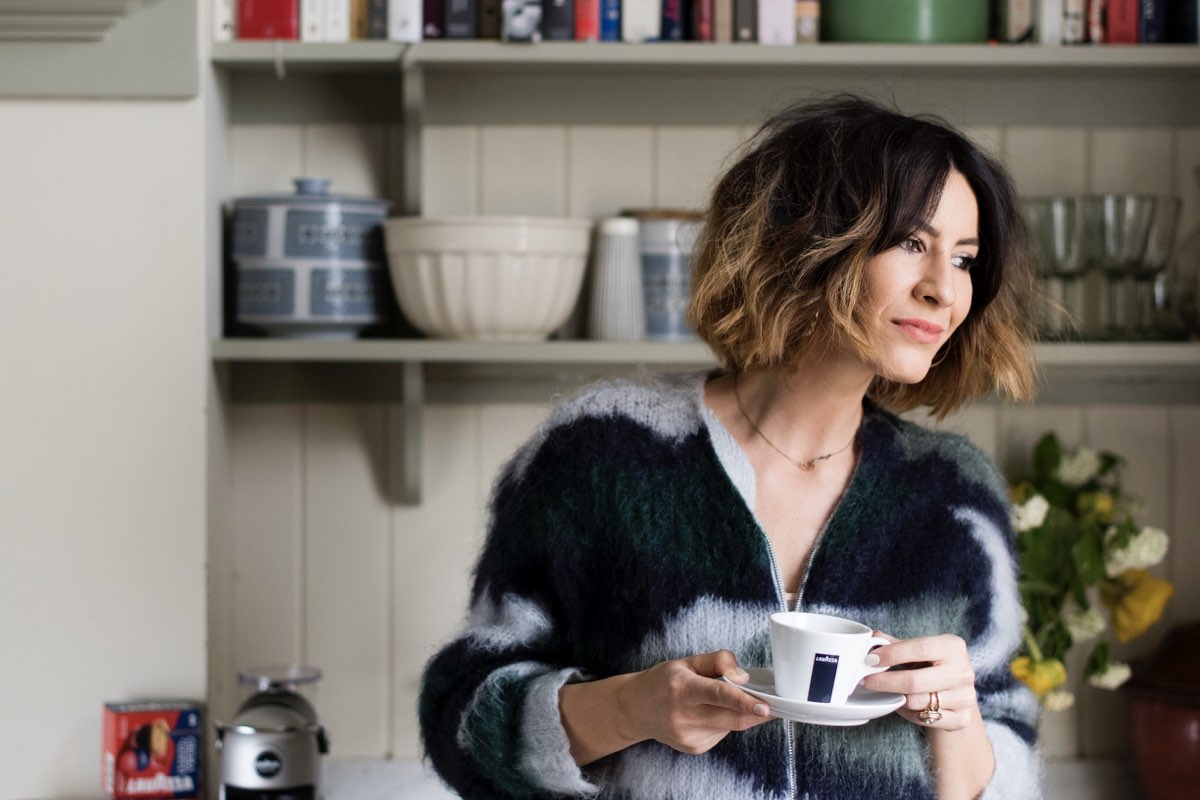 THREE COURSE BOTTOMLESS BRUNCH WITH LAVAZZA COFFEE & GREY GOOSE 
WHAT: This Christmas, chef and writer, Anna Barnett is hosting a bottomless brunch to raise funds for a great cause, ShelterBox – the international disaster relief charity. The three course menu will take a modern twist on traditional winter dishes. You'll also be treated to a selection of festive drinks courtesy of Lavazza Coffee and Grey Goose.
WHERE: Rye Studio, 8A Stamford Works, Gillet St, N16 8JH.
WHEN: From 26 November. Each session runs from 1 – 4pm.
PRICE: £55 per person. Ticket includes three courses and drinks with proceeds going to charity. Sunday 26 Nov / Saturday 9 Dec / Sunday 10 Dec
JUST BREATHE: THE GRAND GATHERING 
WHAT: Join Michael James Wong for an evening of "quiet clubbing" with live music, an introduction to modern mindfulness and meditation. 100% of every ticket will go towards supporting the following charities: British Heart Foundation and Kindness.org.
WHERE: The Old Truman Brewery, F Block T1, 91 Brick Lane, London, E1 6QL
WHEN: 20th November 2017, 19:00 – 21:00
PRICE: £8.00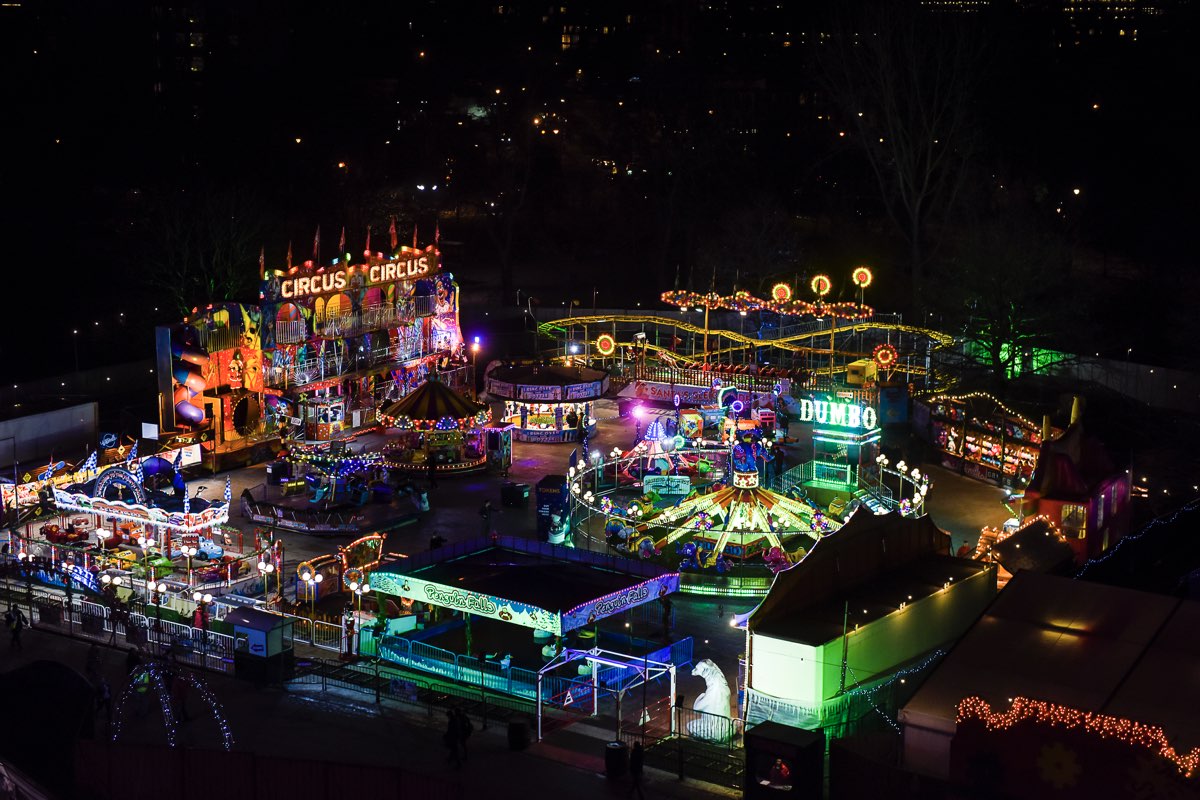 WINTERVILLE CLAPHAM
WHAT: Skate on Clapham Common's first-ever Ice Rink. Enjoy sensational street food from Street Feast, watch screenings of Christmas classics at Backyard Cinema, play crazy golf on the UV-powered Plonk Golf course, ride the Big Wheel and grab gifts from an alternative Christmas market!
WHERE: Clapham Common.
WHEN: Opens 23rd November 2017.
PRICE: Ice skating from £10.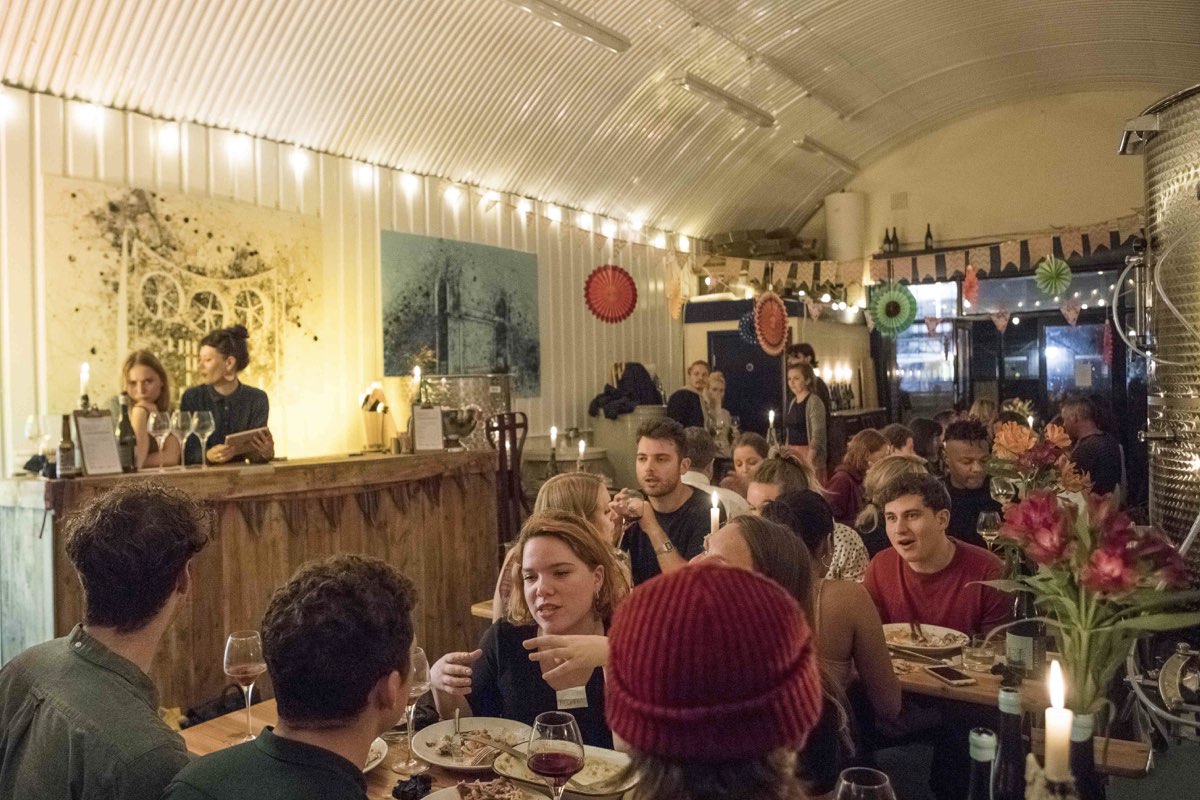 KLOSE AND SOAN DINNER WITH RENEGADE WINE
WHAT: Love wine? Try some seasonal, eclectic comfort food, designed to complement your grapes. Renegade London Winery process, age, bottle and label their own wines using grapes sourced from across England and Europe, in their unique East London space. Oh, and your pooch is welcome too.
WHERE: Renegade London Winery is in Arch 12, Gales Gardens, Bethnal Green, E2 0EJ.
WHEN: Wednesday 22nd and Thursday 23rd November. From 7.30pm to eat and drink among the ageing barrels and wine making kit in London's only public winery tap room.
PRICE: £35.00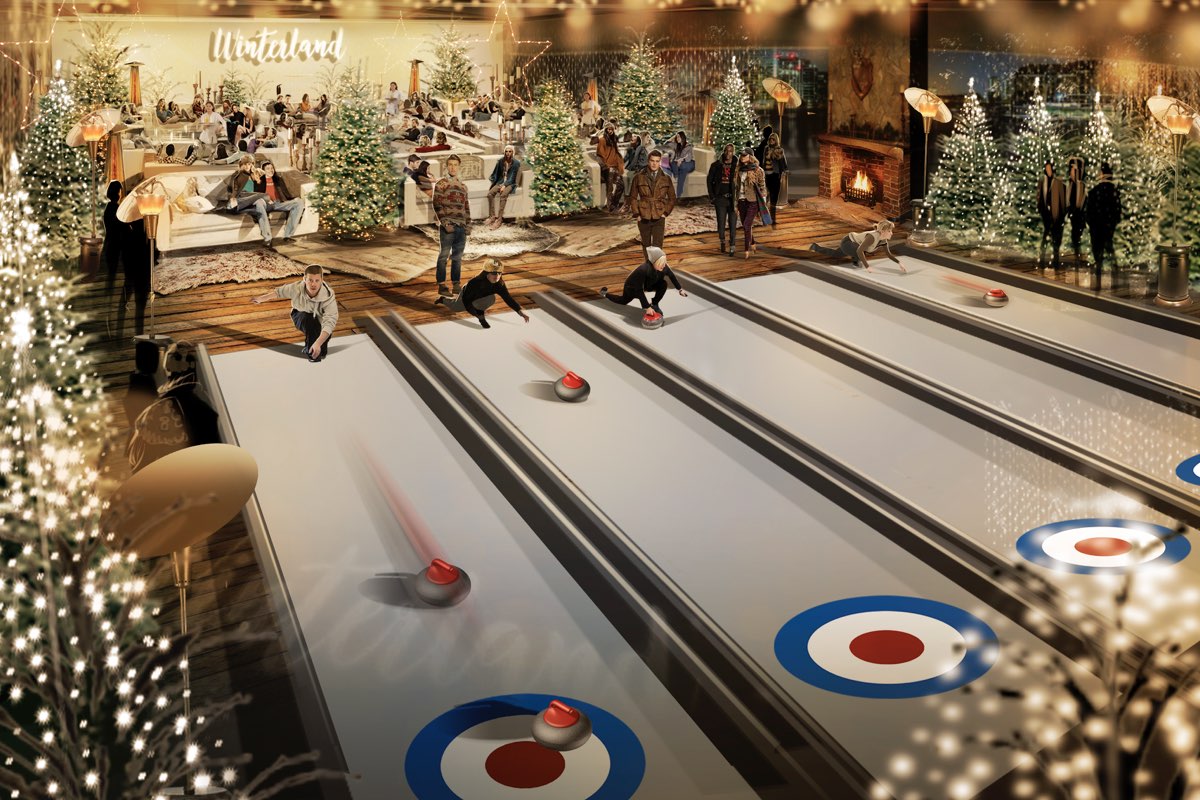 WINTERLAND FULHAM
WHAT: Fulham's first Thameside beach freezes over this winter! Expect heated lodges, igloos, a snow-clad adult playground, plenty of fondue, and much more…
WHERE: Albert Wharf, Fulham, SW6 2TY.
WHEN: Opens 9th November 2017.
PRICE: Entry: from £5.
Hettie is the editor and co-founder of DOSE. A keen runner, she's also partial to a blast of high-intensity and hot yoga. A country girl at heart, she divides her time between London and the lush rolling hills of North Devon. When she's not jetting off on her next adventure, Hettie can be found in a candle-lit alcove with a laptop, a spaniel and a full bodied Malbec.