Hazel founded her blog in 2013 which has since led to two best-selling books, The Food Medic and The Food Medic for life, The Food Medic podcast and a platform to bridge the gap between mainstream medicine and nutrition, and to promote health, confidence, happiness and feeling great for good…
What inspired you to lead a career in health and nutrition?
I decided I wanted to become a doctor when I was about 15 years of age, shortly after my dad passed away following a stroke. I became fascinated by the human body and how food impacts our health – for good and the bad. At university I started my blog The Food Medic sharing evidence-based advice on how people could improve their health through food and exercise.
As someone who's incredibly busy, how do you maintain balance in your life?
I don't always. I am a self-confessed workaholic, but I make a conscious effort to have some "me time" everyday. That may be a bubble bath, a walk in the park, a coffee with a friend, or 10 minutes of meditation. I try to take time away from social media to stay grounded and connected with myself and the real world – and real people.
What's a typical day in the life of The Food Medic?
There is no such thing! I am either in the hospital, running around between the wards and theatre, or I'm at home reading and writing articles, creating recipes, and planning content, or I'm out and about speaking at conferences and events. Everyday starts the same however, with a 10-minute meditation, a stretch on my yoga mat and a mug of coffee! I usually workout early before breakfast and tuck into something like eggs on rye bread or my current favourite – a yogurt bowl topped with fruit and some Linwoods flaxseed.
There is so much conflicting information available around nutrition. What advice/tips would you give to someone who wants to lead a healthier lifestyle, but doesn't know where to start?
I would tell them to not believe everything you see on social media/the internet. If it sounds too good to be true, it probably is! The best diet is the one that suits you and your preferences. Start cooking from scratch again, experiment with a new fruit or vegetable every week, aim to get as much colour and diversity in your diet, up your fibre intake with whole grains, nuts and seeds – and flaxseed! Take time over your meals and lock your devices in a drawer so you can't distract yourself. Linwoods have some great product which can be added to meals to give you that extra nutrition.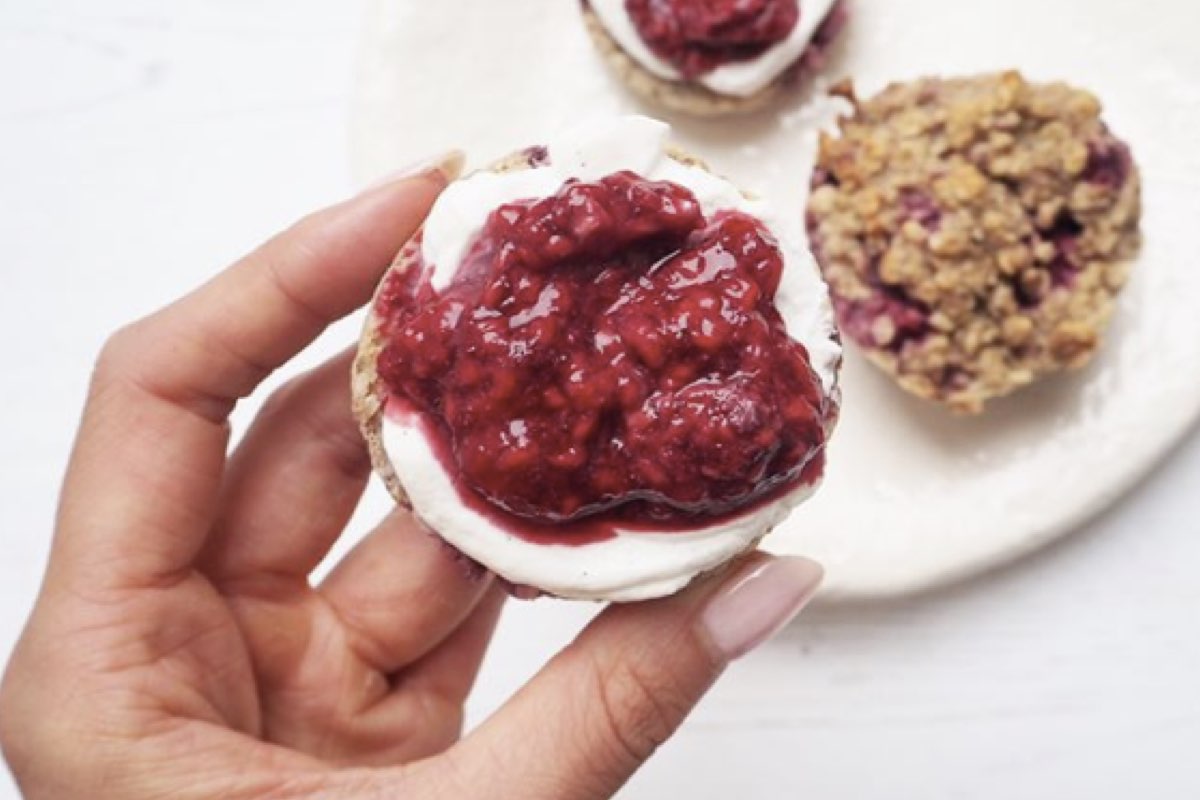 What are your go-to products for living well?
A good quality extra virgin olive oil, Linwoods milled flaxseed, porridge oats, chickpeas and lentils are standards that you will always find in my cupboard. Then I buy the rest fresh – fruits and vegetables, dairy, fish and eggs.
Who inspires you and why?
My mum – because she lost her husband pretty young and has acted as "dad" plus mum for many years but has done a great job of it.
What are three things you wish you could tell your younger self?
Don't compare yourself to other people, always be 5 minutes early for anything, and be brave!
What's the best advice you've ever received?
Be brave – a senior surgeon told me this in theatre, but she was referring to my side career as The Food Medic which I was fearful of pursuing.
Would you describe yourself as a healthy hedonist?
I believe in "balance" although I cringe using that word because it is over used now! I think we can all have healthier practices without sacrificing our social lives and the fun in life.
Where do you see The Food Medic in 10 years' time?
I want to build a bigger platform and grow a team so that The Food Medic becomes the number one resource for information on nutrition and health matters. I would also love to write a few more books and work in a public health position.
Life mantra?
Every set back is the opportunity for a comeback!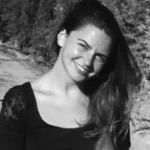 Hettie is the editor and co-founder of DOSE. A keen runner, she's also partial to a blast of high-intensity and hot yoga. A country girl at heart, she divides her time between London and the lush rolling hills of North Devon. When she's not jetting off on her next adventure, Hettie can be found in a candle-lit alcove with a laptop, a spaniel and a full bodied Malbec.