Just a 5 minute walk from Tower Hill station, discover ONE LDN's new 10,000 sq ft space serving all your fitness needs. From Strength & Conditioning, Muay Thai Boxing to the UK's first Hip Hop Hot Yoga Class.
This is the only studio in London that rewards you for your loyalty. The more times you go per month, the cheaper classes become. While 1 class will set you back £20, expect to pay as little as £12 if you attend 11-15 per month.
Try a round of Muay Thai & Boxing that brings the authenticity of Thailand boxing training camps to London. Be guided through fighting techniques in a high intensity, sweat filled conditioning class.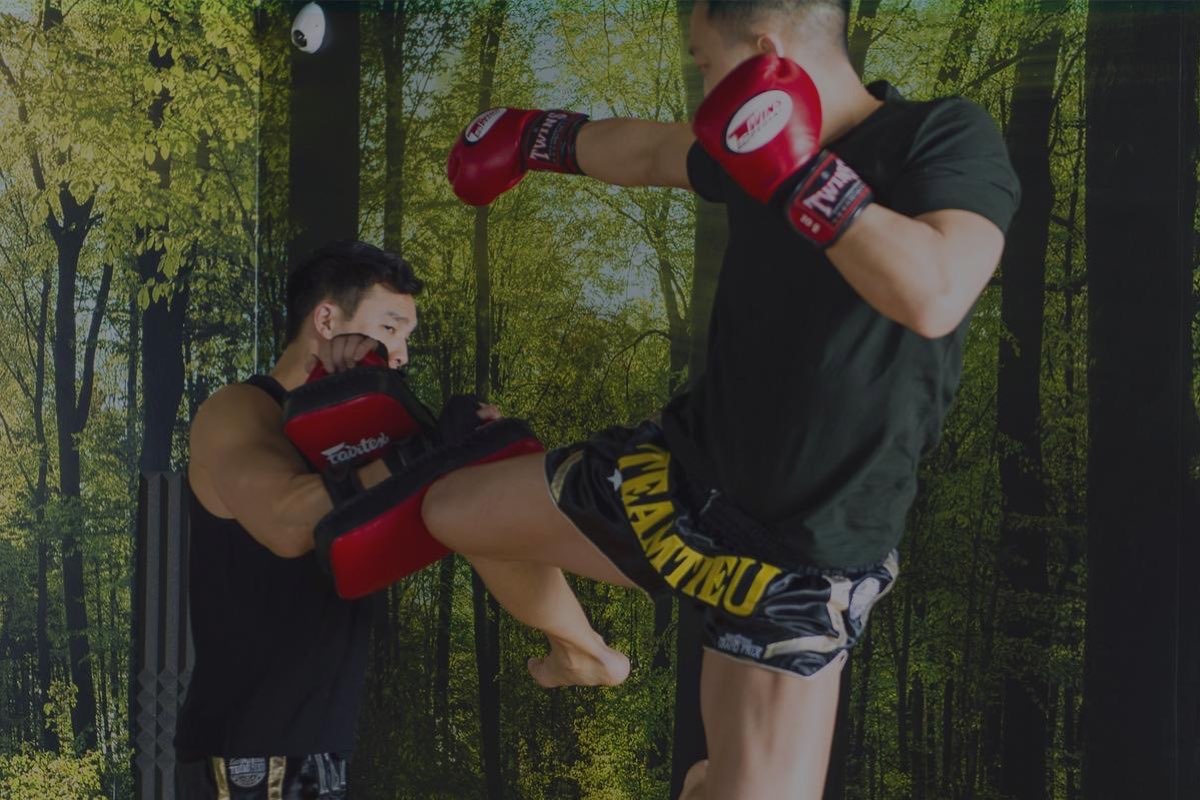 Test your strength with a technical weightlifting session that merges cross-training with traditional HIIT. The ever rotating WODs (workout of the day) will leave the body guessing.
Or try the UK's first ever Hot Hip Hop Yoga class. Perfect for those who need some help 'finding yoga' and will satisfy every cardio junkies needs.
This 50 minute long Vinyasa flow to a fast-paced beat will leave you dripping in sweat. Great if you like a challenging, energizing and uplifting practise combining the mindfulness and zen of yoga.
While not as hot as Bikram, ONE LDN uses infrared heat to warm the studios to 32 to 35 degrees. This will help you to achieve a high calorie burn and maximise flexibility, without you having to train next to a bloke in sweaty pair of pants…
Address: Corner of 66 Prescot Street and St Marks Street, London E1 8HG
Tube: Tower Hill Station (Circle & District). Aldgate East Station (District, Hammersmith & City).
Price: First class £20 (see more membership options)