We all know that self-care is as important as physical exercise to ensure we're keeping a healthy body and healthy mind during this stressful time. Now with ClassPass you can use your credits to book one-to-one beauty services from manicures to blow dries, at-home, as they announce their partnership with blow LTD.
ClassPass x blow LTD
ClassPass, the leading global fitness and wellness membership, is bringing professional beauty services to you with its latest offering. ClassPass subscribers can use credits to book on-demand hair, nail and spa treatments through a new partnership with blow LTD, the UK's leading on-demand beauty service provider.
While ClassPass has previously offered bookable beauty and wellness services in salons, this is the first time ClassPass has introduced 1:1 beauty services at-home. ClassPass will also be offering on-demand beauty treatments to its US customers through a brand-new partnership with Priv.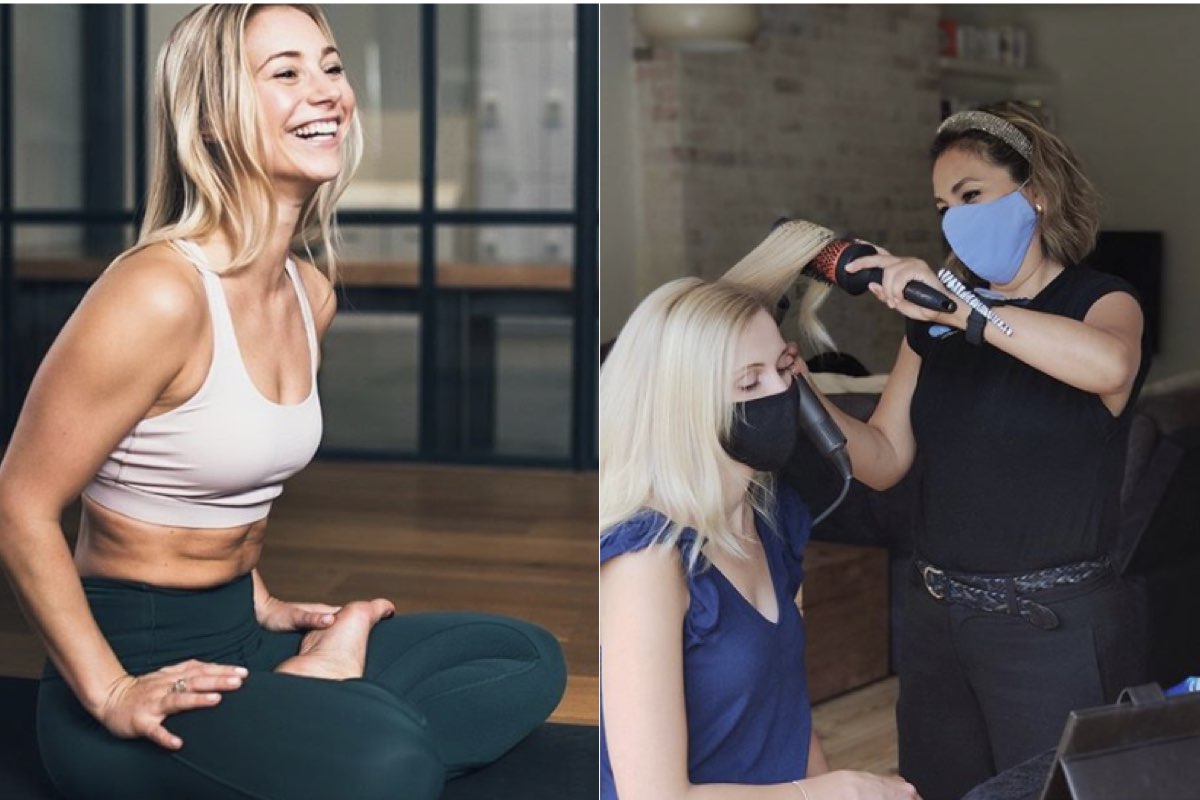 How to book a one-to-one beauty treatment
To book a treatment with blow LTD, members simply need to book their preferred time on the ClassPass app. Within 24 hours, a ClassPass concierge will match the member with a licensed and vetted local professional, based on their preferences.
Stylists, nail technicians and masseuses will arrive with all beauty and sanitation tools, allowing members to be pampered with personalised 1:1 services in the comfort of their own home or office. Beauty services are all-inclusive and include tax and tip, giving members one less worry as they indulge in self-care.
blow LTD at-home services are bookable in Greater London, with additional cities soon to follow. In the US, ClassPass subscribers will have access to at-home services through Priv in both New York and Austin.
The announcement comes hot on the heels of ClassPass adding virtual 1:1 personal training that can be accessed anywhere, anytime through the app.
For more information about ClassPass, or its partnership with blow LTD, visit www.classpass.com
Get your weekly DOSE fix here: SIGN UP FOR OUR NEWSLETTER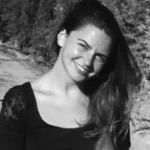 Hettie is the editor and co-founder of DOSE. A keen runner, she's also partial to a blast of high-intensity and hot yoga. A country girl at heart, she divides her time between London and the lush rolling hills of North Devon. When she's not jetting off on her next adventure, Hettie can be found in a candle-lit alcove with a laptop, a spaniel and a full bodied Malbec.