Yoghurts, iced coffee, chocolate fudge brownie ice-cream… all dairy based right? Wrong. Due to the surging demand for free-from goods, you can now get your favourite euphoric treats that deliver everything… but the cow.
Whatever your reason for going dairy-free, here's a round up of some of our favourite snacks to keep hunger pangs at bay…
Delectable almond milk yoghurts, produced using organic Sicilian almonds for a smooth and creamy taste! Flavours include peach melba and caramel & hibiscus. They also produce natural, vanilla and strawberry yoghurts made from cashew milk.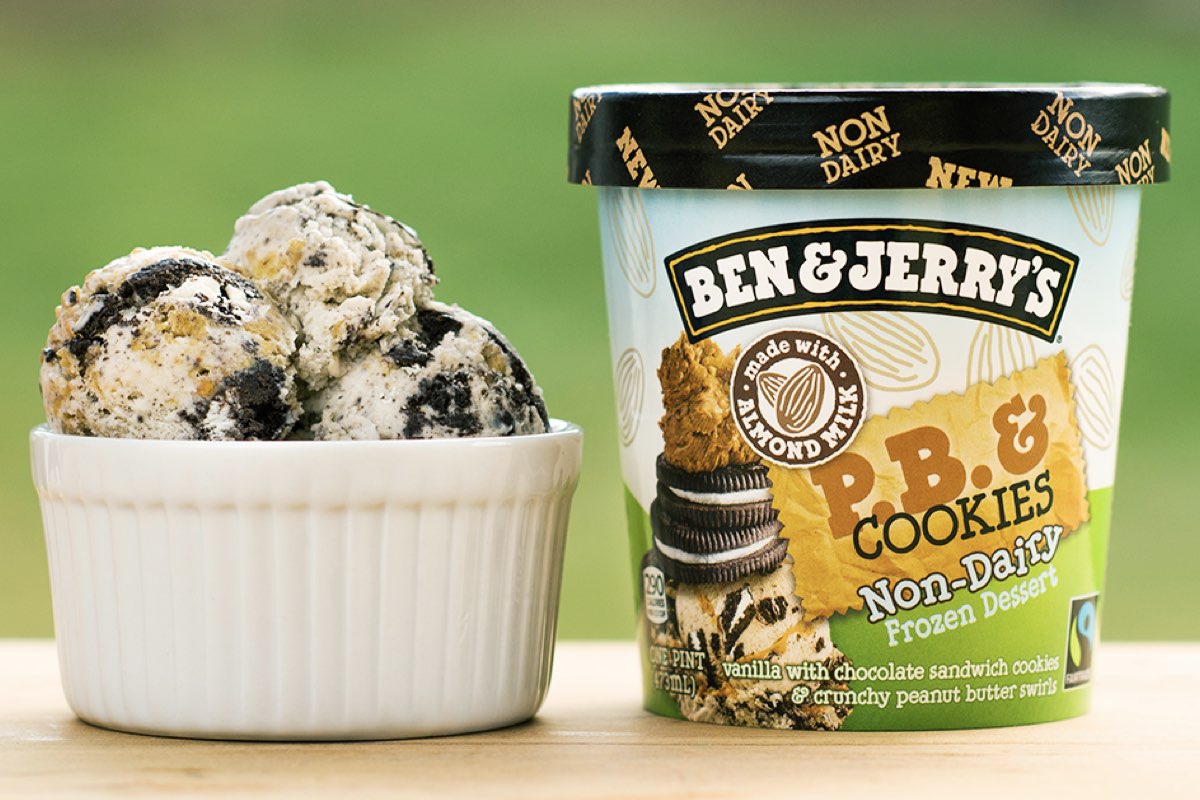 Their new non-dairy flavour creations are made with almond milk and are 100% certified vegan. Try the Caramel Almond Brittle or Chocolate Fudge Brownie.
Creators of melt-in-the-mouth organic, dairy free chocolate truffles and ice-cream. Flavours include raspberry ripple, caramel pecan praline and hunky punky chocolate!
Made from a blend of raw fruits and nuts with no added sugars or syrups. These bars are also wheat, dairy and gluten free, and bursting with goodness!
These snack bars are an allotment full of fruit and veg in a fudgy bar with seeds and nuts thrown in for good measure. High in fibre, gluten-free and made with no refined sugar.
Dorset's Jim Cregan fell in love with iced coffee during a trip to Oz. Back in the UK he couldn't find any he loved so he decided to make his own. Try his latest refreshing and smooth, oat based alternative.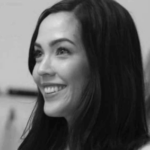 Spin instructor by morning, co-founder of DOSE by day. Shara's fitness favourites include a sweaty yoga class, reformer pilates, HIIT and spinning of course. Her Spotify list includes nothing but tracks you can spin to. She doesn't go a day without eggs and avocado and travel is always on her mind! Dreams of Malbec and vodka cocktails.