Plunging one's body into freezing cold lakes, rivers and ponds in the depths of winter, might not sound like everyone's idea of fun but this group of hardy souls are living proof that outdoor cold water swimming can help to improve mental health…
Outdoor cold water swimming
Hannah on how cold water swimming helped with miscarriage
A short film about womanhood, miscarriage, healing, loving your own skin and freezing your bum off in cold water. 'My Big White Thighs & Me' is Hannah's personal story of how she rebalanced her life and began to appreciate the small things by dipping her feet and taking the plunge. Prepare to feel inspired.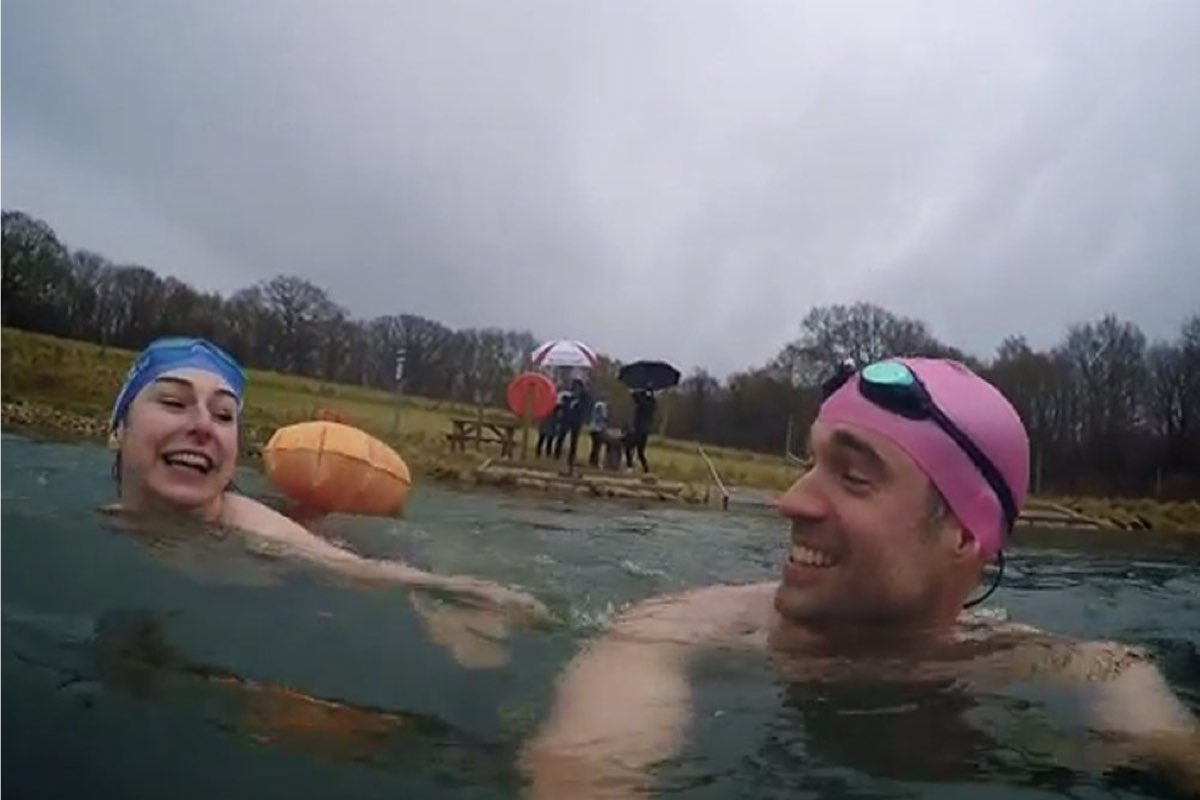 Sarah on how cold water swimming helped with depression
In this BBC documentary, The Doctor Who Gave Up Drugs Sarah swaps her antidepressants for outdoor swimming. The cold water effect is said to have a euphoric boost and doctors agree that exercise is recommended as an alternative treatment to depression.
Wim Hof on how cold water swimming helped after losing his wife to suicide
The tragic death of Wim Hof's wife at a young age initially sent him spiralling deep into depression. Yet as a single father of four young children, he knew he had to carry on. His experiments immersing his body in ever more challenging environments eased the depression and helped him to cope with his loss.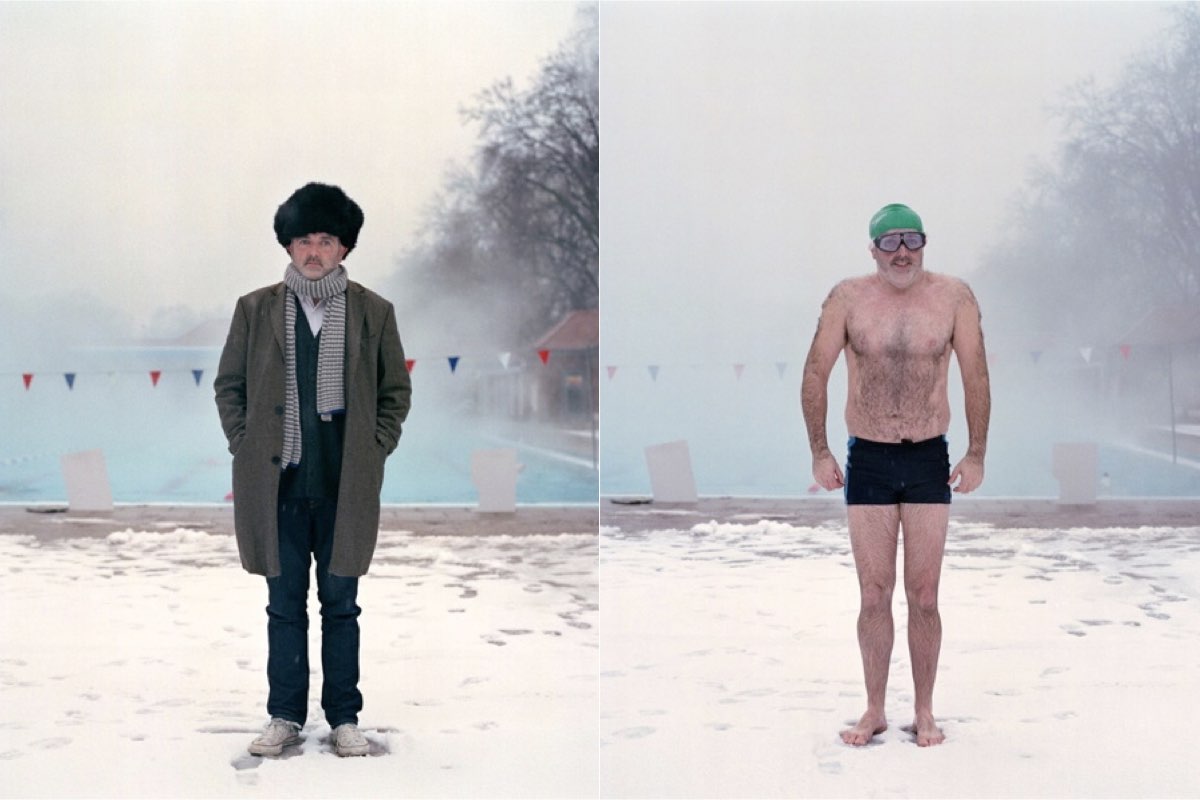 Nick on how cold water swimming helped him to overcome his fears
This Hoxton Minipress Photo Stories series – 'Madeleine Waller's East London Swimmers', features the hardy souls from London Fields Lido such as Nick, a Property Developer: "I got into swimming after getting caught up in the tsunami in Thailand. I was on a family holiday when the wave came in and I managed to grab my son from his pram. When I returned home I had a fear of open water so I entered a race and my passion for swimming was born."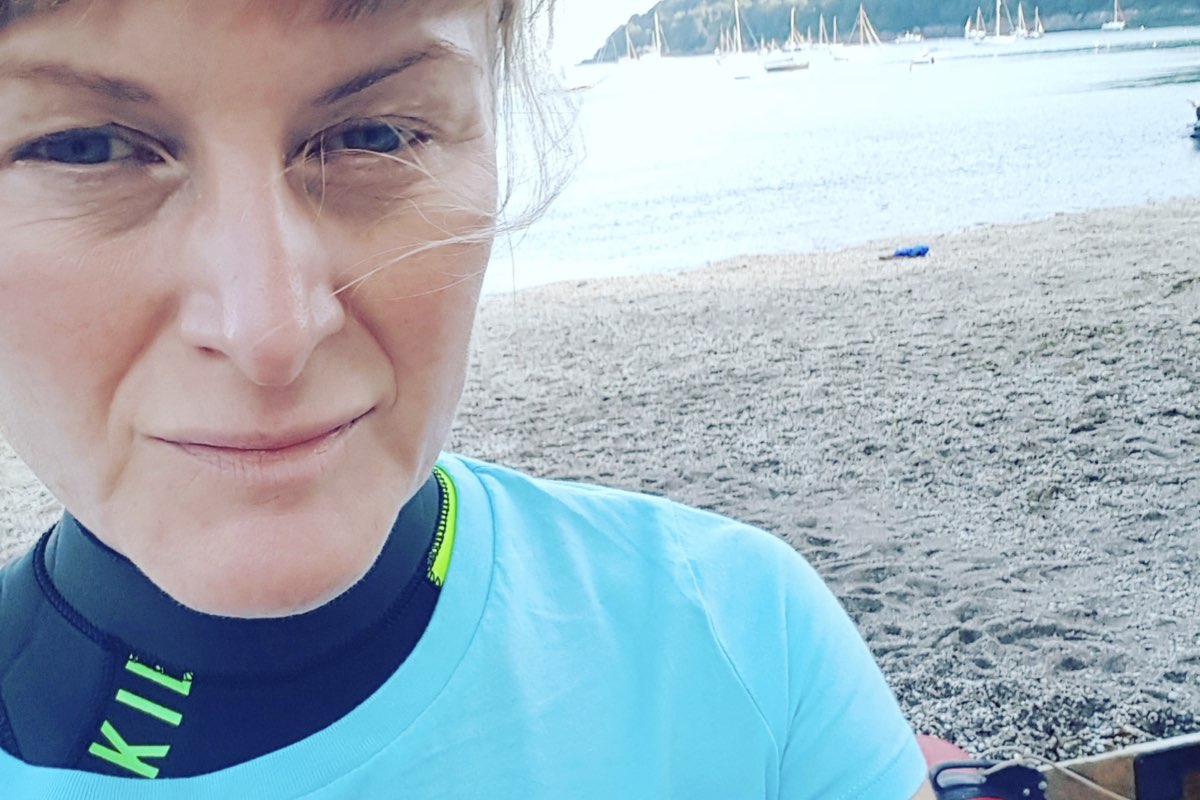 Becky on how cold water swimming helped with grief and divorce
For Becky, a freelance journalist, cold water outdoor swimming has helped her both physically and mentally over the last decade. "I was never a serious swimmer when I was younger then around ten years ago I experienced quite a hard time in my life. My father died and I got divorced. It was difficult dealing with everything. One day I saw a swim advertised that was taking place, across the Dardanelles in Turkey. It is a famous swim that Lord Byron did in 1810. He's my favourite poet and this swim was to commemorate the anniversary. I decided to enter and it became something for me to focus on. In the water I can escape everything, stretch out and find peace with the water. No disturbances, just me alone with my thoughts."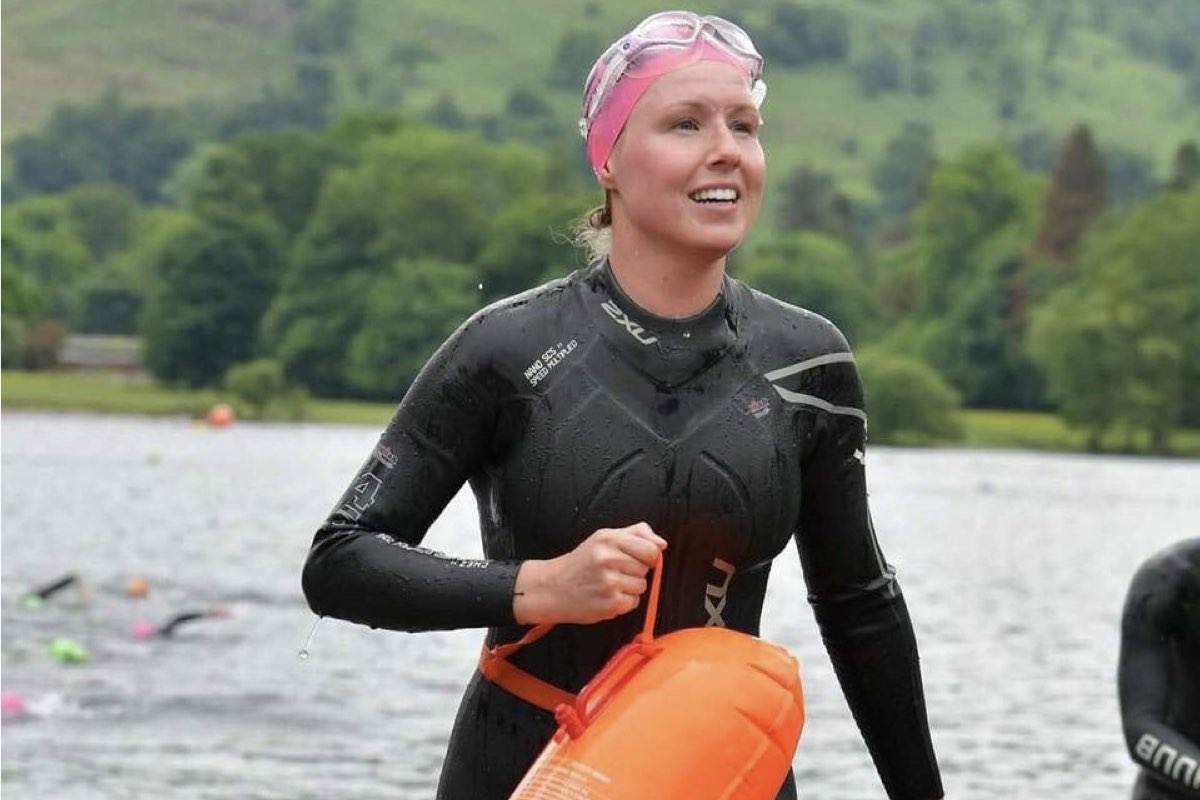 Fay on how cold water swimming helps with escapism
For Fay from Cumbria, cold water swimming outdoors is a passion that helps her to appreciate the "magnitude of the world" and our environment. She explains: "I'm part of something that is much bigger than me; I'm something so tiny in such a big mass of water. It certainly puts things into perspective and it is a way of being in the moment".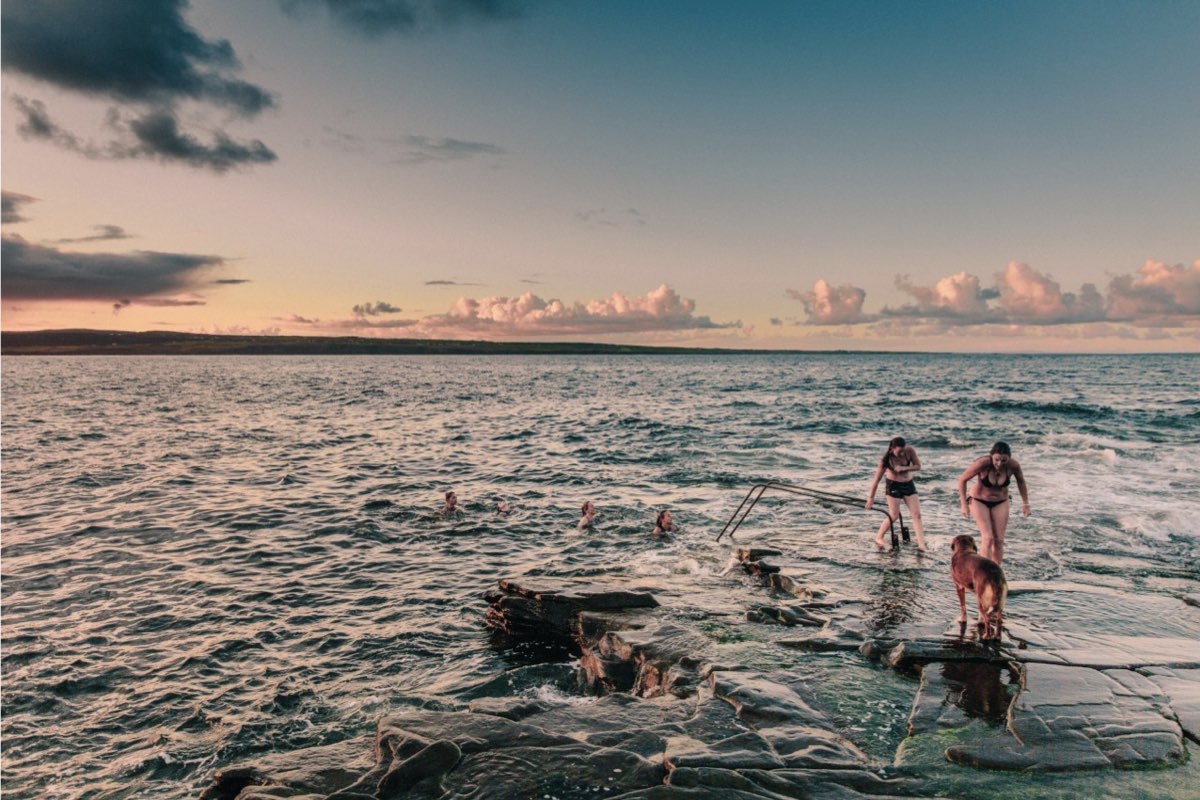 Michelle on how cold water swimming helps with loneliness
For Michelle from Ireland's leading yoga destination, Cliffs of Moher Retreat, it's about socialising. "I'm a busy Mom, with 3 boys and a growing business. I don't have as much time as I once did to socialise, meet new people and make friends. Sometimes parenthood can be lonely. From all those swims, we have formed a strong and beautiful bond with each other that I am eternally grateful for."
Main image: Andy Wilson – Claire Wilson in the Canadian Arctic⠀
Liked this article on Outdoor cold water swimming for better mental health? Read this article on "I took a cold shower for a week – here's what happened".
Get your weekly DOSE fix here: SIGN UP FOR OUR NEWSLETTER
By Hettie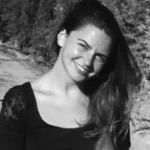 Hettie is the editor and co-founder of DOSE. A keen runner, she's also partial to a blast of high-intensity and hot yoga. A country girl at heart, she divides her time between London and the lush rolling hills of North Devon. When she's not jetting off on her next adventure, Hettie can be found in a candle-lit alcove with a laptop, a spaniel and a full bodied Malbec.