In the mood for a snack? Try one that's palm oil free. Palm oil is full of saturated fat and requires some serious processing to get it from tree to table. It's easy to go without when these are up for grabs…
What is palm oil?
Palm oil is a vegetable oil that comes from the fruit of an oil palm. It is used a lot in processed foods, in particular for frying, as it melts at high temperatures and is cheap. However, obtaining it has an adverse affect on the areas it comes from, due to deforestation and subsequent loss of animal life.
Forests in Indonesia have been cleared to make room for oil palm, and doing means the orangutan's natural habitat has been hugely disrupted.
Some brands are making huge efforts to use sustainably sourced palm oil, which is a positive step, while others are skipping using it entirely.
Try these palm oil free goodies
Palm oil free bread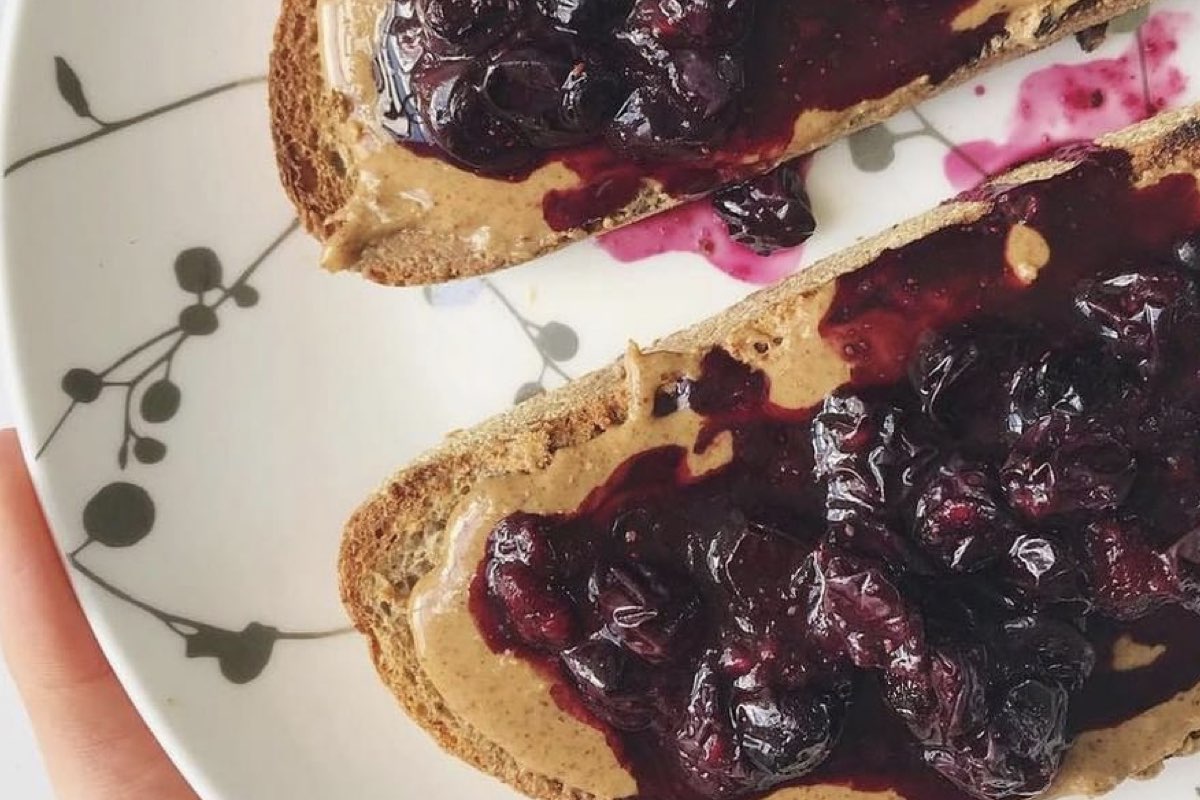 Delicious, good for you and palm oil-free – these rye breads from Biona are wheat-free, too, and made from organic ingredients. They're rich, nutty, chock-full of fibre and delicious topped with anything from nut butter to avocado.
Ice cream without palm oil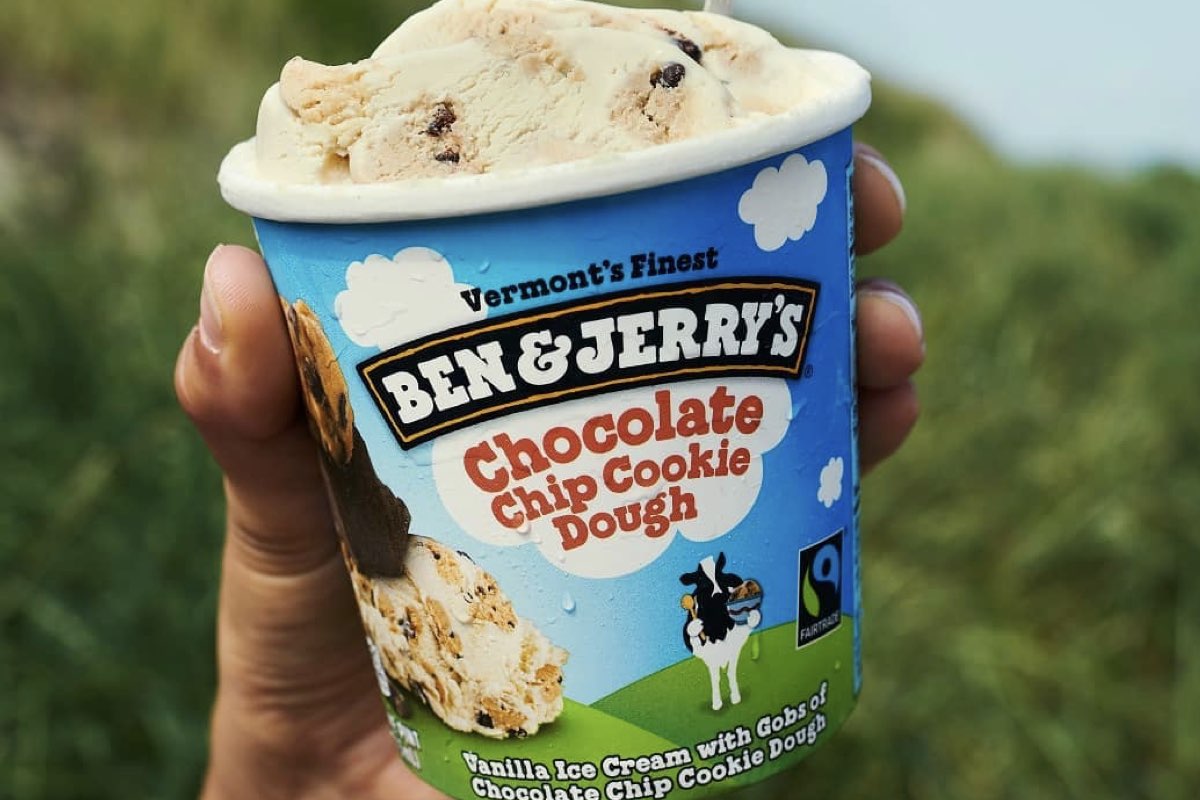 Eat your Chunky Monkey, Cookie Dough and Cherry Garcia to your heart's delight: as the website says,"Ben & Jerry's does not utilise palm oil in any of its products in Europe.
In the United States, Ben & Jerry's no longer produces ice cream that contains palm oil. In the spring of 2017, Ben & Jerry's in the US fully transitioned away from the few chunks and swirls provided by suppliers that contained palm oil."
Palm oil free chocolate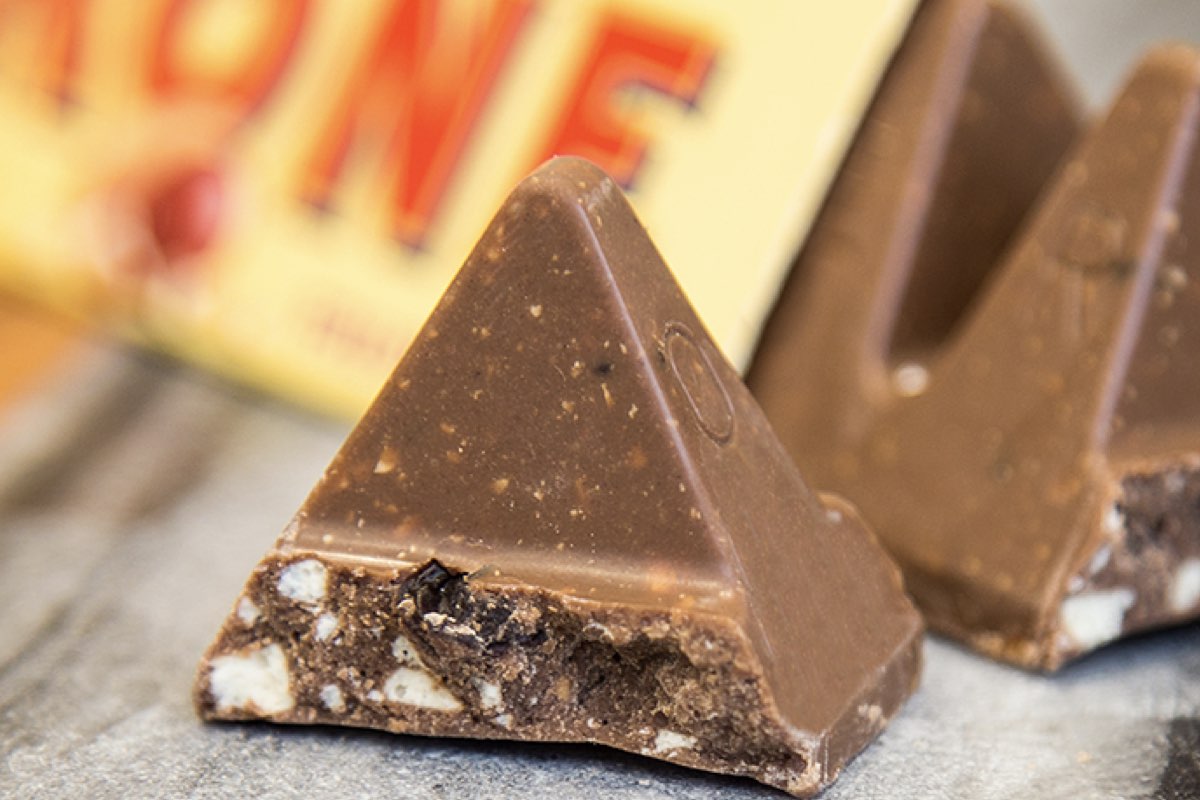 Yes that's right, everyone's favourite airport treat contains no palm oil at all. So white, dark, milk – eat those massive Toblerone triangles to your heart's content.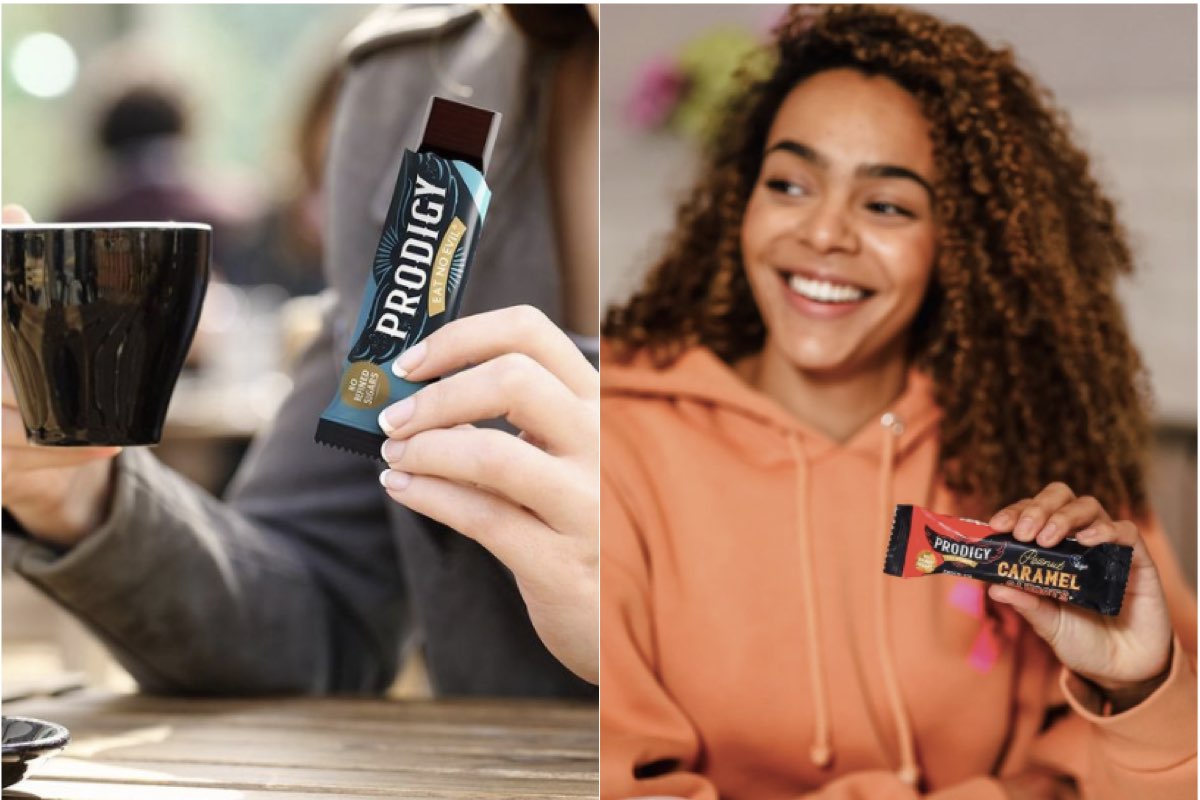 Imagine the creamy, satisfying bite of a Yorkie bar but free of dairy, gluten, refined sugar and palm oil. This unique vegan chocolate formula made from all natural and clean ingredients contains less than half the sugar content of current brands and 30% of your daily recommended intake of fibre.
Not only are Prodigy's snacks both delicious and healthy, they are also better for the planet with 100% compostable, plastic-free packaging made from plant-based materials.
Snacks without palm oil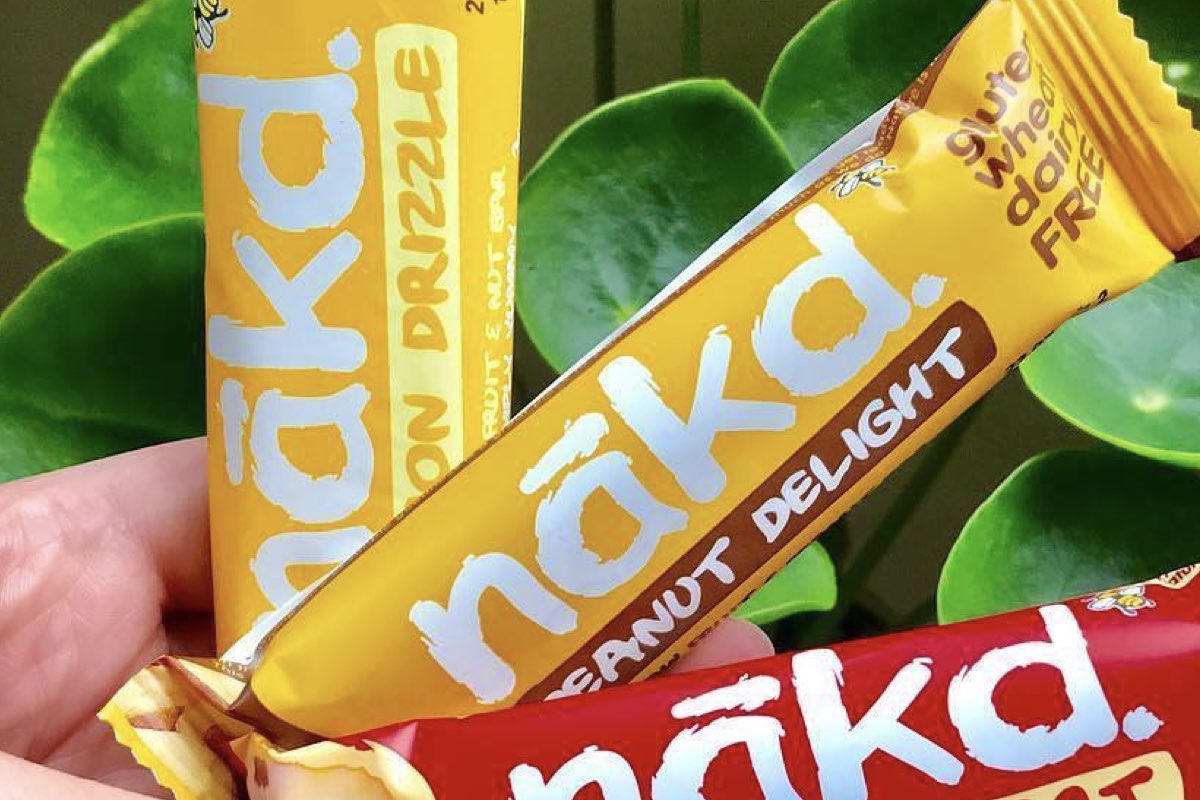 Other than the Trek flapjacks, Nakd bars don't contain palm oil. Brilliant for an on-the-go snack or breakfast in a pinch, these are good to keep in stock.
Palm oil free nut butter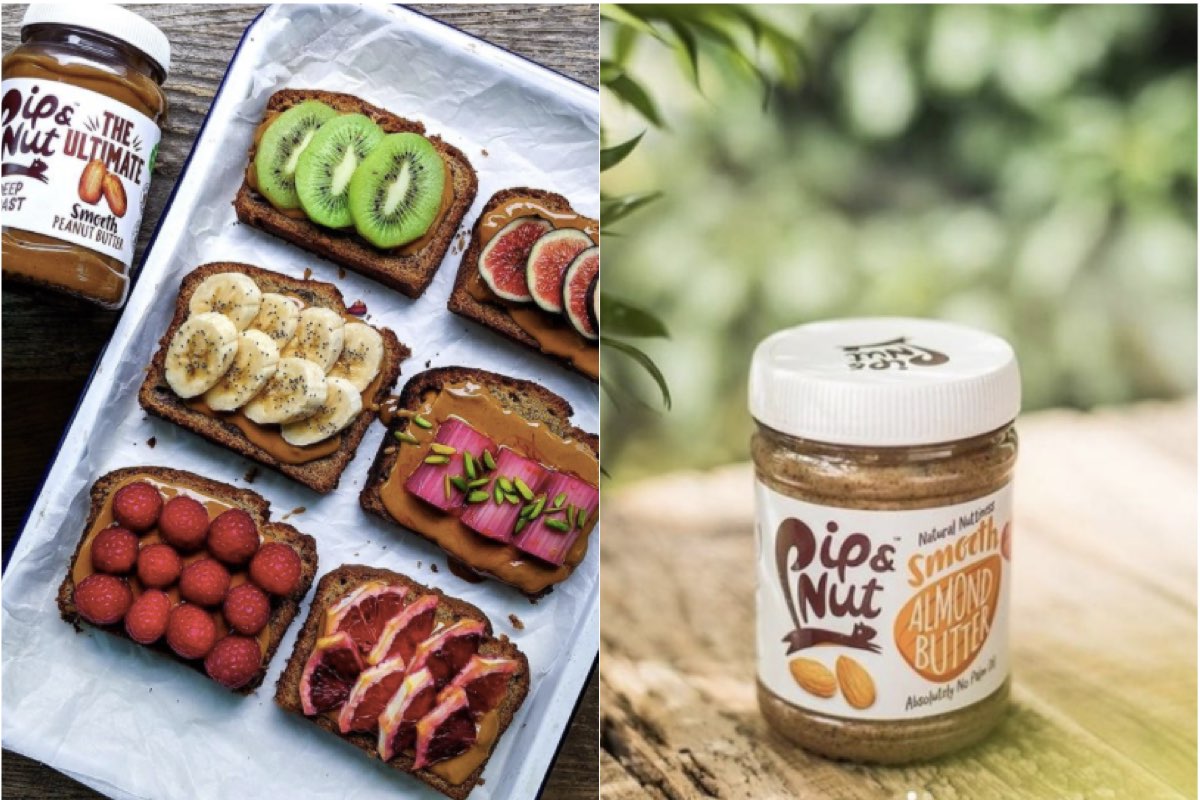 Peanut butter is the most versatile thing ever: crunchy or smooth, on apples, toast or celery or straight from the jar – and you can enjoy Pip and Nut guilt free, as it doesn't use palm oil. Try the ultimate deep roast smooth peanut butter on toast with a banana or raspberry topping.
Cereal without palm oil
While Kellogg's pledged to use only sustainable palm oil, several of its products – like Coco Pops – now contain no palm oil at all. Not the most nutritious start to the day perhaps, but once in a while, it hits the spot. Take a walk down memory lane with this video on Kelloggs Coco Pops cereal adverts covering 40 years from 1980 – 2019.
Granola without palm oil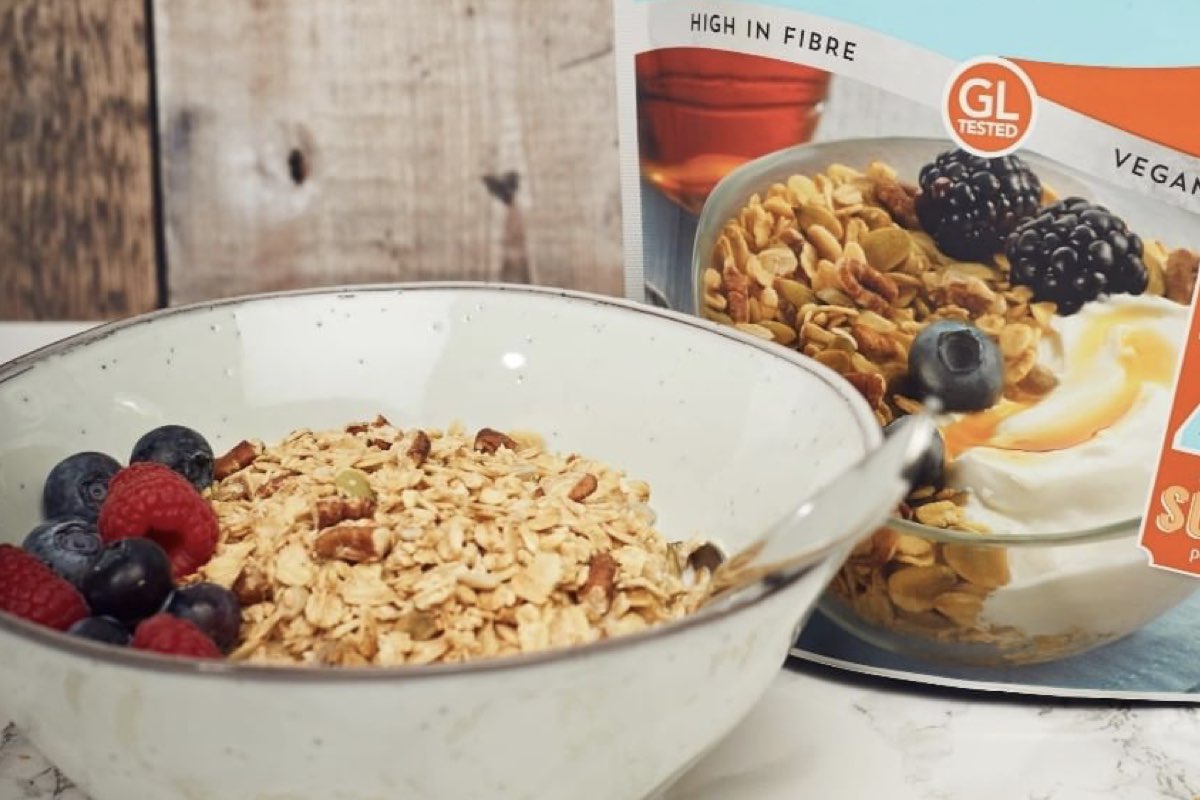 Seven different flavours, a low sugar option, handy resealable bag, and good for breakfast or snacking. There's lots to love about Lizi's granola – that it's palm oil-free is just another positive.
Get your weekly DOSE fix here: SIGN UP FOR OUR NEWSLETTER
FAQ
Why are Palm Oil Free treats better for the planet?
Palm oil production is a major driver of deforestation, which contributes to climate change and threatens wildlife. By choosing Palm Oil Free treats, you can help reduce the demand for palm oil and support more sustainable agriculture.
Are Palm Oil Free treats healthier than other treats?
Palm Oil Free treats are not necessarily healthier than other treats, but they may be a better choice for people who are concerned about the environmental impact of their food choices.
Where can I find Palm Oil Free treats?
Palm Oil Free treats can be found at specialty food stores, health food stores, and online retailers. Look for products that are labeled as Palm Oil Free or that use alternative oils, such as coconut oil or sunflower oil.
What are some examples of Palm Oil Free treats?
Some examples of Palm Oil Free treats include organic chocolate bars, vegan cookies, and nut butter spreads made with alternative oils.