If you're picturing one of those retreats where you're lying by a pool in a robe, passing regular coffee enemas, wondering when your next meal is going to come. Stop right there. That's barbaric!
Instead, feed your soul with a week of fitness, healthy food, yoga and mindfulness at Phuket Cleanse in Thailand. A life changing retreat where you can become the healthiest version of yourself and tailor your stay according to your needs.
Nestled in the leafy pine forest of Nai Harn beach, Phuket Cleanse is a well established retreat that despite its success in recent years, maintains its charm.
On arrival you are welcomed by a huge team. And personal fitness and nutrition inductions make sure you get the most out of your week.
Each day is packed full of activities. From hiking the local hills taking in the amazing views to cycling along the beach shores. If working out in gym is more your thing, fear not. They have their own open air studio allowing you to HIIT, Muay Thai Box and lift weights to your heart's content.
From sunrise beach yoga to sunset Yin there are multiple Yoga classes too. And if you want to turn the heat up they have their very own Bikram studio.
Meditation forms a big part of Phuket cleanse and there are daily classes that form part of the recovery program. Along with ice baths, trendy infra-red saunas and oxygen tanks…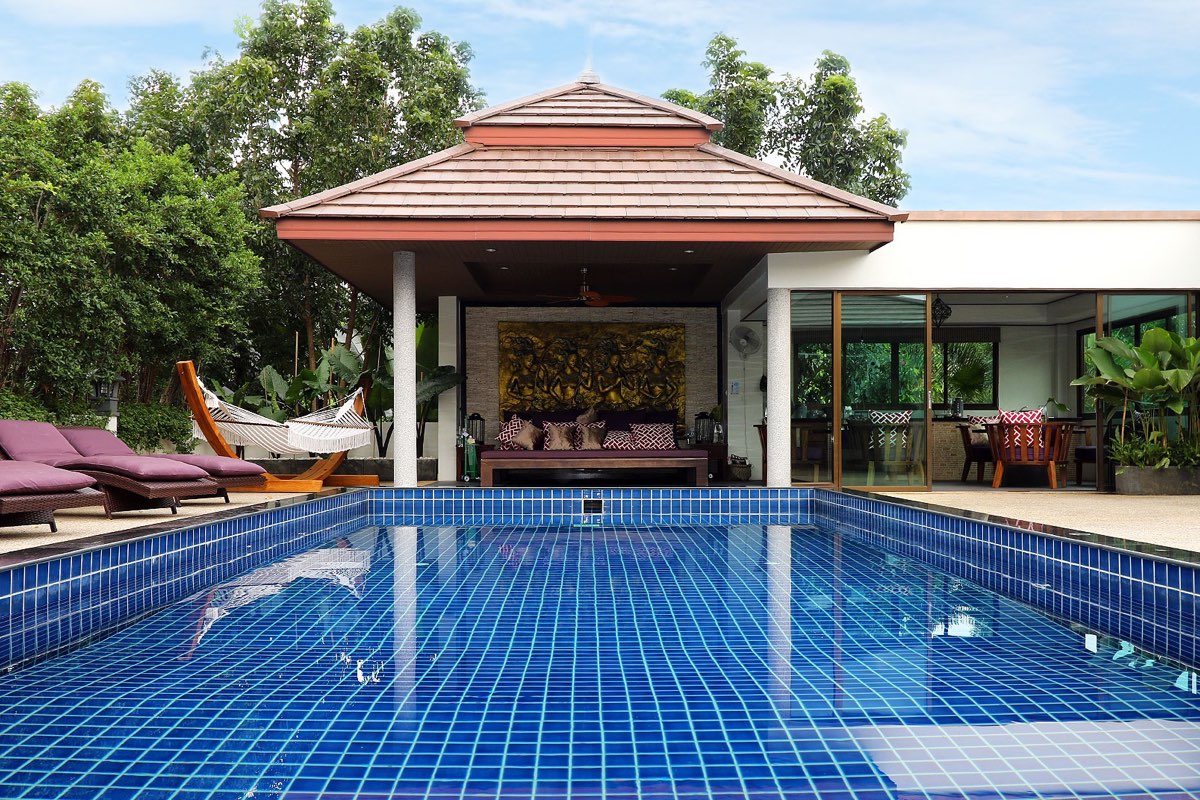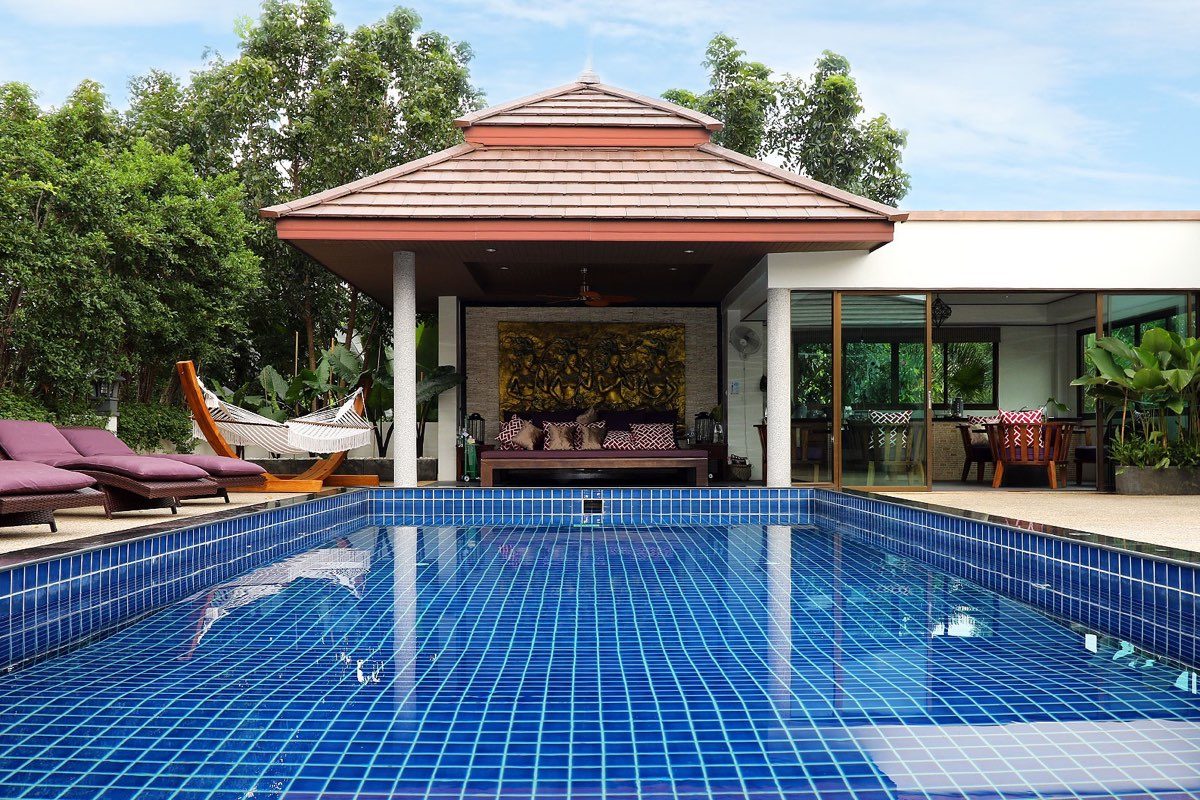 The food quite possibly is the biggest surprise. With an Indian and Thai chef on hand in the kitchen, they are constantly conjuring up the tastiest dishes using the freshest local ingredients.
Most guests follow the Ketogenic raw food diet, which despite how it sounds is just incredible. The most colourful salads, nut based dressings, avocados and a healthy amount of protein to match your fitness plan. They even put on cookery classes so you can learn how to recreate the recipes at home.
Every evening, experts are drafted in to give talks in the cosy lounge. Some help with life coaching, others focus more on the science of nutrition.
If you want to know more, personal sessions can be arranged, such as having your bloods examined to assess hormones, deficiencies and intolerances.
If you're just too whacked from the action packed program, massages are provided as part of the package in your bedroom four times a week. Yes, you heard correctly.
Most guests arrive with a few simple goals either to lose weight, improve fitness levels or simply challenge themselves. But you leave with so much more.
Phuket Cleanse starts at $320 per night for a standard room. This is all inclusive of food, activities, massages, daily laundry, transfers and personal inductions. For more information, visit the website.
dose, whatever your dose, a pleasure seeker's guide to wellness, dose, whatever your dose, a pleasure seeker's guide to wellness, dose, whatever your dose, a pleasure seeker's guide to wellness, dose, whatever your dose, a pleasure seeker's guide to wellness