Pilates in the Clouds in Kensington offers by-appointment only Pilates sessions led by Californian founder Lauren.  The most bespoke and personal Pilates experience you can get in London. DOSE writer Charlotte checks it out and gives us the low down on this special experience.
The Pilates in the clouds experience begins…
As soon as you walk into the light filled space on the sixth floor of the discreet building, the 'clouds' element of this studio hits you. Reformer beds are surrounded by a huge skylight giving clear views of London's skyline for an instantly peaceful feel.
This is as bespoke and personal as Pilates gets. Most of Lauren's clients are local, and up until now the business has been thriving on word of mouth alone. She's only recently launched an Instagram account, doesn't have a website, and while you can book online, most of her clients just text her. You can come alone (from as early as 5am if you wish) – or you can come with a friend. This isn't a class where you're forced to mingle with strangers.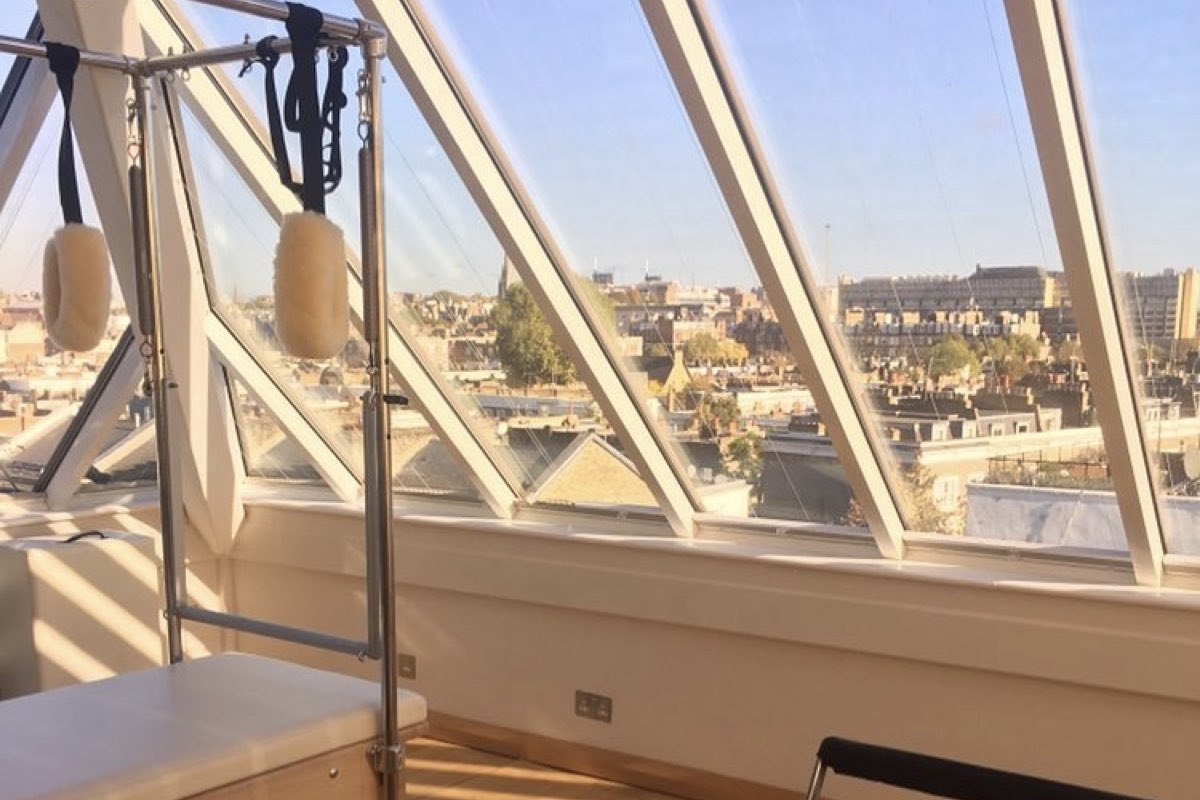 California girl Lauren will ask you about any injuries or specific goals. Whether it's resetting lower back pain or toning up, before a thorough stretch and a seriously painful (in the best kind of way) session. Mine uses a combination of the reformer, the tower at the back of the reformer (I'd never experienced this and it's far harder) and a rather horrible inner thigh device."Everything Joseph Pilates created, I have here," Lauren laughs. She's fun to be with, and gets the time constraints and everyday life hurdles that get in the way of exercise for many of us.
Who can visit Pilates in the clouds?
Laurens clients are aged between 11-93 and they're her best advertisement. She's 32, but women in their 70s have her (fab) body.
My verdict…
The burn I feel the next day is out of this world, and Lauren is so lovely, I'm itching to go back. As a regular at many Pilates classes around London. I know this is truly one of the best.
For more information visit @pilatesintheclouds, £110 for a one-to-one session.
Get your weekly DOSE fix here: SIGN UP FOR OUR NEWSLETTER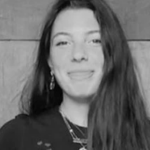 Born and bred in London and an avid vegan, Demi has explored most of the hidden vegan spots in London and is on a mission to try them all. Her experience working for wellness and vegan startups has enhanced her passion for health trends and vegan food. Her time is mostly spent in vintage stores, painting or cleaning her growing sneaker collection. Her next goal is to earn her scuba diving license and hopefully explore oceans all around the world.