February is the time of year to catch up on sleep and squirrel away our hard earned pennies. But one thing we really can't resist splurging on is food. Pippa Murray, founder of Pip & Nut, shares the best investments she has made on her health, fitness and wellbeing. Warning: may contain nuts…
FOOD
It's probably not surprising that for me wellbeing starts with food. Food is a huge part of everyone's lives. Those of us that are lucky enough, eat at least 3 times a times a day – whether you class yourself a foodie or not. For me, eating well is about investing in my health by eating fresh, natural foods, plenty of variety and seeking out great quality ingredients. There are some fantastic companies out there that make this more exciting than ever – for example, delicious salads from Detox Kitchen, or Karma Cans lunch deliveries packed with fresh ingredients and full of flavour.
I'm a firm believer in balance and having a healthy relationship with food. For me, ultimately this means enjoying food, and there are few things I enjoy more than sharing an incredible dinner at one of London's world class restaurants with friends, family or the team at Pip & Nut. It's the small things too, such as tucking in to your favourite treat when you need a little boost (for me that's a spoon of our Smooth Peanut Butter straight from the jar!).
I try and invest time to sit around a table and eat – it's often easy to end up eating at your desk or grabbing something from Pret on-the-go. You feel like you're saving time, but I think it can often be a false economy. When I take the time to enjoy my food and connect with the team over lunch, I always go in to the afternoon feeling reenergised. In the Pip & Nut office, we have an unwritten rule that we all eat lunch round the table together every day. We definitely have a foodie culture and many of our best team memories involve eating together.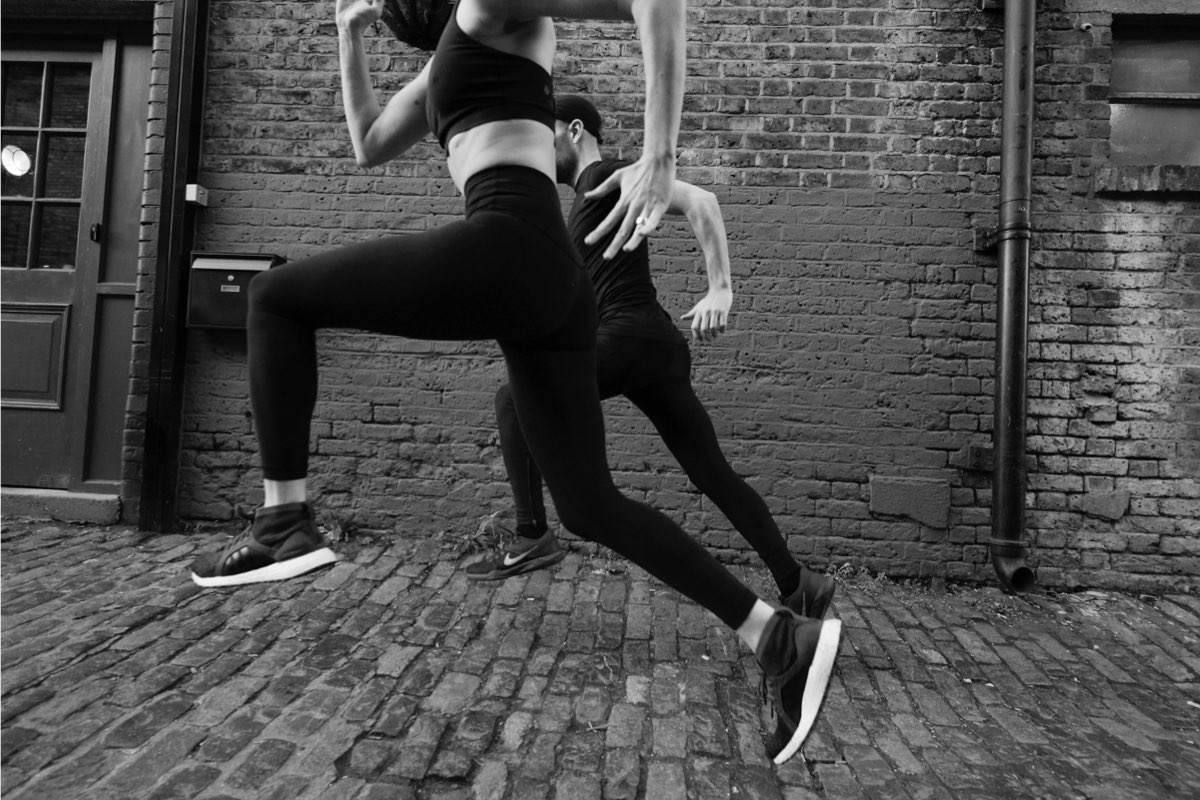 RUNNING
The second big one for me is what sparked my peanut butter obsession: running. So far I've run 8 marathons but the time to train has been more challenging since starting my own business. At the moment, I'm getting out in the mornings 3 times a week. Getting out on a run lets me clear my head and reset. It's amazing how you can come back from a run with a new perspective or new idea on something that's been bothering you. The awesome thing about running is it's so accessible – it's free and even a 5-10 minute run can give you that little boost.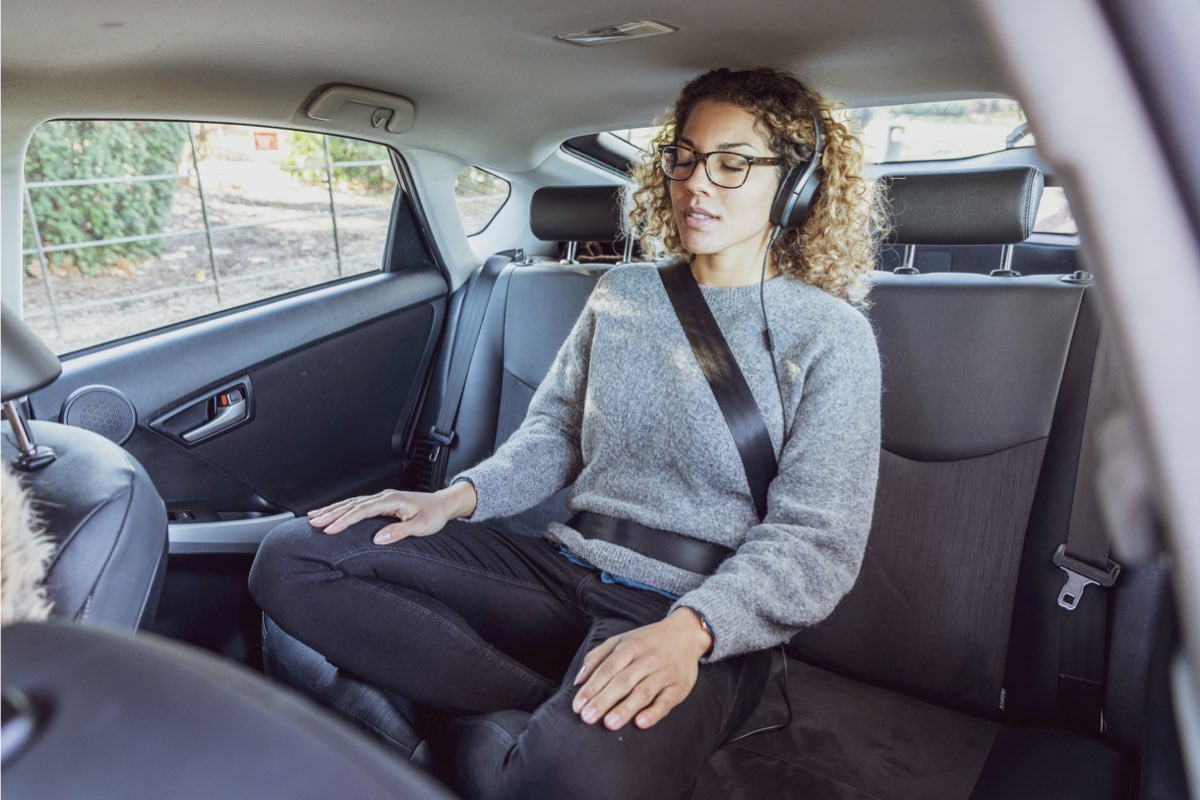 MEDITATION APPS
And finally, I think there are lots of great apps out there that can support you in your health / fitness regime but possibly my favourite is an app called Calm. It's a fantastic app that has lots of different meditation and mindfulness courses to choose from whether that be focussing on gratitude to helping you manage anxiety. For me it's a really easy thing to fit in before I go to work as the sessions are typically 10-15 minutes long and I'm also a fan of their sleep stories that help me unwind before going to sleep. Learning to calm my busy mind has been a bit of a work in process since starting my business and I've found that this app in particular has been one of my most effective at helping me do this.
Get your weekly DOSE fix here: SIGN UP FOR OUR NEWSLETTER
Hettie is the editor and co-founder of DOSE. A keen runner, she's also partial to a blast of high-intensity and hot yoga. A country girl at heart, she divides her time between London and the lush rolling hills of North Devon. When she's not jetting off on her next adventure, Hettie can be found in a candle-lit alcove with a laptop, a spaniel and a full bodied Malbec.