Now that people in England can start thinking about booking foreign travel again this summer, we are setting our sights on an active holiday in Portugal. Along with Portuguese territories, Madeira and the Azores, it is one of the countries that could be on the 'green' list for Brits where Covid rates are low. So if you're looking for places to visit in Portugal for an active holiday from yoga retreats to surfing adventures or a mix of food, fun and fitness, look no further…
Places to visit in Portugal for an active holiday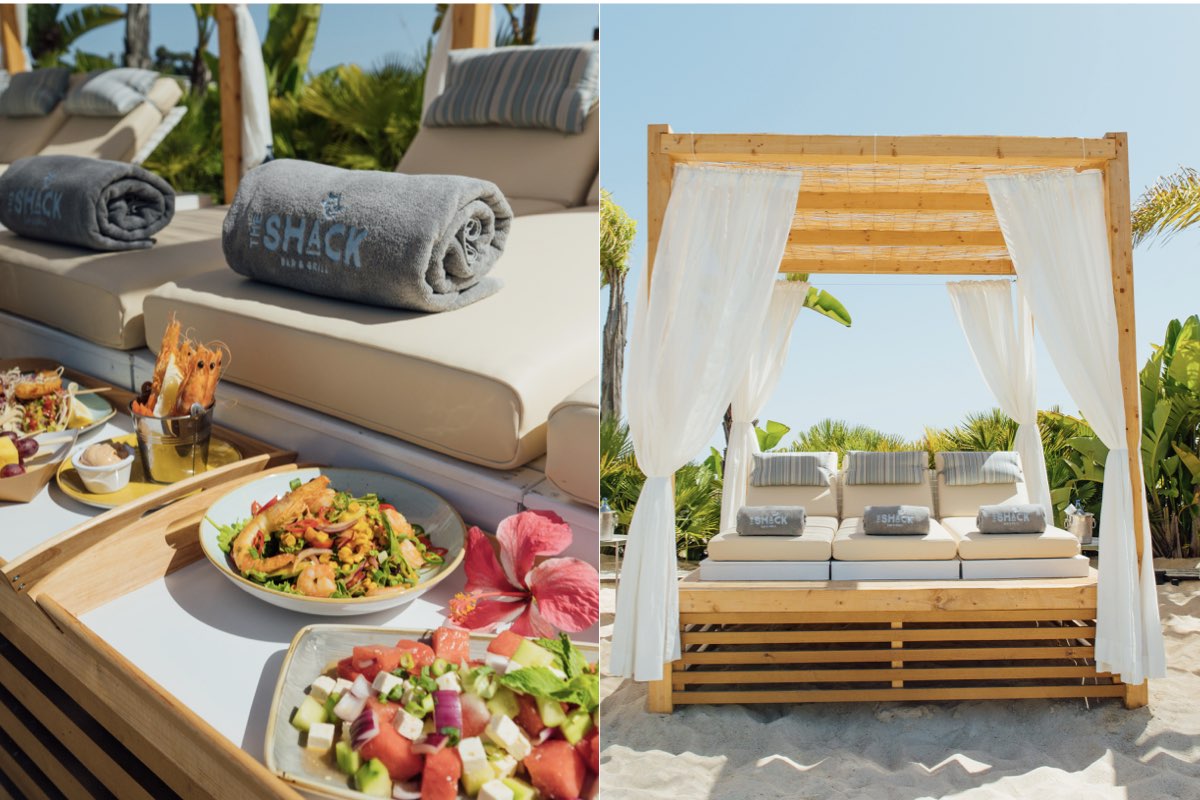 Food, fun and fitness
Quinta do lago resort Portugal, Algarve
With five star restaurants, stunning beaches, world class tennis and a high performance gym, Quinta Do Lago Resort is one of the best places to visit in Portugal for great food, fun and fitness. If you are the type of person who likes to spend your holiday feasting on fresh seafood whilst watching the sunset at a chic restaurant with a glass of chilled white wine… Who loves to wake up early for a run on the beach, followed by a HIIT class so you can enjoy that Pina Colada and R&R time by the pool… Then the Quinta Do Lago Resort is the place for you. Read the full review here.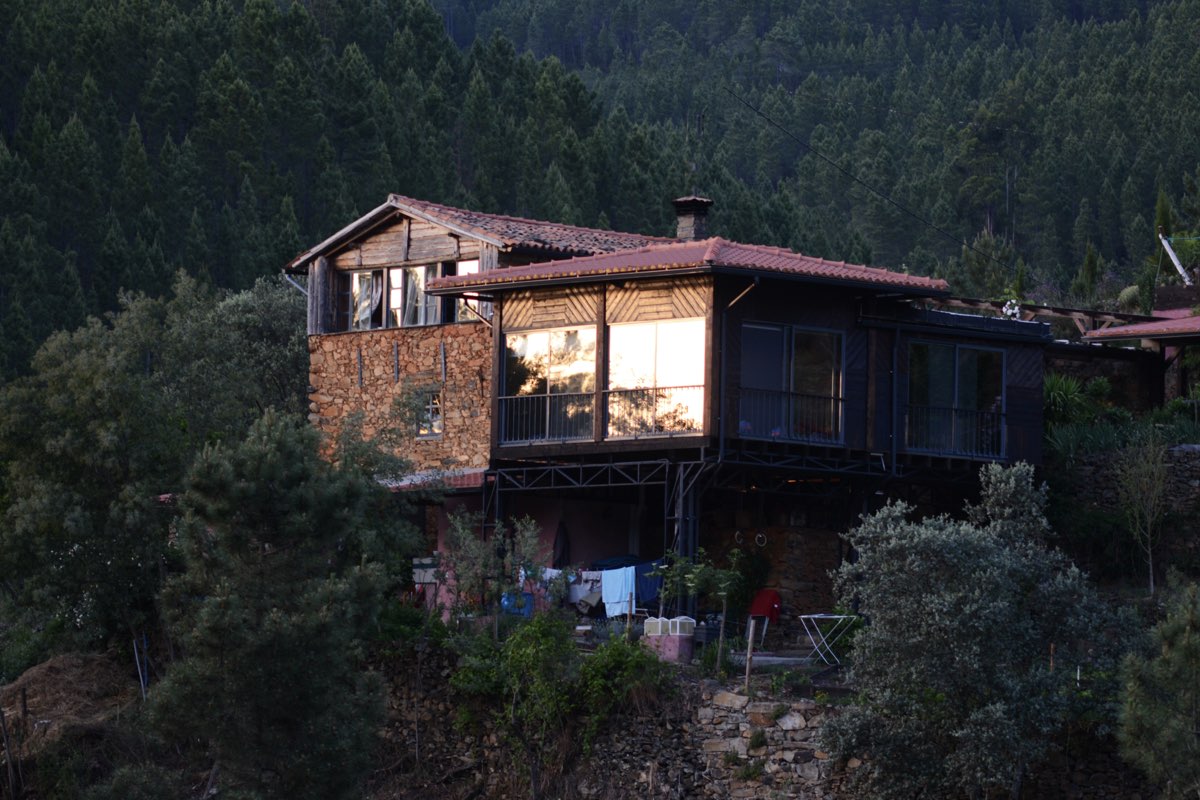 Yoga in the mountains
Vale de Moses, Amieira
A stunning Yoga Retreat in the Serra da Estrela mountains, nestled below the picturesque village of Amieira. Experience a 5 day programme with plenty of yoga, silent meditations through the forest, vegan cuisine, massages and wild swimming with mud baths (weather permitting). Specialist treatments can be booked in advance such as acupuncture, energy healing, Chinese Tui Na Massage – a deep tissue treatment and Indonesian massage. Meals at Vale de Moses are rich in pulses and grains, low in salt and high in fresh herbs and spices. Stay in a stone cottage or a deluxe tipi-style SoulPad in the woods. The perfect place to escape to for some peace and relaxation. Read the full review here.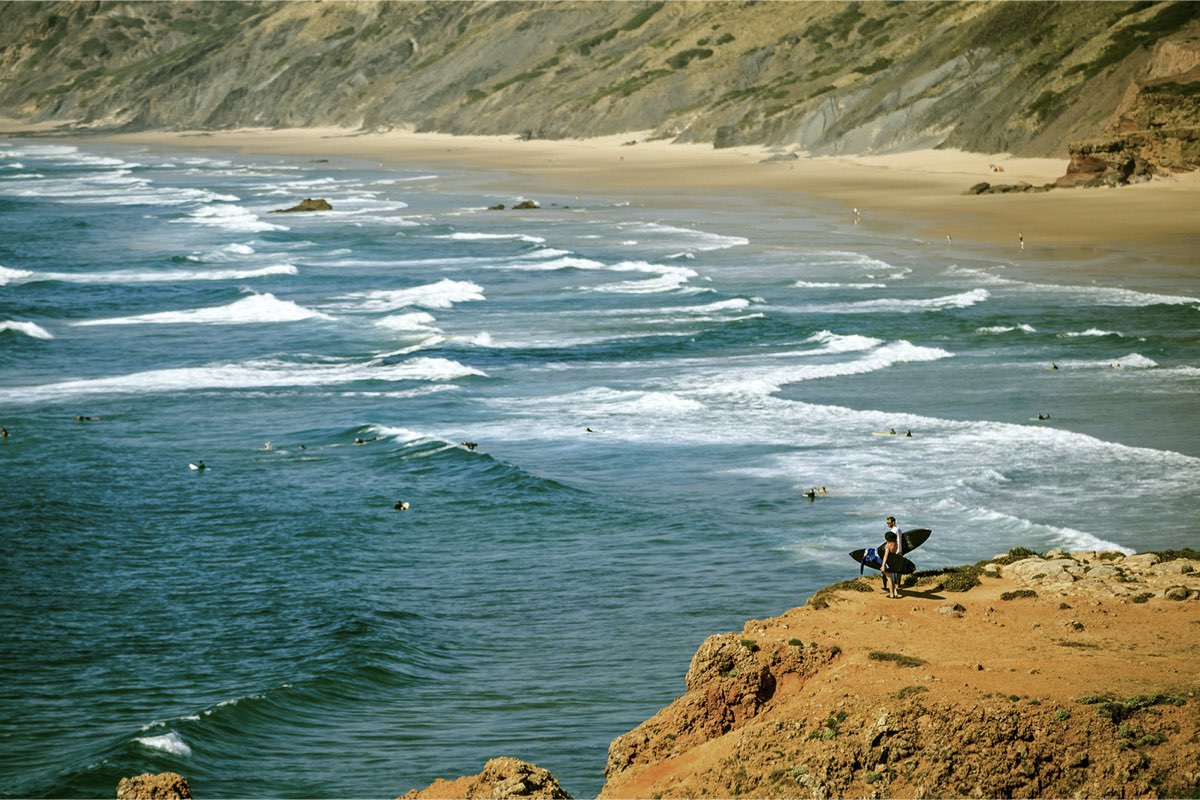 Yoga and Surfing
Soul & Surf Portugal, Algarve
Soul & Surf is one of the best places to visit in Portugal for a surf and yoga retreat. This achingly cool Retreat is based at a Portuguese Farmhouse "quinta" in the Algarve. By day experience a programme of yoga, surfing and massage, by night it's a communal dining affair with stone baked pizzas and barbecues – not the typical restrictive fare that you might expect at a typical yoga retreat. Surf at local spots including Porto de Mos – a sandy beach lined by beautiful limestone cliffs. The food at Soul & Surf Portugal is Ottolenghi-style packed with colourful salads and spicy dips. Perfect for a solitary escape, girl's getaway or a romantic retreat that will leave you feeling rejuvenated, healthy, salty and sun-kissed. A healthy hedonist's paradise. Read the full review here.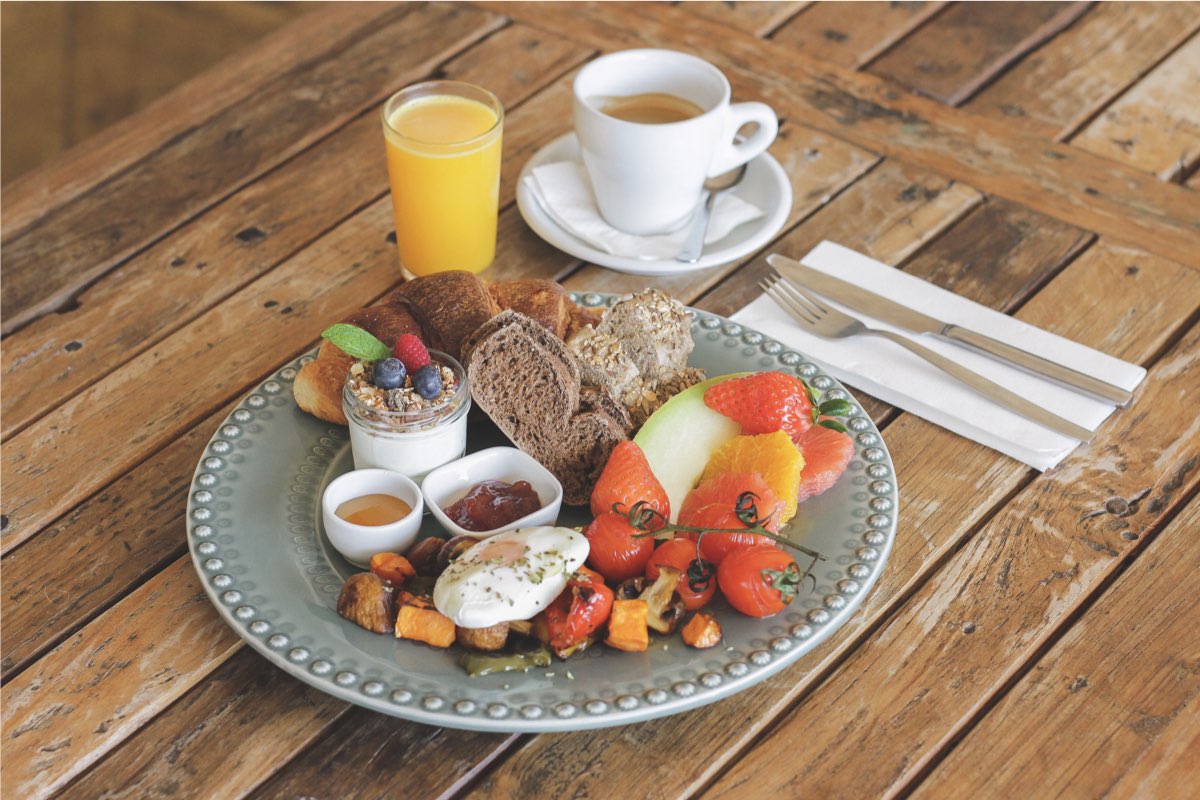 Family Surfing Trip
Surfer's Lodge Peniche
A cosy chic boutique 4 star hotel, Surfer's Lodge Peniche is one of the best places to visit in Portugal for a family surfing trip. It's located in Baleal, Portugal, 5km across a vast bay from the town of Peniche. Beyond comfort and good vibes, at Surfer's Lodge Peniche you'll find high quality surf instruction, SUP adventures, bike tours and skateboards for hire. Local tennis and golf can be arranged too. The warm, comfortable vibe makes this a perfect place to bring the kids who can run around barefoot and carefree. Here, casual beats fancy and personal connection is most important. The friendly staff will know you by name and make sure you are always well taken care of. Read the full review here.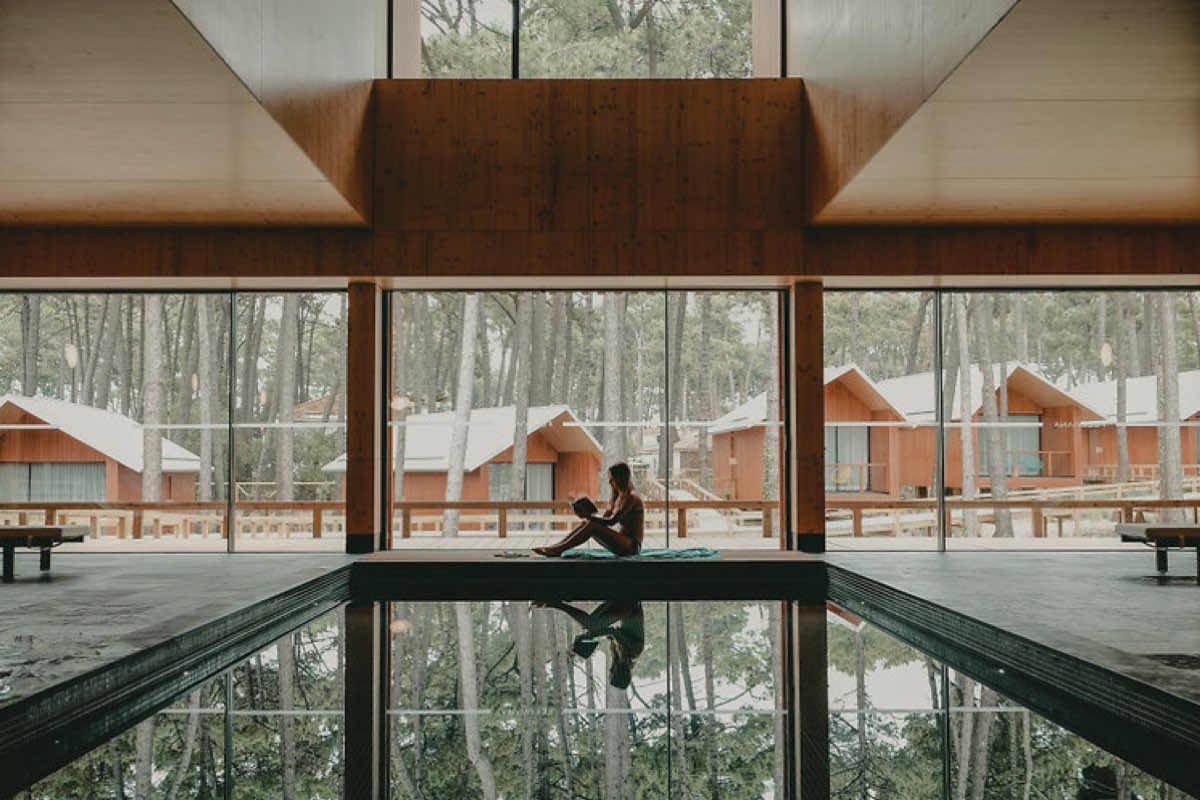 Water Sports & Forest Bathing
Hotel Feel Viana Portugal (Viana do Castelo)
A sports hotel specialising in kitesurfing, windsurfing, stand up paddleboarding, wakeboarding, wakesurfing and biking. Feel Viana is situated in a beautiful pine forest, with a vast beach a stone's throw away. Scandinivian in its look and feel, the hotel sits harmoniously within its protected surroundings. Whether you're into water sports or the spa, there's something for everyone. Feel Viana is one of the best places to visit in Portugal for an eco-friendly active adventure away from the hustle and bustle of city life. Indulge in a spot of forest bathing, unplug from your devices and recharge through nature. Read the full review here.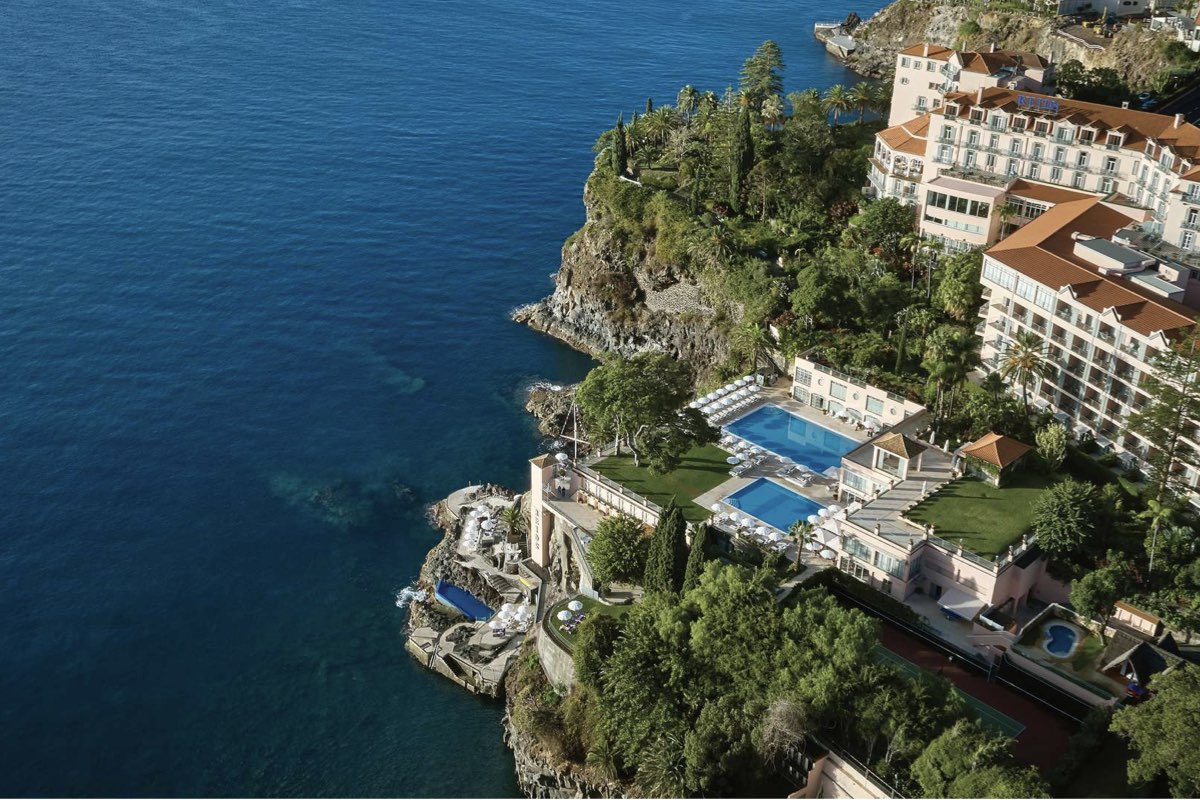 Luxury Nature Lover's Paradise
Belmond Reid's Palace, Madeira
Set in verdant gardens, surrounded by the raw, rugged beauty of the Atlantic Ocean, Belmond Reid's Palace is one of the best places to visit in Portugal for an indulgent but active getaway. It's the ultimate destination for healthy hedonists looking to master the art of balance. Hike to the pinnacle of the São Lourenço Peninsula, one of Madeira's wildest wonders. Take a thrilling boat ride across the waves to Madeira's Desertas Islands, keeping a look out for dolphins and whales on the way. Try your hand at windsurfing in the summer months, take a scuba diving class or head out deep-sea fishing. And when the work is done, stretch out in the sun, relax and indulge in Michelin star dining, a decadent afternoon tea and some much needed pampering.
Always check government guidelines before booking any trips.
By Hettie
Main image: Quinta do lago resort Portugal
Get your weekly DOSE fix here: SIGN UP FOR OUR NEWSLETTER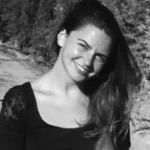 Hettie is the editor and co-founder of DOSE. A keen runner, she's also partial to a blast of high-intensity and hot yoga. A country girl at heart, she divides her time between London and the lush rolling hills of North Devon. When she's not jetting off on her next adventure, Hettie can be found in a candle-lit alcove with a laptop, a spaniel and a full bodied Malbec.