As much as we want to indulge and slob over this festive season, we know only too well what long periods of inactivity does to our heads. Whatever you do, remember to move this Christmas. Whether it's a long windy walk in the countryside or a class or two at one of these top London studios…
HeartCore
Classes are closed over Christmas Day and Boxing Day but you can squeeze in a sculpting session on Christmas Eve to instil a tiny bit of discipline before letting yourself loose on that box of Ferrero Roche. Classes are running in Kensington, Notting Hill, Hampstead, Chelsea, Fulham and St John's Wood and will resume again between 27th – 31st.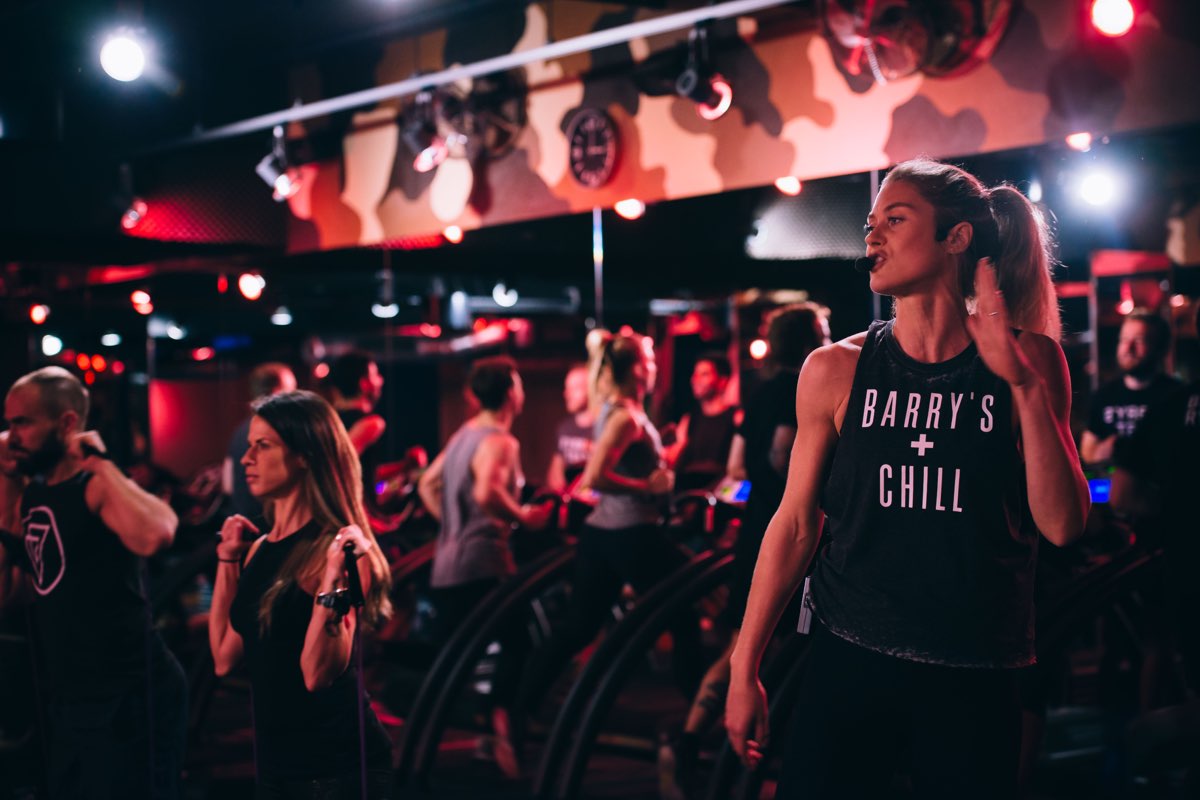 Barry's Bootcamp
This program is designed to tone muscle and maximise fat loss, while spiking the metabolism for up to 48 hours following the class… so if you book a workout on Christmas Eve, technically you'll be burning off whatever your stocking throws your way the morning after. Classes are available in Central (7.30 – 4.15), East (7.30 – 1.45) and West (7.30 – 4.15). All studios are closed over Christmas and Boxing day but classes resume between 27th – 1st. Yes that's right, Barry's is open on New Year's Eve and New Year's Day. So if you'd prefer to wake up to 2018 feeling pumped rather than wasted, we recommend you book a session! Oh and did we mention they're launching a fourth studio? Barry's Belgravia is coming in early 2018!

Another_Space
Whether you fancy a blast of Boxing, HIIT, Yoga or an endorphin fuelled Cycle ride, get it all under one roof at Another_Space. If you need to do some last minute shopping, head over to Covent Garden and squeeze in Cycle 45 at 10.45, Hot Yoga at 11:00 or Boxing at 11.30. Classes are running as normal on Christmas Eve but the studio is closed over Christmas Day and Boxing Day. Classes resume from 27th – 31st but the studio is closed on New Year's Day.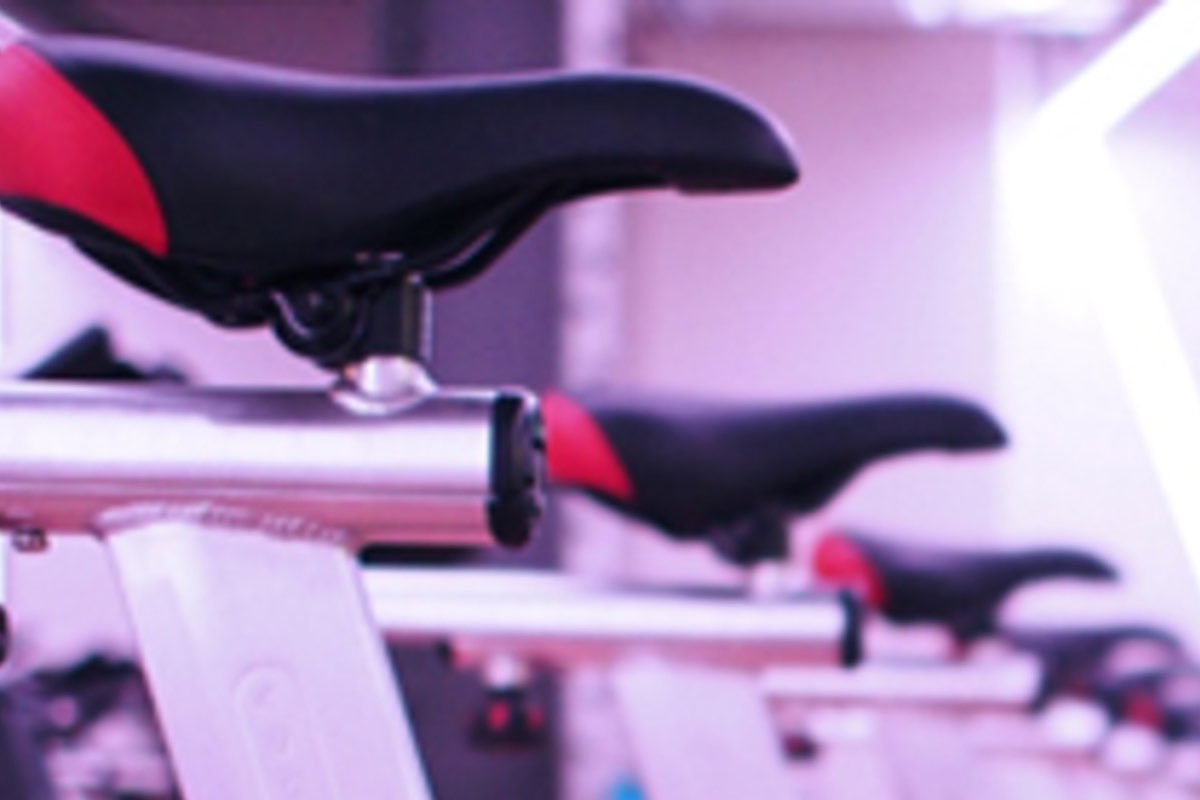 Psycle
Spend Christmas Eve partying on a bike in Central London. Or if you're already knee deep into a celebratory session by then, save it for Boxing day. Classes are running on 26th from 9am until 2pm. The Mortimer Street studio stays open until New Year's Eve but is closed on New Year's Day. It's worth it just for the Sachajuan shower ritual afterwards.

Frame
If you fancy more health than hedonism this New Year's Eve, sign up to a "Setting Intentions Yoga Workshop" with Jonelle Lewis, or "Reset & Rebalance Yoga" with Micki Ramondt. If you want to get in the party spirit, check out their Christmas-themed classes running throughout December. Christmas 80's Aerobics anyone? No classes are running over Christmas Day and Boxing day but they will resume from 27th – 31st. Oh and if you didn't know… in early 2018, Frame will be unveiling two brand new locations; Hammersmith and Fitzrovia. We can't wait to try "HITT n CHILL". A HIIT class to deep electronic music to balance the chakras, combined with a blissful soundbath with conscious meditation. Now that's what we call balance!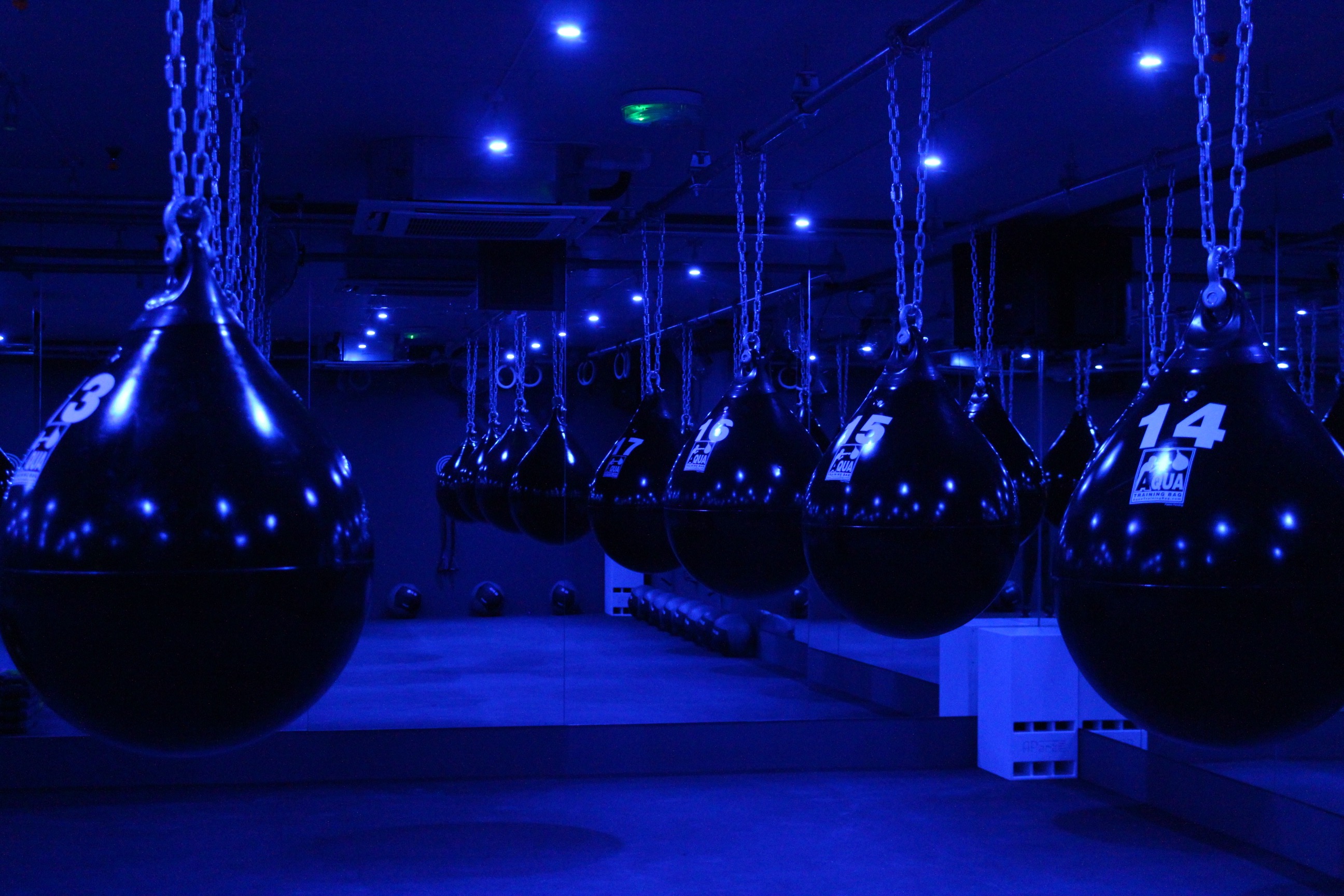 Kobox
It somehow feels appropriate to go boxing on boxing day doesn't it? A little fact for you… December 26th is also the feast day of Saint Stephen, the patron saint of horses, which is why Boxing Day is associated with horse racing and fox hunting. If you'd prefer to stick to a shiny studios than a muddy field, book a session at Kobox Chelsea on 26th at 9am, 10am or 11am. Classes are running as normal until 31st. As for the City studio, there are no classes available from Christmas Eve onwards.

Lagree
Counteract Christmas indulgence with the hottest workout from Hollywood that combines core, endurance, cardio, balance, strength and flexibility training in every move. The City studio is closed on Christmas Eve, Christmas Day, Boxing Day and New Year's Day. But classes are running between 27th – 31st. If you find yourself back at the office feeling out of whack, buy a block of 3 to get you through the working week. There's a 3-Lagree – Lean at 1:15 package that's perfect for slotting in your lunch break. There are no sessions running at the Canary Wharf Studio between 25th Dec – 1st Jan. Expect a brand new studio coming to White City in early 2018!

1Rebel
It's no surprise that there are no classes running at either St Mary Axe or Broadgate on Christmas Eve, Christmas Day and Boxing Day, New Year's Eve or New Year's Day. Your instructors will probably be too busy partying and would advise you to do the same. Besides, you're going to want to preserve some of that energy because in 2018 1Rebel will be opening a new studio on the banks of the Thames behind the Mondrian Hotel, near Waterloo and Blackfriars. And we may have spotted a billboard announcing a new studio under Waitrose in Bayswater…
BOOM Cycle's studios will be closed on 24th, 25th and 26th December, with Battersea and Hammersmith also closed on 1st Jan. Normal timetables will resume from 2nd Jan, when they will be open and ready to rock your Boom world. If you fancy starting 2018 strong, then they have got a New Year's Day ride with your name on it. Head over to Holborn and join the one and only Bangs for a midday ride. You'll officially own the first day of the year. Live to book online from next week.

Triyoga
Fancy a little calm before the storm? Let's be honest, at least one family member is going to have a breakdown on Christmas morning, so prepare yourself for tears and tantrums with a spell of yoga. Find everything from Jivamukti, Yin, Scaravelli, Ashtanga to Meditation and Mindfulness. Triyoga is closed on Christmas day but classes are running between Boxing Day and New Year. In the spirit of good will, sign up to a class on New Year's Day and make a contribution.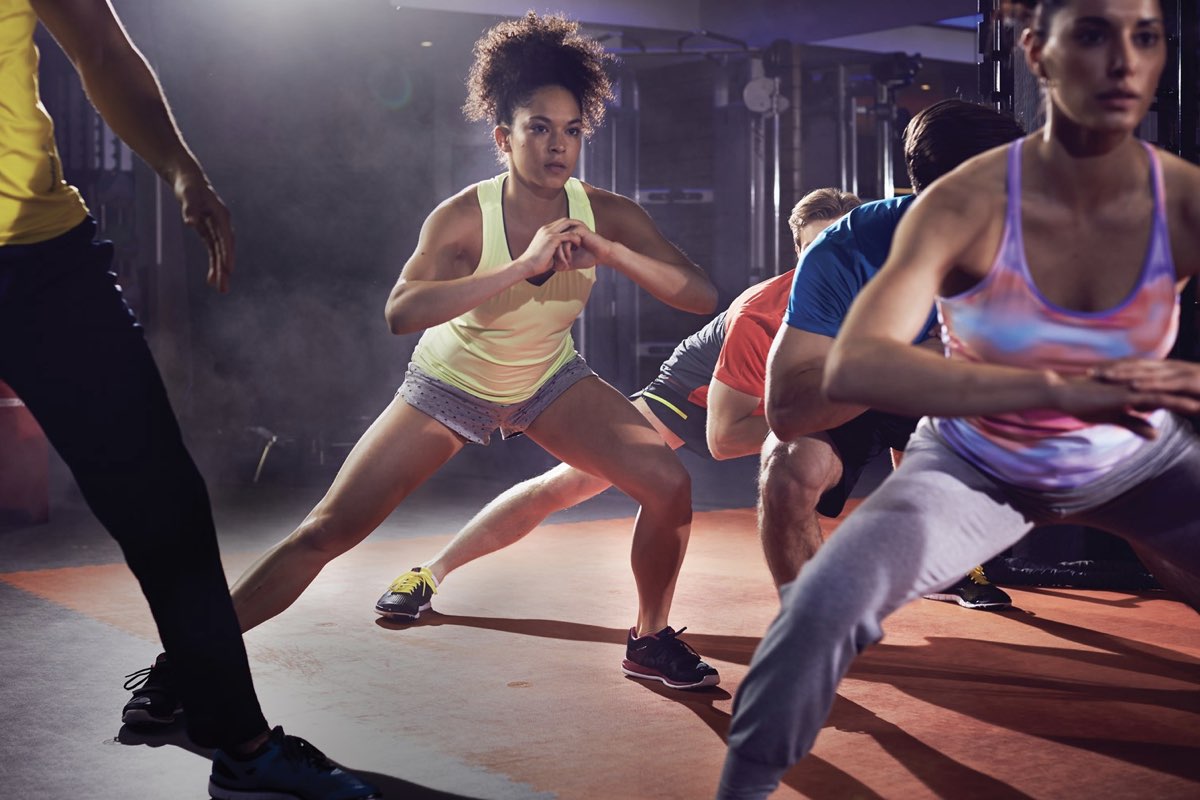 DW FITNESS FIRST: BAKER STREET
If you are a member of DW Fitness First, blast out some cardio, strength training or a group class set to motivating tracks this festive season. The Baker Street studio is open Christmas Eve, Boxing Day and New Year's Eve between 8am – 4pm. Closed on Christmas Day. Not a member? Sign up now to get a three day free pass.
Main image: Aggie Szekeres