When she's not flipping residential apartments for a profit, you can find Naomi, a 27-year-old London-born, New York-educated property investor, hanging out at the gym, treating herself to a massage, or downing Kombucha. Here's how she spends on wellness…
Job: Property investor
What area do you live in?
Marylebone
How much do you earn?
£65k +
Gym membership, pay-as-you-go classes or both?
Both. For me, exercise isn't just to stay in shape, but also a great way to de-stress. When I feel like some me-time, I like to do my own thing in the gym, go for a 5k run, do some weights or sometimes just stretch. When I want to be pushed or mix it up, I go to classes. So, I just couldn't pick between the two.
How much do you spend on your wellbeing per month?
£45 at Pure Gym.
£65 at ClassPass. They have some great studios on there, such as Another Space, KXU and Core Collective.
£160 on additional classes that aren't on ClassPass. My favourites right now are Psycle and Heartcore. I try and do a class at each per week.
£200 on massages. I've developed a bit of an unhealthy addiction to these. Lately I've been 'treating' myself to a massage once a week (though is it a 'treat' if it's so often!?)
£150 on manicures/pedicures, the occasional facial and anti-ageing product. I mix up locations and brands, depending on what is convenient geographically or what takes my fancy.
£120 on other wellness products. These include Vital Proteins collagen powder, protein powder, Kombucha, Apple Cider Vinegar drinks and One Ball Health Snacks sold at Barry's Bootcamp (my absolute obsession).
Total: £740.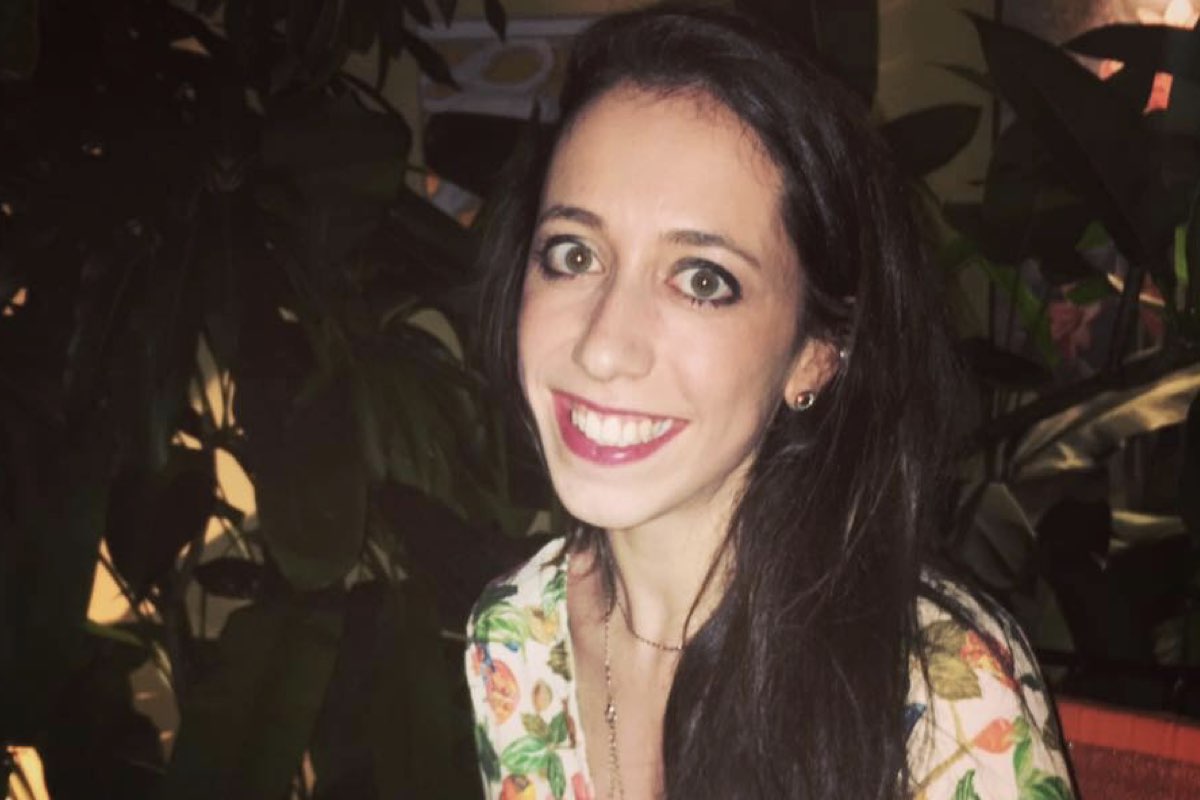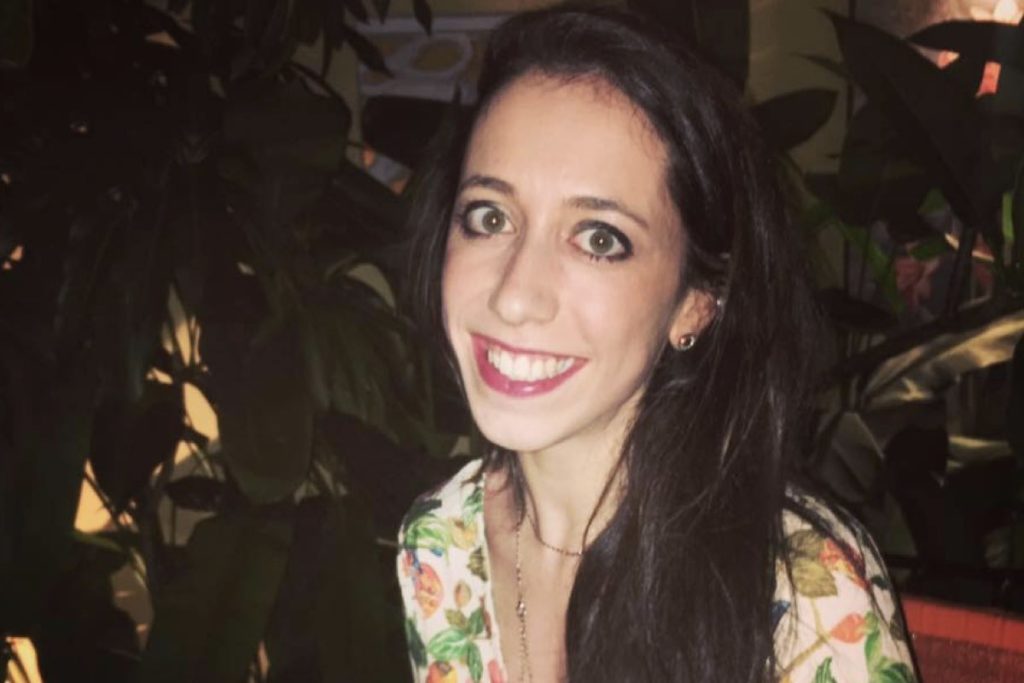 What is the most extravagant thing you've ever done for your wellbeing?
I booked a yoga retreat in India, which was basically a seriously expensive way to discover yoga isn't for me.
If you don't work out regularly and eat healthily, how do you feel?
At the beginning of the year I hurt my back quite badly and couldn't exercise for a few months. As I mentioned, exercise is my way to de-stress, so I became, to quote my mum, 'unbearably irritable'. I also felt bloated, sluggish, and really struggled to sleep. I feel equally rubbish if I eat unhealthy food regularly, so I've learnt it's just not worth it.
Is health the new wealth?
You can earn all the money in the world, but if you're in poor health, it's hard to enjoy it, so on the one hand, yes.
But there also seems to be this sense that wealth has to precede health. I think it's crazy how much some classes cost (as much as £30 for a 45 minute class), and I find that healthy ingredients and on-the-go lunches cost more on average than grabbing something unhealthy.
Wealth shouldn't be the only way to access healthy living. While running outside, doing a 20 minute HIIT or just walking are great free ways to stay fit, I definitely think something needs to be done to make healthy eating more affordable.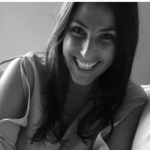 Charlotte is a London girl through and through. She sweats through spin and puffs through Pilates to justify trying the latest restaurants and devouring copious amounts of sweet potato fries, burrata and bread – preferably on holiday. Her favourite destinations include Italy, the Maldives and anywhere where the sun's shining and there's a strong breakfast buffet. She's obsessed with walking, visiting farmers' markets and reading. She's also learning to cook. Wish her (and her husband) luck.