This summer PSYCLE will be bringing its cult cycling workout to Shoreditch, along with a revamped programme of HIIT, Yoga and Barre classes.
We catch up with CEO Rhian Stephenson to discuss her thinking behind the brand's diversification…
What was the thinking behind adding classes for HIIT, Yoga and Barre? 
The PSYCLE ethos is about living a happy, energetic and healthy life. In order to truly do that you need to cultivate balance. As well as being cardiovascularly strong, it's also important to encompass strength, flexibility and healthy stress release.
Extending into other classes became a natural and obvious progression for us.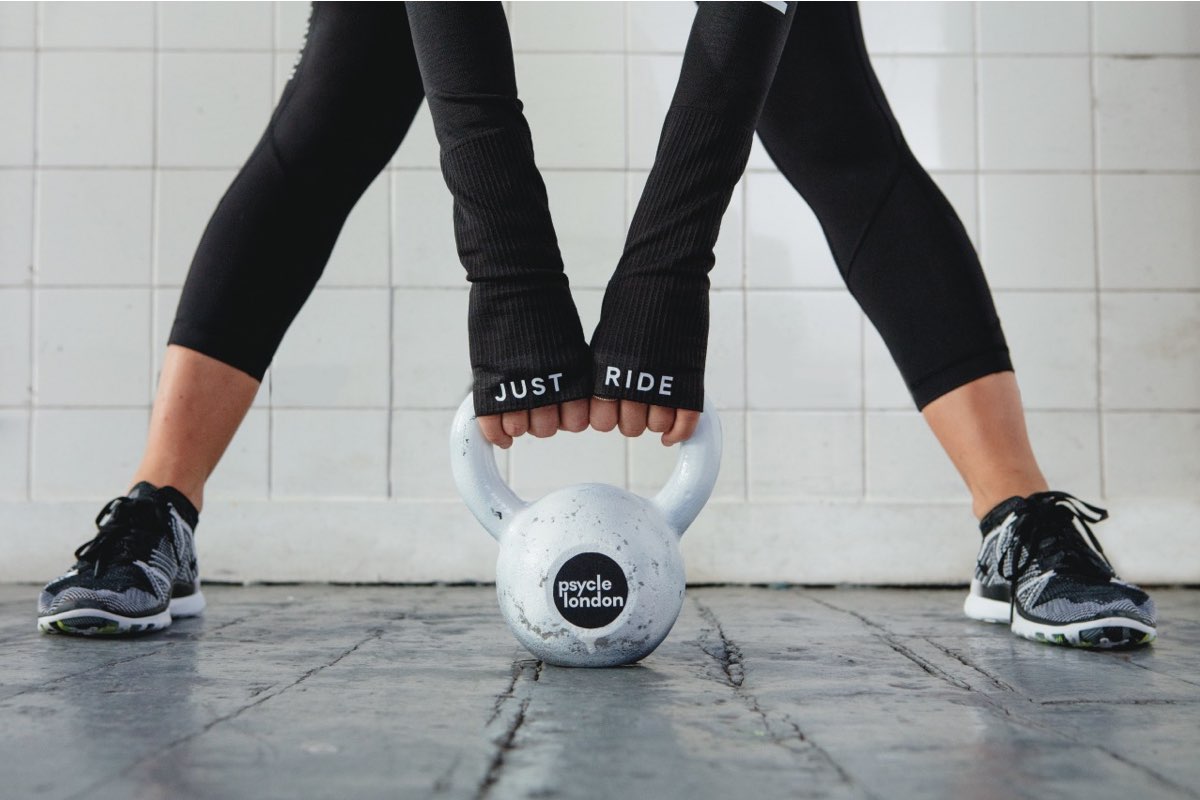 How do these classes compliment the original Psycle workout?
Combining cardio with strength and flexibility gives you incredible results, not just for your body but for your mind.
We wanted to give our community a place to explore every aspect of their health and fitness under the same roof, so it will be easy to build a varied and personalised regime based on your goals without having to go to 4 different studios.
The new classes all follow the PSYCLE style. They're immersive, effective, challenging, community focused and most importantly – fun!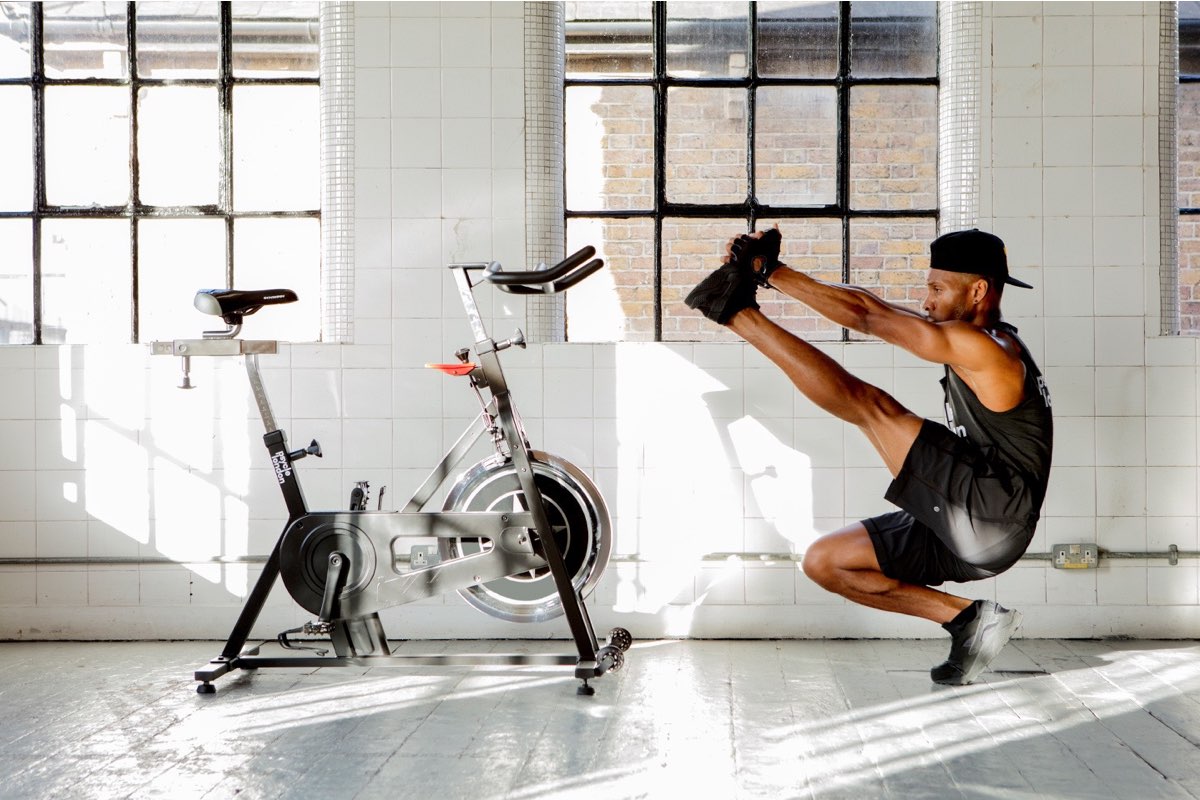 How did you go about finding your new team?
We knew that if we expanded into other disciplines we needed dedicated, expert teams heading them up.
They need to have the knowledge and experience to help build an effective program but just as important is their authenticity and alignment with the PSYCLE brand and values.
We're loving the sachajuan amenities in Mortimer Street. Will you be partnering with any new brands for Shoreditch?
No, we love sachajuan and have great feedback from the community. Having a consistent brand experience is important to us.
What can we expect at the new Energy Kitchen? 
This is exciting for me! We have a new range of smoothies that are more naturopathically led – they have specialty nutrients like vitamin D and Msm as well as fresh vegetables. We have also added smoothie bowls with ultra healthy toppings.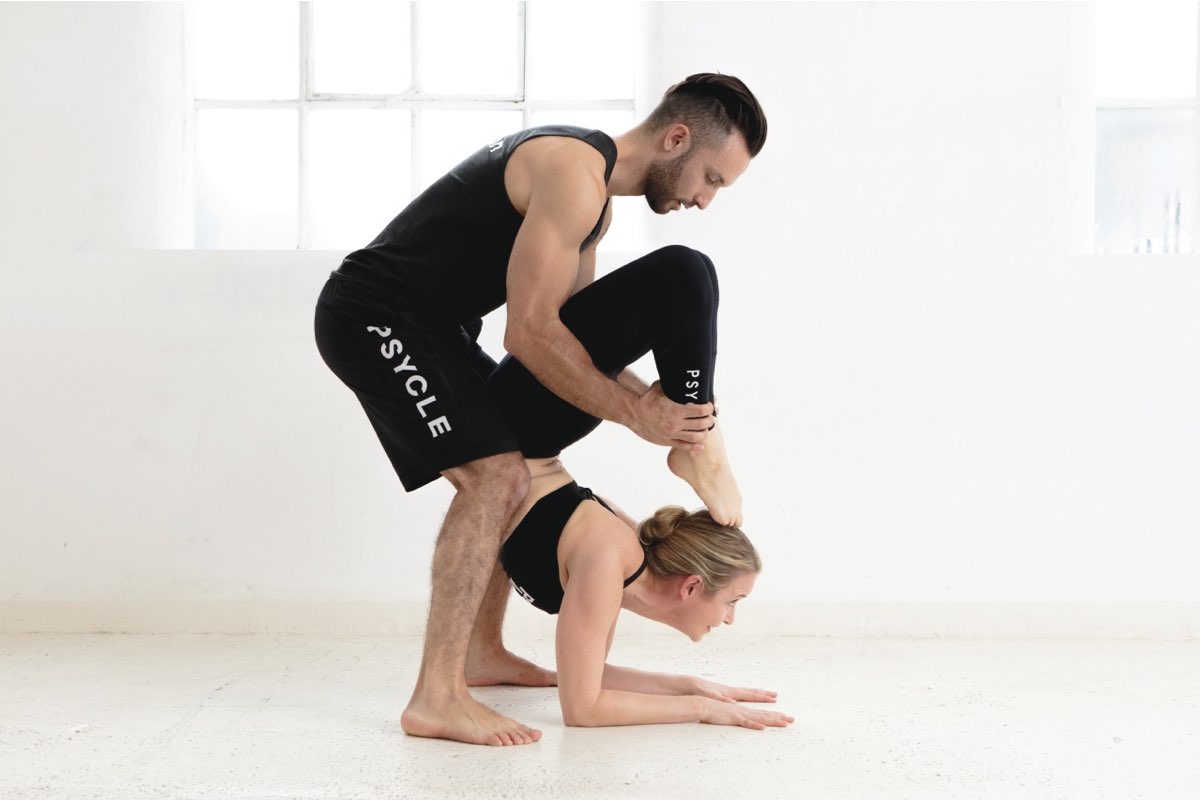 Favourite restaurant in East London? 
With so much to choose from, you're really spoilt for choice in East London. There's everything from fine dining to healthy street food.
I'm looking forward to the new Nobu Hotel which will be opening right around the corner from our new Shoreditch studio.
What was your design inspiration behind the new space?
Our Head of Creative, John Duff, is incredibly passionate about creating environments that positively impact your mood and experience.
The space is light, energetic and stylish. We like the studios to be immersive, so there's definitely a cascade of increasing energy as you work your way down to the studios.
What is the best thing about living in London?
The variety. Being able to explore the galleries, restaurants and parks all in one day is pretty unique.
When do you feel happiest?
I love adventure. Active holidays with friends or loved ones are always the most impactful for me. Growing up in Canada I was always in nature. It's something I crave.
For anyone considering a career in fitness, what would you tell them?
There are no quick fixes in fitness. I think if want to be successful in fitness you need to have an authentic passion for it and commit to becoming an expert in your field.
The Shoreditch Studio timetable will soon be open for bookings. There are currently two existing Psycle studios in London in Mortimer Street W1 and Canary Wharf E14.