A slow Sunday is good for the soul and oh-so needed. Let these working women inspire you with the self-care practices that help them to recharge before a busy week. Read on for real women on how they spend 'self-care Sunday'…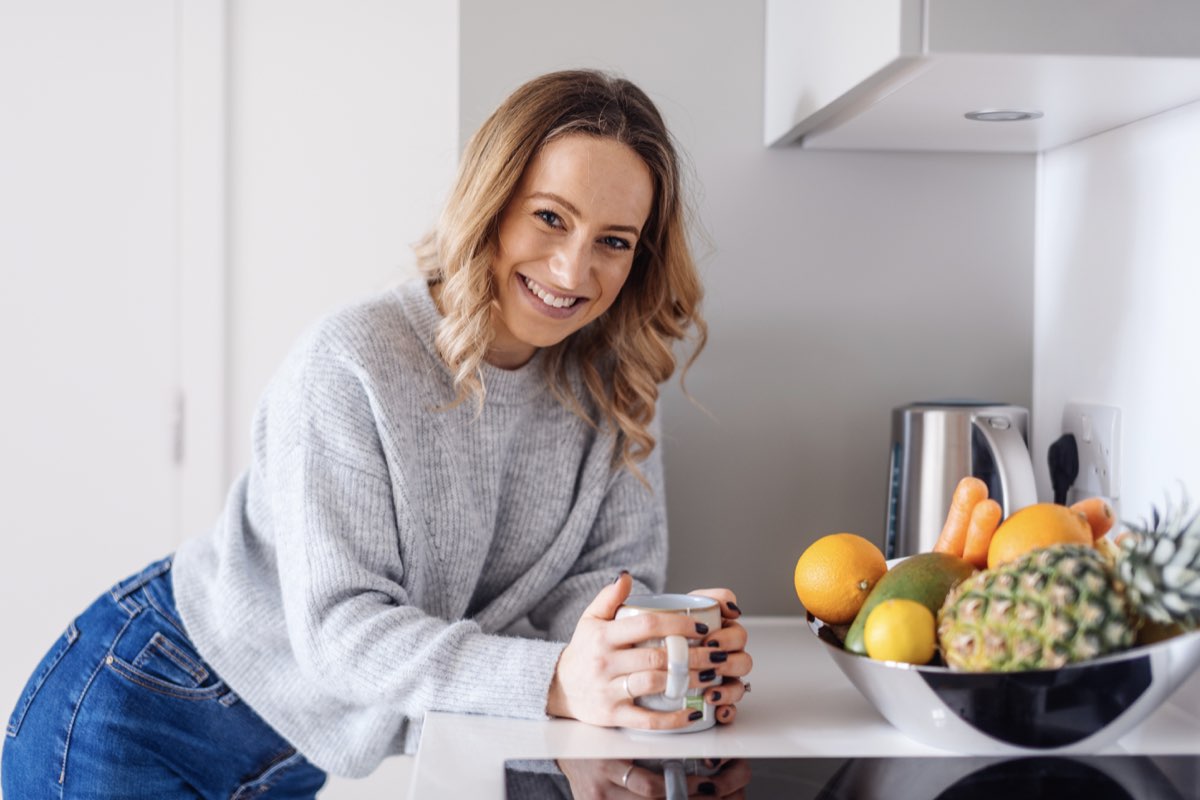 For me, a self-care Sunday involves a rest day from the gym. Either I'll completely relax and do little movement or I'll go on a hike/long walk with friends because I find nature really helps me to reset. I like to prepare myself in the afternoon for the week ahead. That tends to include giving my house a good clean and clearing my desk. Every Sunday evening I make sure to give myself time for a face mask, Epsom salt bath, candles and a mug of tea before writing my gratitude diary in bed.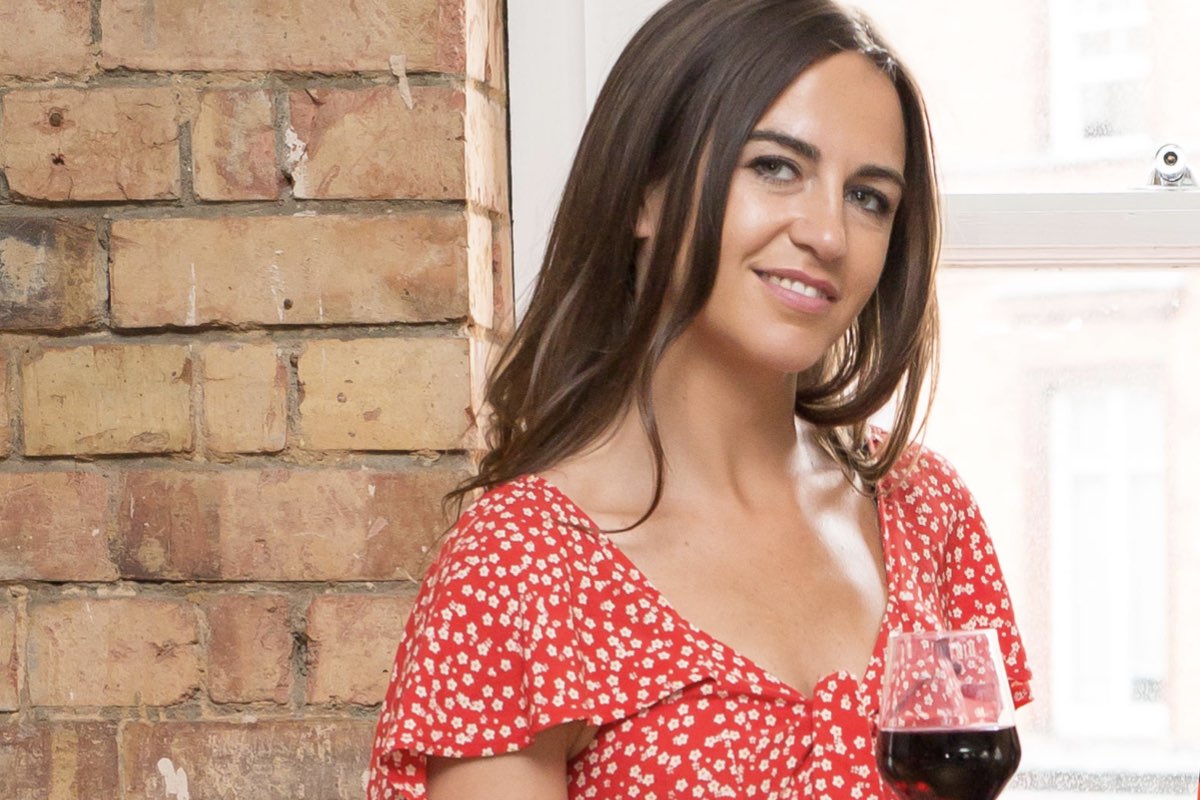 As a working mum with two under two, I'd be lying if I said that my Sundays were dedicated to mastering the art of zen. But when the babies have gone to bed by 7 (on a good night!) I pour myself a glass of Malbec (I'm a big fan of Trapiche – I visited their vineyard in Maipú, Mendoza when travelling around Argentina). I slather on my By Sarah Oils – I am obsessed with the Raspberry Cleanser and Organic Face Oil topped off with some Aurelia Face Cream. I light a Neal's Yard candle and do some work… because honestly I find it relaxing to get some work done without the distraction of emails firing through my inbox.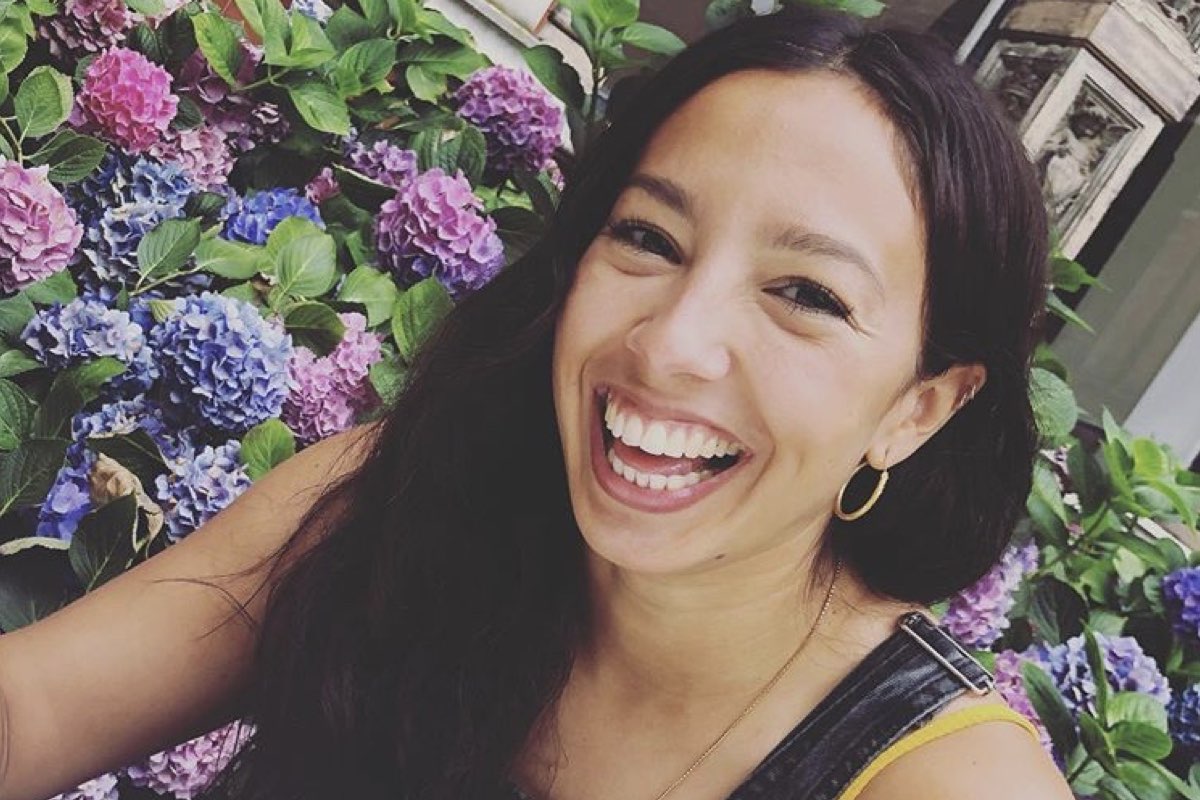 Each Sunday I try to reset and reflect. Meditation doesn't have to be an hour-long session of 'Om-ing', if that's not your jam. Sometimes, I sit without my phone, in quietness and slowly enjoy a cup of coffee. It starts with sticking my nose in the coffee bag while the kettle boils, watching the ground coffee stew in the pot and the colour change. While I drink it, I savour the taste and try to stay in the moment, thinking about my feet on the floor and the sensation of the hot cup in my hand.
I also get outside in nature. Whatever the weather, I seek out greenery and space, and I walk. Sometimes I leave my phone at home, other days I listen to podcasts or music. We don't need direct sunlight for vitamin D, we do need 30 minutes of fresh air and nature every day to feel good.
Food and my favourite people are essential to my self-care Sunday routine too. A staple of self-care is something healthy and yummy to eat with meaningful conversation (even better if I get a cuddle too). Whether it's a video call or meeting a friend for lunch, I know I'm not designed to spend too much time alone.
A little 5-minute stretch goes a long way. I love to roll out my mat at home with a Youtube yoga video. I also try to go to the gym – physical health doesn't mean a punishing session and leaving a red-faced-sweaty mess, sometimes it means just showing up. It's not about motivation, it's about the habit. I go even when I don't feel like it and I always feel better for it. Top of my list is a Sunday yin yoga session – it's half meditation, half deep tissue stretching.
Before bed, I run a bath, leave my phone far away and read a book. Finally, I pull out my gratitude journal and I write one thing I'm grateful for. This one thing may spill out onto several pages, sometimes it's just a sentence.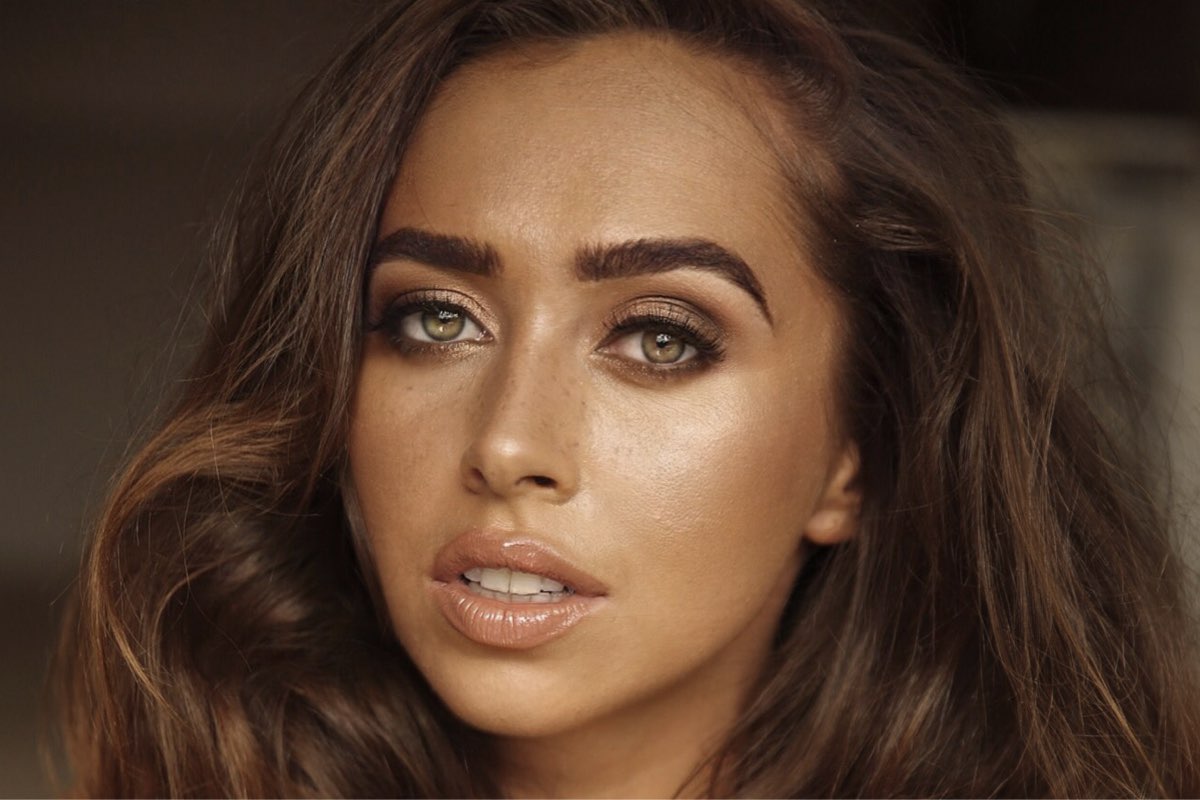 My self-care Sunday routine revolves around a combination of wellness, organisation and comfort because if you can't treat yourself on a Sunday then when can you! I start the day with a reformer Pilates class after a little lie-in, I then meet the girls for soy lattes and brunch.
I'll go for a long walk and get in nature, this is a really important part of my Sunday and helps clear my head. I try and do a little meditation whilst outside in nature. Even just five minutes focusing on my breath helps to alleviate any stress or anxiety as my workload for the week begins to amount in my mind.
I then book in my workouts for the coming week – I find this a great way to stick to my workout regime, before cooking a delicious dinner and snuggling up on the sofa to a good movie. A scented candle and a warm bath are the ultimate Sunday goal. Bedtime always involves a sleep meditation and Insight timer is fantastic for guided sleep music.
Kimia Zara, events manager
My self-care Sunday routine is pretty sacred to me. Morning wake up (without an alarm!), a homemade breakfast that takes a little longer to make. In the winter that's stewed apple porridge with cashew milk and peanut butter. Then reading a book on the sofa with a blanket or setting goals and a mantra for the week ahead. Cooking a comforting dinner and then washing my hair and doing my nails.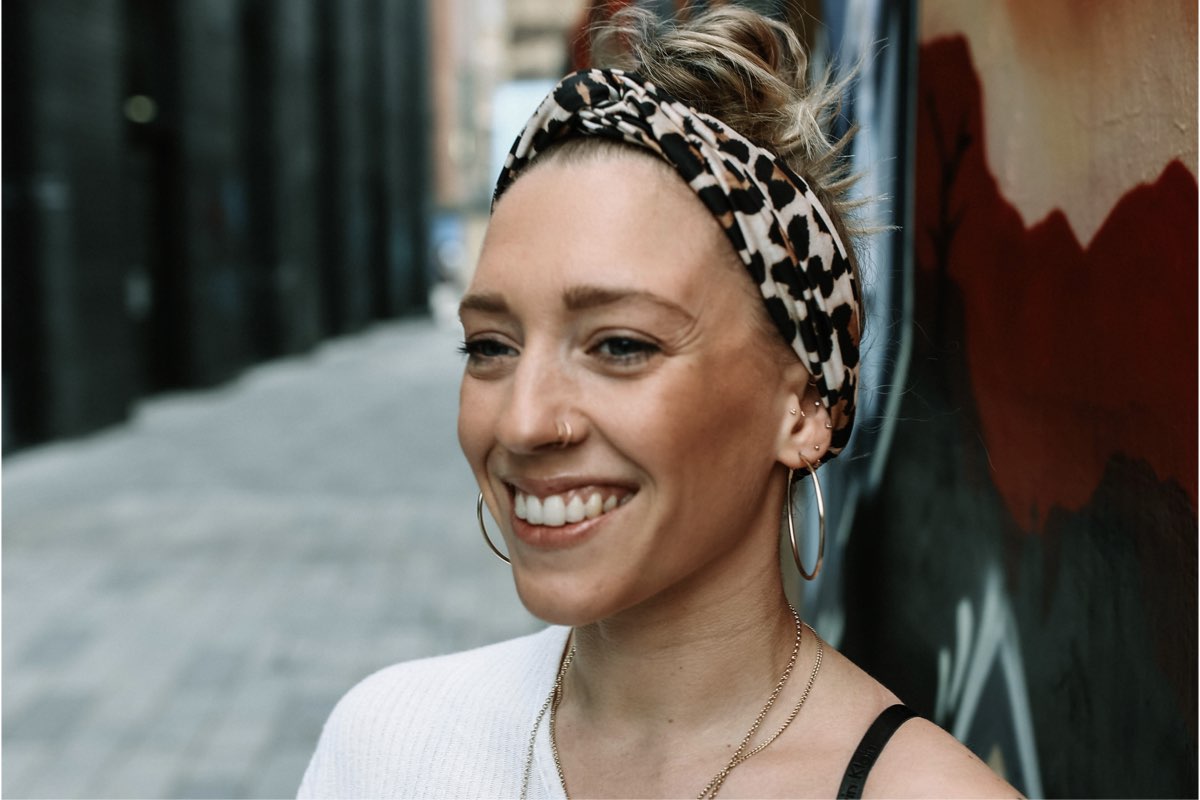 I don't set an alarm, so this is one day that I can wake up naturally. I drink two glasses of water and put a little bit of television on for some noise in the background (usually Sunday Brunch) while I move and stretch (cat/cows, child's pose, roll downs, spinal rotations and twists, and glute stretches). After eight or so hours of being still it's good to get the body moving again and creating some mobility through the joints to wake me up! I love to light candles around the flat to create a calming effect.
Sunday showers are the best of the week. There's no reason to rush and it gives me a chance to get my best body scrubs out (fave at the moment is Rituals). I then follow this with a dry body brush good for drainage of your lymph nodes and to stimulate normal lymph flow.
Always coffee with heated Oatly (Barista Edition) to make it extra tasty and a homestyle brunch. As I am following Veganuary at the moment I am going for scrambled tofu, homemade potato hash, smashed avo and broccoli with chilli and garlic.
Every Sunday I get a food shop delivered and plan the meals I am going to prep for the week. As well as a nice filling tasty dinner. I like to experiment with new exciting recipes, always packed with the good stuff. I will always spend my Sunday doing the things that I want to do, not the things that I feel like I should. So generally spending time with the people I love, sometimes staying in all day, there might be a workout – there might not.
Programme of the week is SAS every Sunday 9pm, I absolutely love it. I finish my evening with a face mask to cleanse and put all those good nutrients back into my skin and then a lovely bit of oil and moisturiser (Espa is the one at the mo) before a busy week ahead.
Lucy Sambrook, freelance PR and writer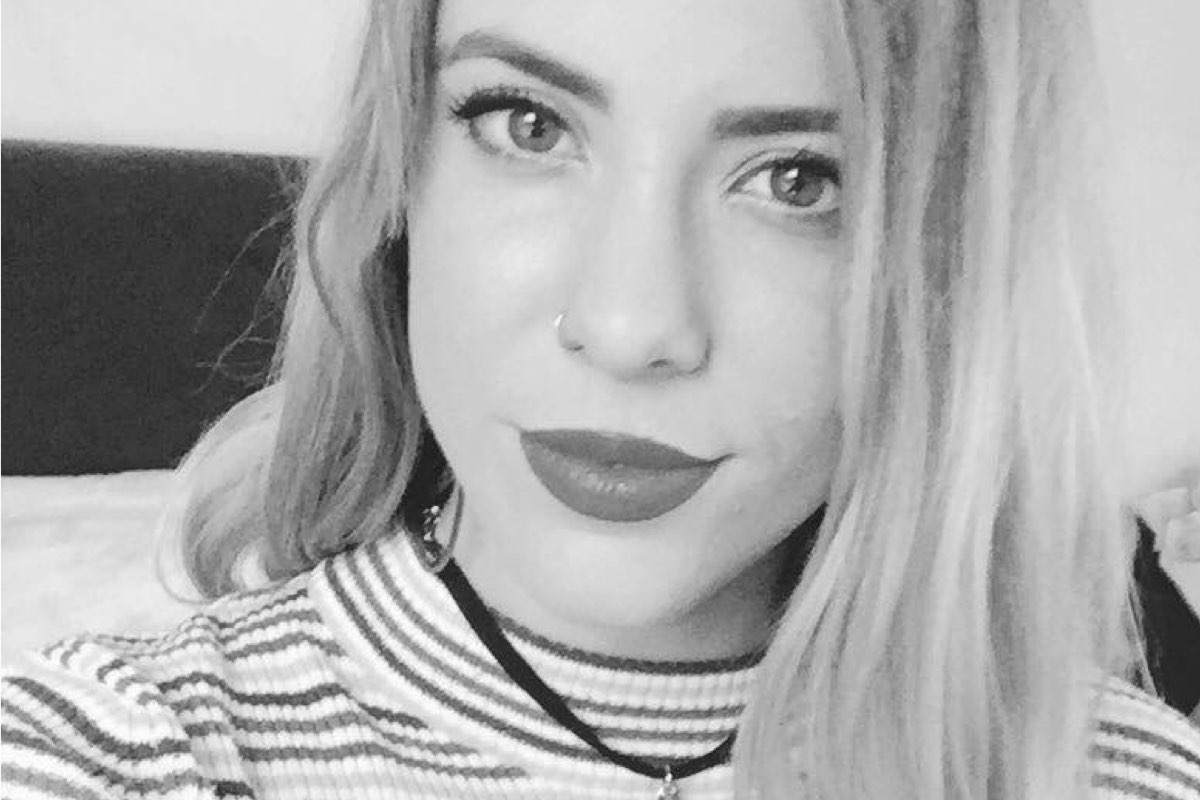 Recently, I'm a big fan of JOMO (Joy Of Missing Out). I love nothing better than a Sunday all to myself. I'll wake up around 9am, make myself a tea and get back into bed to read my book for a while – I'm currently reading The Tattooist of Auschwitz by Heather Morris. It feels like 5* luxury having time to read when I'm not falling asleep with the book on my face. I live in Peckham, so will lightly jog 30 minutes to Yoga Rise or Peckham Levels for a yoga class and meet a friend for coffee after. Shout out to Hot Tips – the best nail salon in South London where we often head to next to see the lovely Dawn for eyebrows or a Shellac.
In the evening, nothing relaxes me more than cooking and nailing something both delicious and (slightly) healthy. I'm currently working my way through 'East: 120 Vegetarian and Vegan Recipes from Bangalore to Beijing' by Meera Sodha. Ideally, I'll have a bath and swathe myself in Kiehl's Avocado eye cream.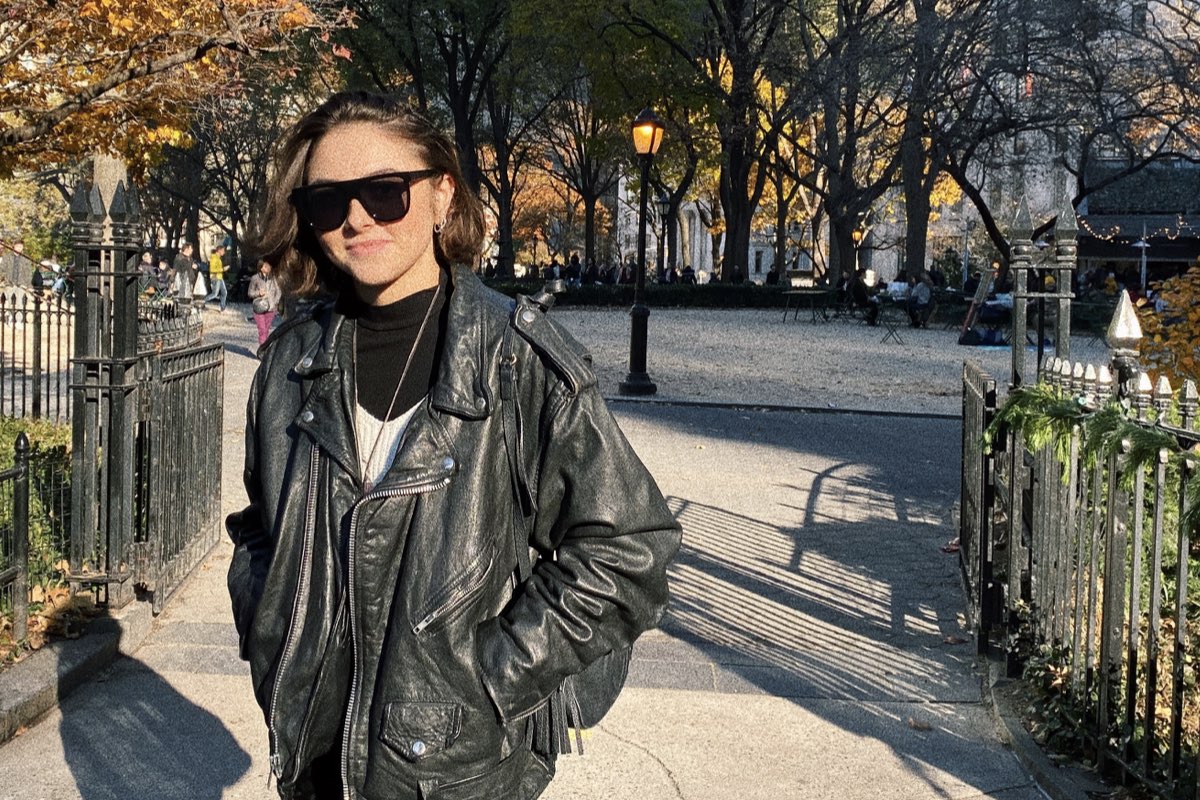 Being a SoulCycle instructor means my self-care Sunday looks a little different to most. Sunday is very much a working day for me, and so the day I have to myself is a Tuesday. It starts the night before, turning off my 5am alarms. Even on my day off I still tend to wake up early, but it's nice to let it happen naturally rather than being startled awake! I take it very slowly in the morning, often not leaving my bed (apart from to get coffee!) until about 10.30am. I think self-care massively comes down to how you look after your mind, and so every other Tuesday I see my therapist. You can throw a face mask on and paint your nails, but if you aren't looking after your mental health then are you really taking care of yourself?
I'm very lucky with my job that I get lots of time between classes to see my friends, but my self-care day will almost always involve seeing my best friends – human connection is another super important thing in my books. My three best friends are all coffee snobs like me, so it very often involves coffee – or, depending on the time of day I meet them, wine. I try not to oversaturate my day with things to do, but I am a bit of a stickler for a plan and live by my paper diary (I think everyone should have one, not just use their phone).
My self-care Sunday ends with making myself a really tasty dinner and making my playlist for my early morning class the next day. I take a hot shower and then into bed by 10pm. Self-care doesn't have to be about pampering yourself and meditation. For me, it's about taking a little bit longer to drink my coffee, rather than chugging it down before I teach. Really it's just about the little things in life, you know?
Get your weekly DOSE fix here: SIGN UP FOR OUR NEWSLETTER