Love the collective community of a fitness class but longing for the assistance of a personal trainer? Then we need to introduce you to Equilibrium….
Equilibrium's new spot in King's Cross provides the ultimate fitness destination and a new modern wellness sanctuary for us busy Londoners – ideal for anyone who is striving for more than just another fitness studio. The brother duo Jay Brockway and Niko Algieri, have ensured the new place is purposefully designed to help improve both the physical and mental state – making mind and body a key presence in the space and infectious to anyone who walks through its doors.
Their personal training methods and focus on precision movements enhanced the whole experience for me. Jay and Niko have developed a trendsetting group class concept, where a trainer is never far from your side – constantly perfecting your form and technique throughout the class – a really great touch. It's brilliant to have the balance of a class community vibe and also a personal trainer effect too – getting the best of both makes a huge difference.
Typically, each class uses three pieces of self-powered equipment – the Rip Trainer (little hard to get used to if it's your first go – this is where two trainers come in handy), TRX and the Skillmill, which works the body across all three planes of movement. It's designed to help build strength, speed, endurance and mobility whilst also helping protect the body from injury.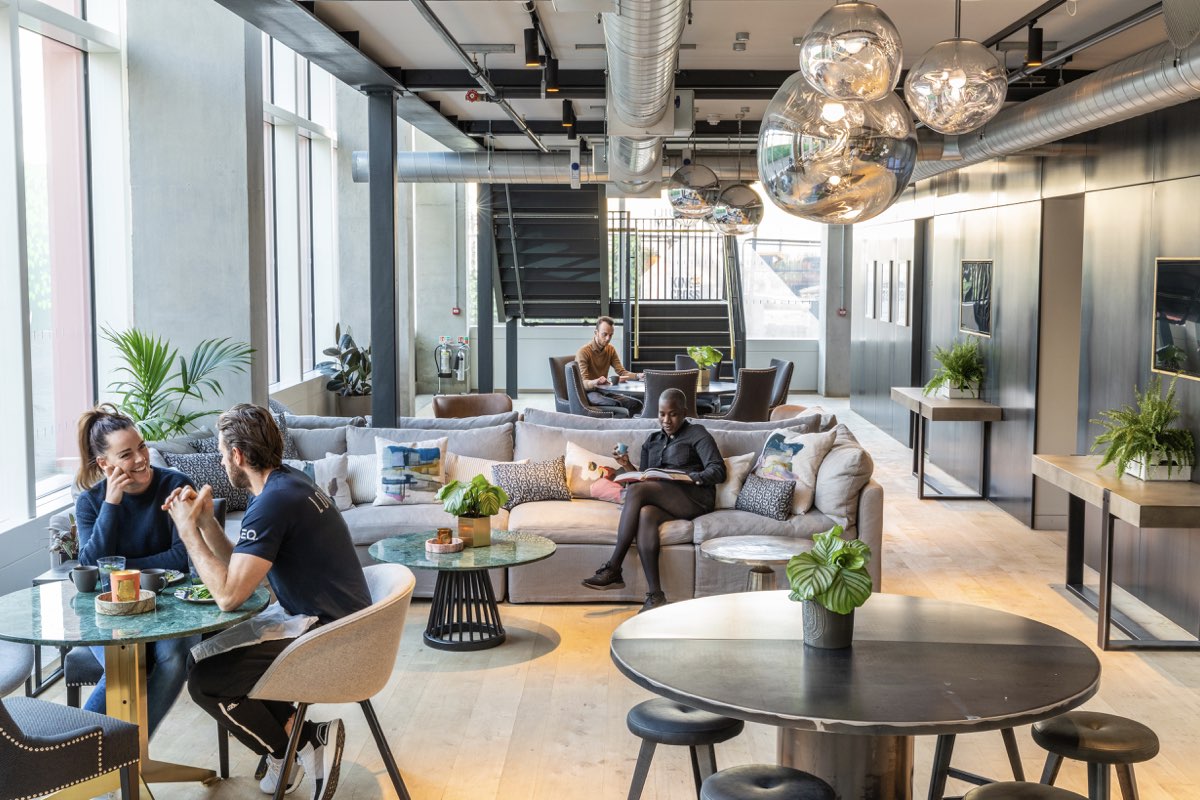 Outside of the studio, you'll absorb stunning luxury interiors and a welcoming co-working environment with a café to enjoy pre or post class. With other offerings such as Breathpod sessions and a wellness/beauty room – these are just a few more reasons to go and check it out for yourself.
After my visit, I really understood the meaning behind their 'total balance' ethos. It seems Equilibrium has made access to fitness and wellness easy and inclusive for all. So… see you there?
By Kate
Get your weekly DOSE fix here: SIGN UP FOR OUR NEWSLETTER