Winter sun, a short flight and no time difference? Tenerife is a winner, finds Shara
Choosing Tenerife
There may be some preconceptions about Tenerife. I admit it didn't initially excite me the way, say, a small Greek island would. But in reality, the Ritz Carlton Abama ticked all our boxes, and more. We went in January, and for a four hour flight from London there's nowhere you'll get better weather: mid 20s and unbroken sunshine. It was was all very smooth.
The Abama is about 30 minutes from the airport, and is an impressive looking hotel, with a main building, villas and restaurants dotted around the large property, several swimming pools, a spa, tennis courts and renowned golf course.
The rooms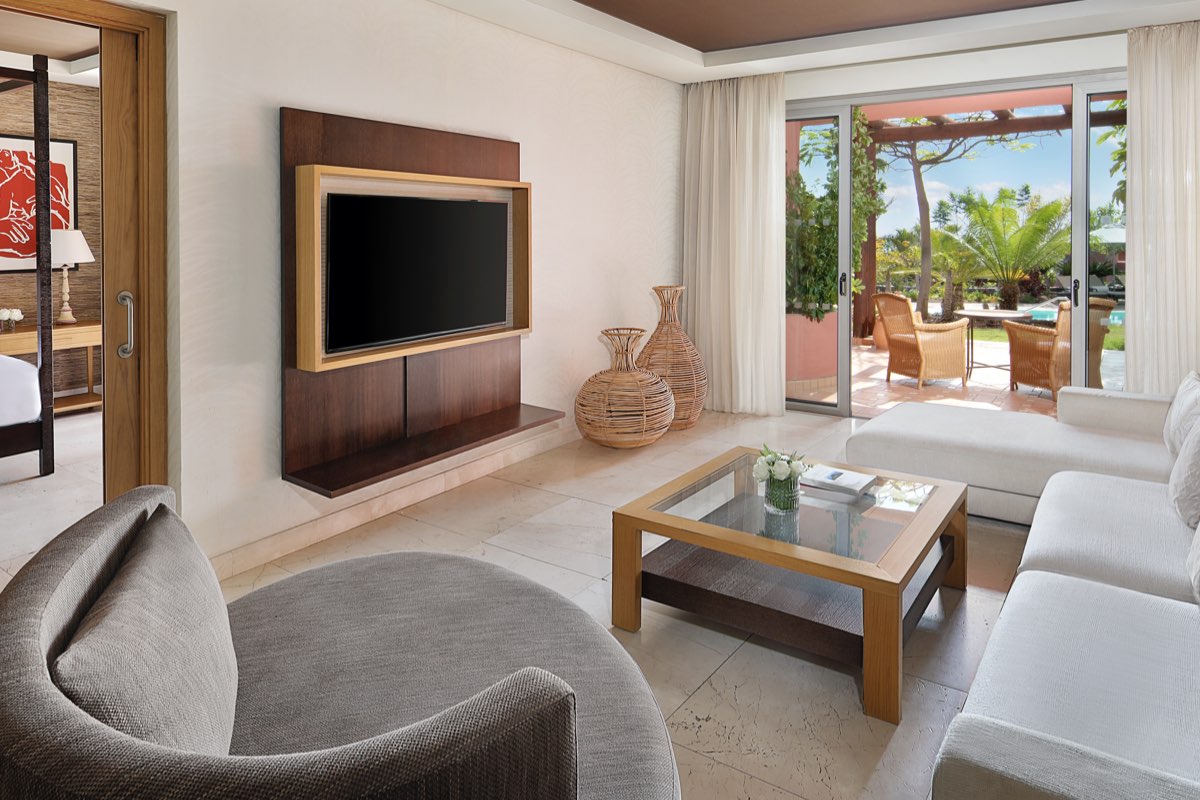 We were staying in one of the villas, which have high ceilings, a separate large living room and plenty of space. Decorated in muted tones, they overlook the pool shared by our row of villas, and have lovely terraces or balconies for sunbathing. There are free tapas and drinks round the pool throughout the day, which we made the most of.
A funicular takes you down to the beach in no time, where there are sunbeds, kids toys and a restaurant. It's a small bay, but a lovely place to spend the afternoon.
The spa
A trip to the spa is well worth your time. My 90 minute well-being resilience massage included reflexology, and I also found time to use the sauna, steam and Turkish bath. Should you wish, there's an excellent gym, and al fresco yoga and pilates sessions on offer too.
Eating and drinking
Food is excellent, though do book restaurants in advance, as they tend to fill up. Service is wonderful and all our slightly strange requests were catered for with ease. Breakfast was a buffet at El Mirador, overlooking the sea, and we had a delicious dinner at Verde Mar, a restaurant which is not vegetarian but "veggie forward" and focused on minimising waste. Olive oil served here is made locally in small batches especially for hotel, and presentation is beautiful.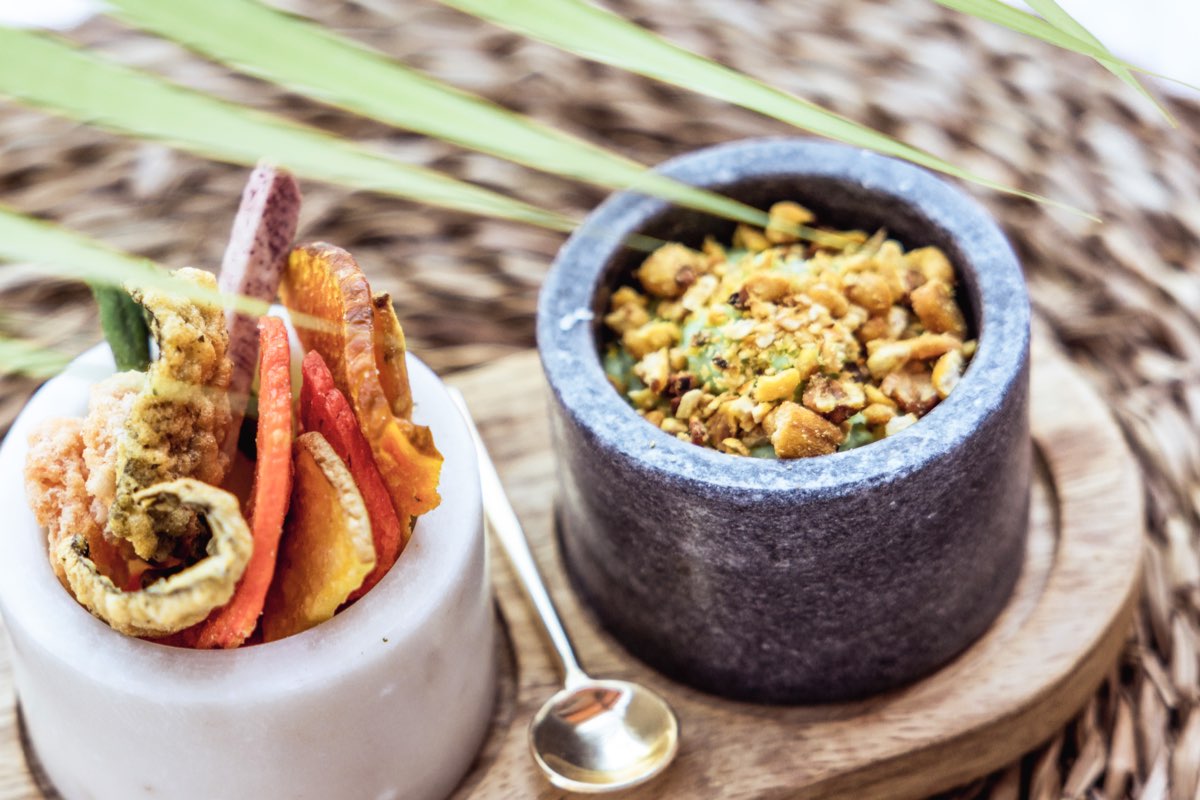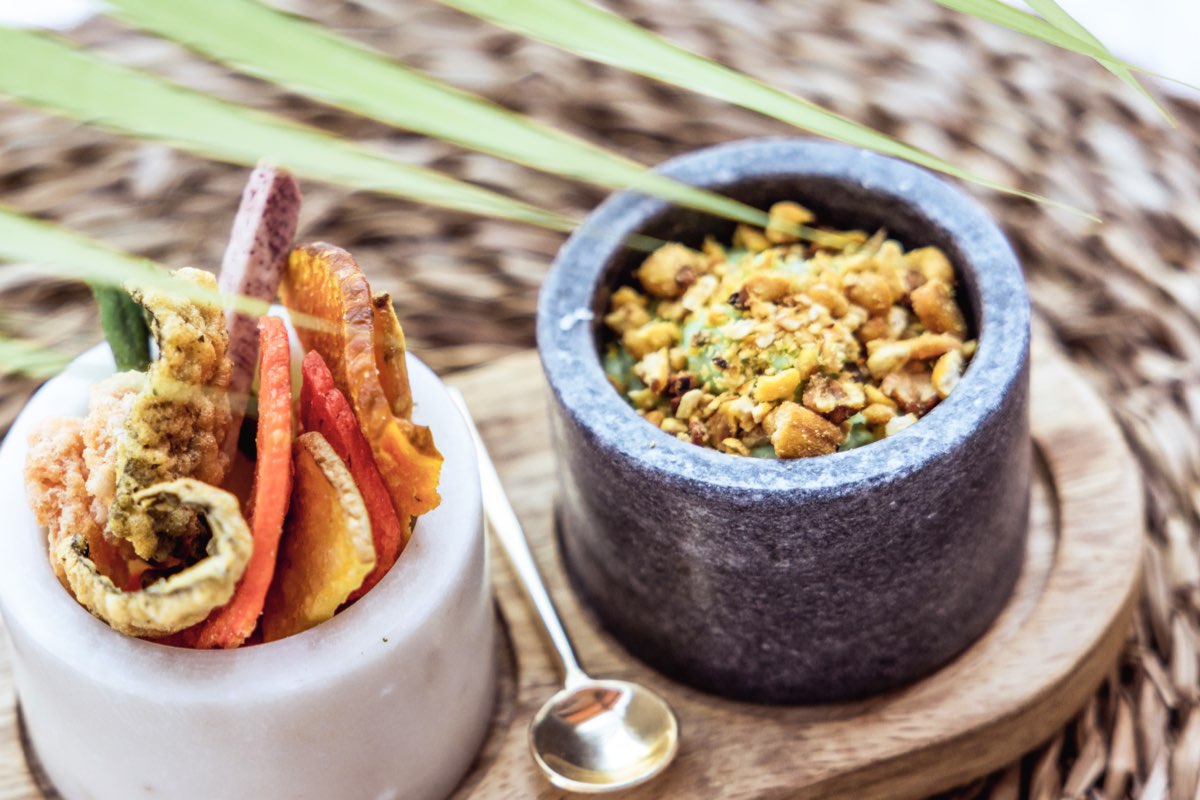 The Japanese restaurant Kabuki, up by the golf course, is serious fine dining and the sushi is as good as any we've ever had. You could go all out at the very special Michelin-starred MB restaurant by chef Martin Berasategui, or if you're craving Italian, there's Verona – essentially, you don't need to to leave the hotel and won't get bored.
There's a kids club, babysitting is easily booked through the hotel, and did I mention the temperature is in the mid 20s in January? Same time, same place, next year, Abama.