Run fasta for pasta - Win dinner for 4 at Pastaio worth £200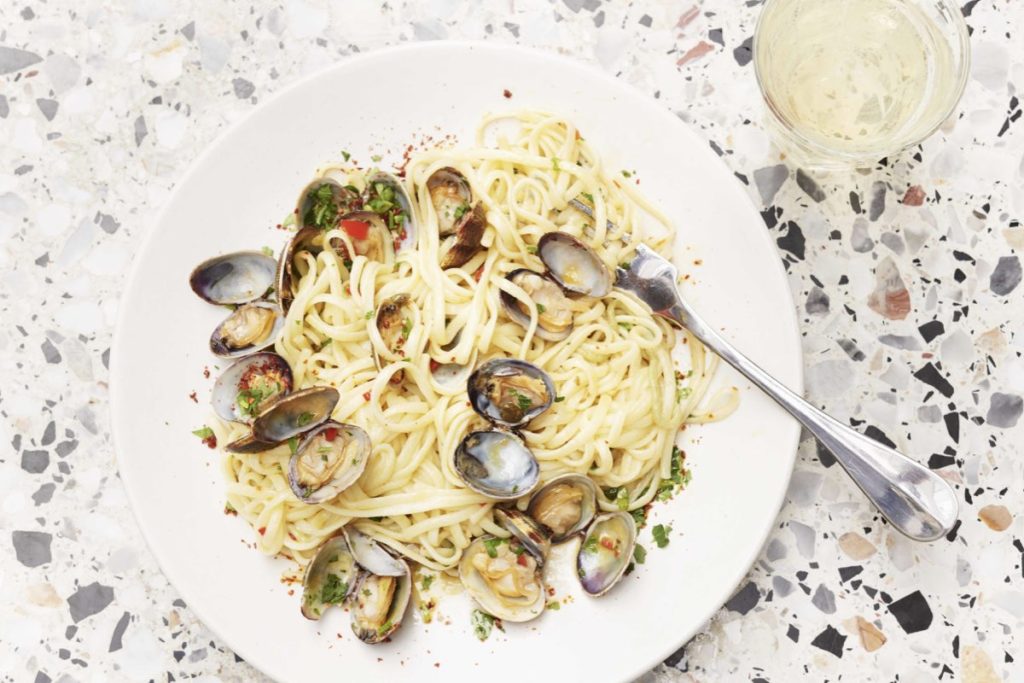 DOSE has teamed up with Pastaio – the fresh pasta restaurant in the heart of Soho, to offer you dinner for four people worth £200!
Want to know what will make you run fasta? Pasta. There's nothing quite like a comforting plate of bucatini carbonara or seafood linguine, to get you hurtling to the finish line. Especially when it's homemade to perfection with dairy-free, gluten-free and vegan options.
After years spent vilifying carbs as the cause of weight gain, we now see their value as part of an active lifestyle. "Your body's glycogen stores are used as fuel during exercise and consuming carbs after your workout will help replenish them", says Nutritionist Rhiannon Lambert. This is particularly true of endurance workouts such as a run or a sweaty spin class. A combination of protein and carbs is best to stimulate muscle protein growth and improve recovery. So opt for something like the red prawn spaghetti or seafood paccheri – washed down with a non-alcoholic drink such as a Moju cold-pressed fresh juice.
For your chance to win the ultimate workout reward, simply choose the correct answer:
The winner will be announced on 25 August 2019
Get your weekly DOSE fix here: SIGN UP FOR OUR NEWSLETTER