We all run for different reasons. For many it's a form of active socialising or meditation, an excuse to visit new places, or a chance to push our fitness to the limit, and "chase the dragon" known as the Runner's High…
A casual, half-hearted jog won't provide enough discomfort to get you there. Endorphins are pain killers after all (endogenous morphine). But it doesn't have to be excruciating, just a pace that is comfortably challenging. Research shows that running with others and listening to your favorite music can amplify the rush.
An inspiring location also helps. Try running through the city of love with steak frites waiting at the finish-line, or through a vineyard with wine tasting on route. Yes a Bacchus marathon actually exists and we're signing up (tickets go on sale February 13th).
To help you tap into that Runner's High, here's a round up of headphones, running clubs and challenges…
MUSIC: RUNNING HEADPHONES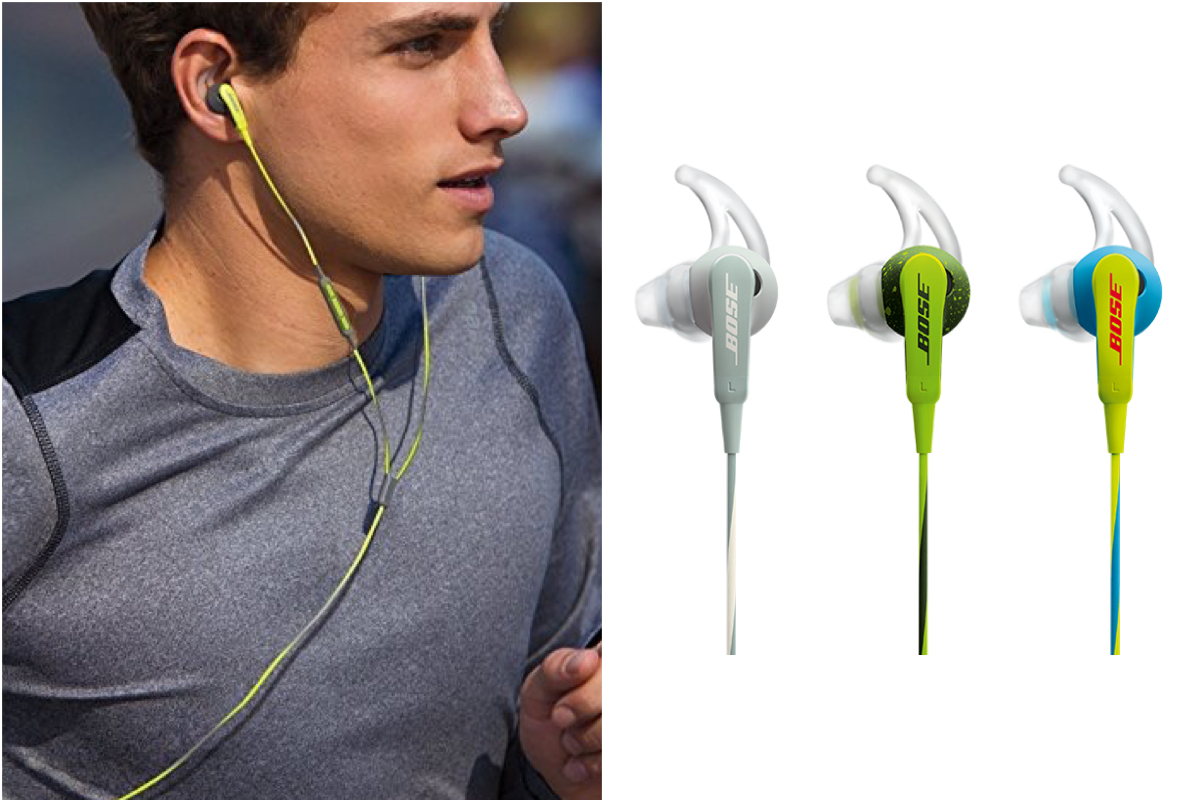 BOSE SoundSport
What: There's nothing more annoying than earphones that keep falling out of your ears. BOSE SoundSport stay comfortably in place thanks to special tips that mould to the ear's shape. Choose from 5 colours; Charcoal, Frost, Energy Green, Neon Blue or Power Red.
Price: £79.95 on Amazon
Buy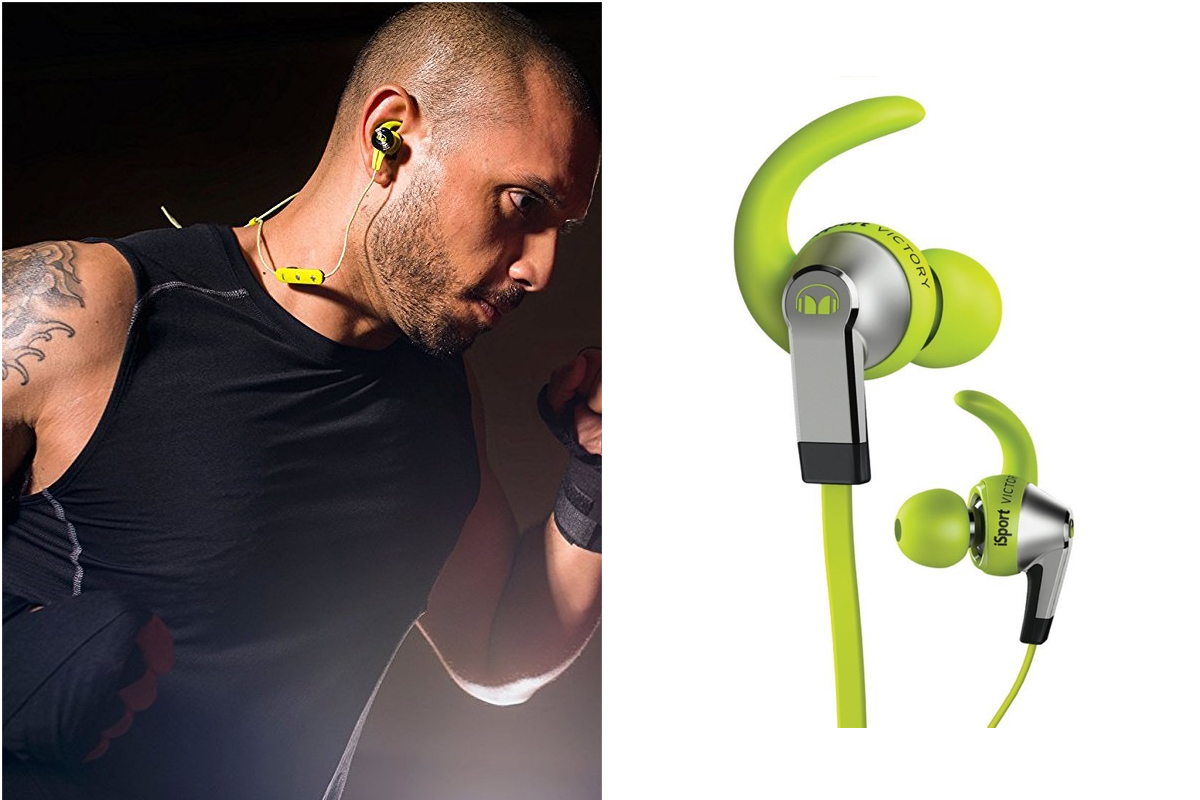 Monster iSport Victory
What: Good if you want total noise isolation that will block everything out except for the music. If you're a cautious runner who likes to hear the sound of passing traffic, these are perhaps more suited to the treadmill. The tips mean they stay in your ears and there's a cable for controlling music and calls. 
Price: £79.95 on Amazon
Buy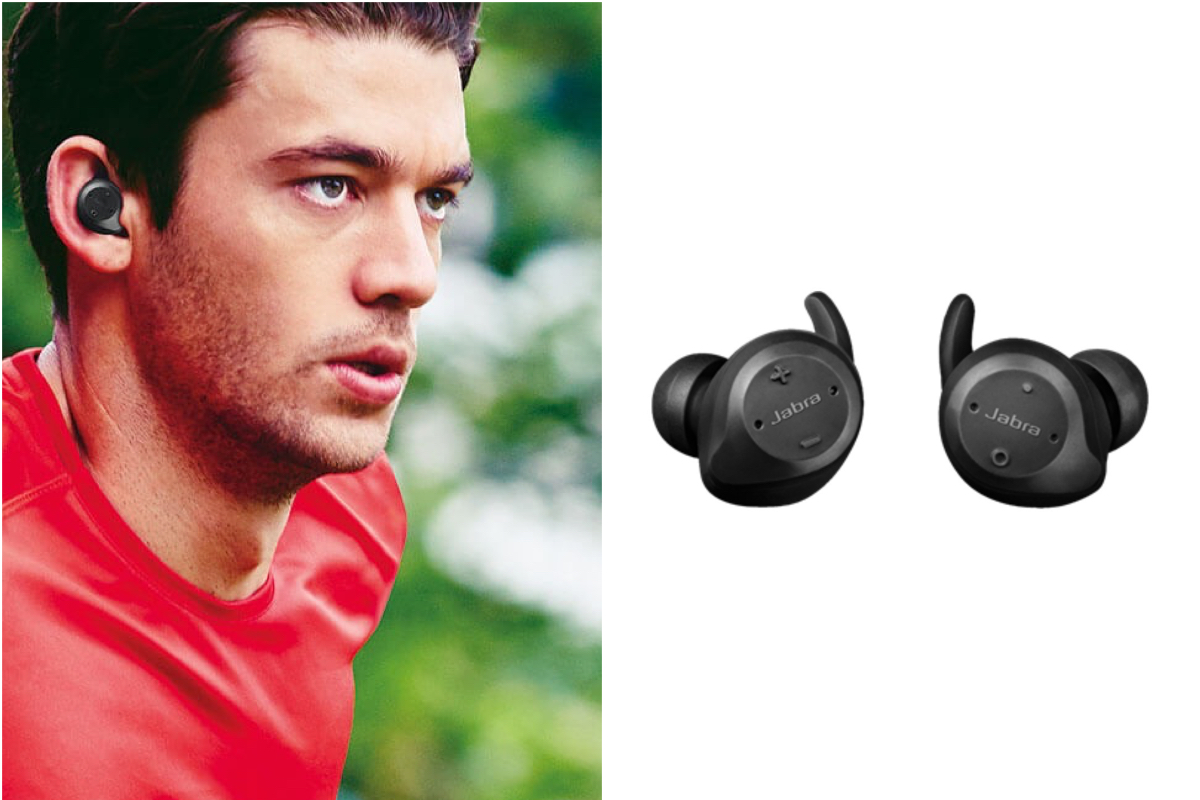 Jabra Elite Sport
What: If you want to go totally wireless, try these cable-free ear buds. They even have an in-ear heart rate monitor that works with Jabra's Sport Life companion app so you get in-ear coaching as you run. But they don't come cheap…
Price: £229.99 on Amazon
Buy
SOCIAL: RUNNING CLUBS
SRC Sweatshop Running Community
MOTIVATE: RUNNING EVENTS
March
5 Fitbit Semi de Paris
12 Zurich Marathon de Barcelone
19 Run In Marseille
19 Vitality Reading Half Marathon
24 Jurassic Coast Challenge
26 Run My City
April
8 Endurancelife Exmoor Marathon
9 Schneider Electric Marathon de Paris
9 Brighton Marathon
23 Virgin London Marathon
May
1 Belfast Marathon
7 Shakespeare Marathon
28 Marathon de la Baie du Mont Saint-Michel
June
4 10 km l'Equipe
July
9 Vitality Move (Chatsworth House)
September
10 Bacchus Marathon
17 Vitality Move (Windsor Great Park)
24 Loch Ness Marathon
October
1 Run In Lyon
15 Run In Reims
15 Eden Project Marathon