Lucy experiences a dose of nature therapy at the luxury wellness retreat Sankara Hotel & Spa on the magical Japanese island Yakushima…
When you think of Japan – tropical paradise islands reminiscent of an untouched Thailand do not exactly spring to mind. But just a couple of hours from the mainland by ferry are a host of hidden gems like Yakushima, perfect for exploring to balance out the sensory overload of neon-soaked Tokyo.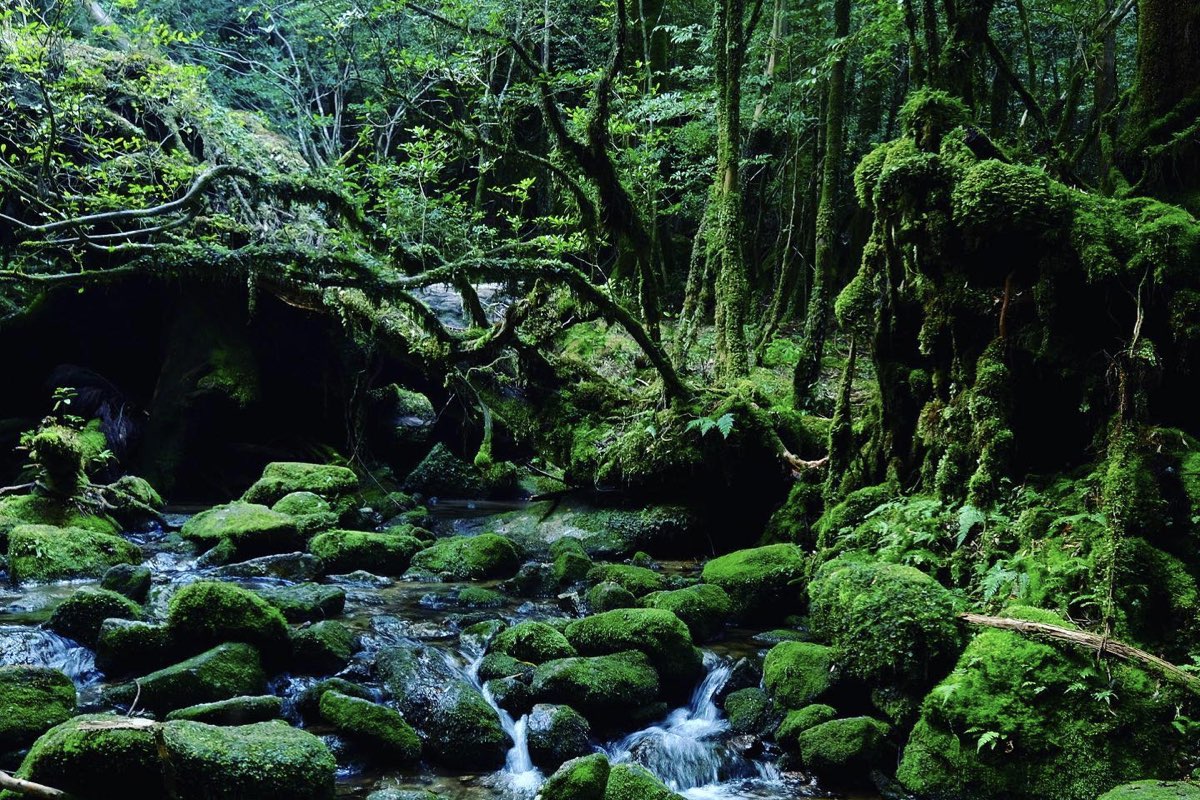 Perching naked in a scalding-bath-hot natural spring in seats carved from dramatic and not entirely comfortable black rock, our flushed faces are cooled by a salty ocean spray from gently breaking waves as we watch the 6am sunrise, and I have never felt so up close and personal to nature. Spa manager Ryoko (moonlighting as our tour guide) tells me that the Japanese are not so into traditional 'sit down' mindfulness and meditation as the western world.
When it comes to wellness for the mind, they prefer to practise this more organically by spending time in nature – swimming in the sea or walking through the forest rather than meditating in a studio or on a yoga mat. Simply 'being' in nature naturally calms the mind and leaves you feeling more grounded, is the theory, and also the ethos behind Sankara Hotel and Spa on Yakushima island in Japan. A world away from the neon lights of fast paced Tokyo, Yakushima (meaning the island of good luck) is perhaps one of the best places in the world to try out nature therapy.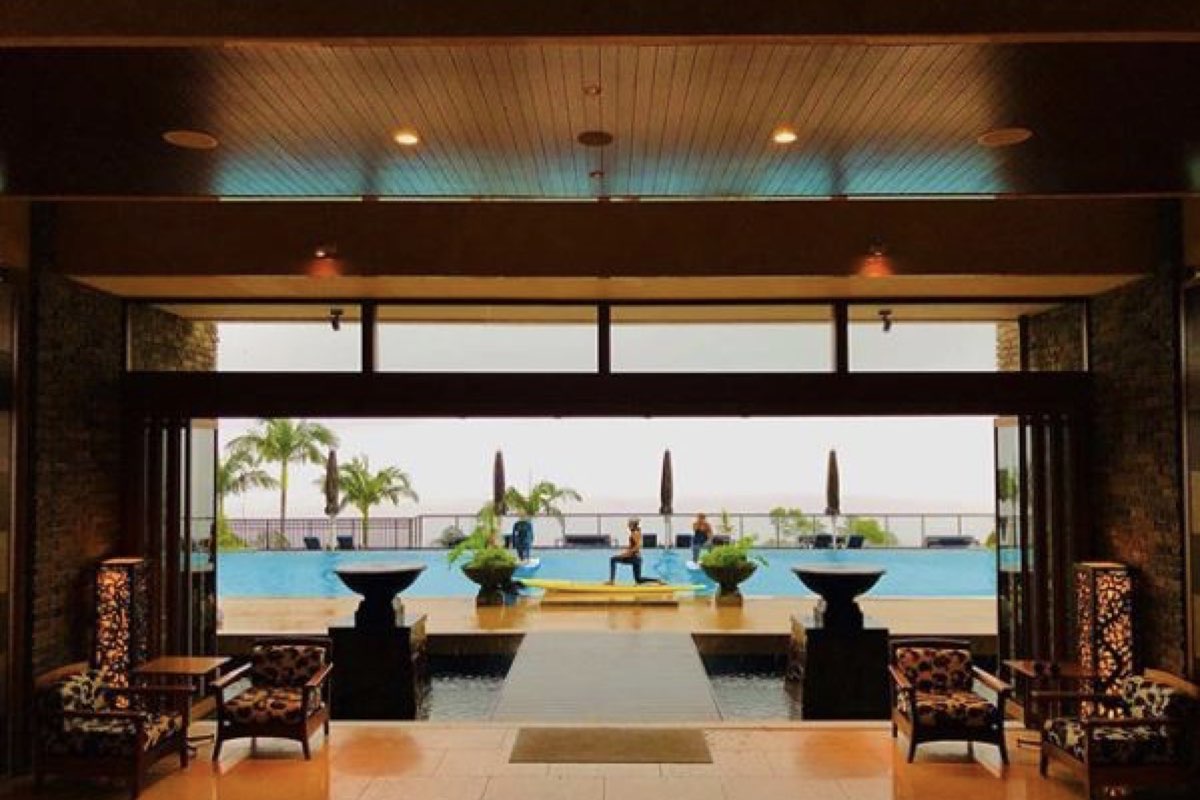 The island has several breath-taking Onsens (natural hot springs) where being naked is not only encouraged, its essential. The tropical island is made up of 70% trees, and home to a world natural heritage site of virgin forests, rivers, majestic waterfalls, magical moss carpeted ravines and huge thousands of year old Yakusugi Cedar Trees.
It's so unpolluted you can drink delicious water straight from the streams.  Not to mention thousands of monkeys and deer's which have no predators and are therefore more than happy to mingle with awestruck tourists. Our hugely knowledgeable tour guide Nobu took us on a three-hour hike and entertained us with tales of the rich history of the forest.
Think of a soothing David Attenborough documentary and imagine it 'live'. Our target; the famous ravine that inspired the Studio Giblet film Princess Mononoke was beautiful beyond imagination. Swathes of glistening jewel green moss carpeting boulders, trees and rocks as far as the eye can see, all sound tracked by the soft hum of insects and trickling streams – it feels (and is) untouched by modern civilisation, which is undoubtedly profoundly calming on the mind.
We felt ourselves 'meditating without trying' as my friend Angie described it, as we stood staring in wonder for a good 10 minutes at a 3,000-year-old cedar tree as wide as a bus, modern life's problems suddenly seemed dwarfed by this giant of nature.
At the start of our stay, Ryoko assessed our chi to see if we were fire, water or earth and prescribes holistic treatment plan around this. My water-baby Aquarius energy needed 'warming up' with an intense massage, cedar burning ceremony to cleanse, and specially made oils to balance out my Chi. Ryoko knows her stuff, having trained and practised in both Thailand and posh London hotels, plus the hotel's sister spa in new York before coming back to the island. Ryoko explains that she recommends forest trekking as a therapy for all guests of the hotel, as the sound of the water dripping from trees onto the moss carpets emits a vibration that's healing for us.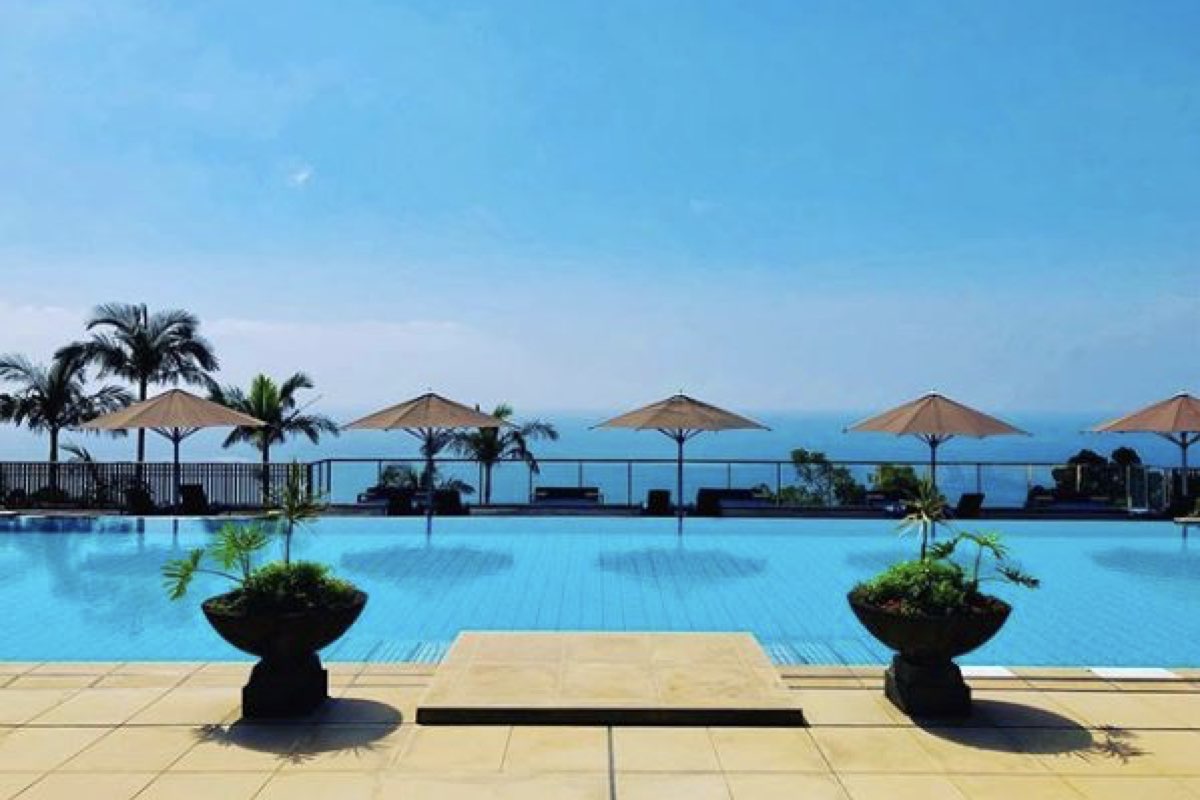 Another highlight (suitable for every type of Chi) was getting up at the crack of dawn to try our hand at Paddleboard yoga in the hotel's outdoor swimming pool – this happened to be in a heavy rain Monsoon which made staying upright extra challenging, but definitely an experience we'll remember forever.
The natural approach to wellness continues with the food offering at Sankara, which although offers a variety of healthy, veggie and vegan options, also serve an astonishing drool-worthy range of freshly made pastries and doughnuts – at the breakfast buffet hand-made passionfruit and Condensed Milk Choux buns and fresh Portuguese custard tarts mingle with eggs, miso soup and other savoury Japanese vegetable based dishes.
Sankara is not about abstinence, it's a retreat to nourish mind, body soul (and belly) with enjoyment of life's simple pleasures. It may be set in a forest but Sankara is undoubtably 5* luxury, boasting an outdoor bar and two restaurants, the ground floor of which was absurdly reasonably priced for the most beautiful plates of French-Japanese fusion food. Immaculate dishes showcased the islands fresh produce – we enjoyed grilled salmon and black pork for mains, while dessert was a trolley full of more avant-garde pastry delights.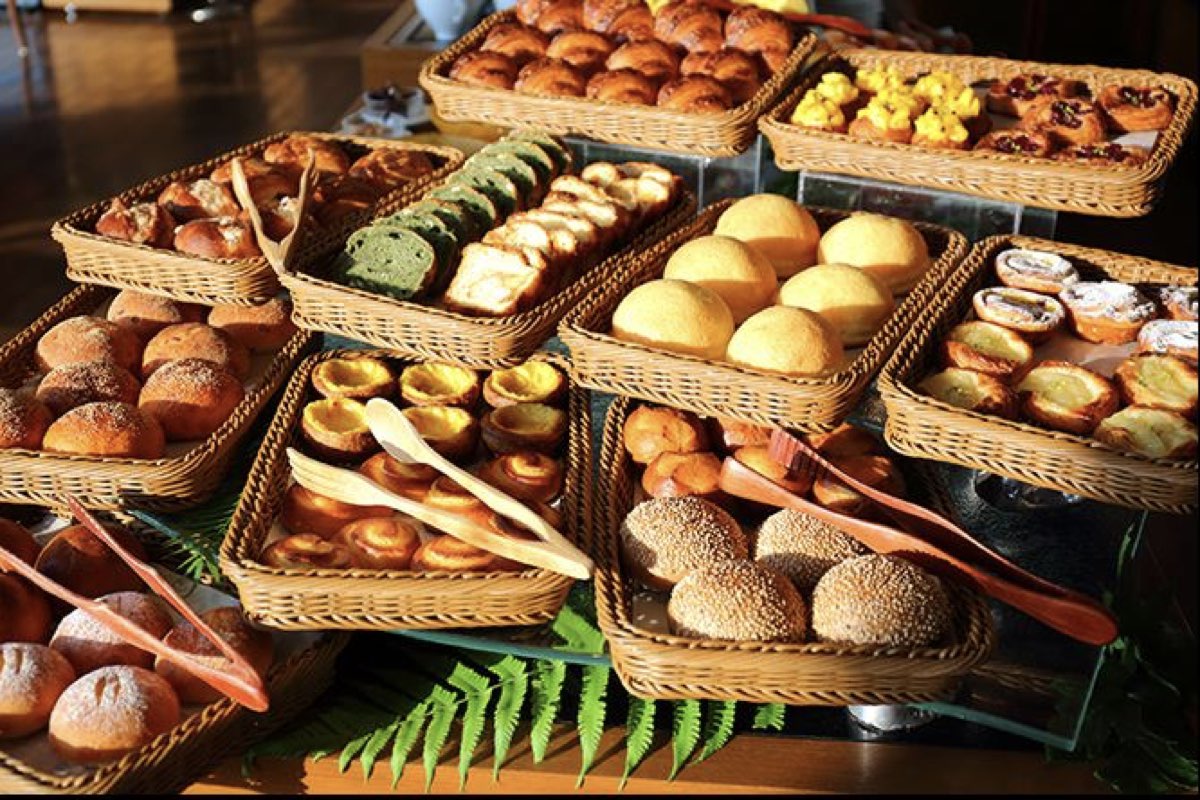 The hotel itself has a beautiful main building and outdoor pool surrounded by insta-worthy day-beds and hammocks, and rooms are just several plush villas all surrounded by lush gardens with view of the ocean or forest. Our room was a 'standard' (enormous) beautiful villa with Japanese style daybed for lounging, plus sofas and a bed. The vast bathroom came with two showers, two sinks and a bath, plus the magical experience that is a heated Japanese toilet.
The hotel staff were some of the most genuinely smiling happy people we've ever encountered, and we shared many laughs and jokes as they drove us around the hilly resort in golf buggies. This relaxed little paradise island is also leading a nation-wide campaign to reduce plastic waste and educate Japanese people on eco-practises, led by the newly opened Bless centre, where you can take a VR tour of the forests and learn more about the incredible nature on the island. If Japan is on your bucket list, Yakushima should be up there to visit with Tokyo and Kyoto – its just as special.
For more information visit the Sankara Hotel Spa website
By Lucy
Get your weekly DOSE fix here: SIGN UP FOR OUR NEWSLETTER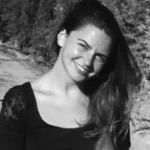 Hettie is the editor and co-founder of DOSE. A keen runner, she's also partial to a blast of high-intensity and hot yoga. A country girl at heart, she divides her time between London and the lush rolling hills of North Devon. When she's not jetting off on her next adventure, Hettie can be found in a candle-lit alcove with a laptop, a spaniel and a full bodied Malbec.